I love to repurpose things. It is so much fun to transform a boring/ordinary item into something amazing.
Here is a collection of creative repurposing DIY projects. These fantastic ideas are from the Life of the Party link up.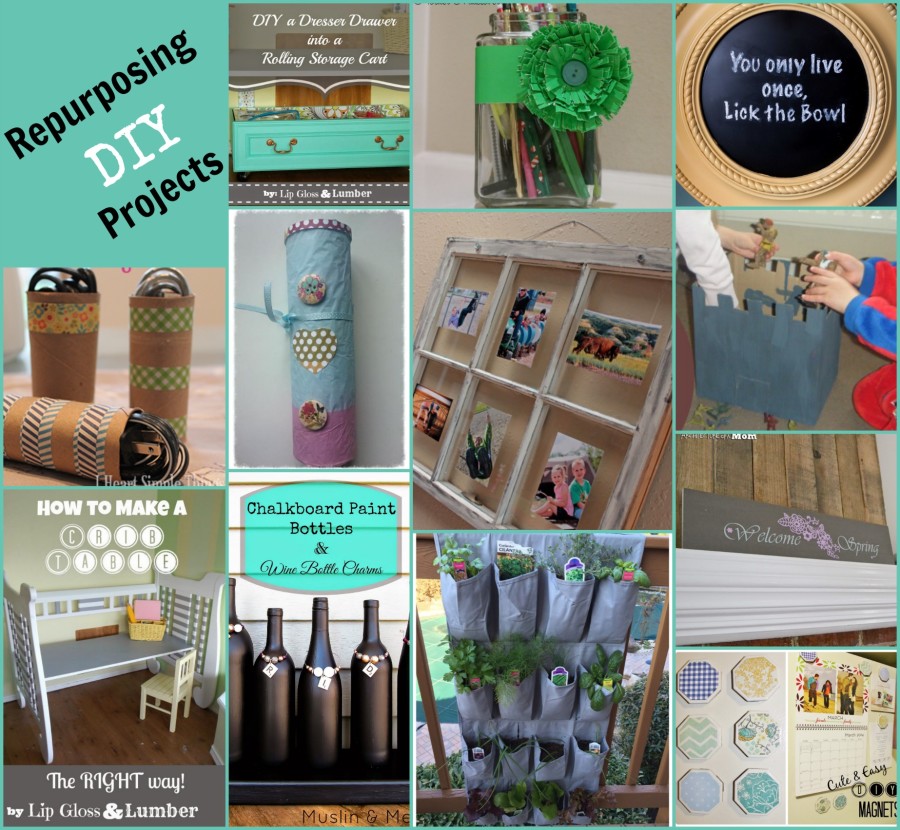 Here are my favorite creative repurposing projects.
---
Lip Gloss & Lumber created this amazing DIY rolling storage cart from a dresser drawer.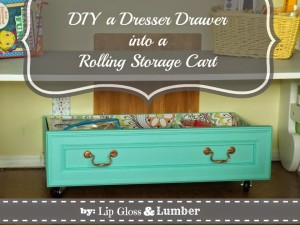 ---
I turned an ordinary storage jar into a fun pen holder in this duct tape pen holder makeover DIY project.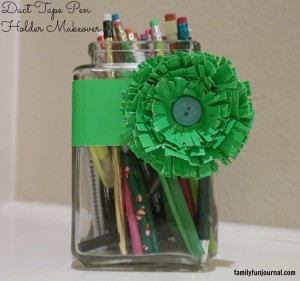 ---
Can you believe this amazing chalkboard used to be a clock? This DIY repurposed chalkboard project from Love, Pasta and a Tool Belt is so creative.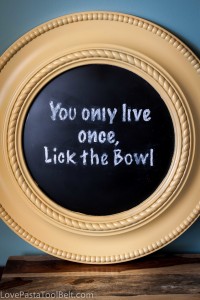 ---
Who would have imagined that empty toilet paper rolls would make such cute cord organizers? Check out this innovative cord organizer project from I Heart Simple Things.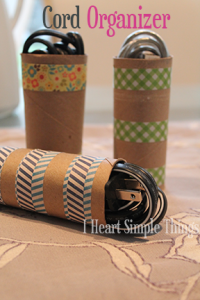 ---
Have an extra Pringles can laying around? Why not turn it into a storage container? Check out this kid-friendly Pringles box tutorial from The Happy Creations.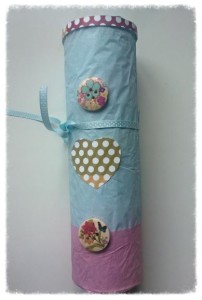 ---
Quirks and Creations made this shabby chic picture frame from an old window. Who knew repurposed window decorating could be so cute?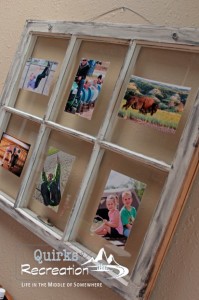 ---
OK, my daughter would be all over this next project. Serenity You created a entertaining toy from an empty box. This cardboard box castle looks like so much fun.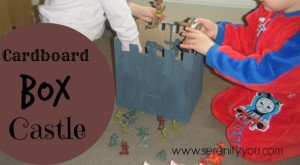 ---
Lip Gloss and Lumber created an amazing table out of a crib. Check out her tutorial on how to build a crib table the right way.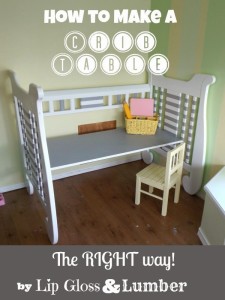 ---
 Muslin and Merlot created these chalkboard paint bottles. These bottles are a a great repurposing DIY project. I love the addition of the Scrabble piece to the wine charm.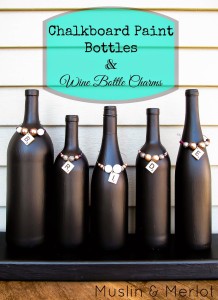 ---
This next repurposing DIY project is a dazzler. Who would ever consider using a shoe organizer as a makeshift herb garden? Gurvy Green wrote a post about how to grow herbs in a shoe rack. How cool is that?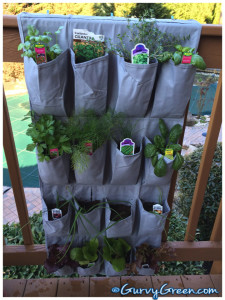 ---
Architecture of a Mom made this super cute welcome spring sign out of tile! This sign looks like she purchased it from an expensive home decor store.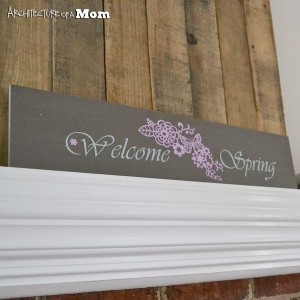 ---
Oh, The Fun Of It created these cheap and easy DIY magnets out of a slab of tile. You wont believe the extremely low cost of this project. I'm still stunned that these decorative magnets were created for so little money.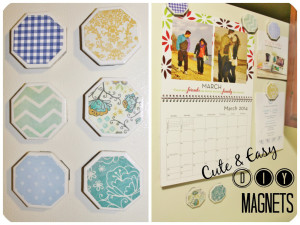 ---
I hope you enjoy these repurposing DIY projects. As you can see, we have an amazing bunch of creative participants for our Life of the Party link up. Want to join us? Check back here every Thursday night at 7 p.m. central.  If you want to add your project to our current party, visit Life of the Party No. 37.