I am a member of the Collective Bias® Social Fabric® Community. This content has been compensated as part of a social shopper amplification for #CollectiveBias and its client. All health related suggestions and opinions expressed in this post are all my own.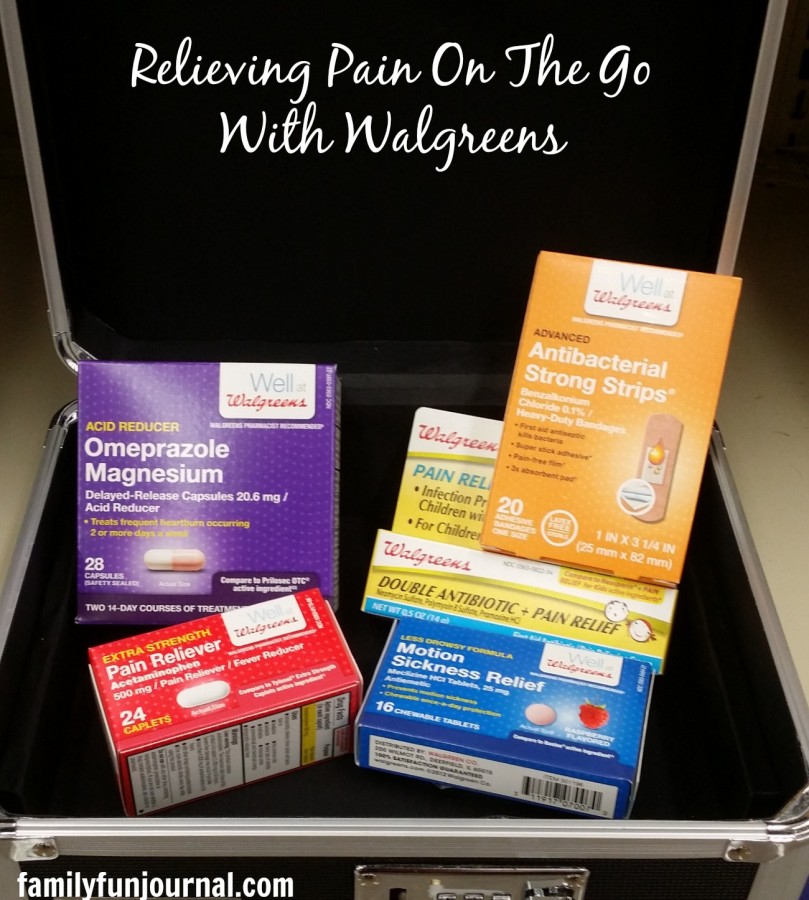 As the weather warms up, my family starts to think about going out of town. We like to visit relatives during the summer or take a family vacation. When I'm packing to go out of town, items for relieving pain are always at the top of my list.
Packing For A Trip
When I'm preparing for a trip, I always pack wellness items. I usually make my own travel kit by packing all of these items in a small cosmetics case. I make sure to store it in the car, where I can access it at all times. I always include products for my entire family.
One item I always like to have on hand is Omeprazole Magnesium Delayed Release Acid Reducer. Not only do I pack this is my luggage, I keep it in my purse so that I can access it whenever I'm away from home.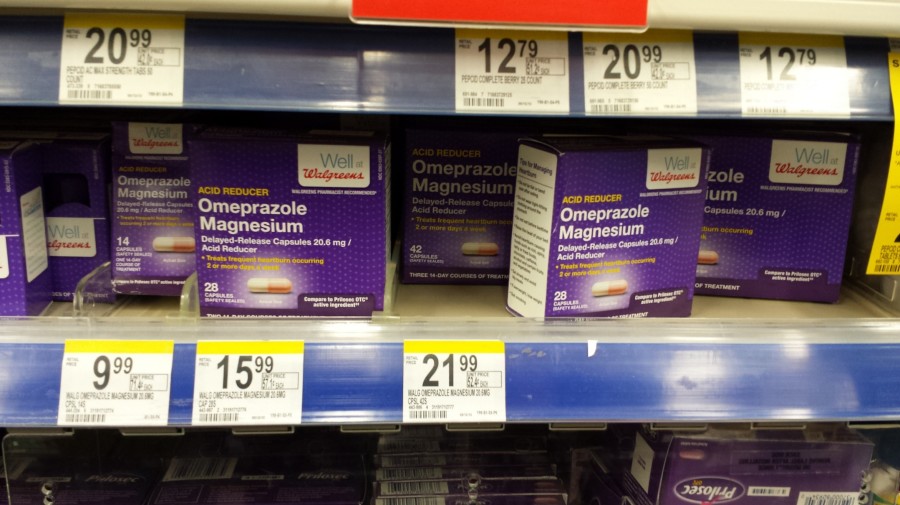 My doctor advised me to carry this medication. I use it so that I can drink orange juice and coffee without stomach pain. I'm a busy mom. So, I don't have time to be sidelined with something like heartburn.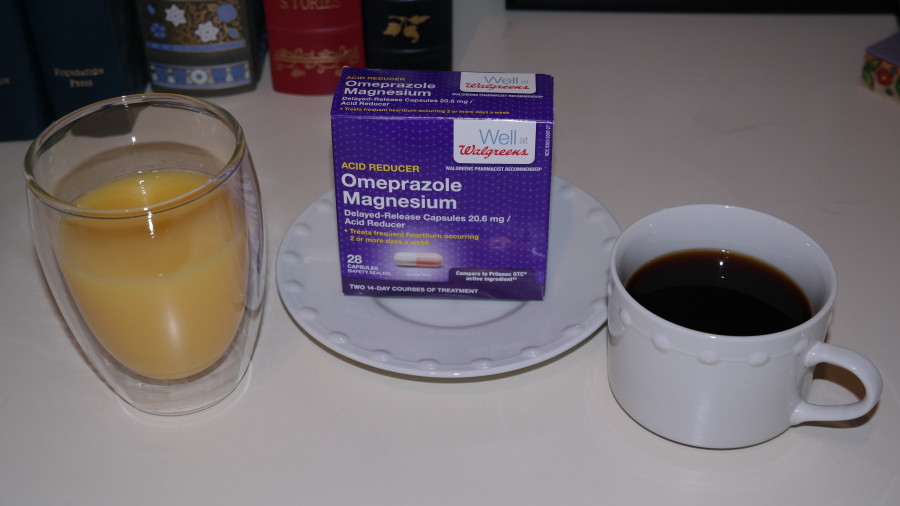 This product is really easy to find in Walgreens. I just walked into the store and located the antacid aisle. I then found the heartburn section. I love that I could quickly locate the product myself.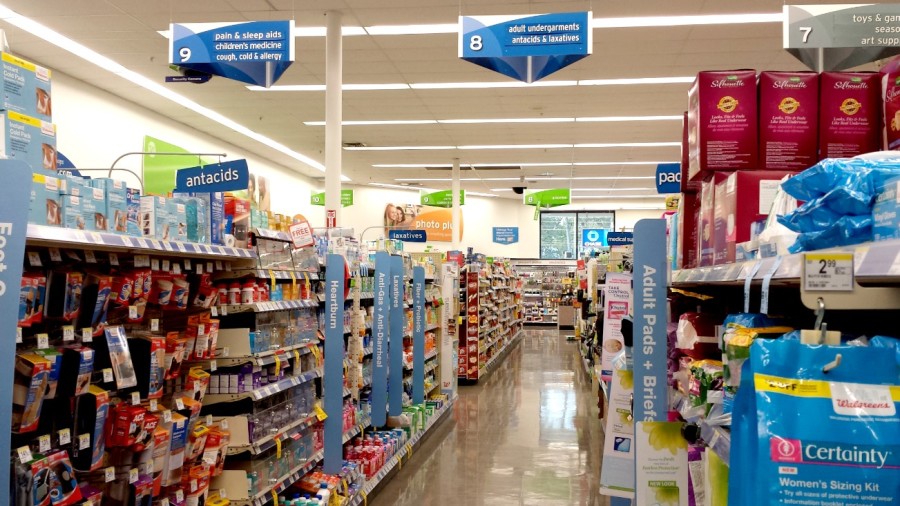 This is not the only item I carry in my luggage. I carry several other items because relieving pain, if any should occur during our travels, is a top priority on my packing list. I also like to pack Extra Strength Pain Reliever, Antibacterial Strong Strips, Double Antibiotic Ointment+Pain Relief and Motion Sickness Relief medication.
#WellAtWalgreens
Walgreens makes it so easy for one stop wellness shopping. I can walk into the Walgreens store and easily find everything I need to prepare for my trip. I like that I can quickly locate all of the items on my list. All of the aisles are clearly marked with their appropriate categories.
Walgreens App
To make things even easier, I am a huge fan of the Walgreens App. I downloaded it through the Google Play Store (you can also find it in the Apple App Store) I can keep track of all of my prescriptions, use coupons and look at the weekly advertisements. I can even access my Balance Rewards card.
Walgreens Balance Rewards Program 
It is so rewarding to earn money from making purchases. I love checking out and finding that I can subtract earned money from my total. All I had to do to earn the money, was scan my card when making purchases. It really does add up over time.
Through the month of March, all Walgreens brand health items are buy one get one half off with the card.
My store even has a section with all of the Walgreens brand health items grouped together in one convenient location.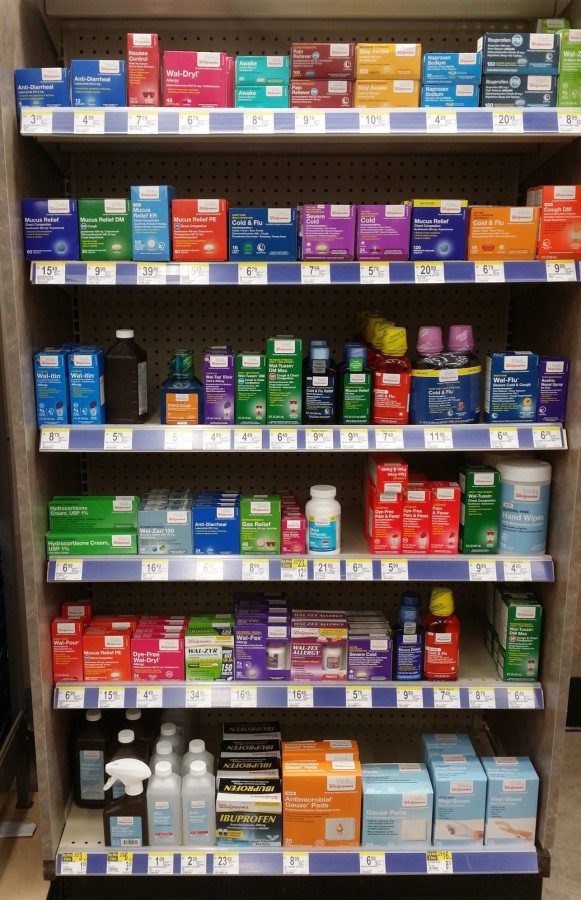 From Feb. 1, 2011 through Dec.31, 2014, 1¢ from the purchase of every Walgreens Brand Health & Wellness item, up to $3 million annually, will support bringing preventative wellness services to local communities through the Walgreens Way to Well Commitment®. I love that my purchase will also benefit the wellness of others.