Since it's the week leading up to Thanksgiving, I'm going to feature a few pumpkin recipes. Let's face it, without pumpkin, Thanksgiving just wouldn't be the same. Ok, I'd manage without pumpkin.
However, without pumpkin, it would seem like something was missing from my Thanksgiving table.
For those of you who don't want to bake a dessert this holiday, try this super simple no bake pumpkin cheesecake recipe. Your guests and family will love it.
Does it get any better than no bake? Yes, it does…this dessert is also low fat. You can thank me later.
This is one of those desserts that your guests will think you spent hours making in the kitchen. In fact, this recipe only requires a few minutes of prep work. It is so easy to prepare and all you need is a mixer and a refrigerator.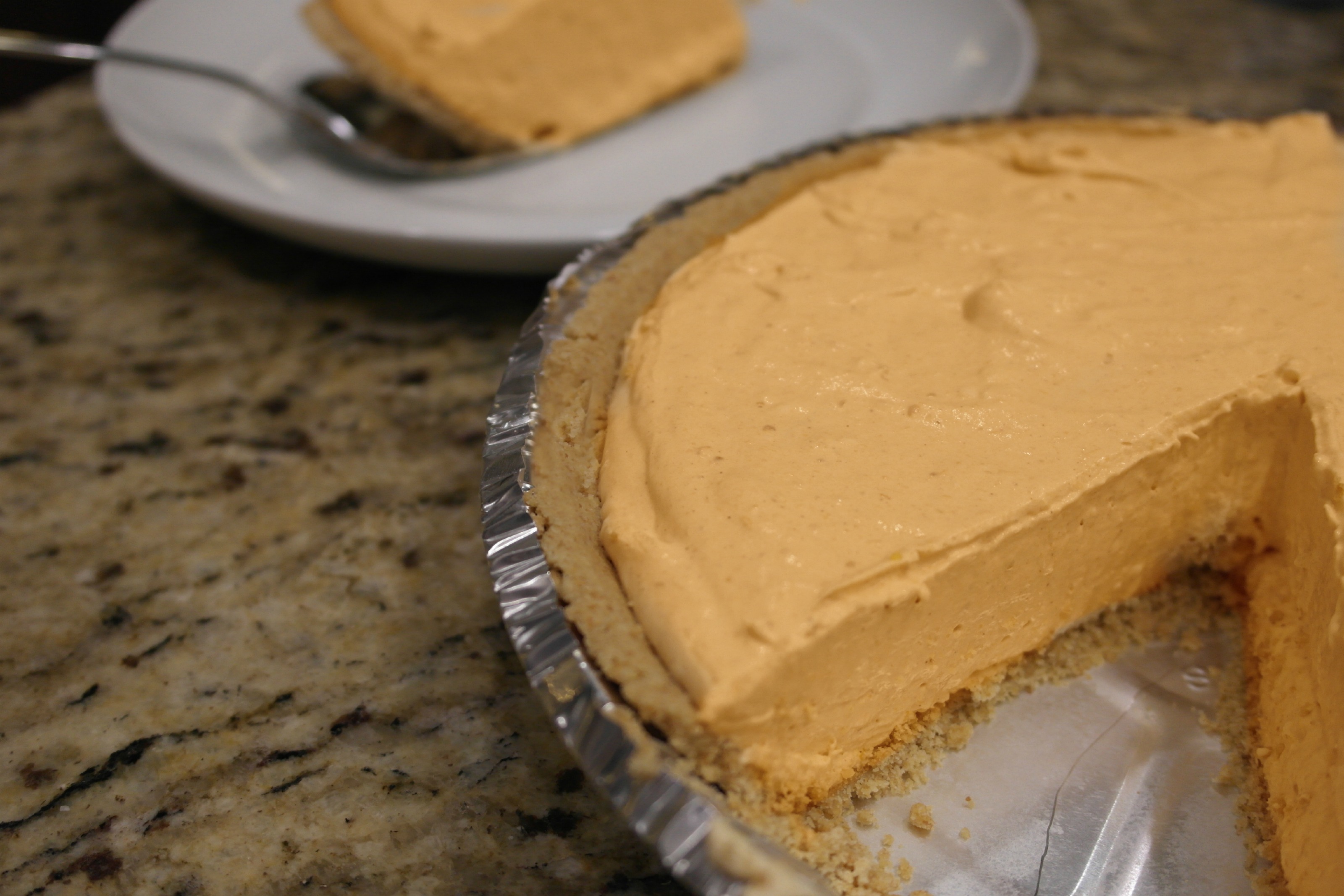 Quick Pumpkin Cheesecake Recipe
Quick Pumpkin Cheesecake
Ingredients
1 cup pumpkin
1 block reduced fat cream cheese
1 small container Cool Whip
1 graham cracker pie crust
¼ cup sugar
¼ tsp cinnamon
Instructions
Let the cream cheese and Cool Whip soften on the counter for about 10 mins.
Blend ingredients in a mixer for 2-3 minutes.
Spoon into the pie crust and chill in the refrigerator for about 20 minutes (you can chill it longer).
After serving, store it in the refrigerator.
If you want to skip the pie crust, you could easily serve this as a whipped dessert in a parfait cup. I would stick a graham cracker or a ginger snap in the dessert to make it look more festive.