This shop has been compensated by Collective Bias, Inc. and its advertiser. All opinions are mine alone. #BackToClean #CollectiveBias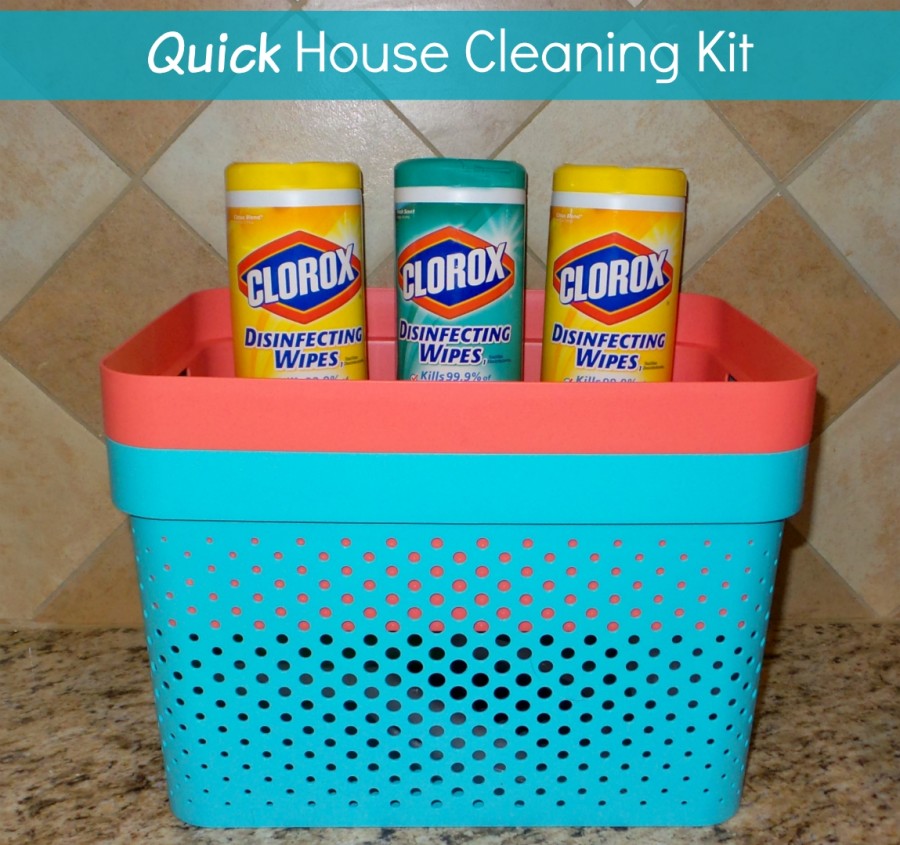 Whenever someone enters my home, they always ask how I keep it so clean. I'm about to let you in on a little secret. While it may look like I spend hours cleaning my home, in reality, I spend a very short amount of time.
Thanks to Clorox Disinfecting Wipes, I'm able to maximize my cleaning time.
During my last trip to Target, I picked up several containers of Clorox Disinfecting Wipes. I really cant live without them.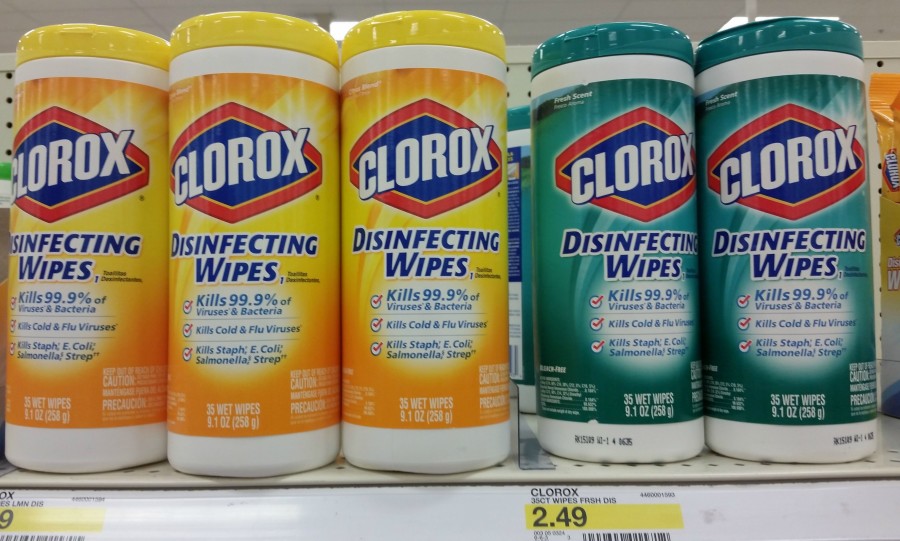 These wipes are the easiest way for me to be a multi-tasking cleaning machine. They remove germs, bacteria, grease and other stuff that can be lurking around my home. They can even be used on multiple surfaces!
Did you know that by using a sponge, dishrag or paper towel, you can actually spread germs? Isn't that gross?
With Clorox Disinfecting Wipes, you can quickly wipe away germs and bacteria. You can clean and disinfect at the same time.
I really love that Clorox Disinfecting Wipes smell great. I don't like harsh chemical odors and appreciate the pleasant scent of Clorox wipes. They make my entire house smell clean.
During the school year, I use Clorox Disinfecting Wipes a lot. Whenever anyone gets sick in my home, I wipe down everything with the wipes. It gives me peace of mind knowing we won't spread germs around our house.
Here are some of the many surfaces I clean with these wipes: appliances, cabinets, doors, faucets, bathtub, door knobs, floors, cars, grocery carts, handrails, patio furniture, shutters, countertops, hampers, light switches, mirrors, sinks, tables, telephones, washing machines, window sills, appliances, garbage cans, refrigerators and showers.
I love that the wipes have a special clear-drying formula. I can use them on glass and mirrored surfaces without leaving streaks.
To even further speed up my cleaning time, I use a kit. I have all of my brushes and dusters in a container with the Clorox Disinfecting Wipes. I can carry the cleaning container around my home and really maximize my time.
I like to use two containers that are nested. In the bottom, I store brushes and bigger items.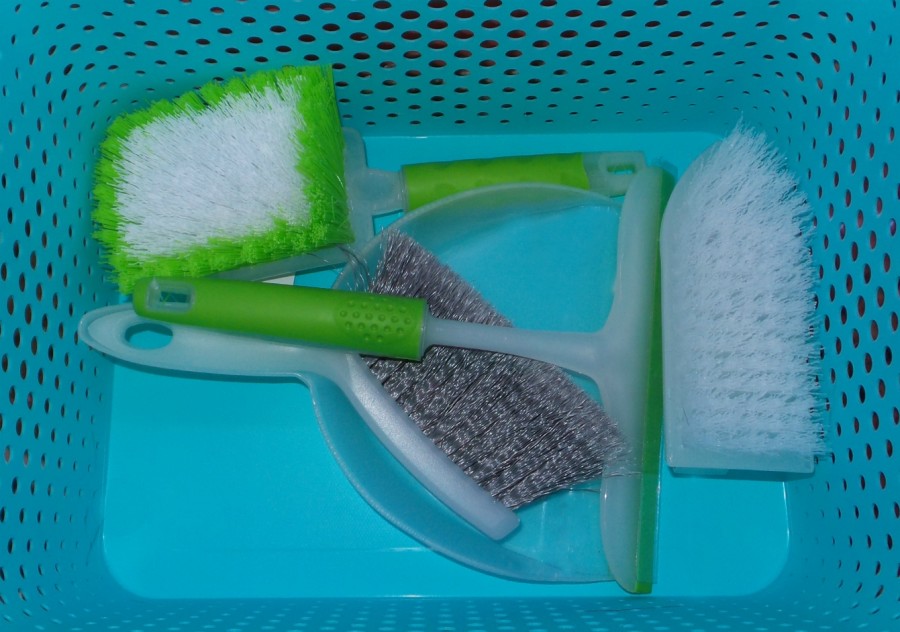 In the top shallow container, I store garbage bags and my trusty Clorox Disinfecting Wipes .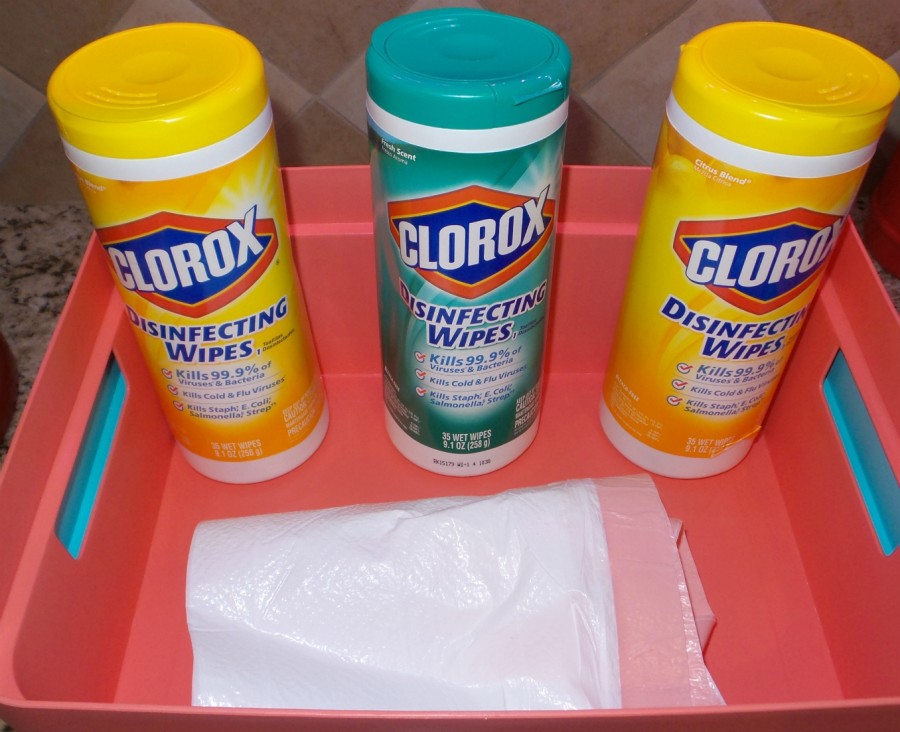 This house cleaning kit, equipped with Clorox Disinfecting Wipes, really makes my life a lot easier. I can clean my house quickly and get on with my day.
Right now, you can get a great deal on my favorite cleaning wipes at Target. By using the Cartwheel App, from July 19 to Aug. 1, you can save 5 percent on Clorox Disinfecting Wipes at Target. You know I'm going to get a lot of use out of this deal!
Now that I've shared my favorite cleaning secret, I would love to hear your tips!