Disclosure: I received the Pet Seat Car Cover at a discounted price to facilitate this review. This is a sponsored post that contains affiliate links. 
I have a very big German Shepherd. She loves to ride in the car. Because she is part of our family, we often take her with us when we travel out of town. Normally, we have to take my SUV because she can ride in the back.
I think it would be great to be able to travel with my dog in our sedan. To do this, however, she would have to ride in the back seat.
I don't know about you, but the thought of my dog's sharp nails on our car's leather interior is disturbing. We often wish we could take her for rides in our sedan but we don't want to damage our car's interior.
Did you know that Amazon sells an amazing PushEEs Plush Paws pet seat cover for your car?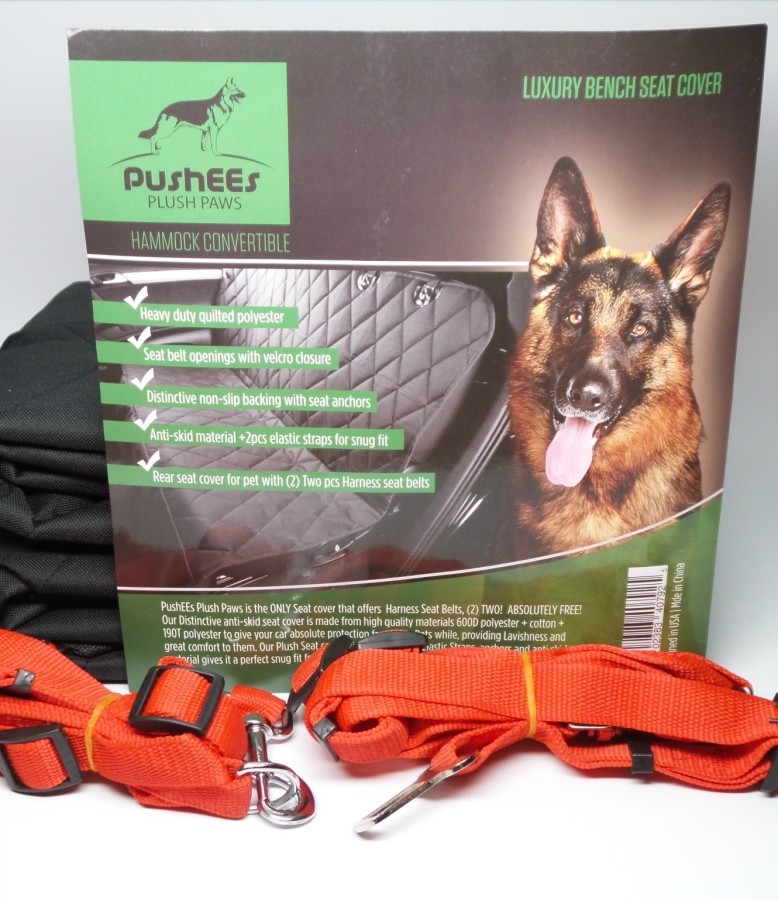 This amazing pet seat cover is just what we need to protect our seats. Now, we can take our dog with us in any type of vehicle.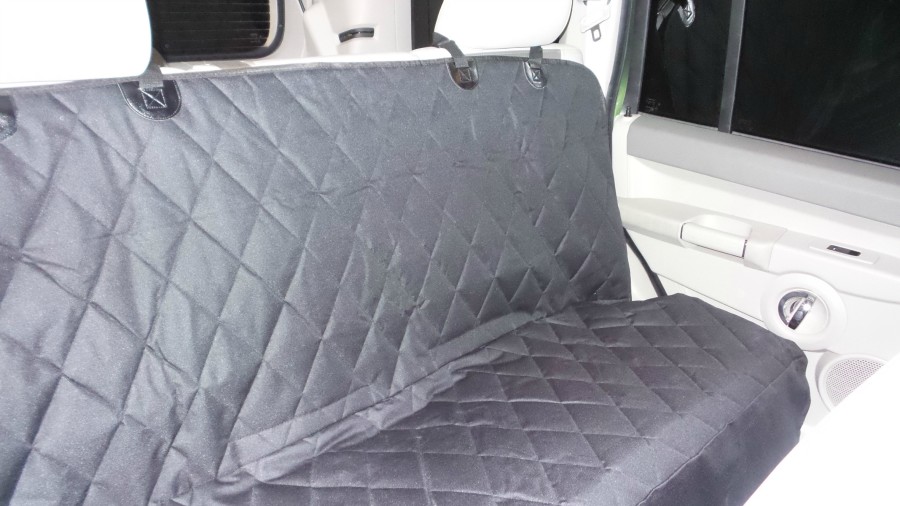 The pet seat cover fits snugly over your back seat with the use of anchors and elastic straps. It features two pairs of adjustable harness seat belts that are two inches wide to fit most dogs.
My dog, Emma, already has a harness. We just attached her harness to the anchor strap.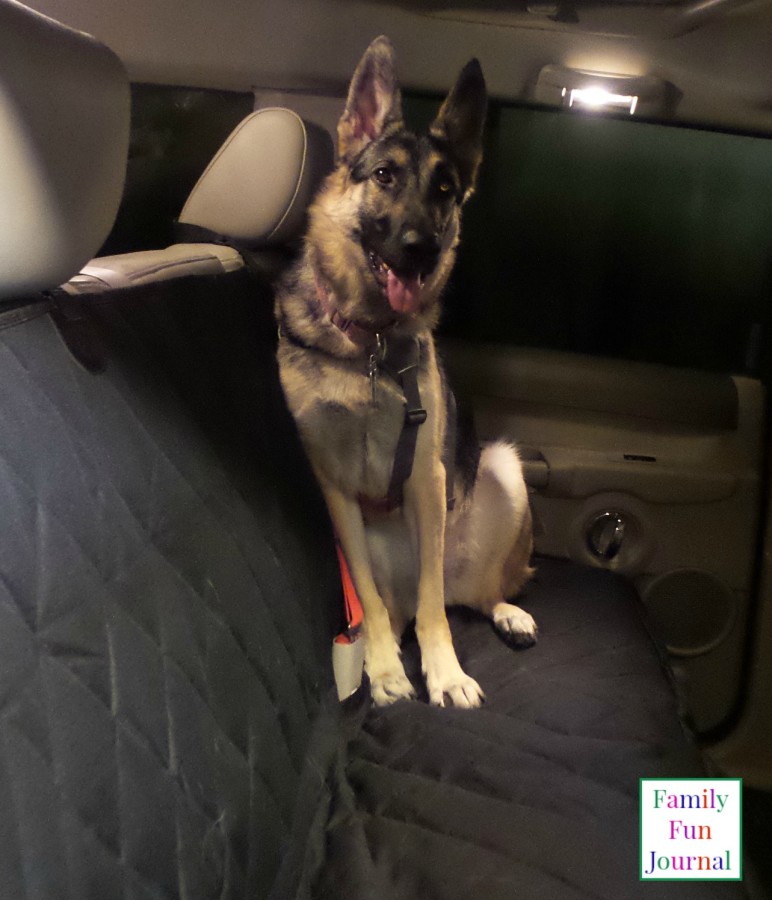 This padded and quilted seat cover is waterproof. It protects seats from spills, scratch marks and waste. Not only does this pet seat cover protect your vehicle, it is also comfortable for your four-legged friend.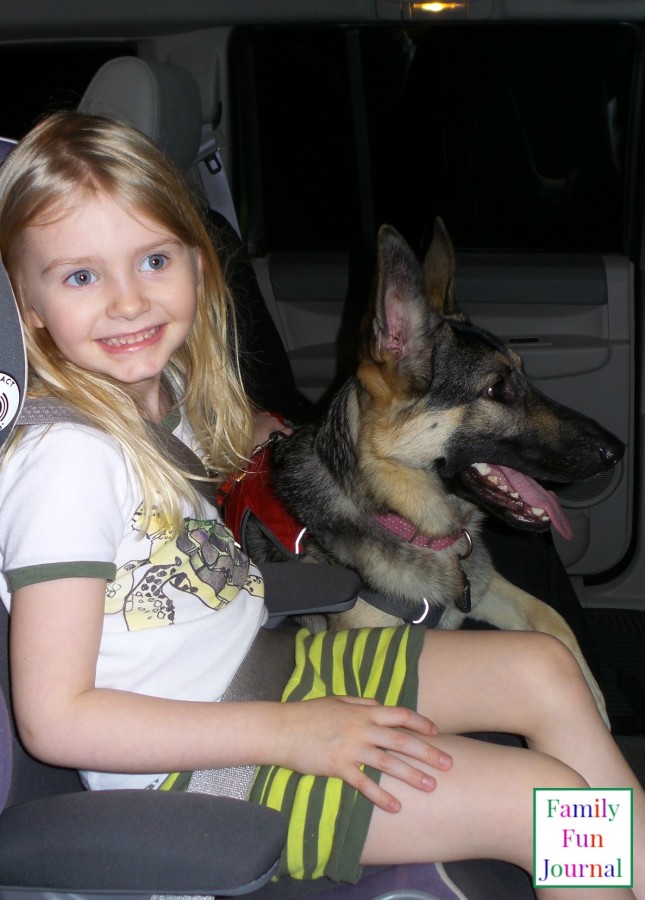 Right now, Family Fun Journal readers can receive a 25 percent off discount on the pet seat cover with coupon code PETOFF25.
Pet Seat Cover Giveaway
Enter to win your very own pet seat cover. See the rafflecopter below for more information.
Terms and Conditions:
Family Fun Journal is not responsible for the shipment of this prize. The sponsor will ship the prize to the winner. No purchase necessary to enter. Void where prohibited by law. Twitter, Facebook and Instagram in no way endorse or sponsor this event.