@BestBuy @SanDisk #SanDisk The reviewer has been compensated in the form of a Best Buy Gift Card and/or received the product/service at a reduced price or for free. (This post contains affiliate links.)
We take a lot of photos. We love to document important memories and occasions. As you can imagine, we are serious about protecting our family memories.
When school starts, we will ramp up our photography efforts. Between school activities and my daughter's gymnastics competitions, we will take a ton of photos.
It is so important that I can safely store these important memories.
Several years ago, during a vacation, our camera malfunctioned. As a result, we thought we lost all of our photos. It was so upsetting. However, thanks to our SanDisk SD card, we were able to recover our photos. Ever since that day, we have been huge fans of SanDisk.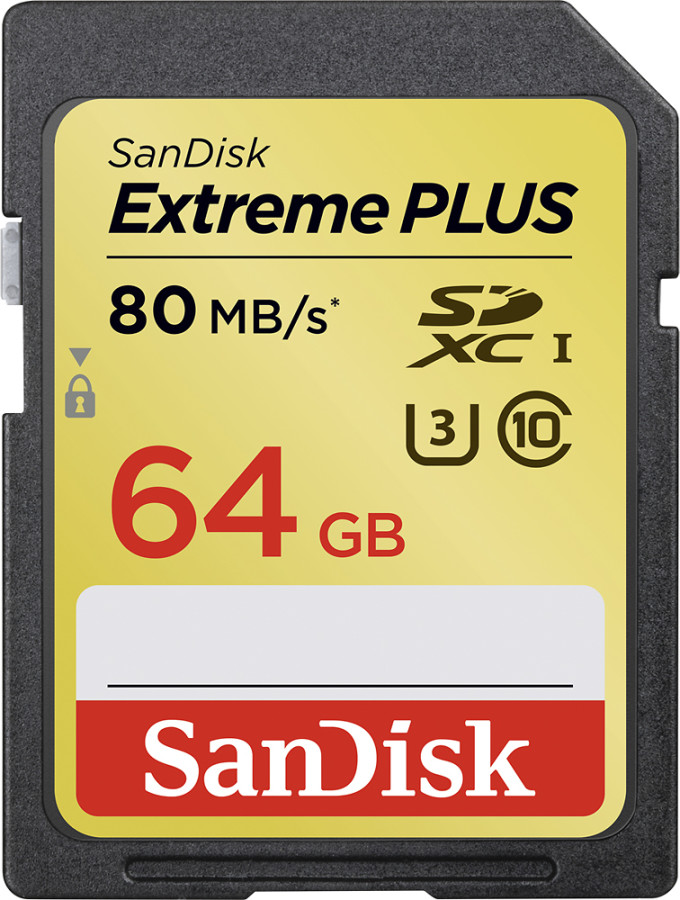 Our local Best Buy is one location that helps us preserve our important family photos.
When it comes to memory cards, SanDisk is our favorite choice. From professional grade camera memory to point and shoot SD cards, there are many options. They even make microSD cards for devices like smartphones.
SanDisk SD cards are known for their reliability. They are designed to meet the requirements of next generation devices. I like that I can count on them to preserve my family memories.
If you've used another type of SD card, you are missing out. SanDisk cards allow you to record more 4K Ultra HD and Full HD video and have transfer speeds up to 60MB/s for action cameras, tablets and smartphones. I love that SanDisk cards can keep up with my active family!
Since they are more than 10x faster than other cards, you can experience transfer speeds up to 80MB/s for DSLR cameras and camcorders.
My husband and I use SanDisk microSD cards in our smartphones and our mp3 players. These cards allow us to seriously increase the storage capacity of our devices. You can get the microSD cards in capacity options from 4GB to 200GB.
As a busy Mom, I take a lot of photos on my phone. There is nothing worse than running out of space due to the limited availability that comes on a smartphone. By adding a SanDisk microSD card, I am able to add a ton of space to my phone, which means I can take a lot more pictures.
In addition to SD cards, SanDisk has two gadgets that will help you transfer photos from your devices to your PC or Mac.
SanDisk Smart Phone Devices
SanDisk iXpand Flash Drive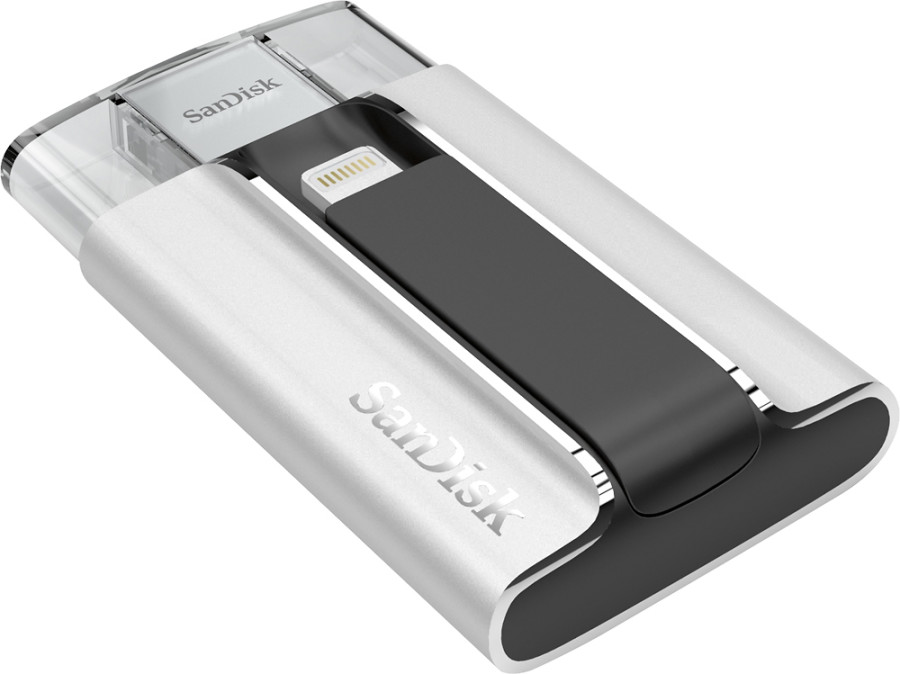 For an easy way to transfer photos off of your Apple phone or tablet, check out the SanDisk iXpand. You can transfer photos from your Apple device to a PC or Mac.
SanDisk Ultra Flash Drive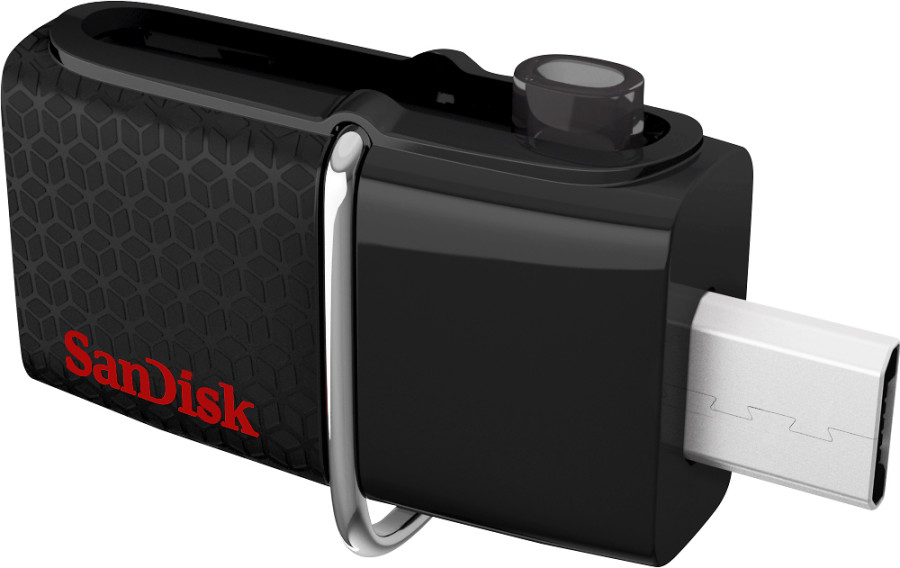 This handy gadget features both 3.0 USB and micro USB. It allows you to easily transfer videos and photos from your Android tablet or smartphone.
Best Buy is the perfect place to find a memory card to safely store your important images. You can visit Best Buy to find the card that is right for you.