This Ziploc® Space Bag® shop has been compensated by Collective Bias, Inc. and its advertiser. All opinions are mine alone. #ZiplocSavesSpace #CollectiveBias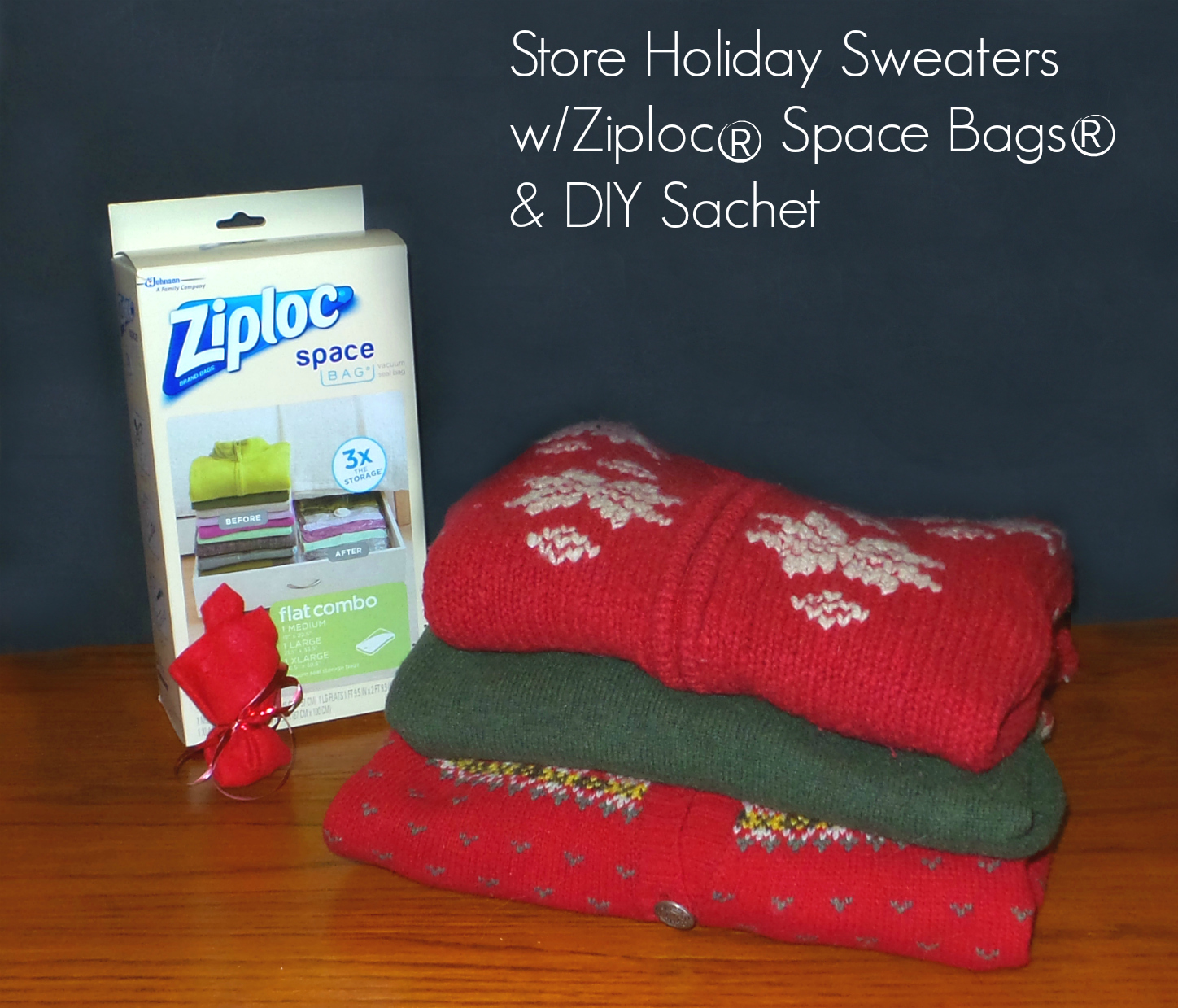 The holidays can be a hectic time. Between shopping and preparing for guests, it can be difficult to stay organized.
One way I make things easier is by storing similar items together. This practice helps me find everything I need in one place. For example, I have three special holiday sweaters that I store as a group.
I've had two of these sweaters for a really, really long time. I received each one as a past Christmas gift from my family. When I was in college, I received the first sweater from my parents. I got the second sweater from my husband during our first years of marriage. The final green sweater, I got as a gift from my sister.
Every November, I pull the sweaters out of their storage. It is a personal holiday tradition. I love that they all feature Christmas colors and remind me of my family.
Since they are very important to me, I want to keep them in the best condition possible. I really don't want to store them in my dresser because they take up a lot of space. Plus, I live in Texas. Because it is hot most of the year, I won't be able to wear the sweaters for more than a month or two.
To keep them safe and organized, I store them in a Ziploc® Space Bag®. I love these bags and use them a lot. They help me keep my closets and home organized.
In order to prepare to store my sweaters, I headed to my local Lowe's to pick up a box of Ziploc® Space Bags®.
I easily located them in the housewares section.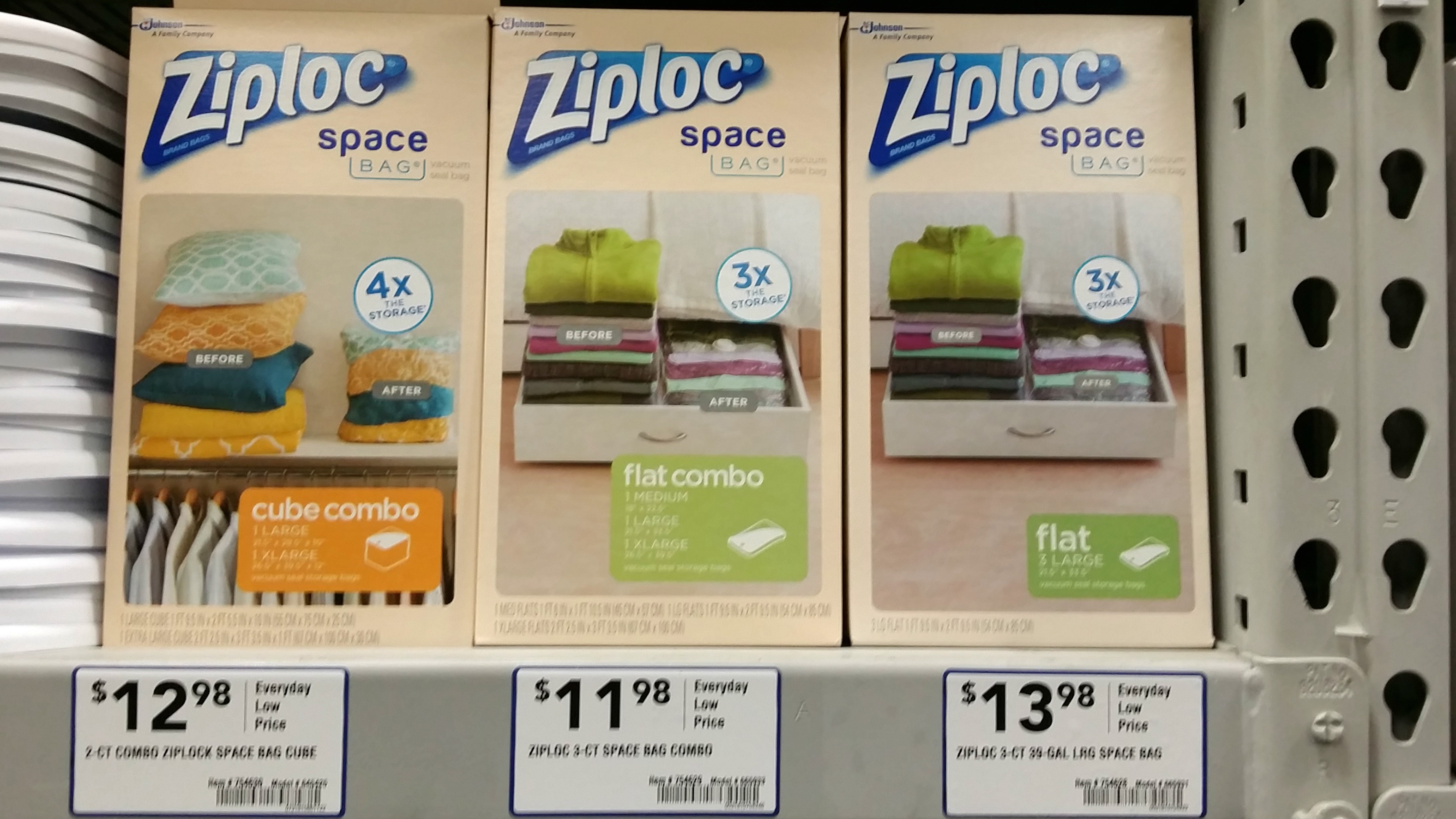 I use these bags for everything. I love that I can store my clothes and bedding in an airtight bag that is waterproof and protects my items from bugs, moths, dirt, mildew and odors.
I picked up two boxes of Ziploc® Space Bags®. Since one of my packages included an extra large bag, I decided to store my guest bedroom bedding in it. Because my guest room features a sleeper sofa, I don't need to keep the bedding out year round. So, the Ziploc® Space Bags® are a perfect way for me to store the bedding until next year.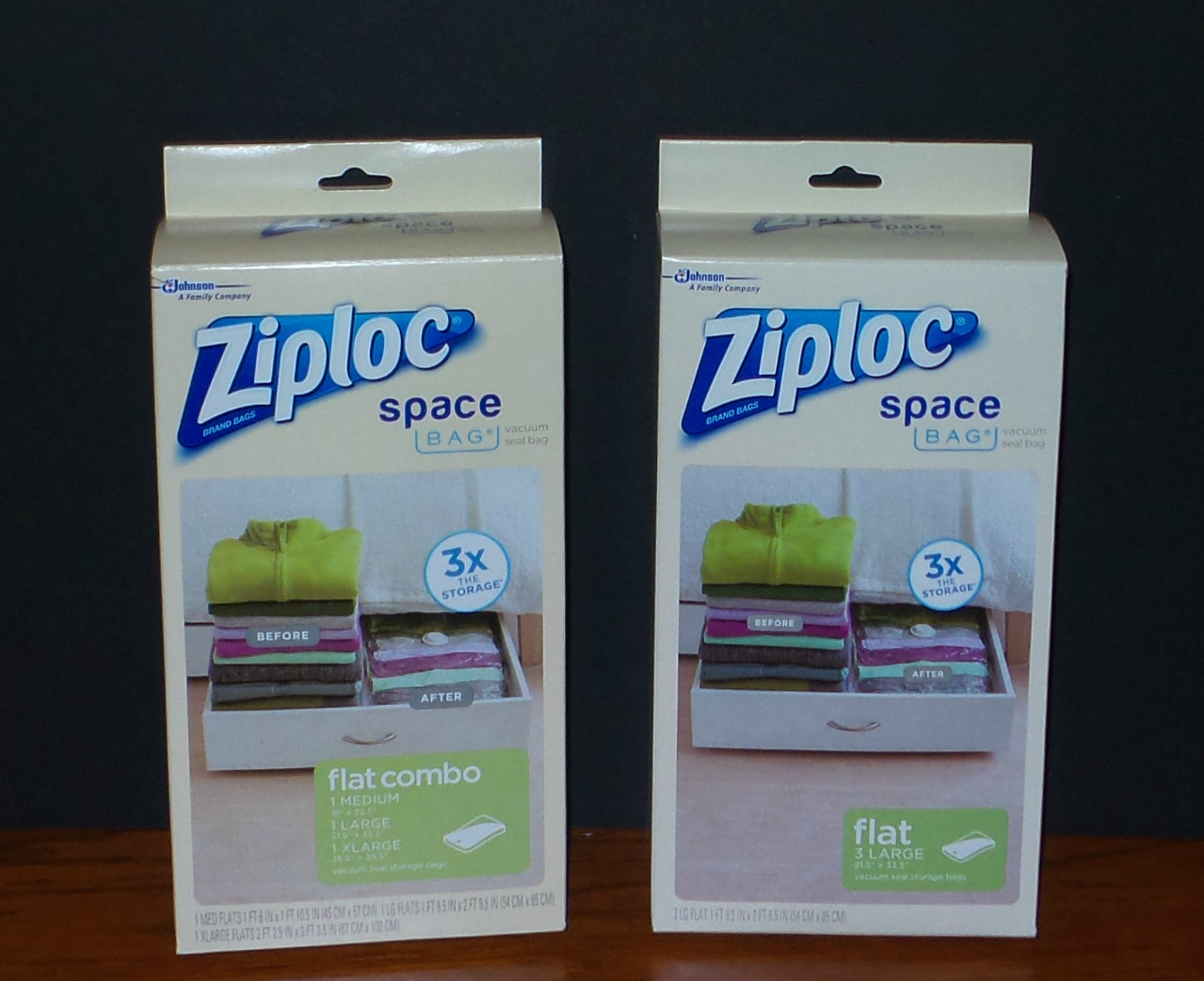 It is really easy to use these bags. Here is how I compressed my full bed set.
Ziploc® Space Bags® Tutorial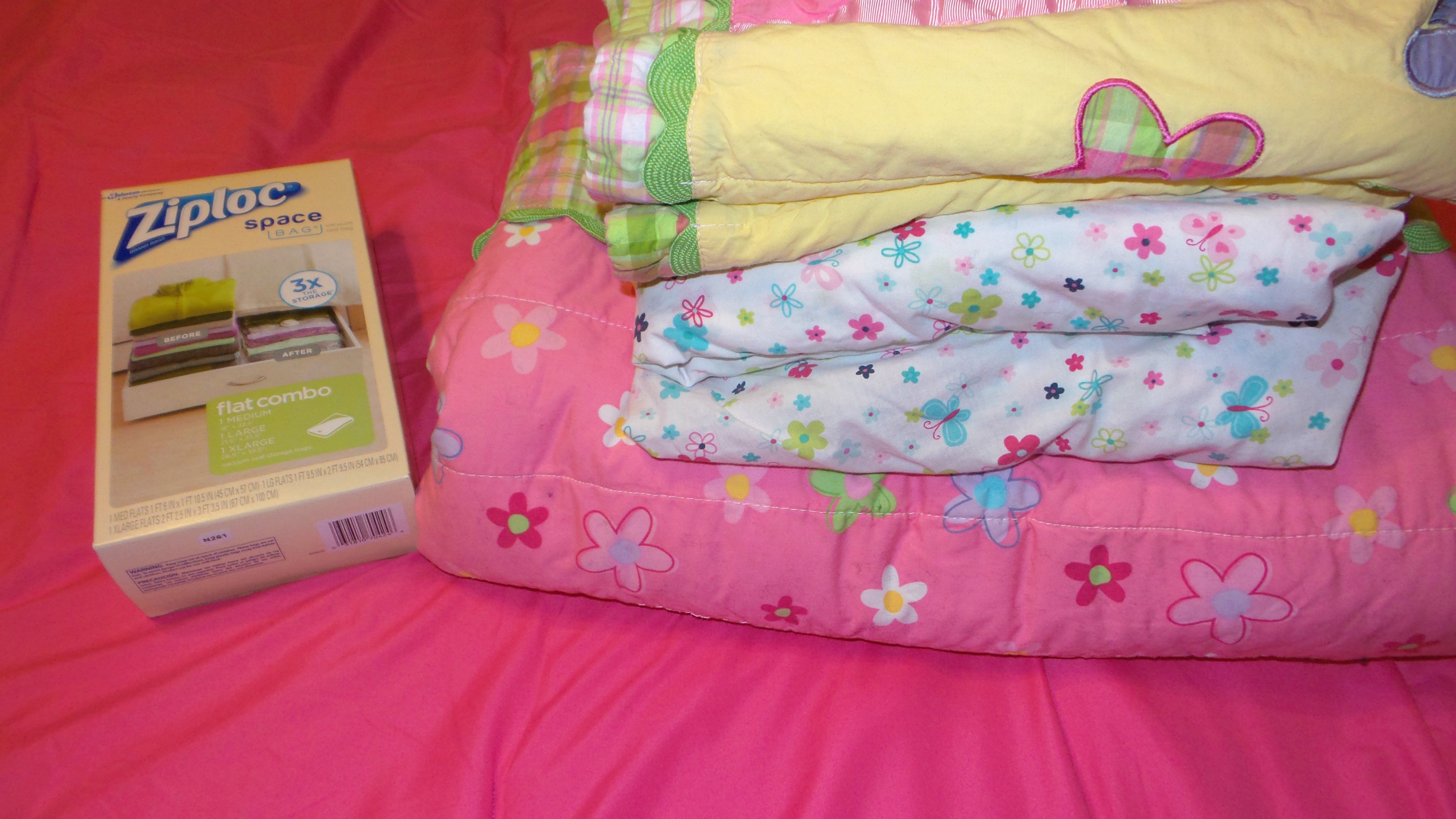 Lay the bag flat and put the clothing inside. I like to do this on a bed, because it is a big space. Do not put your items beyond the "do not fill" line.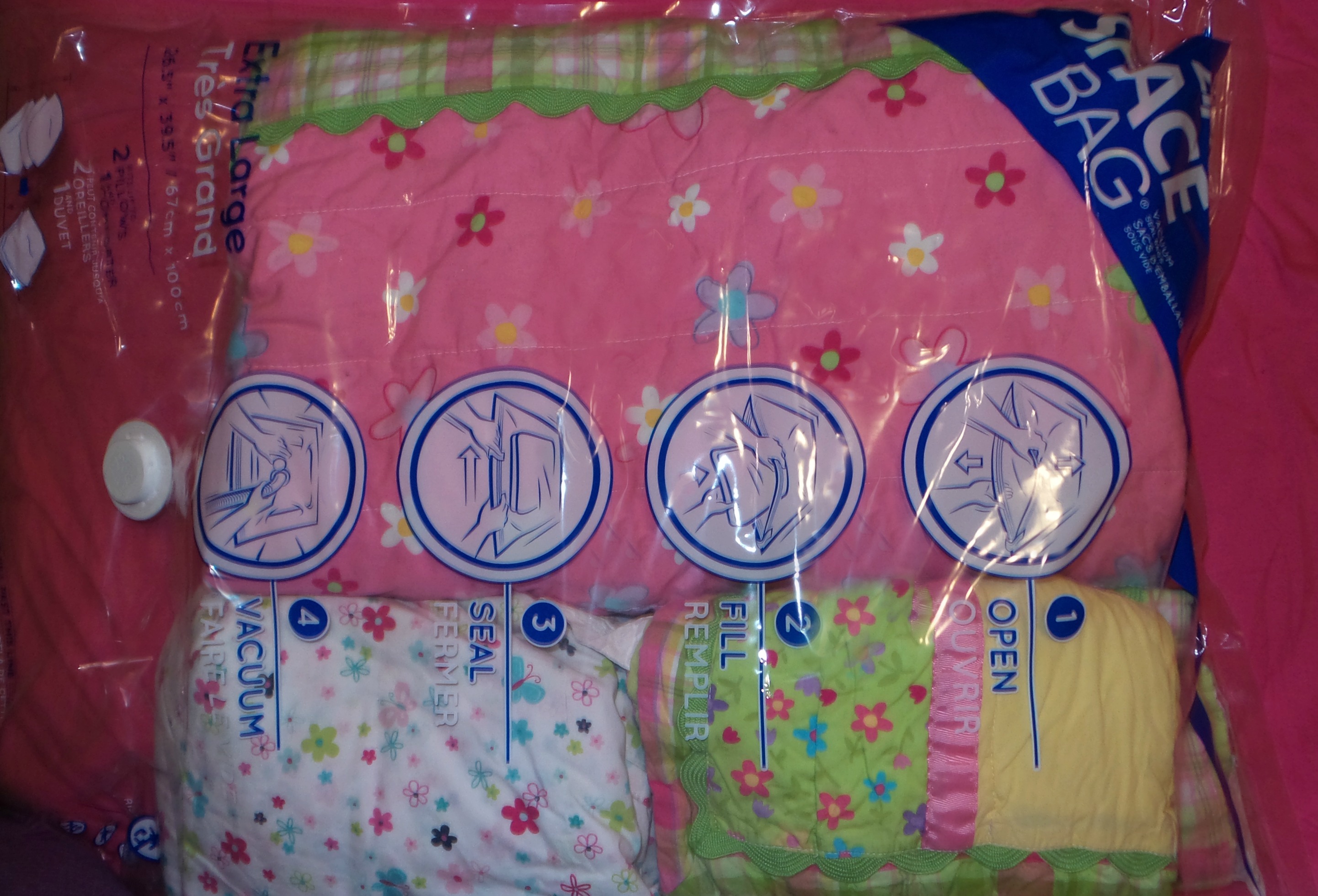 Seal the bag and pop open the white cap.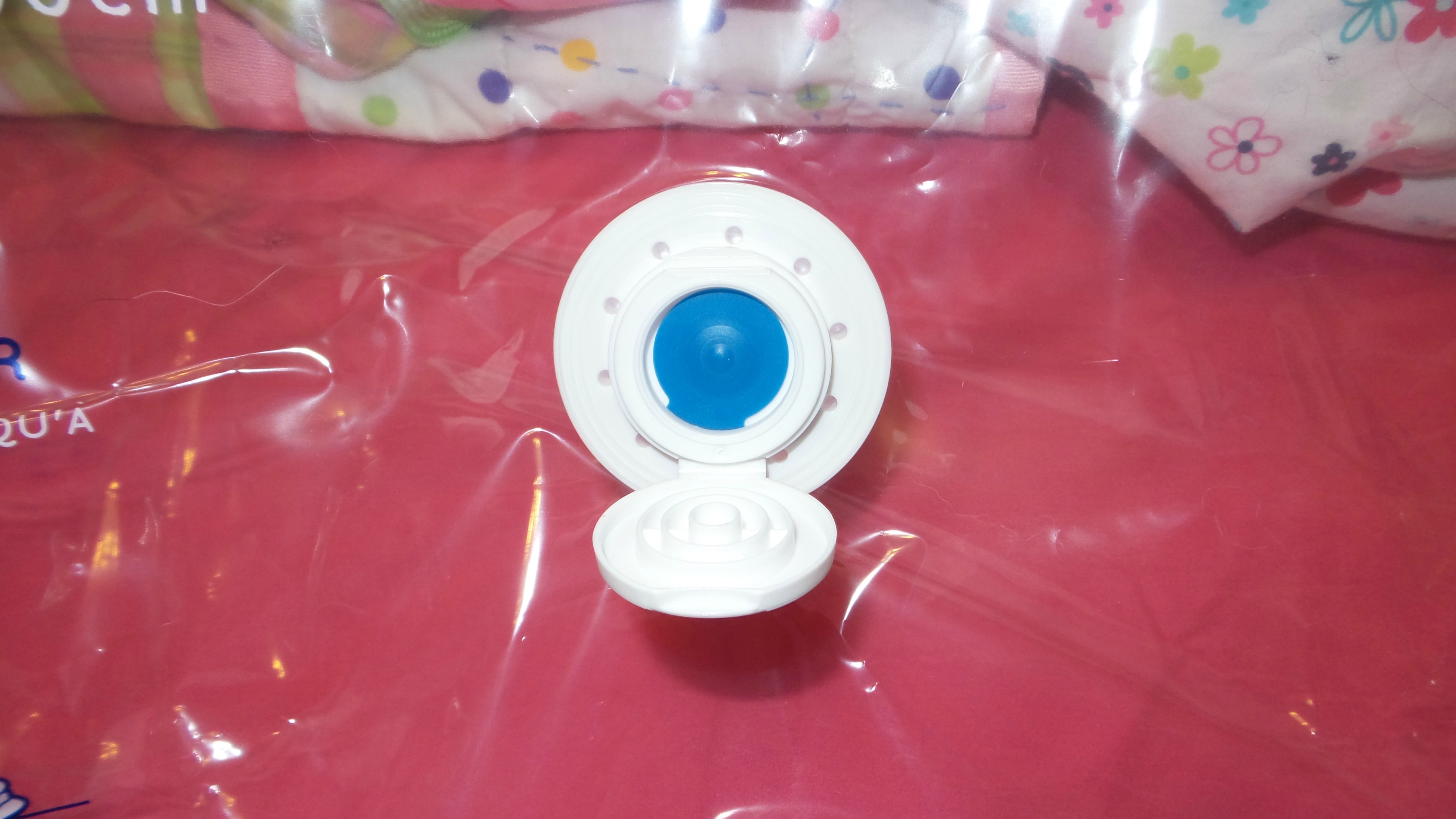 Using a vacuum, remove the air from the bag.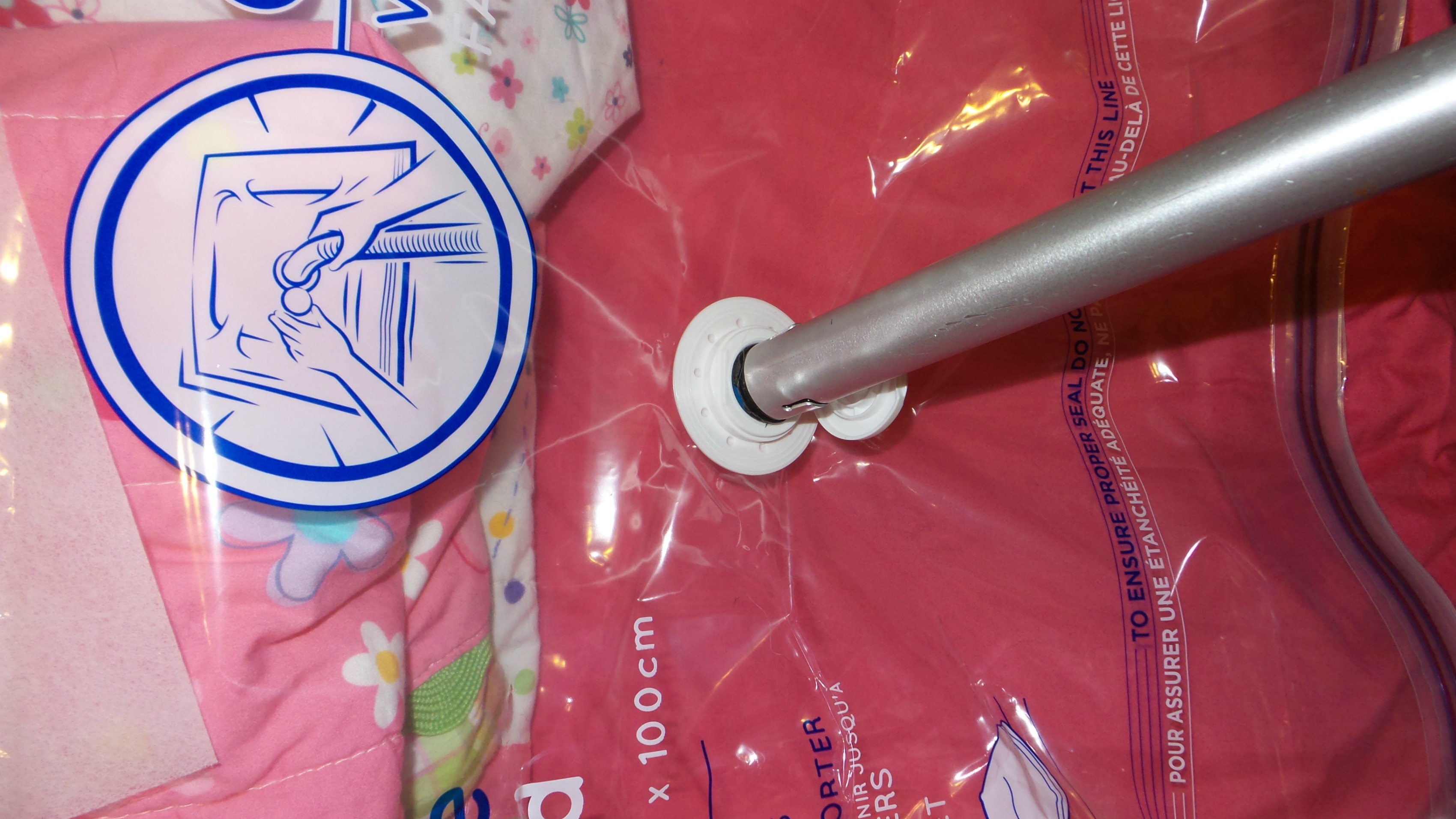 When you are done, you will have a much flatter bag of bedding. Compared to uncompressed storage volume, mine takes up a lot less space.
Because I like scented bedding, I like to store mine with a dryer sheet.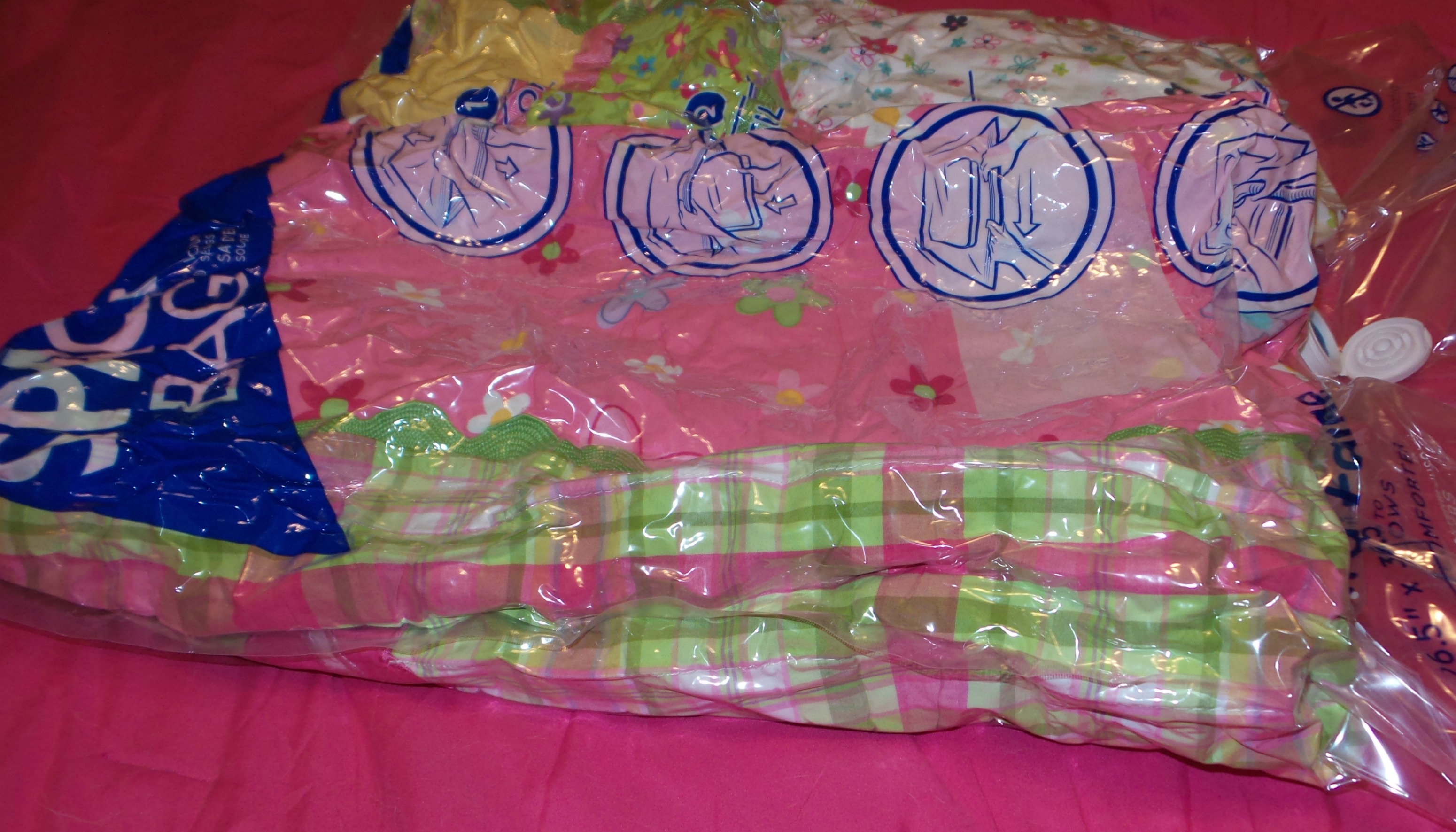 It was really easy to compress my full bed set. Next, I used a medium Ziploc® Space Bag® for my three holiday sweaters.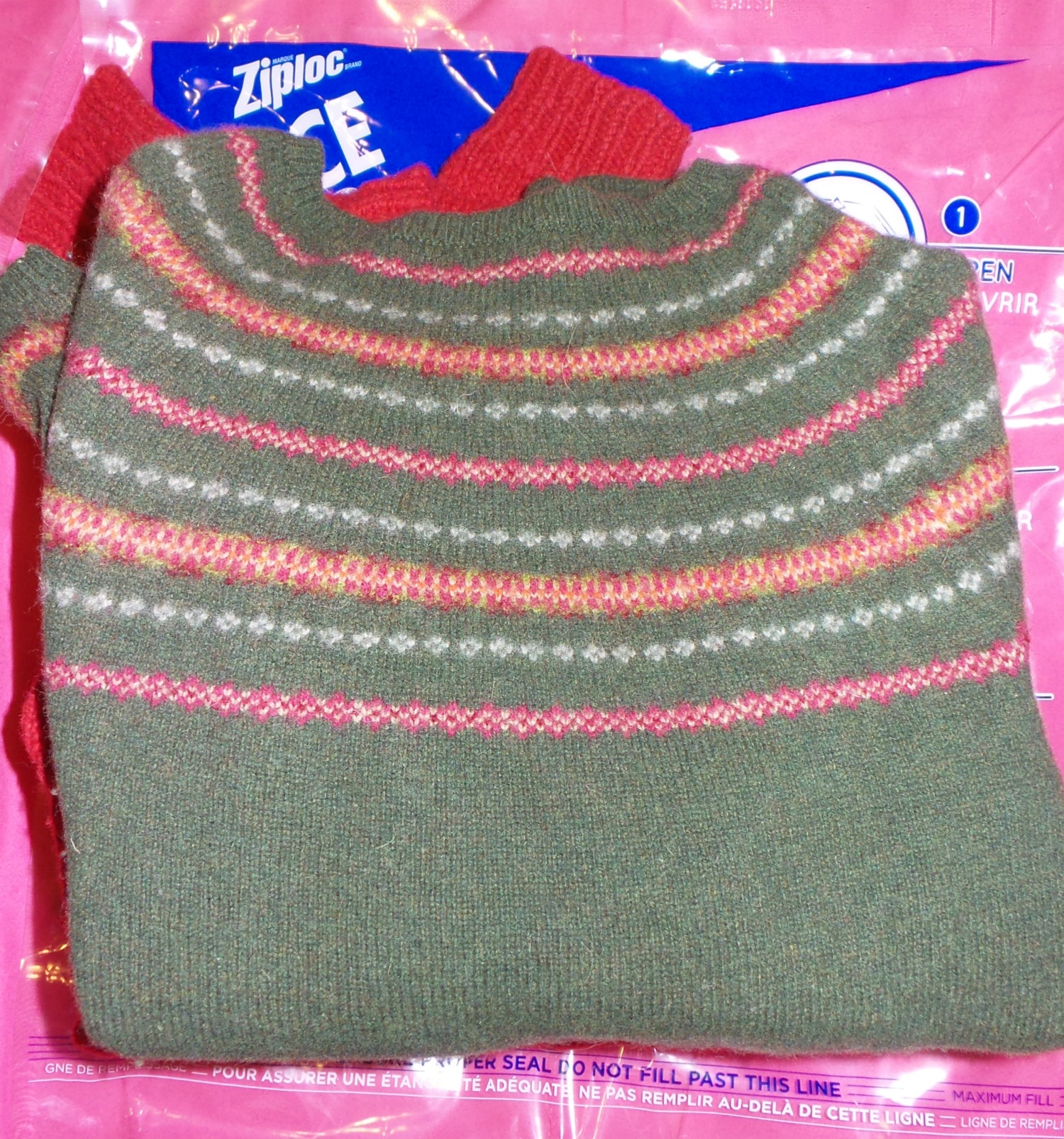 I simply followed the same steps. I put them inside the bag and removed the air with the vacuum.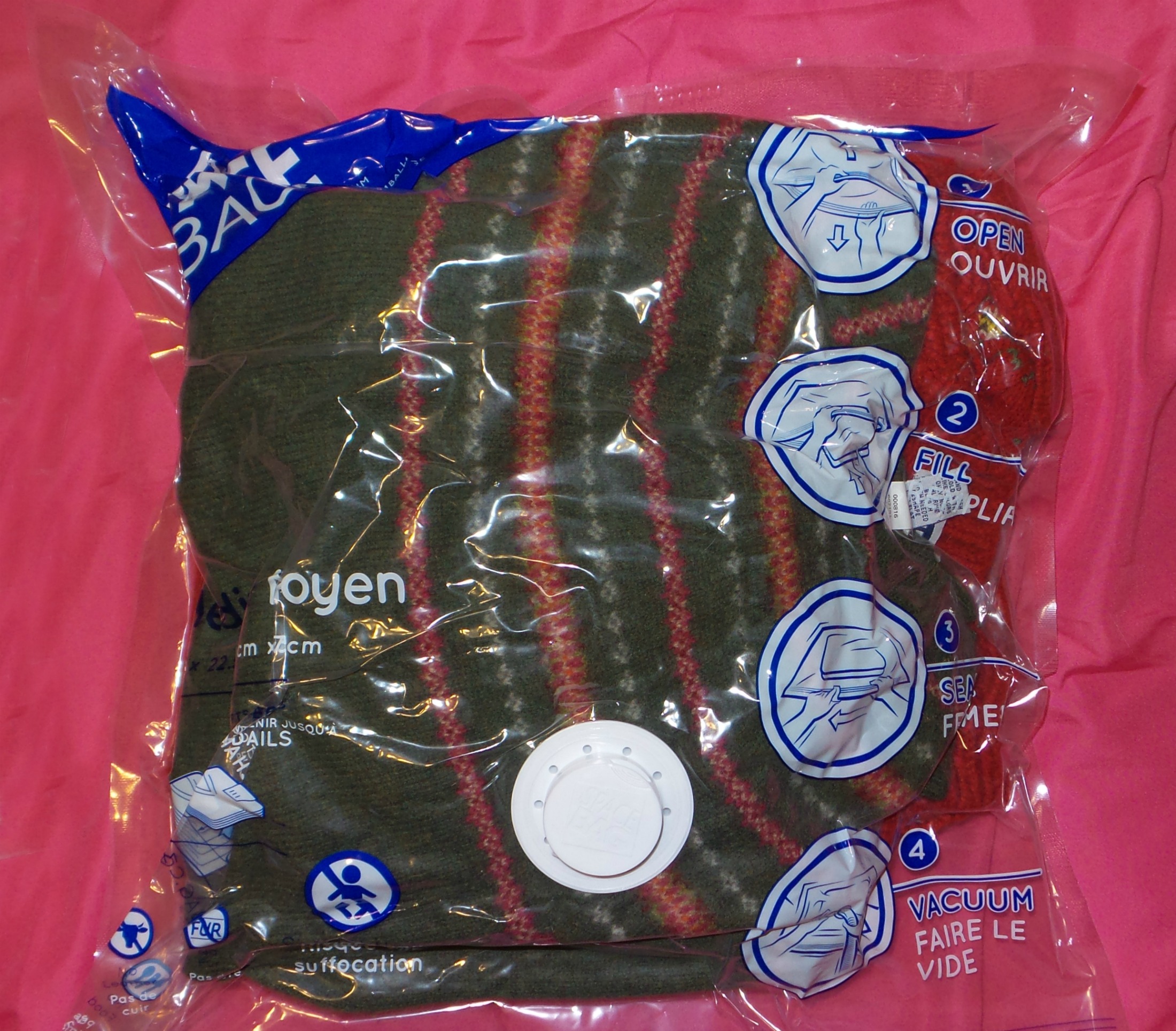 I love that my sweaters are protected until next Christmas.

Since I'm storing my holiday sweaters, I decided to add a little holiday fragrance to my Ziploc® Space Bag® with a sachet. When I open my bag next year, my sweaters will smell like Christmas.
It is so easy and inexpensive to make your own sachet. You can customize it with your favorite fragrance. I used mulling spices in my sachet.
DIY Holiday Sachet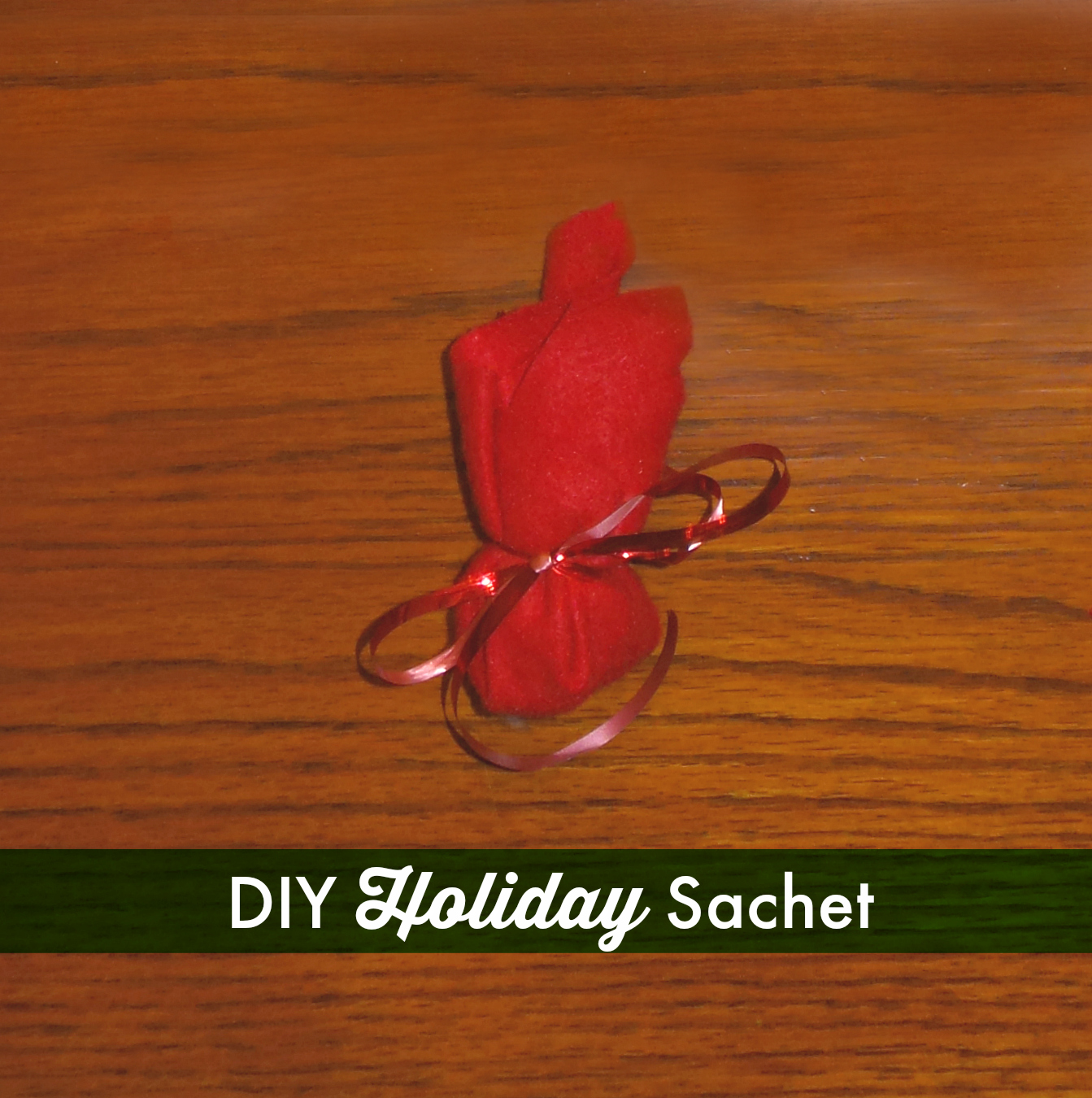 Supplies: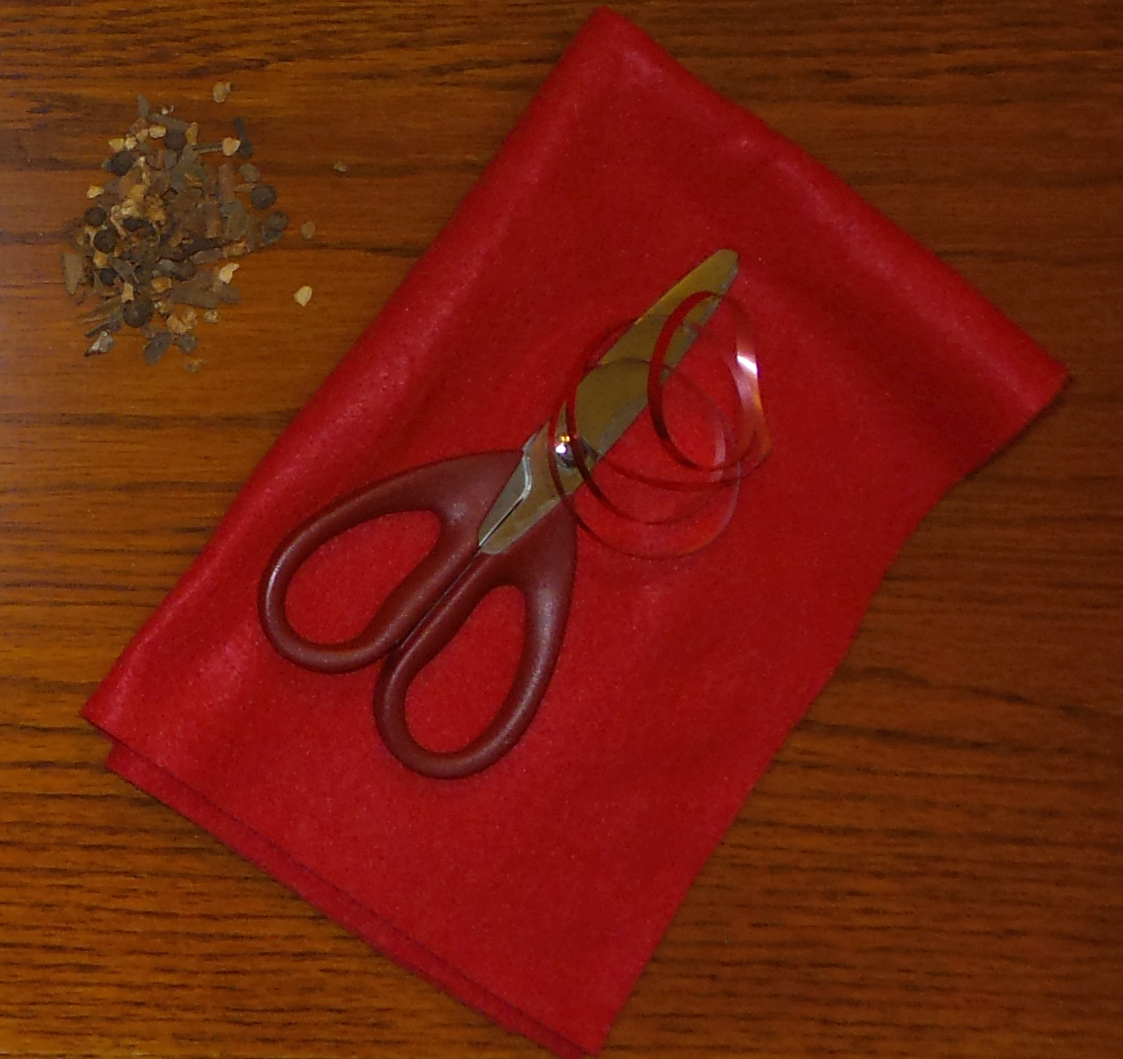 Potpourri, dried flowers or dried mulling spices
Piece of fabric
Ribbon
Scissors
Instructions:
Cut a square out of the fabric.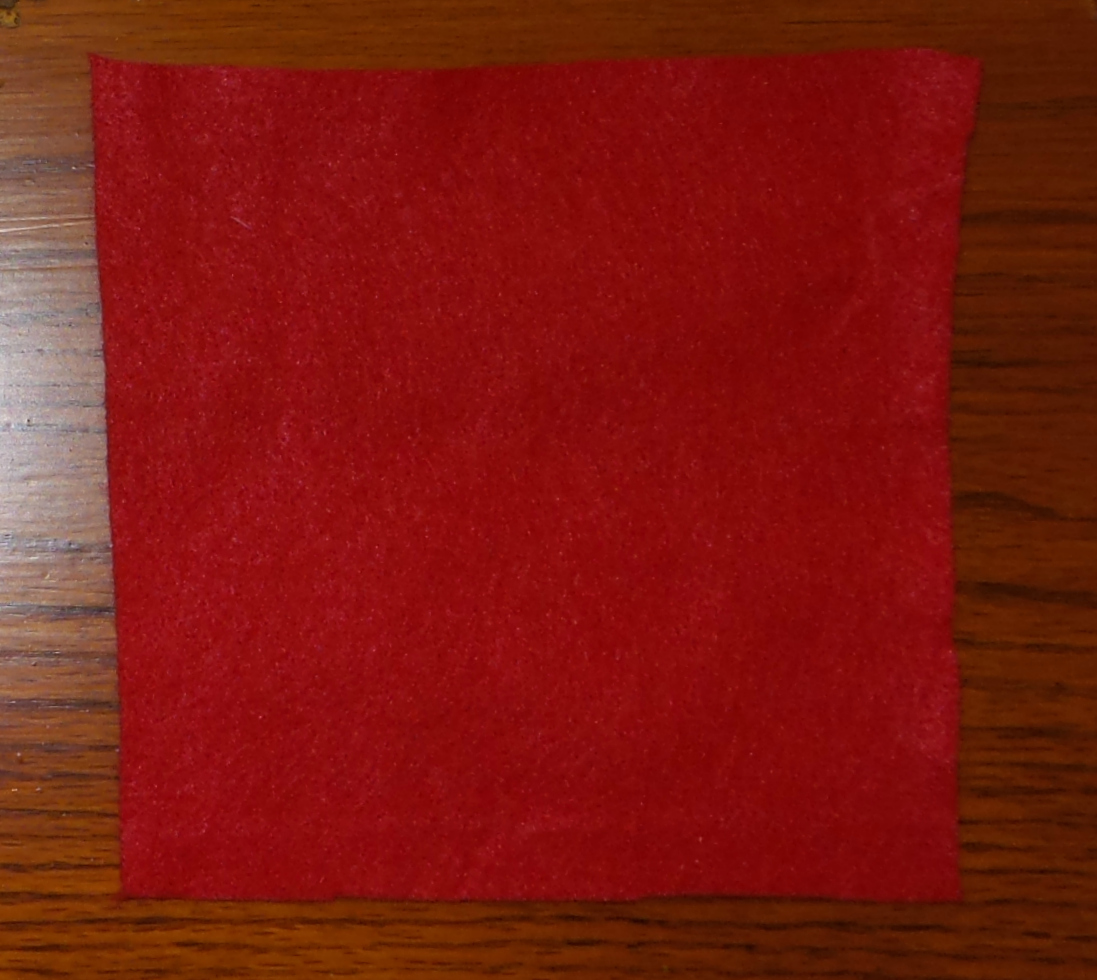 Pour the dried mulling spices in the middle of the square.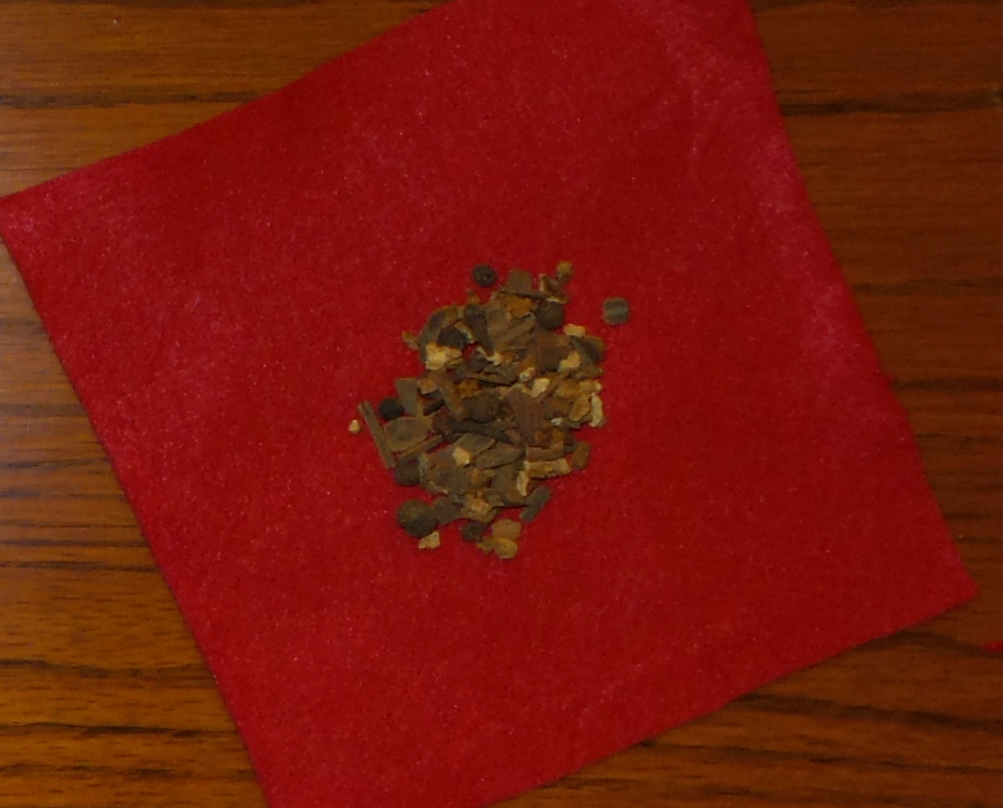 Pull the edges up and tie with the ribbon.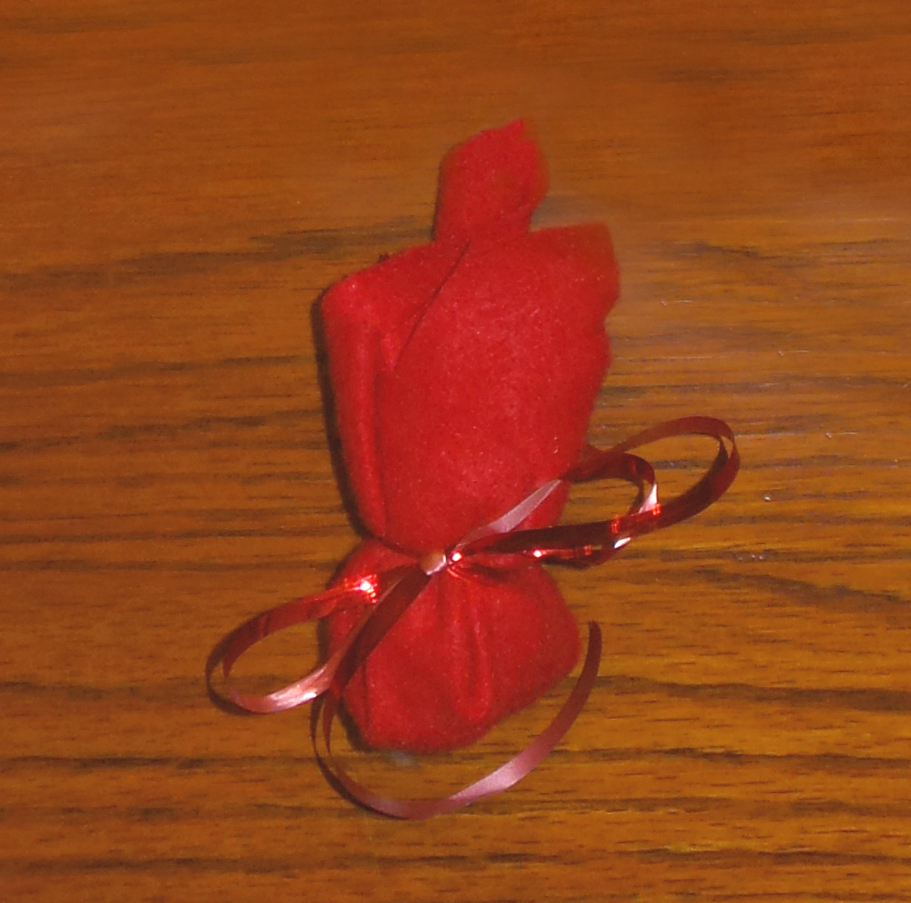 Place it inside the bag before sealing.
Now that I've told you about my special holiday sweaters, I would like to hear from you. What special items would you store inside Ziploc® Space Bags®?
If you like this post, check out these other fun projects:
Permanent Marker Tie Dye Shirt