Are you excited about the upcoming Pirates Of The Carribean film? My family loves these movies. Each installment is full of great characters, comedy and everything else you can find in the ultimate adventure film.
On May 26, 2017, Jack Sparrow will be back for more swashbuckling and plenty of misadventures! Captain Jack finds himself in quite the predicament when he faces new foes. Deadly ghost sailors, led by frightening Captain Salazar, escape from the Devil's Triangle with the purpose of killing every pirate. As you can imagine, Jack is at the very top of their list.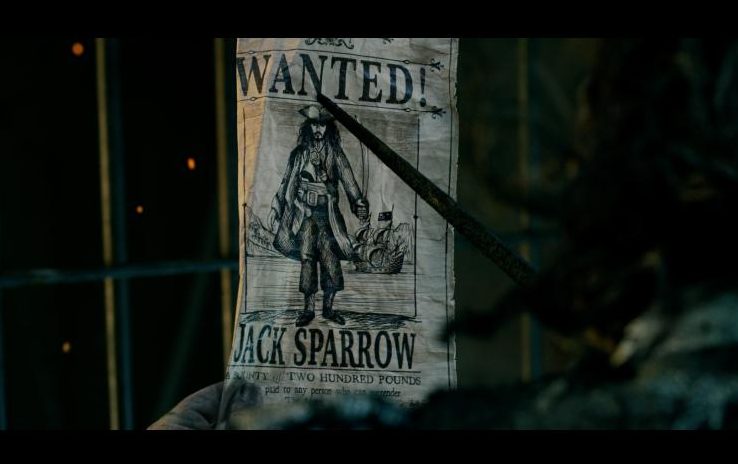 Since Jack isn't one to surrender to an enemy, regardless off how frightening, he makes a plan to save his own life.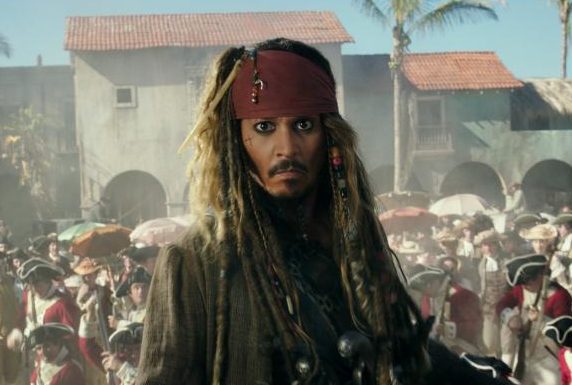 Jack has to find the Trident of Poseidon if he hopes to overcome his treacherous enemies. To find the relic, he has to form an alliance with Carina Smyth, an astronomer, and Henry, a young sailor in the Royal Navy.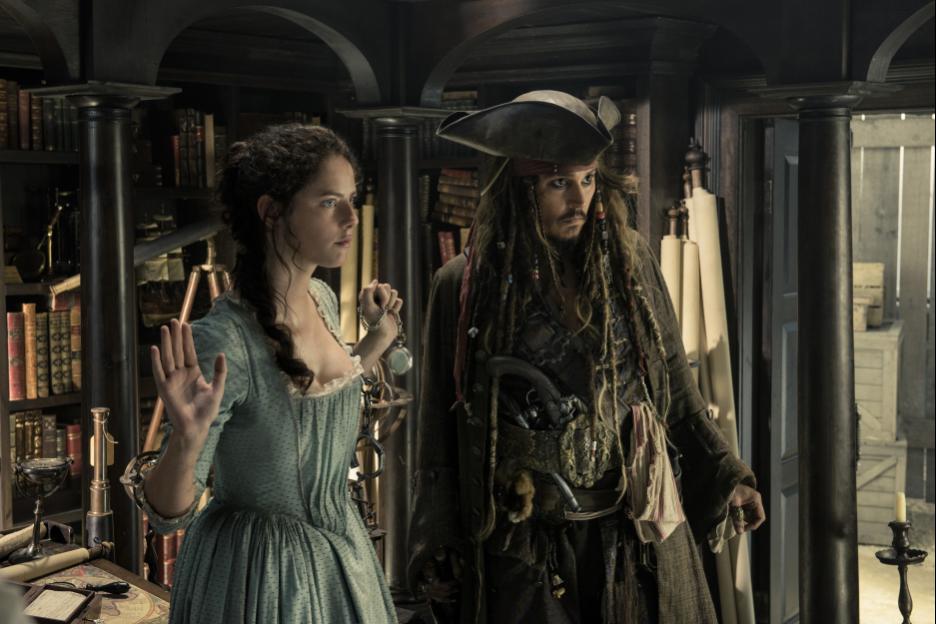 Jack takes the helm of the Dying Gull, a small and shabby ship to save his own life and reverse his fortune.
Pirates Of The Caribbean: Dead Men Tell No Tales stars Johnny Depp, Javier Bardem, Brenton Thwaites, Kaya Scodelario, Kevin R. McNally, Golshifteh Farahani, David Wenham, Stephen Graham and Geoffrey Rush. Joachim Rønning and Espen Sandberg are directing "Pirates of the Caribbean: Dead Men Tell No Tales" with Jerry Bruckheimer producing. The executive producers are Mike Stenson, Chad Oman, Joe Caracciolo, Jr., Terry Rossio and Brigham Taylor. The story is by Jeff Nathanson and Terry Rossio, and Jeff Nathanson wrote the screenplay.
Pirates Of The Caribbean: Dead Men Tell No Tales Activity Pack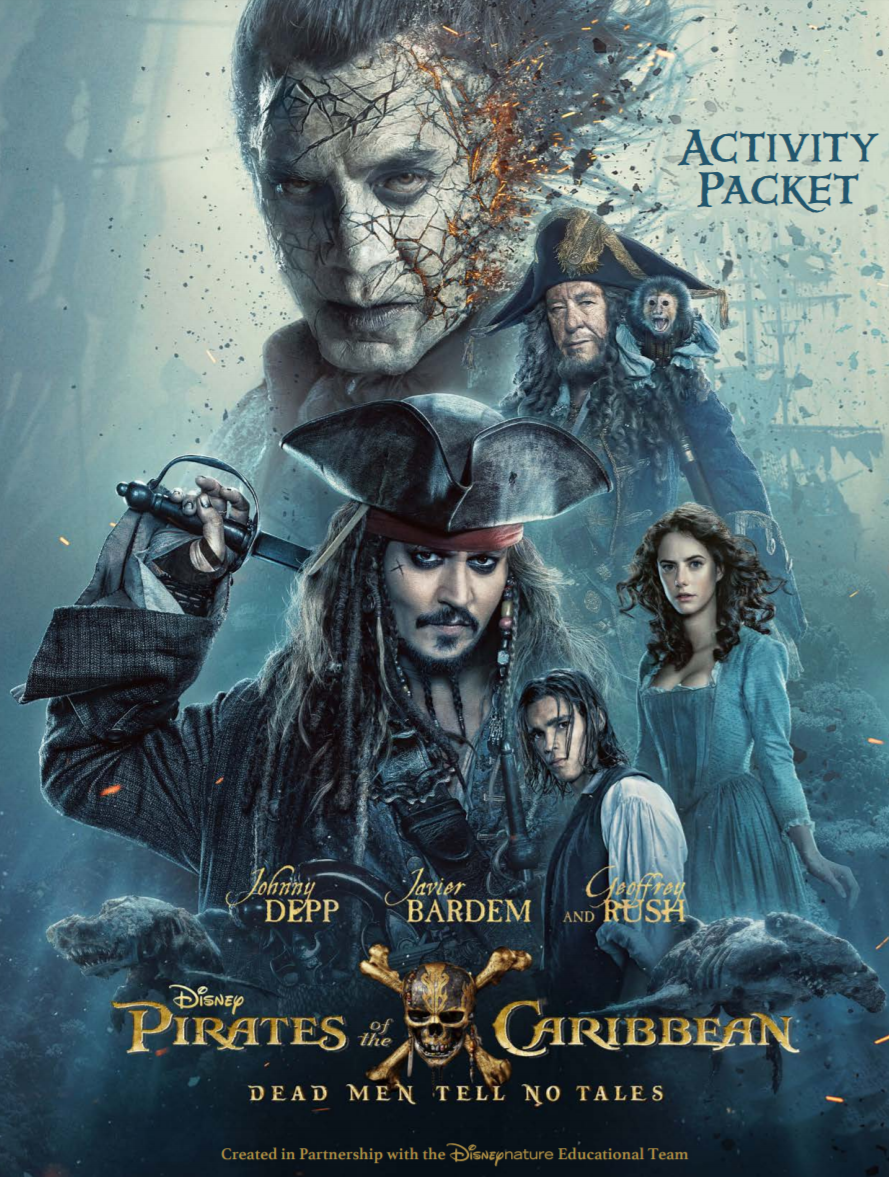 This activity pack is so much fun! It is full of entertaining activities. To access the printable activity pack, click here. You will be taken to a downloadable PDF file. Simply download and print it out.
For more Pirates Of The Caribbean fun, check out this Dead Men Tell No Tales Featurette!