Other than summer barbecues, I think Easter is another time of year that involves a lot of hard boiled eggs. Whether you are decorating them, hiding them or eating them, I'm sure most of you are preparing hard boiled eggs in one way or another.
I don't know about you, but I think it is so time consuming to make hard boiled eggs. You have to keep a constant watch on the pot to make sure it doesn't boil over. I can certainly find a better use of my time. Can't you?
Did you know that don't have to use a pot of boiling water to create amazing, delicious hard boiled eggs?
You can cook eggs in the oven! It is so simple. The best part: you don't have to stand over a stove of boiling water.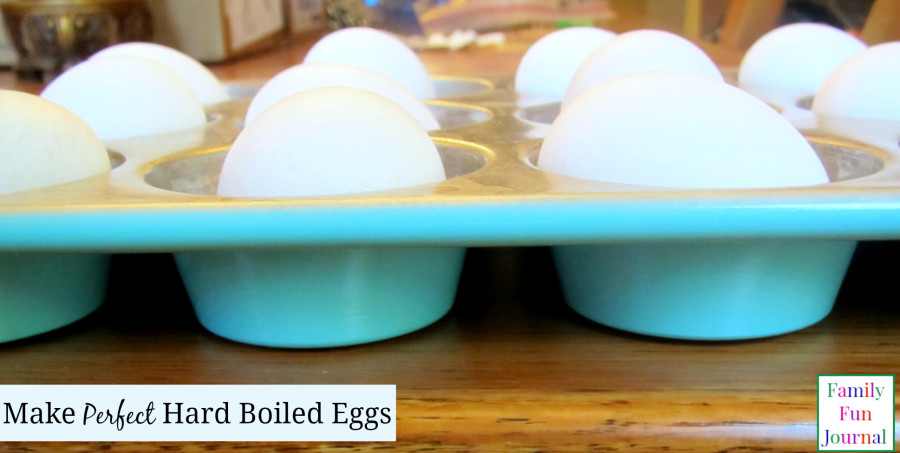 Making hard boiled eggs in the oven couldnt be easier. All you have to do is bake them and then soak them in a bowl of ice water.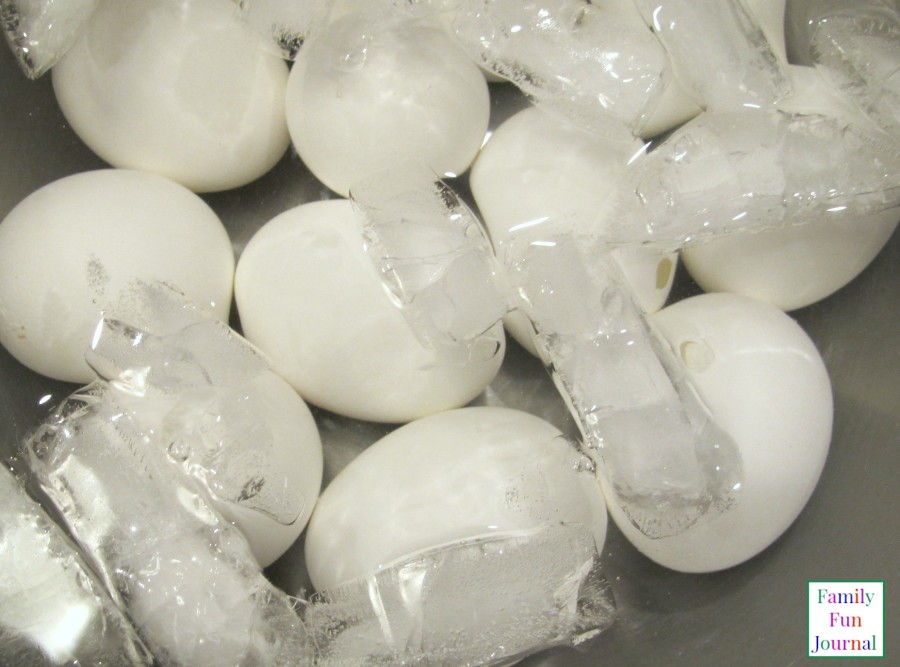 You cannot skip the ice bath. It is crucial to this entire process. So, make sure you leave time for the eggs to cool down in the icy water.
Not only does the oven make it way easier to cook the eggs, I think they taste better. For some reason, the texture is smoother. My whole family prefers them this way. I think you will too.
Another benefit, in my opinion, is that the eggs are easier to peel.
You can use these eggs in so many ways. I like to keep them in the refrigerator for a quick, instant breakfast. They are so easy to grab on the go.
I hope baking hard boiled eggs will save you a lot of time in the kitchen.
How To Make Perfect Hard Boiled Eggs
Perfect Hard Boiled Eggs
Ingredients
Eggs
Cupcake pan
Bowl
Ice water
Instructions
Preheat oven to 325.
Place an egg in each cupcake opening.
Bake for 35-40 minutes.
Immediately place the baked eggs in a bowl of ice water. Allow to rest for 15 minutes.
Remove and peel.