This is a sponsored post with UnitedHealthcare. All thoughts and opinions are my own.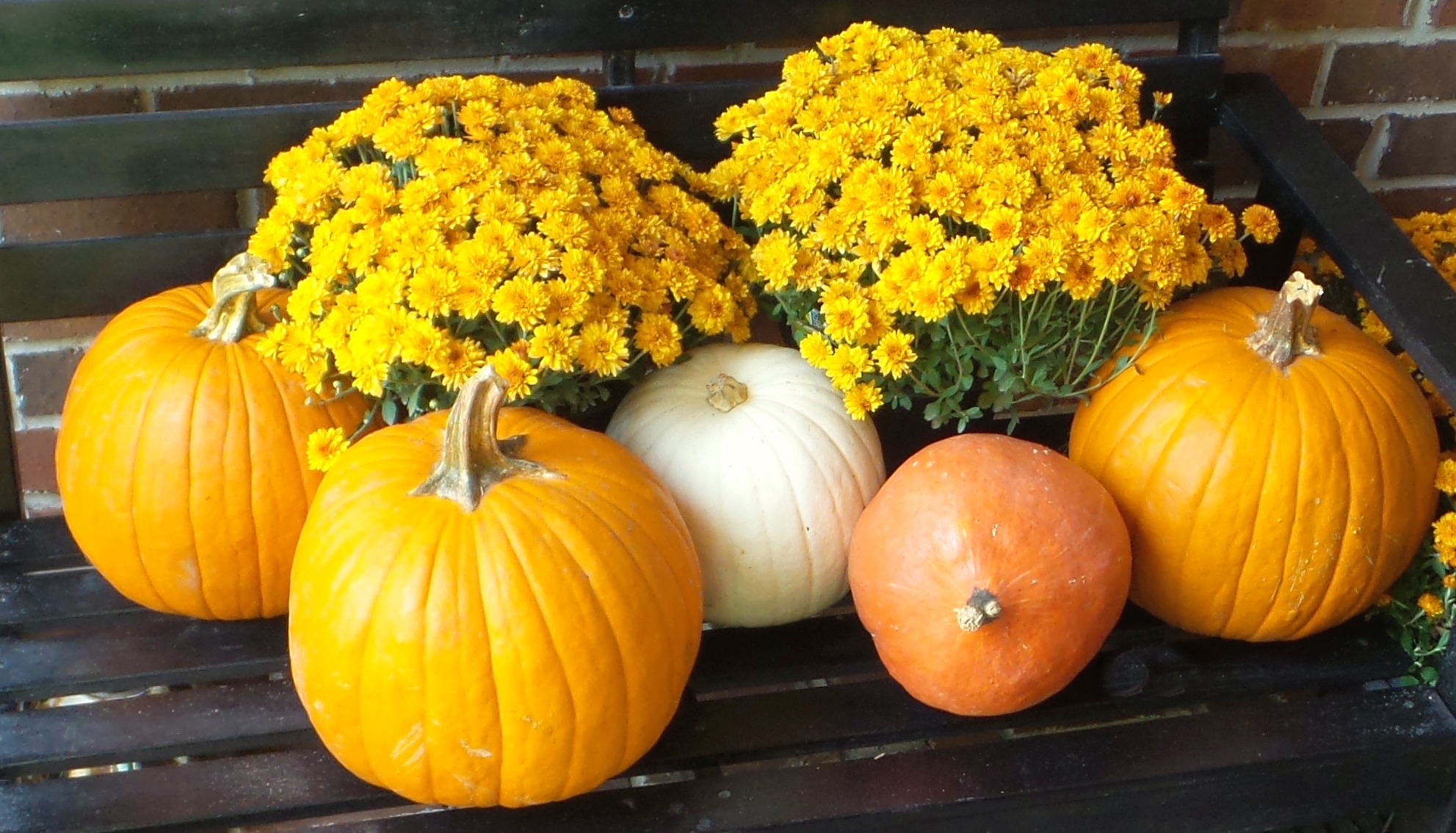 Did you know that UnitedHealthcare wants to encourage you to get healthier? To further this effort, they are offering an easy and engaging way to learn about making healthy changes.
Each month, UnitedHealthcare offers challenges on its We Dare You To Share Web site. Not only are these dares extremely doable, they even offer tips on how to achieve healthy goals.
The purpose of this program is to encourage people to make small changes to positively impact their health. Every month brings a new set of health dares. Since it is October, there are three different health challenges.
October Health Dares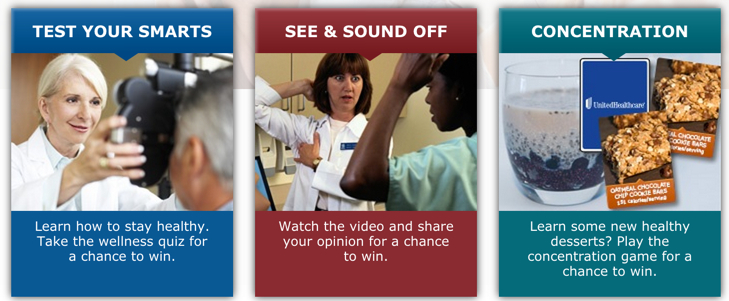 Wellness quiz
Breast cancer awareness video and feedback
Healthy dessert concentration game
I finished all of the dares in a very short amount of time. It was very easy to interact with the activities. Not only did I learn a few things, I was inspired to make healthy choices. Plus, there is a pretty amazing bonus to encourage you to complete each dare.
While getting healthy is an advantage in itself, there is another benefit. Every month, UnitedHealthcare offers incredible prizes for those who complete the dares for the month.
After completing each dare, you can enter to win prizes. Each week, there are three $25 Visa gift cards given away. In addition, there are three monthly prizes for $400 Visa gift cards.
In order to enter to win, you have fill out the form that pops up after you complete each dare. It is really simple.
For more information, visit We Dare You To Share.