If you are looking for a quick and delicious dessert, check out these super simple no bake blueberry cheesecake parfaits.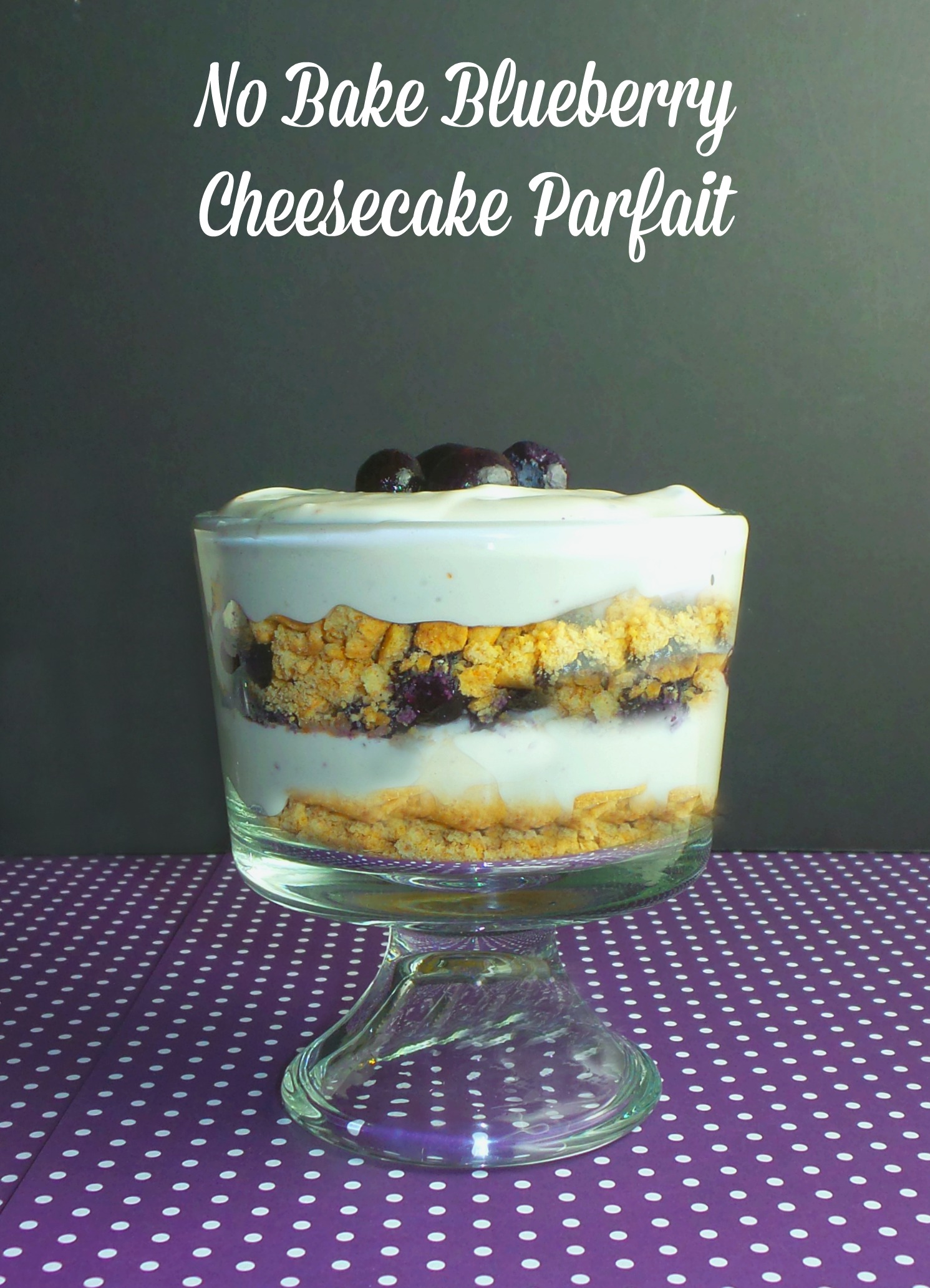 I've always loved blueberry cheesecake. I was one of those weird kids who didn't like cake and frosting. Of course, I got over that dislike as I entered adulthood.
My mom makes the best no bake blueberry cheesecake. It is so light and delicious. It is one of my very favorite desserts.
I decided to turn the cheesecake into a parfait. I wanted to make a kid-friendly layered dessert that my daughter would enjoy putting together.
However, I was stunned to open my freezer and discover that I didn't have any frozen whipped topping. This ingredient is essential to my Mom's recipe. So, I improvised with delicious results.
Instead of the whipped topping, I used a can of sweetened condensed milk. The result was a silky smooth and sweet cheesecake filling.
No Bake Blueberry Cheesecake Parfait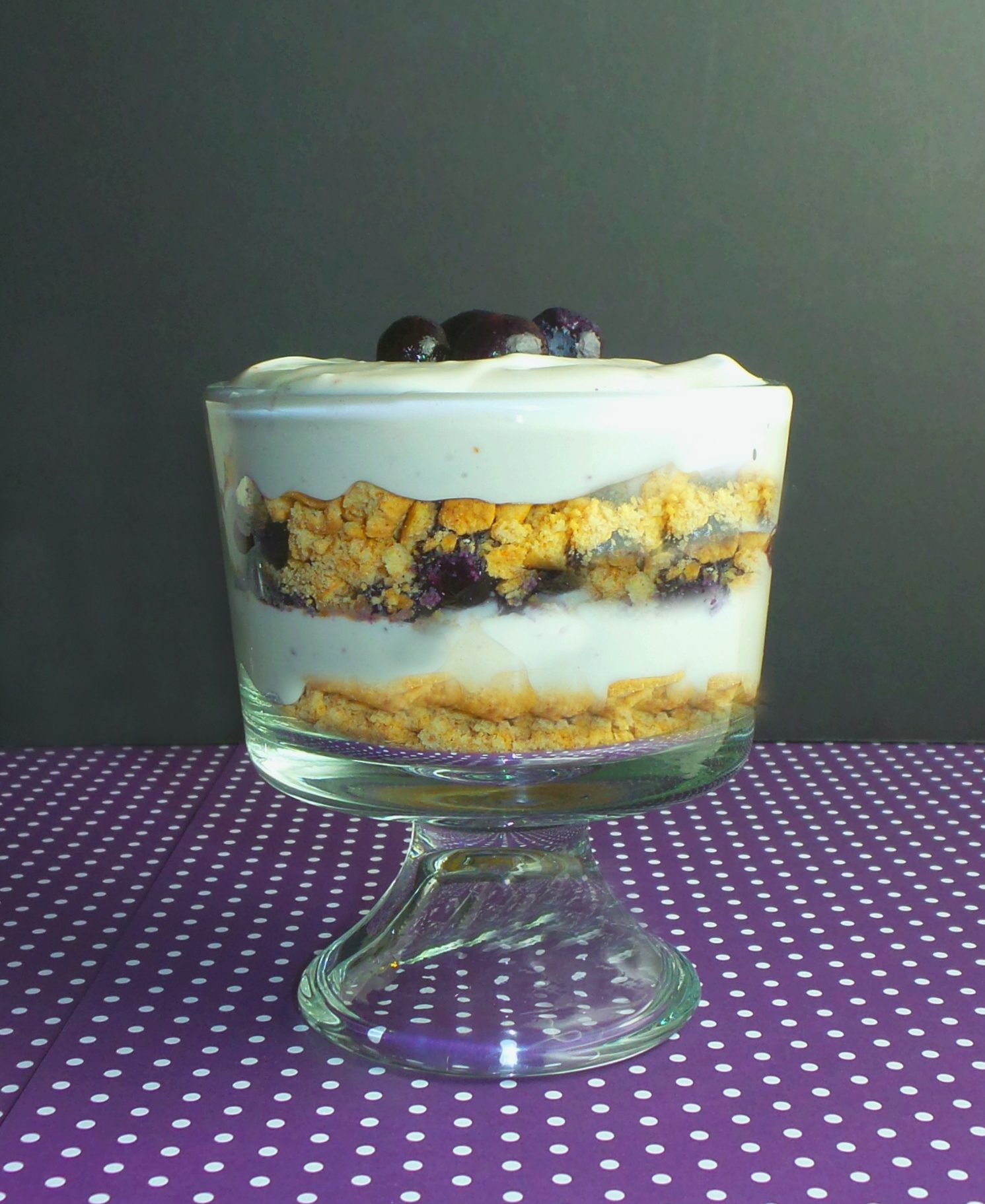 No Bake Blueberry Cheesecake Parfaits
Ingredients
2 packages of cream cheese
1 14 oz. can of sweetened condensed milk
⅛ tsp. lemon juice
1 package of graham crackers finely crushed
1 cup of blueberries
Instructions
In a mixer, combine the cream cheese and sweetened condensed milk until they reach a smooth consistency.
Add the lemon juice an mix until thoroughly combined.
Add a handful of blueberries an stir until incorporated.
In a parfait cup, place a thin layer of crushed graham crackers.
Top with a layer of the cheesecake mixture.
Top with a layer of blueberries.
Repeat the layers until the parfait cup is full.
This recipe will fill 4-6 parfait cups.
I love this recipe because you can chill the parfait until you are ready to serve it. However, you could also eat it immediately.
In my case, my daughter just ate it out of the mixing bowl. I'm wondering how long it will take to get the purple blueberry stains off of her hands.
I hope you enjoy this no bake blueberry cheesecake parfait recipe!