This is a sponsored post written by me on behalf of H-E-B Baby Diapers.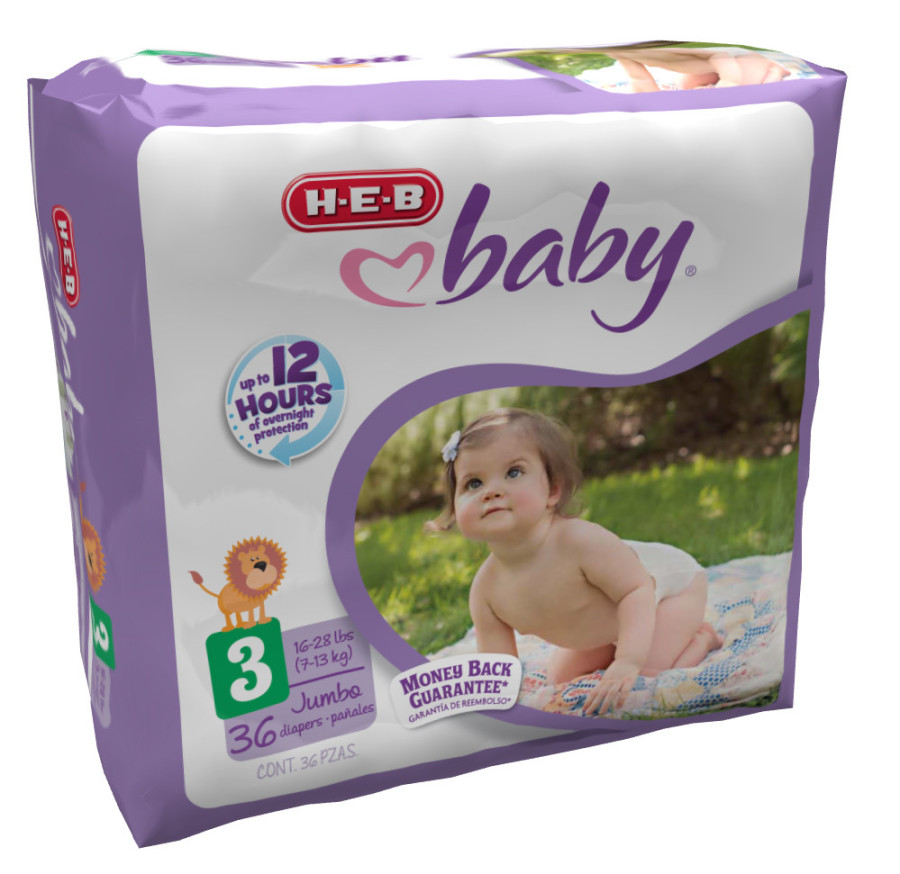 As a mom, I know the importance of using a top quality diaper. When my daughter wore diapers, we were always on the go. My daughter loved to ride her bike, play outdoors and go out in the car. As a result, I had to use diapers I could depend on for maximum coverage.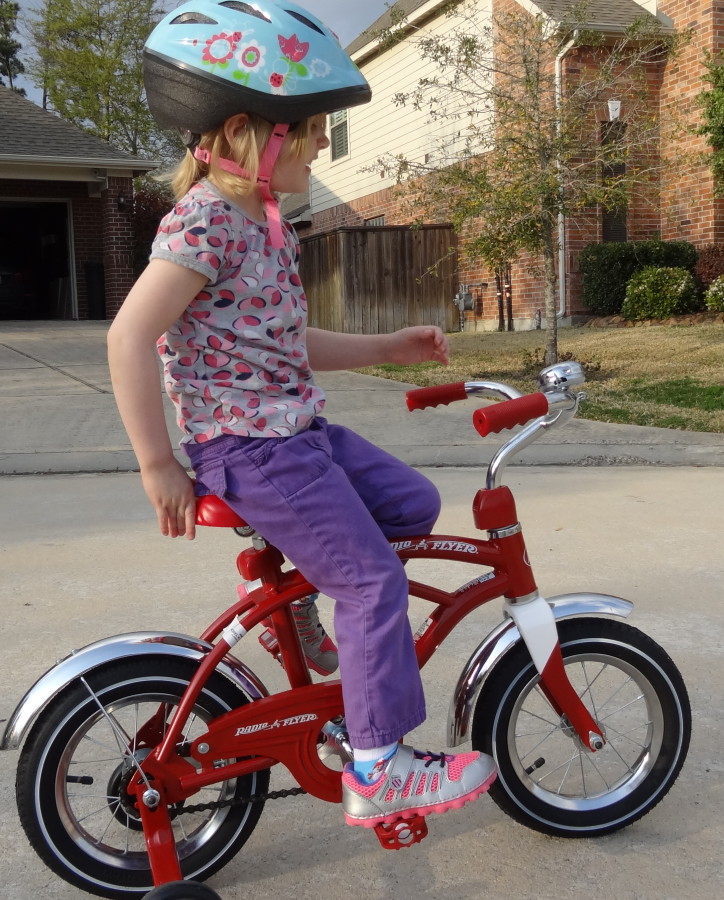 There is nothing worse than a diaper leaking onto a car seat. It is so time consuming and difficult to take the car seat apart and wash it after every accident.
This whole situation is much worse when you are traveling long distances by car. Especially, when traveling out of town without access to a washing machine.
We often take trips to Alabama to visit relatives. During these trips, we spend 10-12 hours in the car. It was crucial that I use a top notch diaper that I could count on. I love that H-E-B Baby Diapers offer up to 12 hours of leakage protection.
The improved H-E-B Baby Diapers are so amazing. Not only are the diapers thinner, they are also more absorbent. This is definitely a win win situation.
These diapers are adorable. It is so great that they come in different design options. These zebra diapers are so cute. Who says a diaper has to be boring?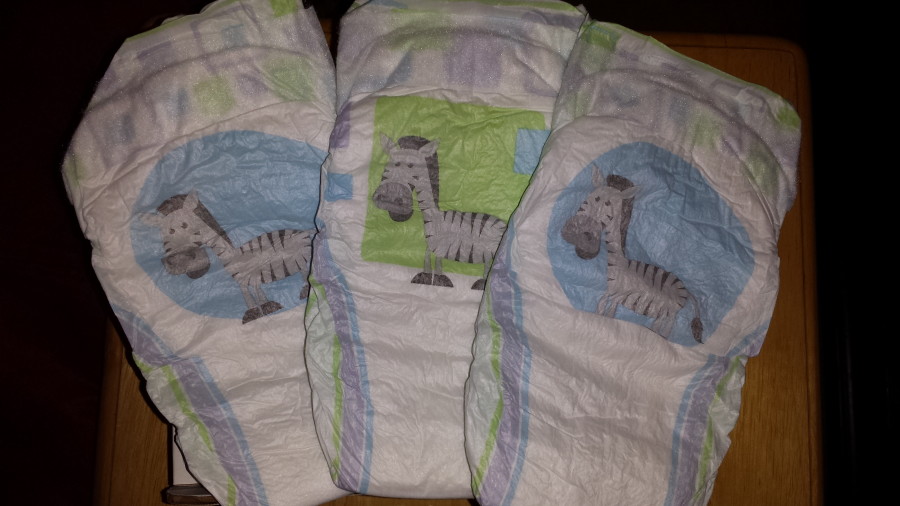 More importantly, I love that these diapers have a comfortable design. When my daughter wore diapers, I wanted her to wear a diaper that didn't cause any irritation.
One thing I cannot stand is a super plasticky diaper. I'm talking about the kind that sounds like a shopping bag crinkling every time your child crawls or takes a step. I'm ecstatic that H-E-B diapers feature a soft outer cover and are not plasticky.
Not only do I like diapers to be comfortable, they have to be OK for my daughter's sensitive skin. I love that H-E-B Baby Diapers have a hypoallergenic liner and are fragrance free.
H-E-B Baby Diapers are priced to provide value while offering a high quality product. I love to do my grocery shopping at H-E-B. It was so easy to just quickly grab a package of diapers during my regular shopping trip.
My favorite thing about these diapers is the money back guarantee. I love when a company stands behind its products.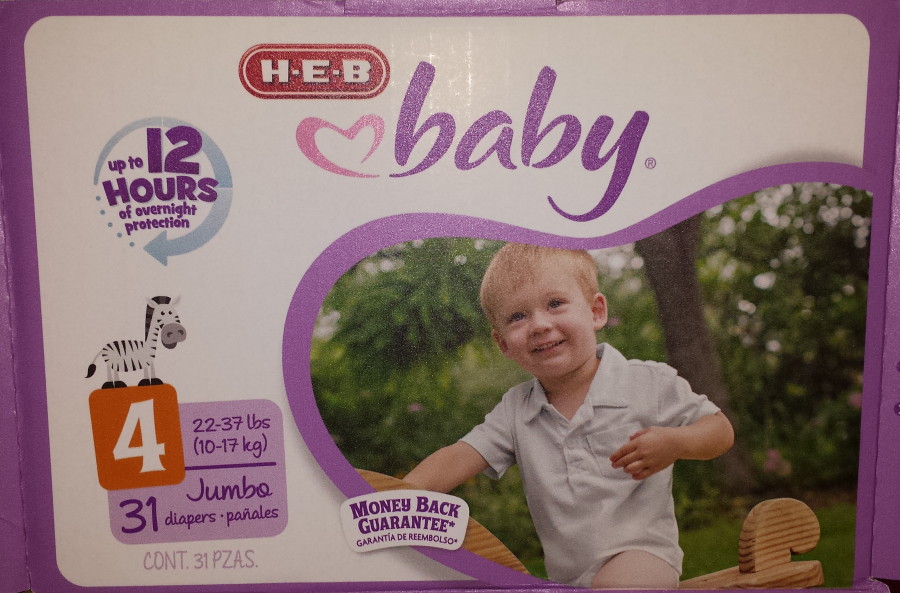 How many diapers does your child go through in one day?
This is a sponsored post written by me on behalf of H-E-B Baby Diapers.