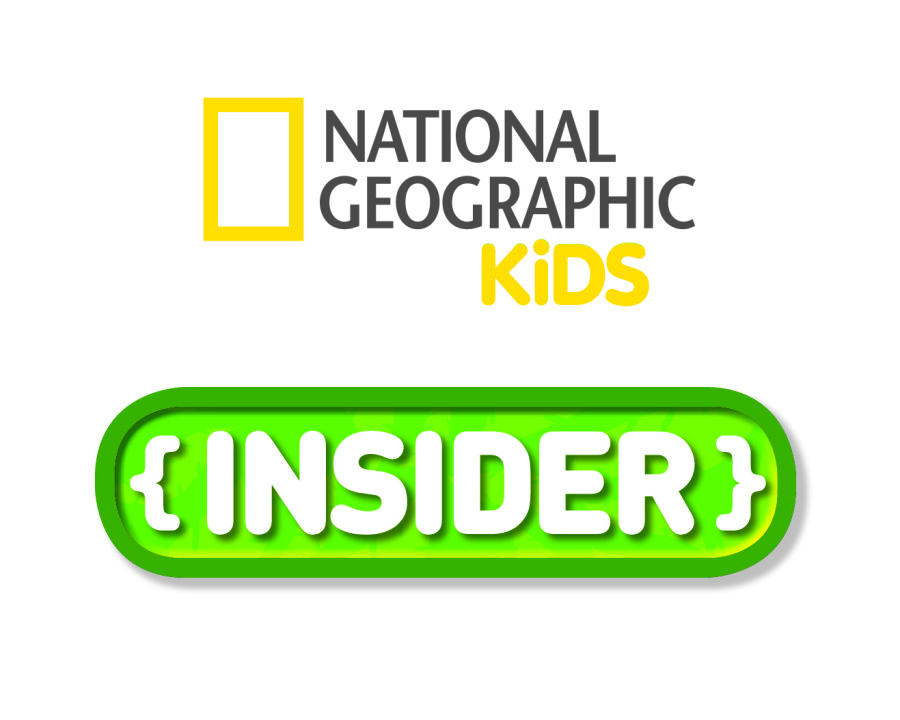 #NGKinsider From the time I was a child, I've always loved National Geographic. So, I'm absolutely thrilled to serve as a National Geographic Kids brand ambassador for 2015-2016!
As a National Geographic Kids Insider, I'm going to receive all kinds of interesting information from one of the most respected brands in the areas of science, exploration and creativity.
Here are some of the fun things I will be able to share with you:
Behind the scenes information about National Geographic.
National Geographic resources, activities, content and projects for kids and families.
Reviews of books, magazines and toys.
Interviews with authors, explorers and editors.
I'm joining an amazing group of writers who are dedicated to raising the next generation of explorers!
More about National Geographic Kids
National Geographic Kids has the mission of inspiring young adventurers. They do this by teaching kids about the world and how it works. They also empower kids to achieve success and make the world a better place.
To inspire young minds, National Geographic Kids offers award-winning magazines, books, apps, toys, games, videos, events and a Web site. It is the only kids brand with a foundation built in world-class scientific research.
You can follow National Geographic Kids on Twitter, Facebook and Google+.