I received this set to facilitate this review. All thoughts and opinions are my own.
With holiday season right around the corner, Shout! Factory, in collaboration with Hasbro Studios, is releasing the My Little Pony Equestria Girls DVD gift set on Oct. 13.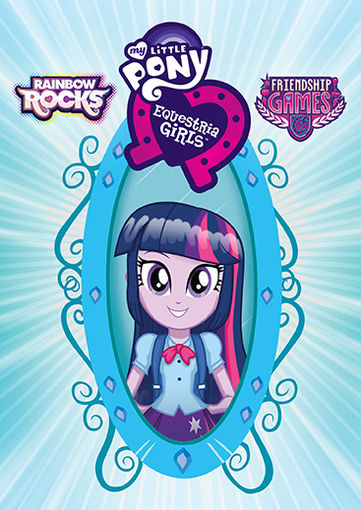 This set contains three animated films including:
Equestria Girls-Twilight Sparkle has to travel to an alternate world to chase after Sunset Shimmer.
Rainbow Rocks-A friendly music showcase turns into a tense Battle of the Bands. Princess Twilight is called in to help out when the battle ends up determining the fate of Canterlot High.
Friendship Games-Canterlot High faces its rival, Crystal Prep Academy, in the Friendship Games. The girls are stunned when they find someone very similar to Twilight Sparkle from the rival school.
Bonus features include:
Through the looking glass of Equestria Girls
Deleted scenes from the Friendship Games episode
Audio Commentaries
Animated Shorts
Sing alongs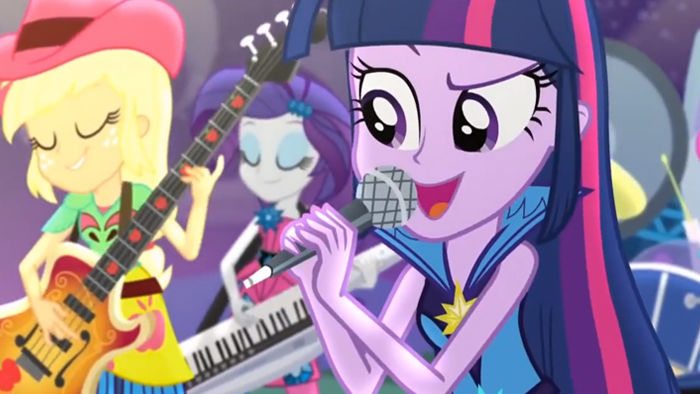 If you know any My Little Pony fans, this gift set would make a great Christmas surprise. The story of the Equestria Girls is a unique twist to the classic, well-known pony tales.
My daughter loves to watch her favorite ponies as they deal with life as teenagers in the alternate world. She really enjoys it when the Equestria Girls sing and dance. This DVD set is one she watches again and again.