This shop has been compensated by Collective Bias, Inc. and its advertiser. All opinions are mine alone. #loveandprotect #CollectiveBias
Have you heard of the Holderness family? They create funny YouTube videos. Recently, they teamed up with Protective Life to make a music video about how they rely on each other to get through every day.
For a laugh, check out the Holderness family video. (This video pokes fun at what a spouse does for the family, but it focuses on sharing the workload as a couple. This is not meant to seem derogatory in any way.)
So, I wanted to take a lighthearted look at how my daughter influences my life. As I put this together, I realized that my life has been so much more fun with her in it.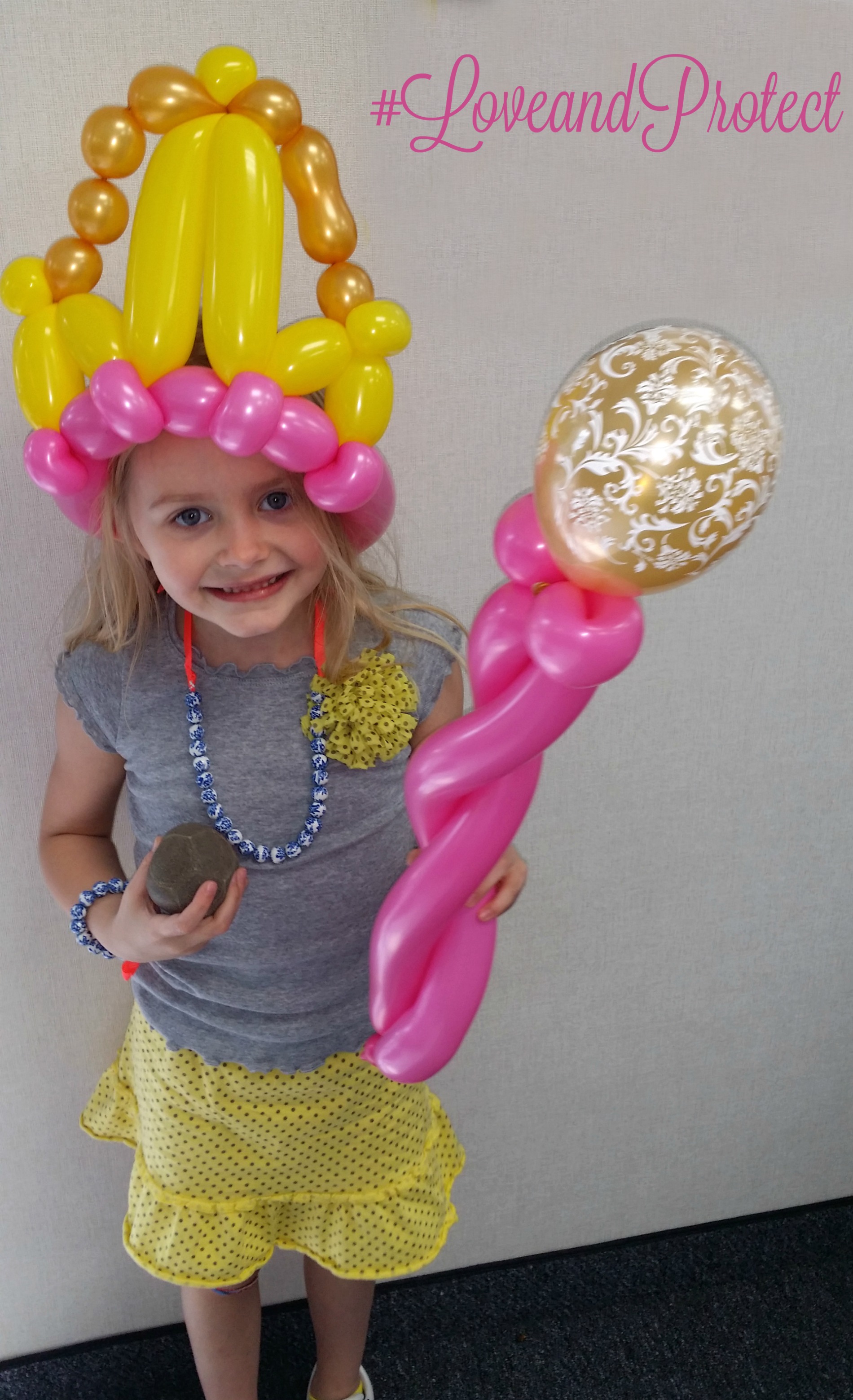 Courtney showed me that there isn't a finer cuisine than a meal featuring chicken nuggets. More importantly, she taught me how to play with my food.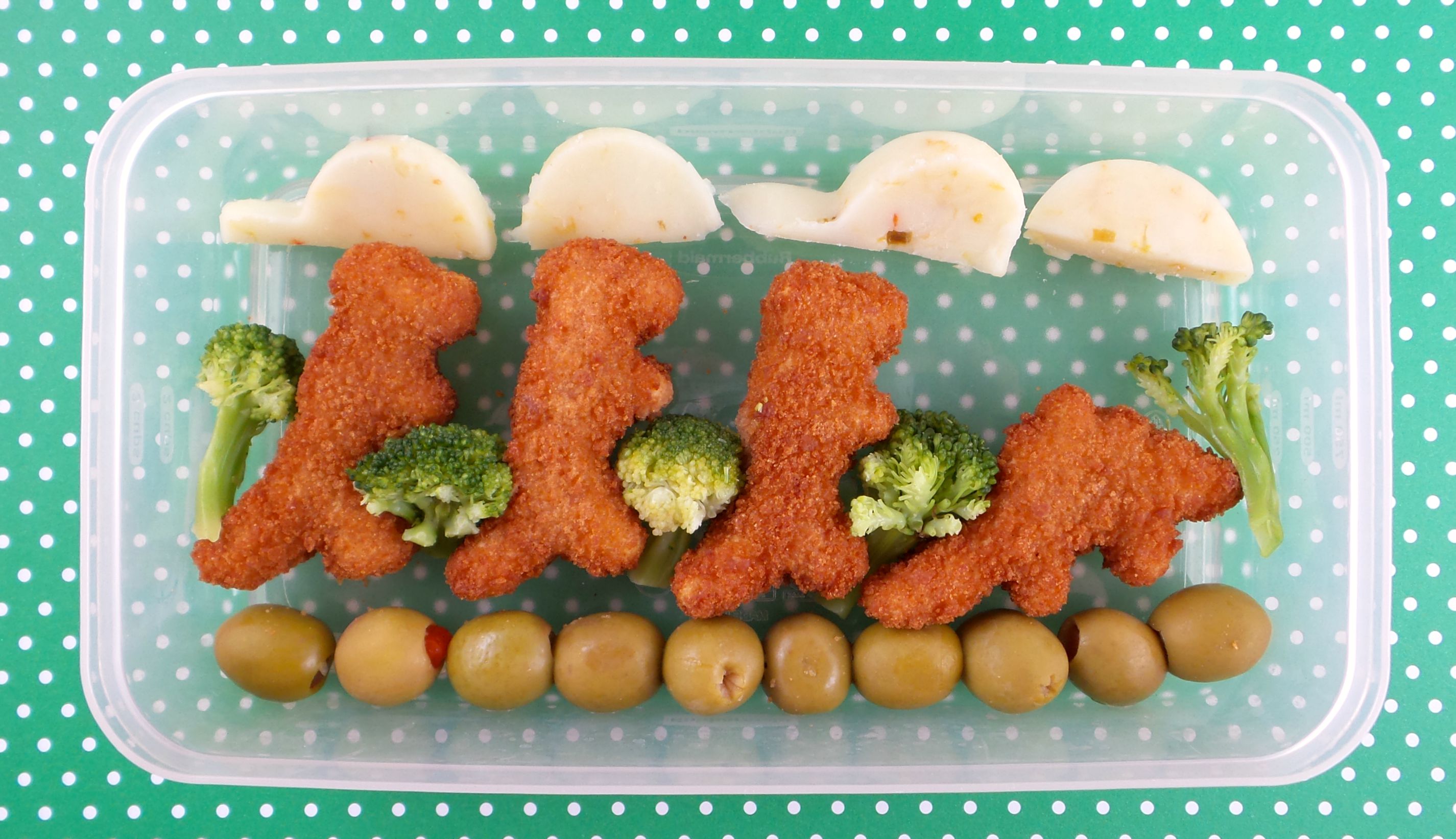 My daughter teaches me how to improvise in every situation. When she wants to be a super hero, she doesn't wait for a real cape, she creates one out of a blanket and makes cuffs out of a roll of wrapping paper.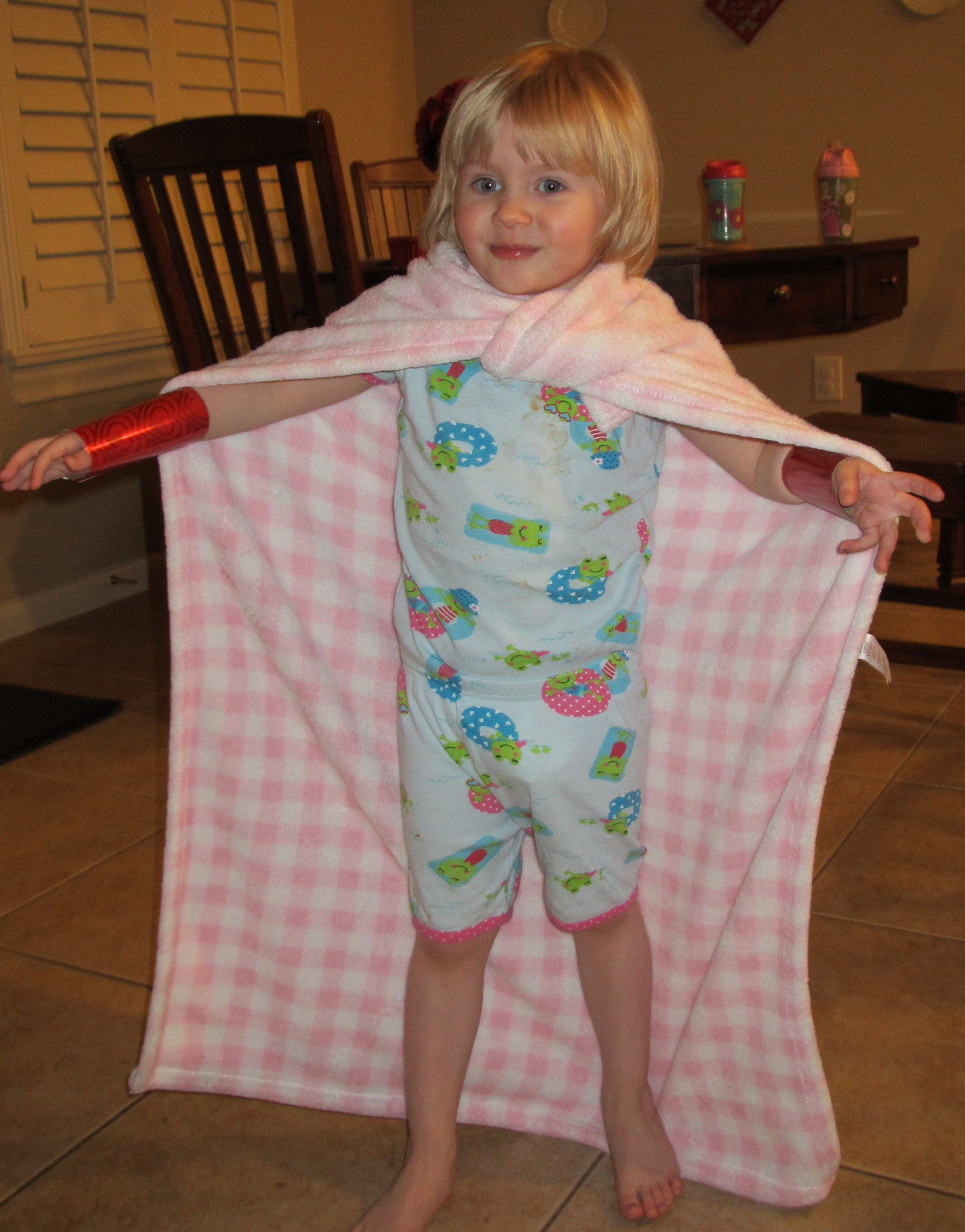 She throws the best events, which she calls parties. Whether in the dining room, or on the floor, she knows how to set a welcoming table for all of her guests.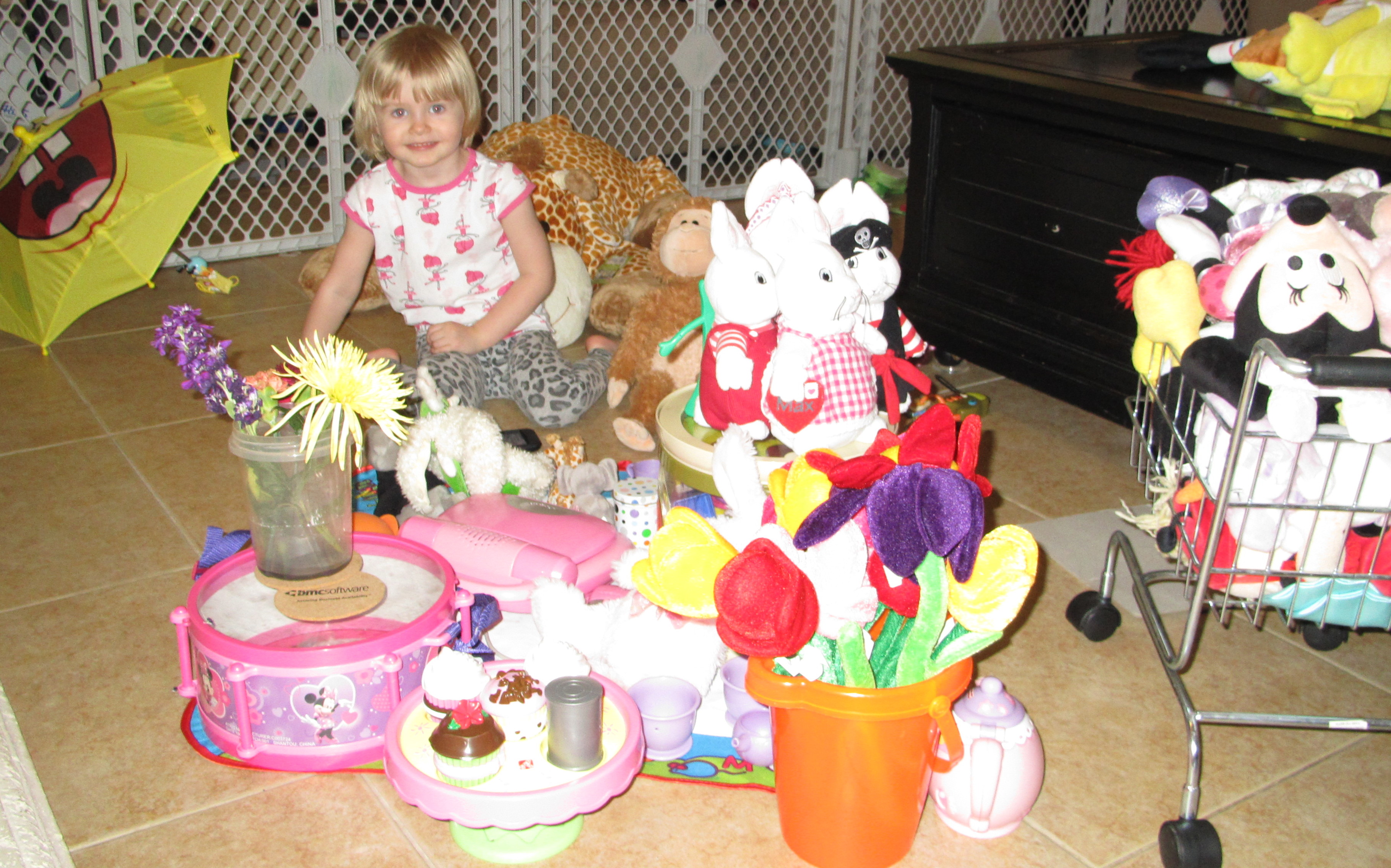 Courtney finds fun in every day life and makes the most of every situation. Something ordinary, like a sprinkler running in the backyard, is instant entertainment.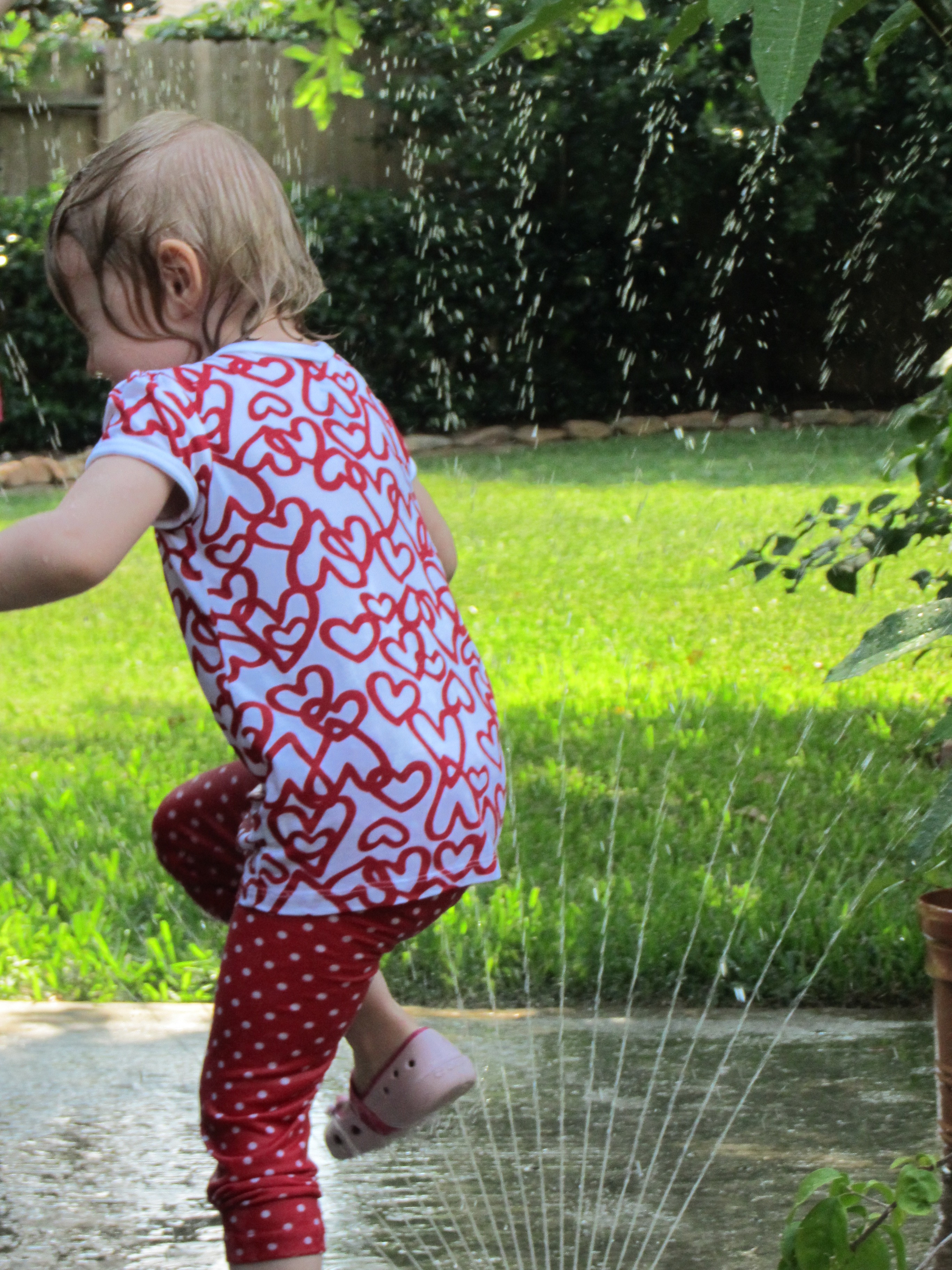 She is a risk taker and always sets the bar higher. She teaches me to keep striving to reach my goals.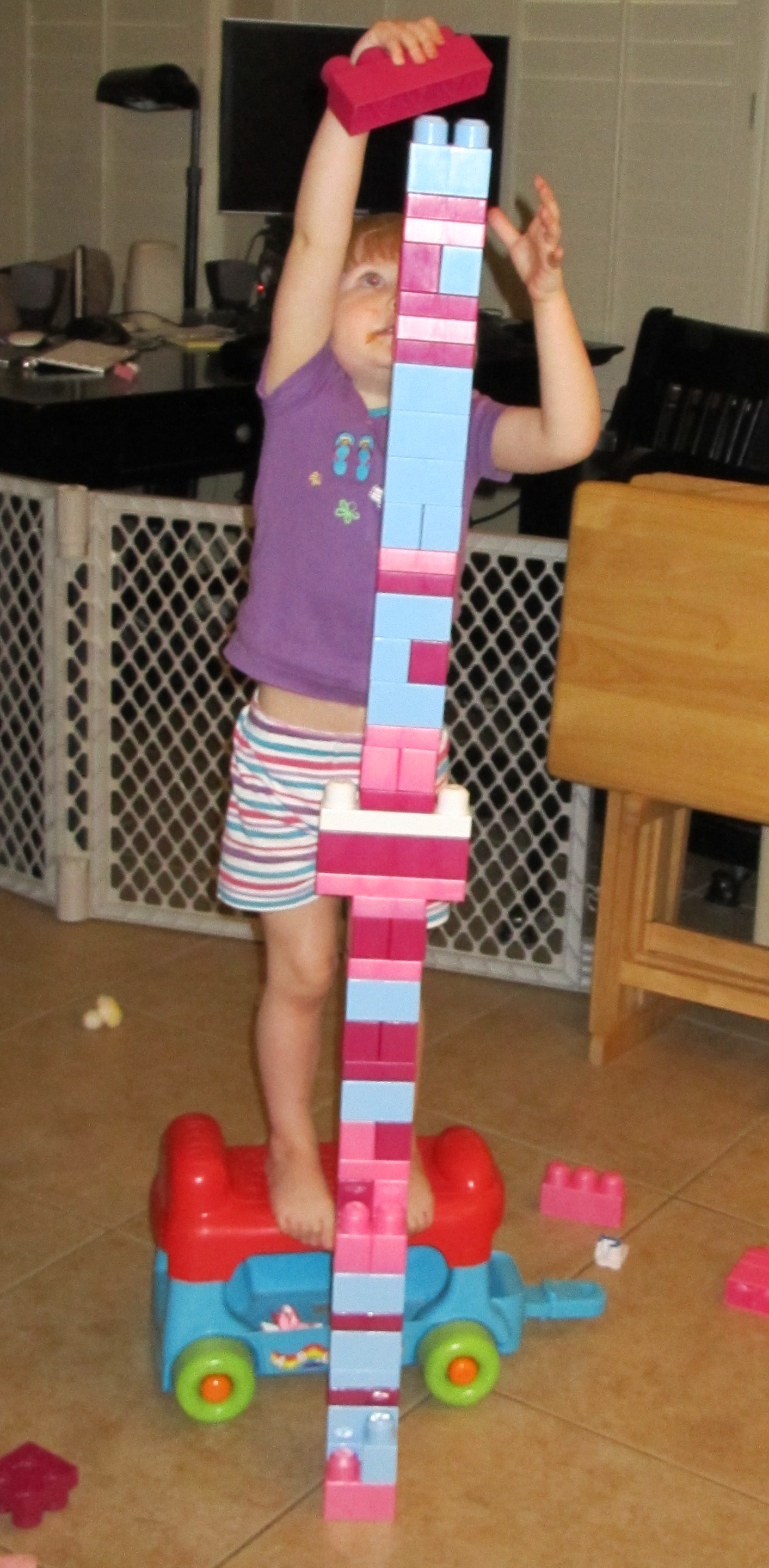 Courtney has shown me that cooking can be so much fun. She helps me realize that messy fun is the best form of entertainment.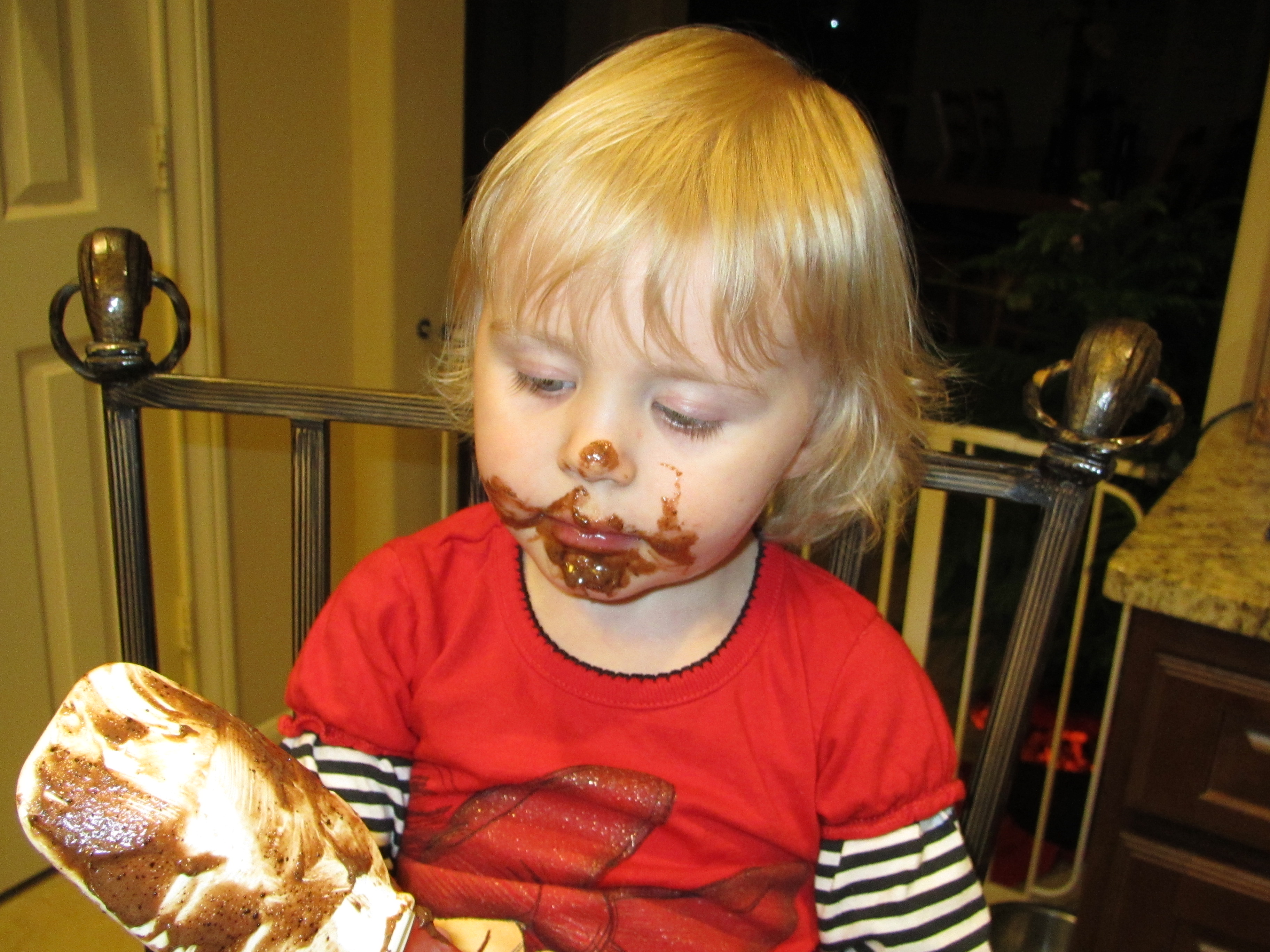 I'm not much of a fashionista. Courtney, however, is a trendsetter. Her impeccable sense of style inspires me to always look my best.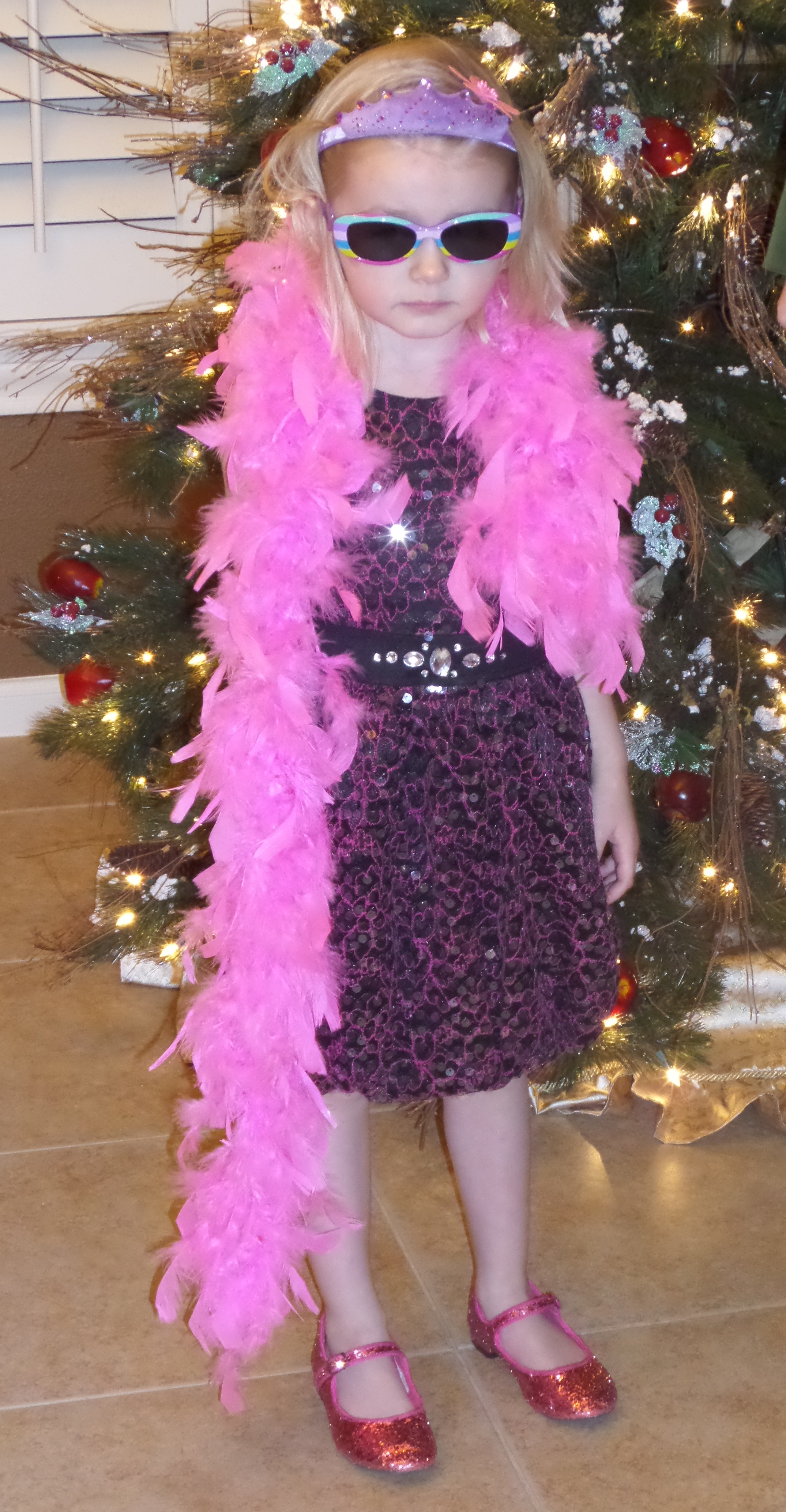 She isn't afraid to try new things. I'm so impressed by her willingness to jump in with both feet.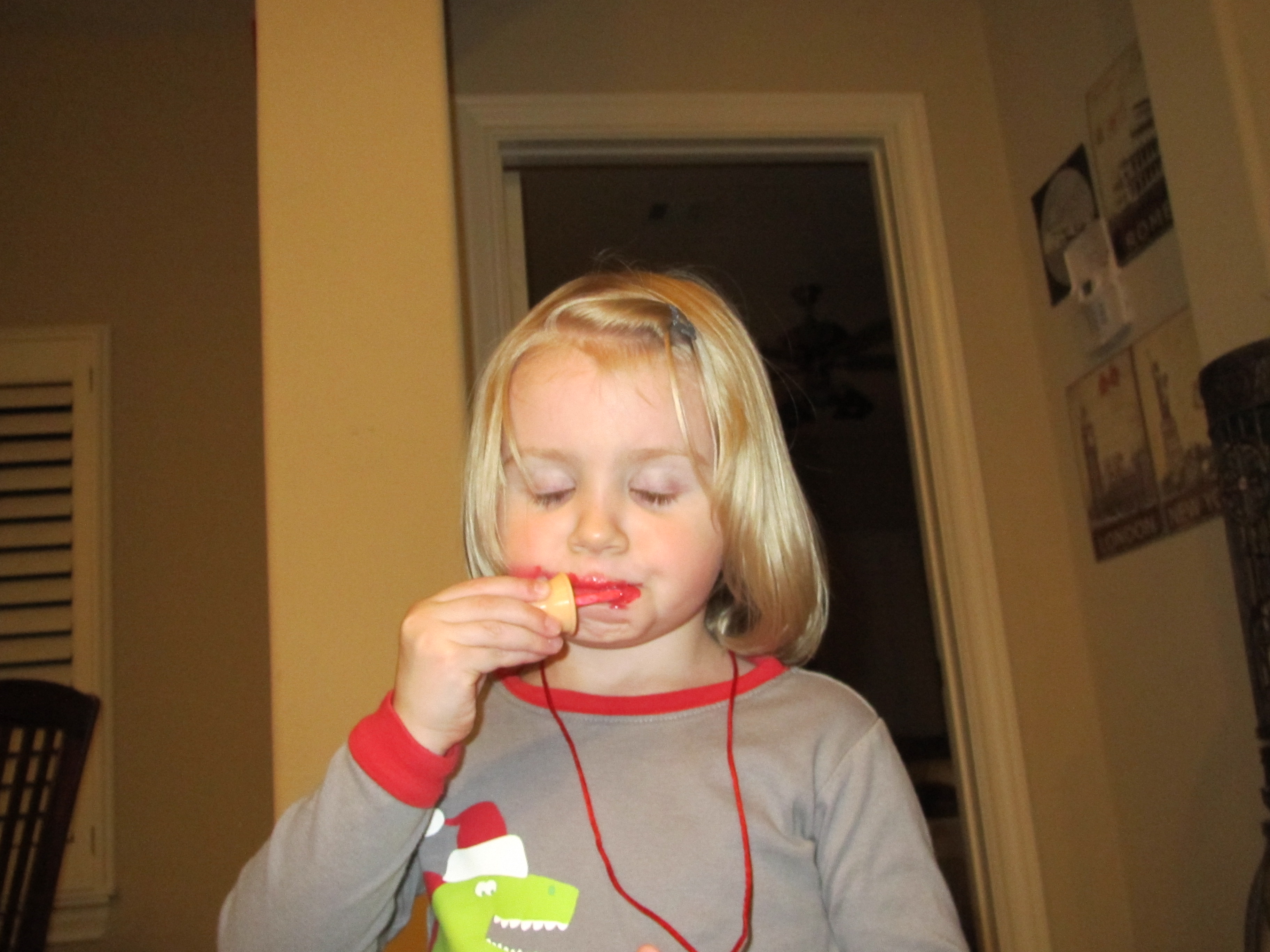 Courtney's sense of adventure is astounding. At any given moment, she can be a pirate looking for treasure or gearing up for a big hike.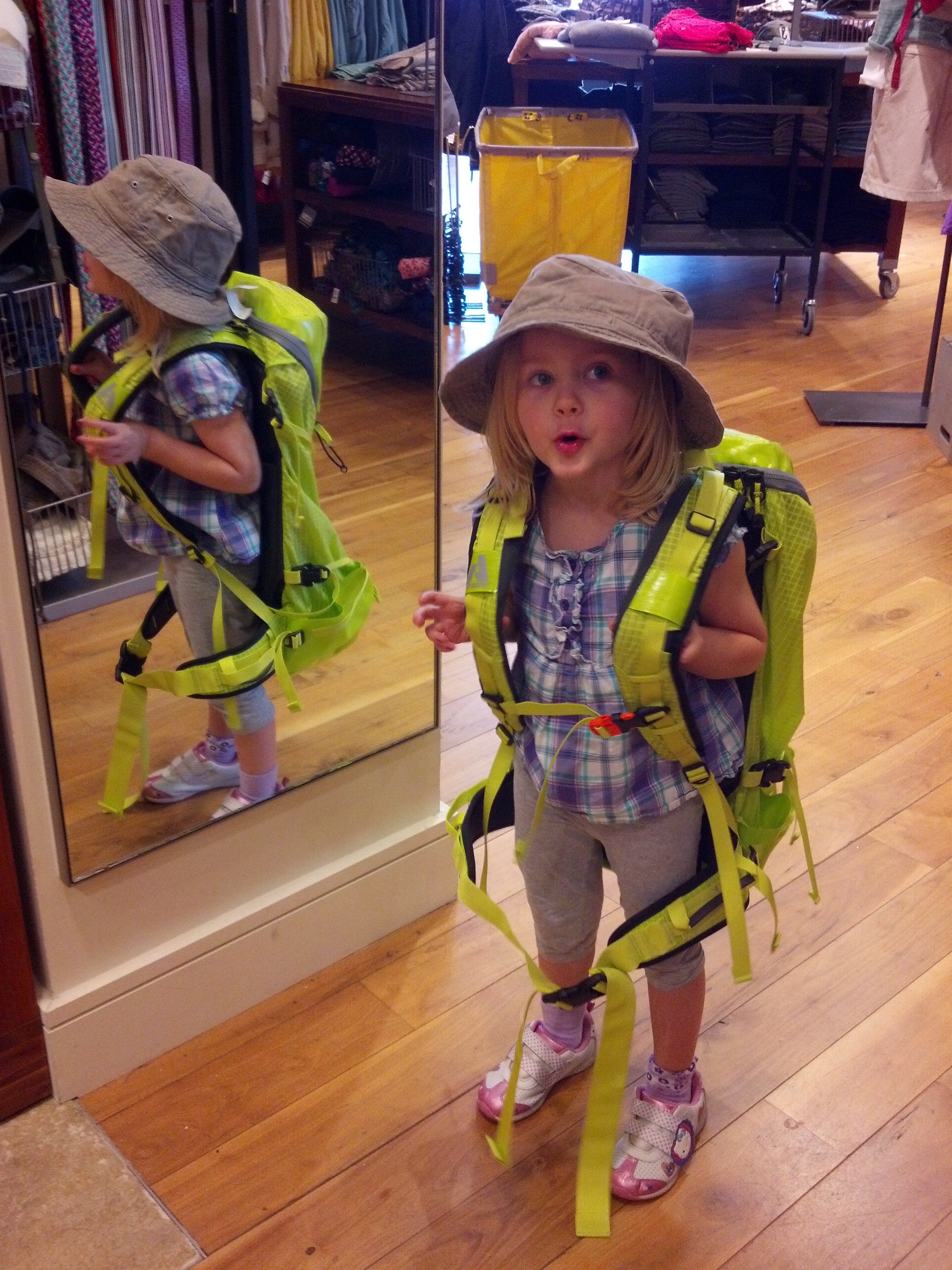 Most importantly, she helps me enjoy life and teaches me not to take myself too seriously.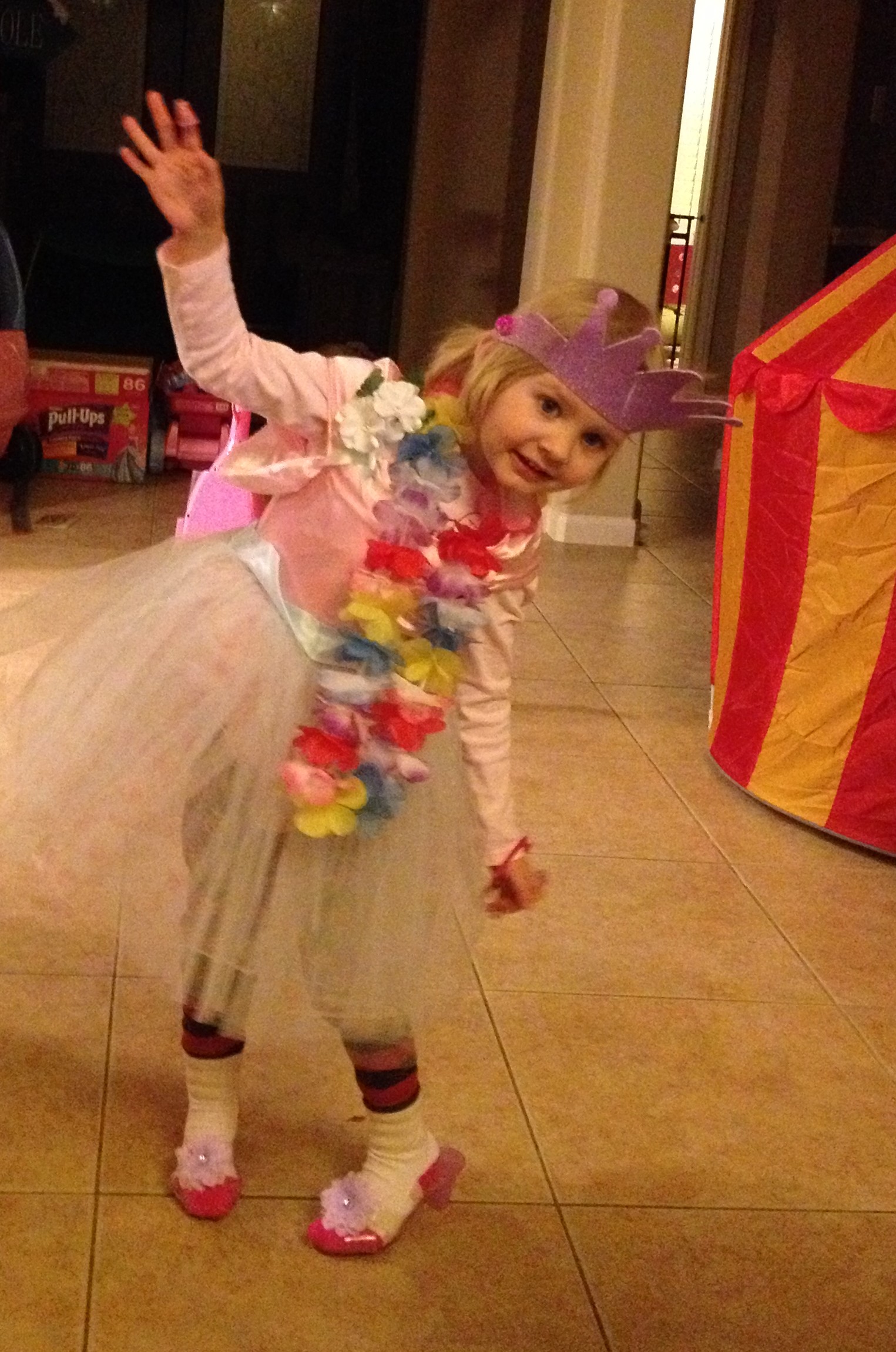 Along the way, she has taught me a lot about life. As I look back over the years, I realize just how much happiness she brings into my family.
Because she is so important to me,  I want to protect my daughter. As a parent, she is my responsibility. For this reason, we have life insurance.
In the Protective Life Learning Center, there are a lot of great articles about important life topics. I saw a really informative article that offers advice on figuring out how much life insurance you need for your family. I think the tips in the article are very useful. It makes calculating the amount so easy by providing all of the components.
To find out how Protective Life can help you protect your family, visit their learning center. Tell me about who you cant live without.