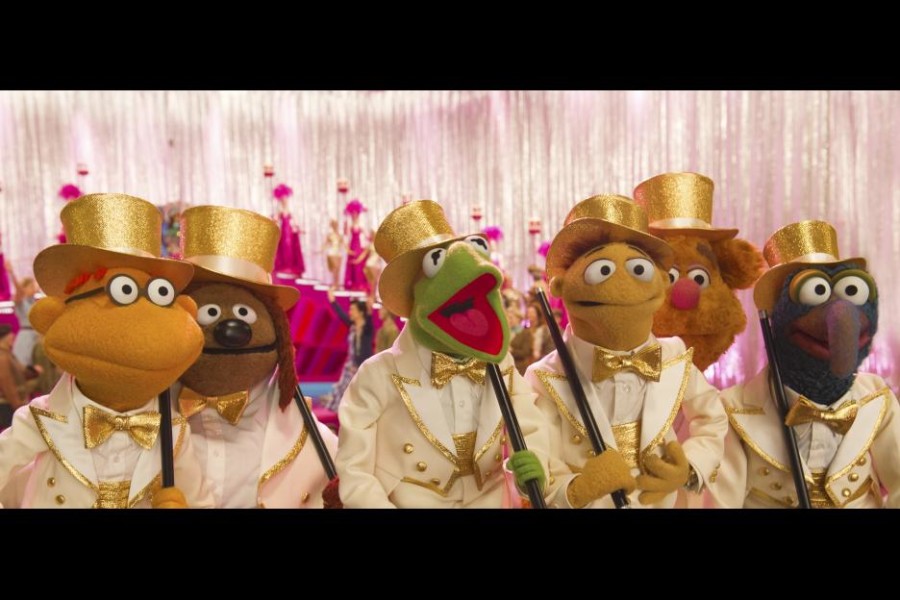 I was provided with the opportunity to view this film. All thought and opinions are my own.
My family loved the Muppets Most Wanted! It was a great family movie outing. We loved everything about the film, from the fun characters to the catchy music.
I loved the world travel theme of this film. The muppets travel to several international locations and perform on impressive stages. This movie is great because it features classic Muppets themes centered around a new adventure. For example, a Muppets movie would not be complete without Miss Piggy chasing after Kermit.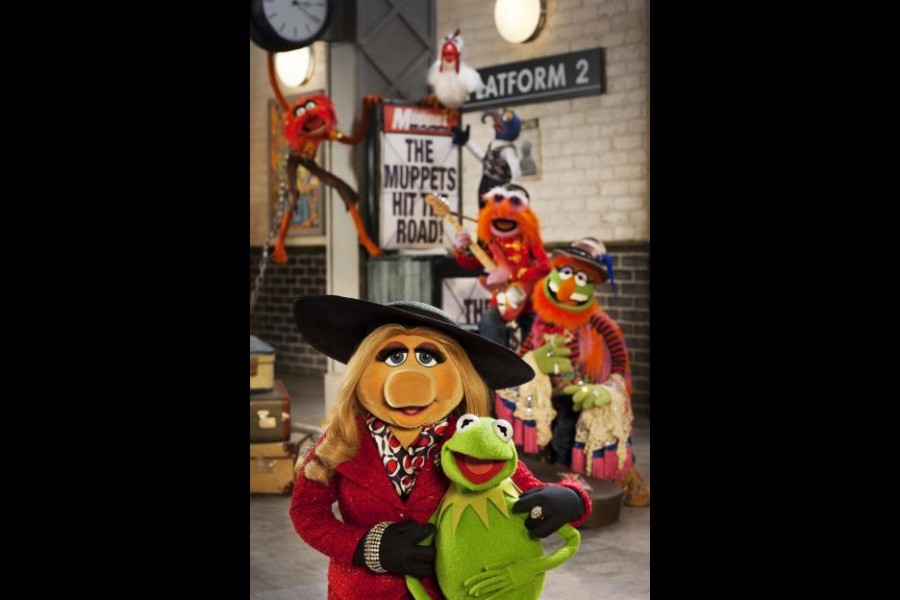 During this movie, Miss Piggy even wears a wedding dress during a ceremony in a church. Will they finally tie the knot? You will have to check out the film to find out.
The two funniest characters were French police man Jean Pierre Napoleon, played by Ty Burrell, and CIA Agent Sam the Eagle.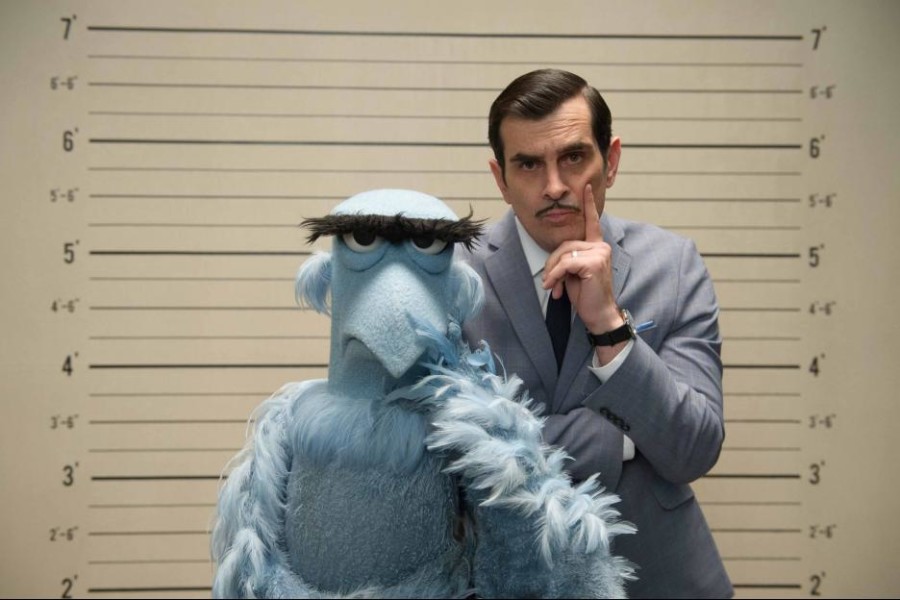 These two character were hilarious. Their constant one-upmanship battles were so entertaining. We loved the tiny car that these two characters drove around in during their investigations.
My favorite things about Muppets Most Wanted:
Miss Piggy's outfits are the envy of any true fashionista.
The fun, upbeat music.
The surprising celebrity cameos-even Lady Gaga appears in this film!
Hilarious characters.
Constantine's mole and how he disguises it with green makeup (my four-year-old daughter loved this)…if you don't know what I'm talking about think about how Clark Kent's glasses disguise his Superman identity….
This movie has several positive messages. The first is that the characters never give up. They always keep trying to help each other. The second is that they can accomplish anything together with teamwork.
Here is a fun clip from the film:
In celebration of this film, here are several fun, printable activities. To access each activity, click on each image. You will be taken to a PDF file. Just download the file and print it.
I am REALLY looking forward to the Muppet Theater activity. I know my daughter will really have a blast playing with the characters on her very own stage.