Disclosure: I received a copy of Littlest Pet Shop Pet Shop Pals to facilitate this review. All thoughts and opinions are my own.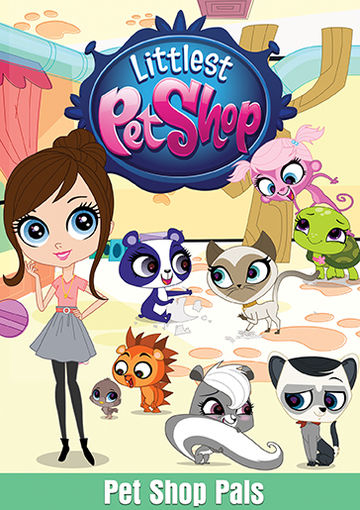 If you are a fan of the Littlest Pet Shop, you will love this new DVD. On March 17, from Shout! Factory, in collaboration with Hasbro Studios, the Littlest Pet Shop Pet Shop Pals will hit store shelves.
Blythe and her best friends Zoe (the spaniel), Pepper (the skunk), Sunil (the mongoose), Russell (the hedgehog), Penny (the panda), Minka (the monkey) and Vinnie (the gecko) are back for more fun and adventures. Together, they create a fashion craze.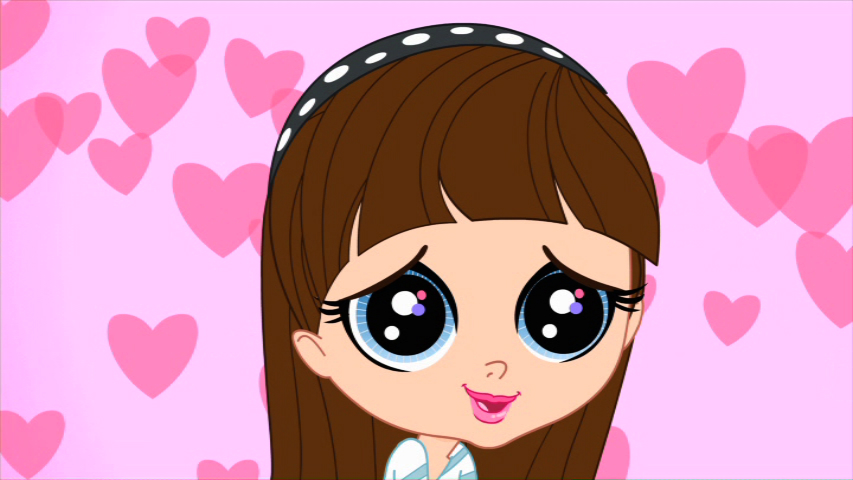 You will also get to meet a few new friends including a shy tortoise, a spying cat, a famous comedian orangutan and Pepper's new crush.
Littlest Pet Shop Pet Shop Pals DVD
Books and Covers
Helicopter Dad
Lotsa Luck
The Nest Hats Craze
Sweet Pepper
The DVD also includes a special sing-along bonus feature.
Here is a hilarious clip from the DVD:
The Littlest Pet Shop Pet Shop Pals DVD is so much fun. Your kids will love these episodes. As always, my daughter's favorite feature was the bonus sing-along.
She loves playing with the Littlest Pet Shop toys while watching these DVDs. While she loves the regular characters, she really enjoyed the new friends.
Her favorite character is Blythe. She loves that Blythe can talk to animals. She also really likes Zoe because, in her words, she always look fabulous.
All of the Littlest Pet Shop characters are so much fun. My daughter enjoys watching these episodes over and over again. As for the sing-along bonus, she can't get enough of it.
I think this DVD would make a great addition to an Easter basket!
Starting March 17, you can purchase the Littlest Pet Shop Pet Shop Pals. The DVD features the voice talent of Peter New, Ashleigh Ball, Kyle Rideout, Sam Vincent and Tabitha St. Germain.