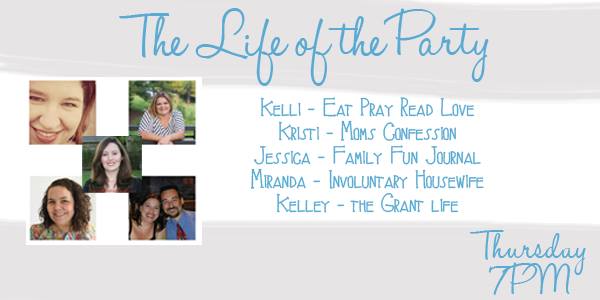 Welcome to Life of the Party! This is a fun online event that allows bloggers to show off their latest and greatest projects!
This is a great way to kick off the 4th of July weekend!
I'm so glad you decided to join our fun linky party.
We love looking at your posts. Every week, the hosts and I choose our favorite posts to feature on our sites. This week, I created a roundup of my favorite strawberry recipes. If you love strawberries, you will love the dishes featured in the post.
It is so easy to participate in this linky event. Simply link up your favorite post and visit some of the other participants. This is a great way to meet other bloggers and drive traffic back to your own Web site.
Thanks so much for joining us! I hope you and your family have a wonderful 4th of July!