I received a copy of LEGO Star Wars The New Yoda Chronicles to facilitate this review. All thoughts and opinions are my own.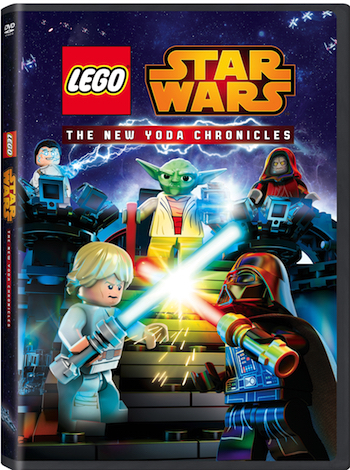 LEGO Star Wars The New Yoda Chronicles features four fun-filled galactic adventures that will entertain your entire family.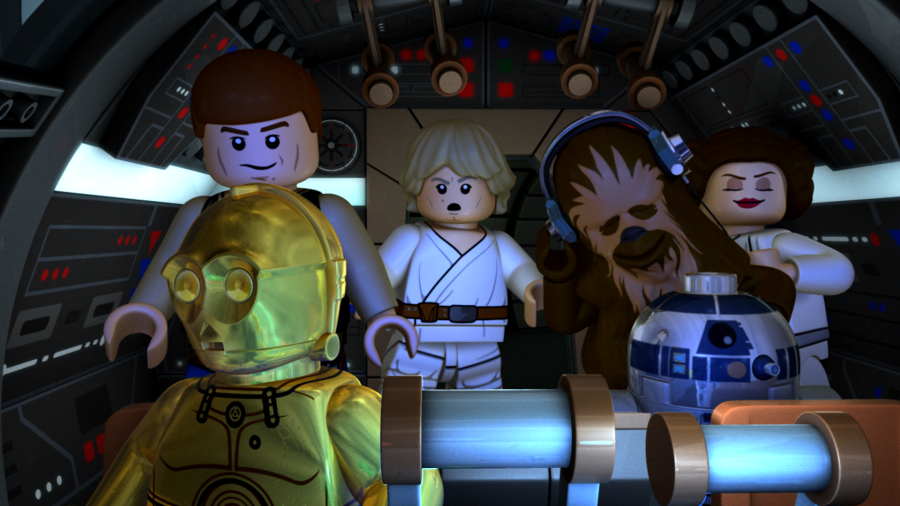 When Luke almost delivers the good guys into Palpatine's clutches, Master Yoda and the ghost of Obi-Wan Kenobi unearth the last remnants of the secrets of the Jedi. These coveted blue glowing Holocrons have the ability to further Luke's important Jedi training.
Darth Vader also seeks the Holocrons so that he can increase his own power. He has the goal of finding them before anyone else.
Meanwhile, a force-sensitive clone, Jek-14, comes out of retirement to help bolster the efforts of the Rebels.
Here is a clip from the DVD:
LEGO Star Wars The New Yoda Chronicles DVD Features
Escape From The Jedi Temple
Race For The Holocrons
Raid on Coruscant
Clash of The Skywalkers
Bonus Alternate Ending for Clash of The Skywalkers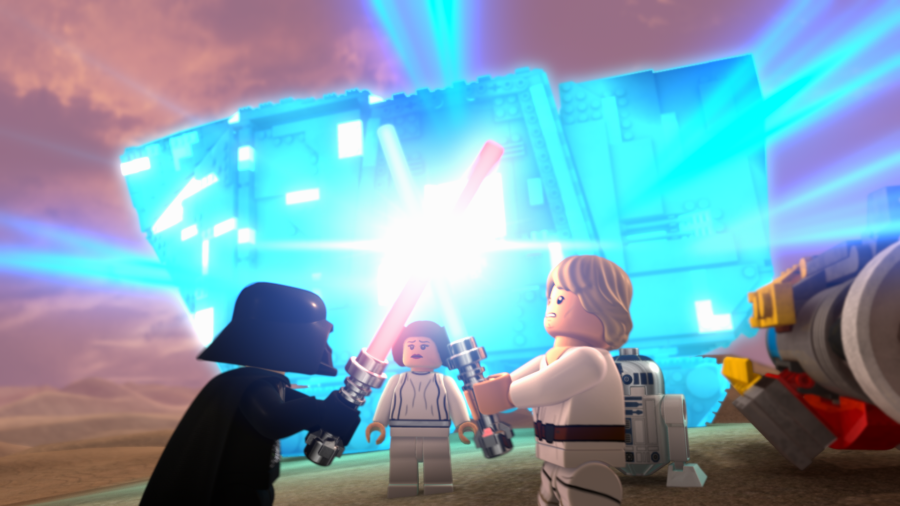 LEGO Star Wars The New Yoda Chronicles Review
My family loves Star Wars. We are huge fans of the LEGO based stories because they are really entertaining. It is so much fun to see classic Star Wars characters in LEGO form.
I love this DVD. It is packed with adventure, cool graphics and plenty of humor. We enjoyed watching every episode.
Star Wars The New Yoda Chronicles is a great DVD. I appreciate that my entire family can watch it together. Adults and kids will have fun watching this DVD.
My six-year-old daughter cannot get enough of these fun-filled episodes. She watches this DVD all of the time.
LEGO Star Wars The New Yoda Chronicles Photo Gallery
This DVD features the voice talent of Eric Bauza, Michael Dangerfield, Anthony Daniels and Trevor Devali.
It is executive produced by Erik Wilstrup, Torsten Jacobsen and Michael Price.