Disclosure: I am being provided with complimentary tickets to LEGO® KIDSFEST. All thoughts and opinions are my own.

I'm so excited about LEGO KidsFest! It is going to be an amazing experience.
We are huge LEGO fans and can't wait to check out all of the amazing activities.
The award-winning LEGO KidsFest is a traveling LEGO expo. It will be in Nasvhille, TN, at the Music City Center from April 17-19.
The event will feature millions of LEGO bricks, a ton of construction zones, plenty of life-sized LEGO models/displays, LEGO activities and a lot more.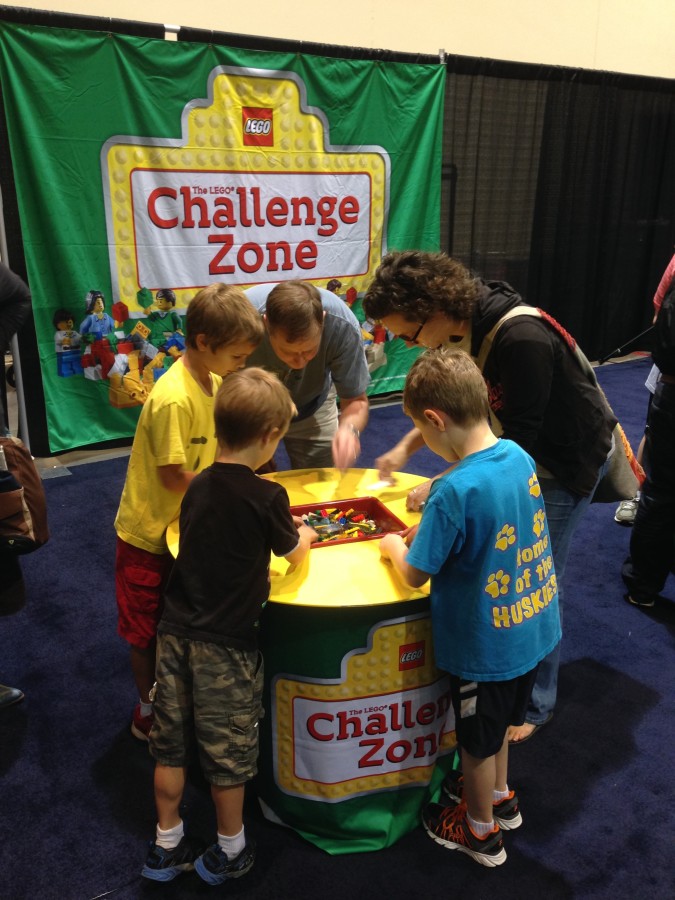 There will be more than three acres of LEGO themed activities!
Here are some of the scheduled activities:
LEGO Model Museum: you can walk among the dozens of life-sized models made from LEGO bricks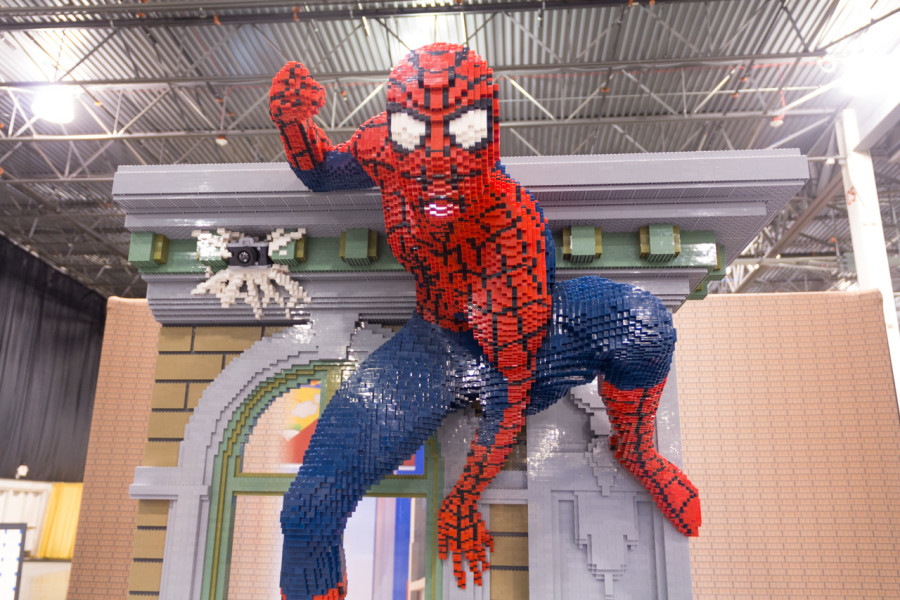 LEGO Ninjago: spin the way to being a Spinjitzu member
LEGO Mindstorms: play with programmed robots and snakes
LEGO Movie: help Emmet and Lucy conquer the bad guys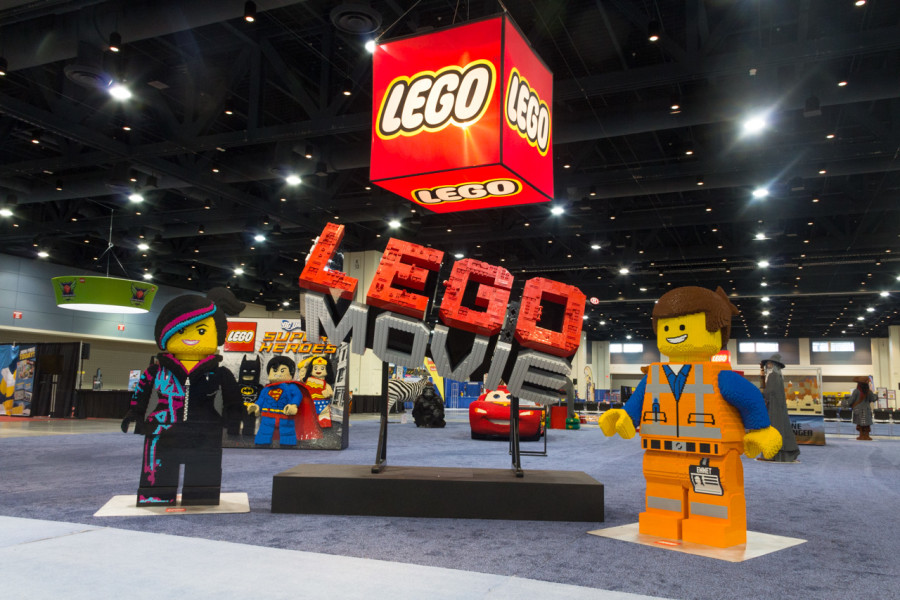 LEGO Fusion: work with real and virtual bricks
Race Ramps: build a custom car, then race it down the ramp against friends and family
Creation Nation: construct a creation to add to a custom map of the U.S.
Construction Zone: enjoy a creative build, play and display area
LEGO DUPLO®: explore imagination through building for the younger particpants
LEGO Retail: purchase LEGO merchandise and official KidsFest tour goods
Big Brick Pile: build and play in a gigantic pile full of LEGO bricks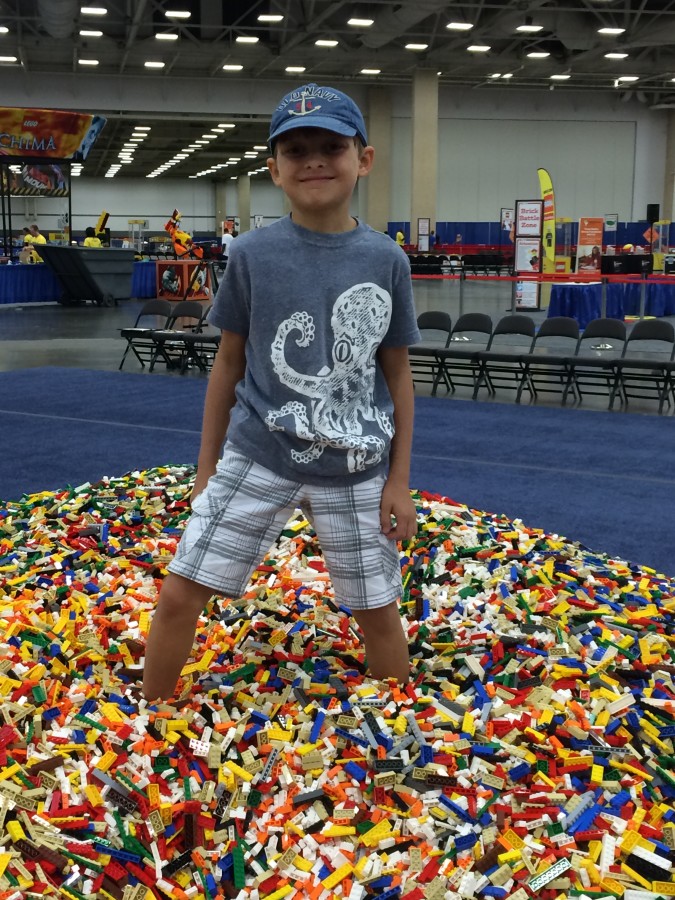 Monochromatic Builds: construct buildings and other designs using bricks of a single color to foster group creativity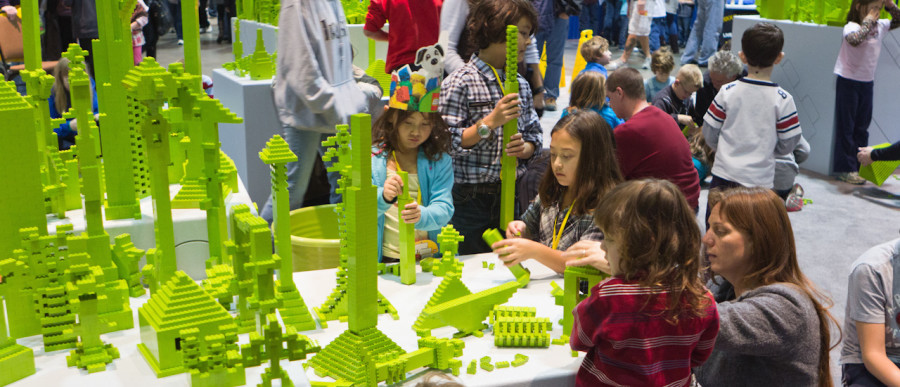 LEGO Disney Princess: create and build a fairytale through LEGO bricks
LEGO Friends: build for the five empowered friends from Heartlake City
Since tickets sell out fast, you are strongly encouraged to purchase them in advance. To purchase tickets, visit LEGO KIDSFEST.
Five identical sessions are available for the three-day tour stop. LEGO KidsFest tickets are $22.50 for adults and $19.50 for children and can be purchased online at http://www.legokidsfest.com.
The LEGO KidsFest 2015 tour stops include Arizona (Glendale): February 27–March 1; Missouri (St. Louis): March 20–22; Tennessee (Nashville): April 17–19; and Texas (Austin): September 4–6.
Fun LEGO Facts
Since 1949, more than 400 billion LEGO bricks have been produced.
The LEGO minifigure represents the world's largest population of people! More than four billion minifigures have been produced in the last 30 years. This is almost 12 times the population of the United States!
LEGO minifigures are out of this world. The two Mars Rovers have an image of the LEGO minifigure etched into their front grill.
Every second, approximately seven LEGO sets are sold.
There are about 62 LEGO bricks for every one of the world's six billion inhabitants.
Laid end to end, the number of LEGO bricks sold in a year would reach more than five times around the world.
There are 915 million ways to combine six eight-stud LEGO bricks.
Every year, children around the world spend five billion hours playing with LEGO bricks.
The LEGO group is the largest producer of tires in the world. It produces about 306 million tires a year.
LEGO is the contraction of two Danish words, "leg godt" which means "play well".
More than 19 billion LEGO elements are produced every year. More than 2.16 million LEGO elements are molded every hour, or 36,000 per minute.
It took 50 hours and 68,000 LEGO bricks to make the storybook in the LEGO Disney Princess at the shows.
 The largest LEGO Model ever built is the life sized X-Wing fighter. It took more than 17,000 hours to build over five million bricks and weighs 46,000 pounds.
By 2020, LEGO's aim is to make sure that 100 percent of its energy will be balanced by renewable energy sources.
Lego KidsFest Nashville Ticket Giveaway
One Family Fun Journal reader will win two tickets to the Friday afternoon show (Friday, April 17, 2015, 4 – 8:30 pm). Please see the rafflecopter below to enter.