Im going to be provided with tickets to an event in exchange for this post.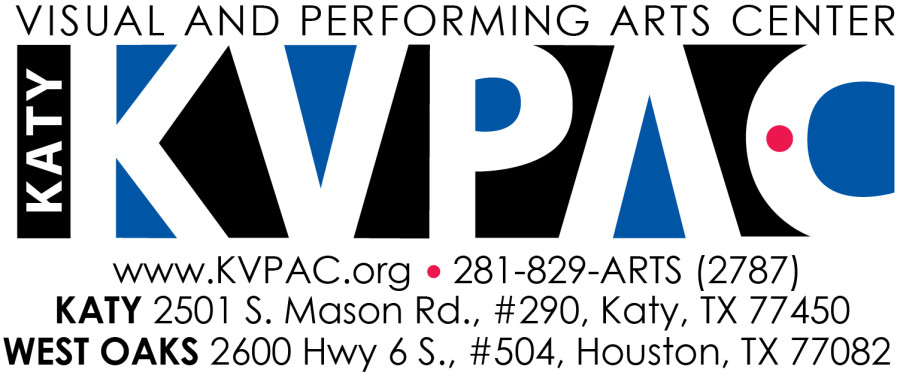 If you've never heard about Katy Visual and Performing Arts Center (KVPAC), I'm here to tell you about all of its benefits.
Since 2001, this non-profit organization has two main goals. The first is to provide education. The second goal is to offer accessibility to theater, visual arts and music programs for children, teens and adults.
Since summer break is almost here, this would be a great opportunity to enroll your child in one of the many summer classes at KVPAC.
When I was younger, I took acting classes and had so much fun with that experience. I enjoyed learning about the theatre and acting in several productions.
During the summer, I know most kids want something entertaining to do during the day. The KVPAC classes are a great way to provide a fun experience that is also educational.
The camps are offered in several time increments including one week, two week or Fourth of July week. There are a many fun themed camps.
KVPAC Summer Camps
Storybook Shows and Summer Camp, The Musical
Storybook Hats
Acting with Eleese Lester of Lone Star Actors Studio
Pocahontas
Joseph & the Amazing Technicolor Dreamcoat
In addition to camps, KVPAC is offering a wide variety of creative classes this summer.
KVPAC Summer Classes
Theatre Classes
Performance-These classes offer training in acting, voice and choreography. Students will have the opportunity to participate in a musical or play.
Productions-Students participate in a full length production.
Radio Theatre-Students practice and then experience performing an old fashioned radio show.
Storybook Theatre-A production for young students who want to try out performing in front of a smaller audience.
Theatre Technique Classes
Voice-A curriculum taught by professional voice coaches.
Acting-Age appropriate classes that offer education on theatre related topics.
Modeling-Introduction to etiquette and modeling related topics.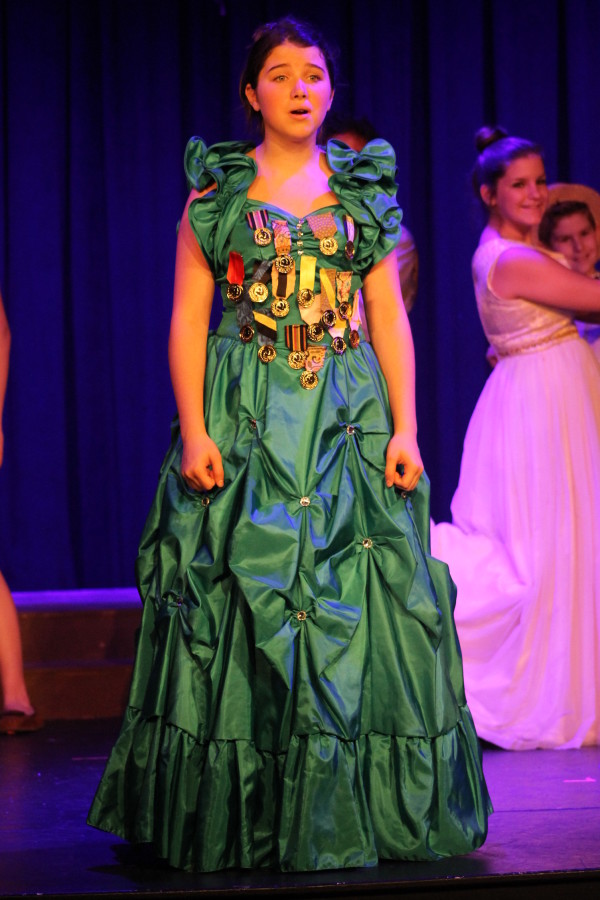 Pre-K Classes
Art Smart!-Art classes.
Let's Pretend-These are geared toward the young actor.
Pre-K/Kindergarten Prep-Emphasis on play to help prep students who are going to kindergarten or preschool.
Visual Art
Art Focus Classes-Include art practice, summer studio and creating culture classes.
Art Exploration Classes-These include drawing, painting and technique classes.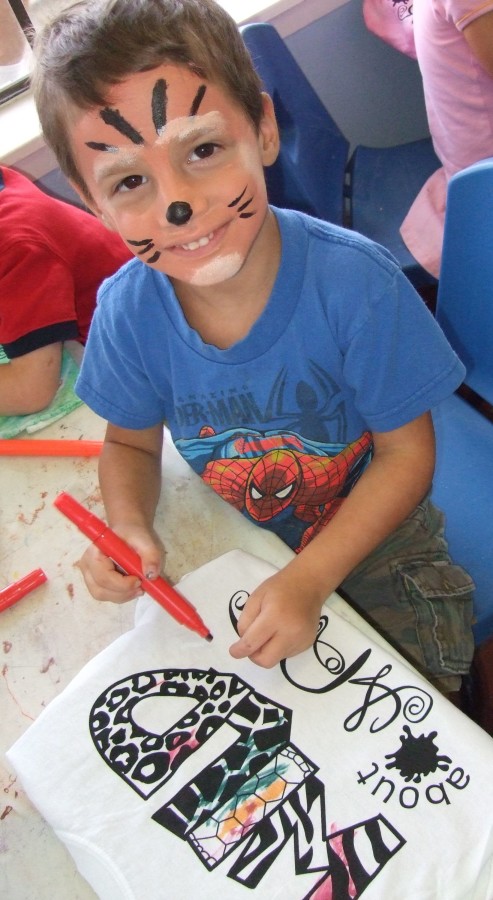 For more information, visit the KVPAC summer schedule.