#KIDZBOP33 #review I received KIDZ BOP 33 to facilitate this review. All thoughts and opinions are my own.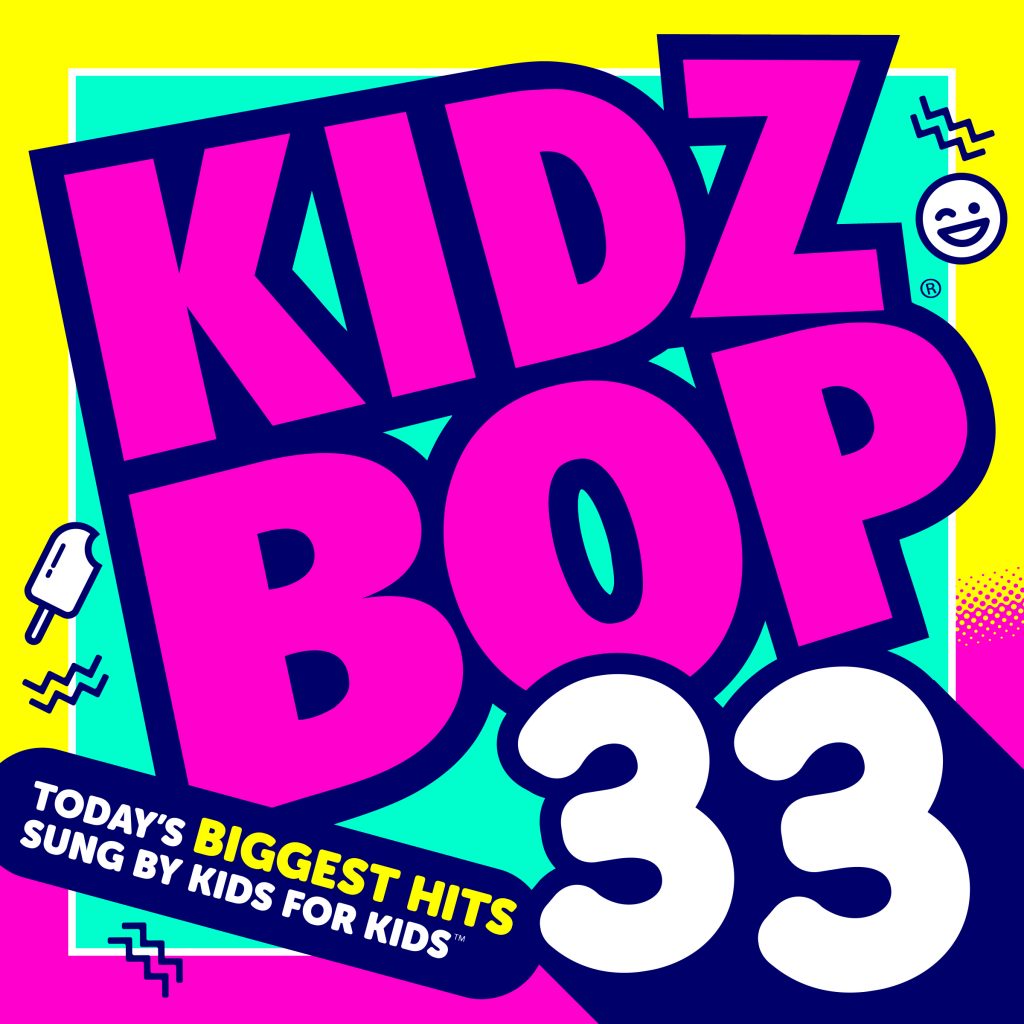 This month, you can now purchase the much anticipated KIDZ BOP 33 CD! Since we are a family of KIDZ BOP fans, we couldn't wait to listen to all of the new songs. So far, we've decided that it is the best KIDZ BOP CD we've ever owned. It is upbeat and a ton of fun!
KIDZ BOP is a family favorite. We listen to it at home, in the car and pretty much anywhere else you would listen to music.
My daughter loves the band. She loves that kids perform all of the songs. As a Mom, I appreciate that every KIDZ BOP CD features kid-friendly versions of popular songs with age appropriate lyrics.
With more than 15 million albums sold, KIDZ BOP is considered the number one music brand for kids!
If you've never listened to KIDZ BOP, I encourage you to try it! Interestingly enough, I've found that I prefer the KIDZ BOP versions of songs to those of the original artists.
KIDZ BOP 33 DVD
Can't stop the feeling
This is what you came for
Cheap thrills
Ride
Me, myself and I
Treat you better
Don't mind
Rise
Never be like you
Me too
Cold water
Sit still, look pretty
Lost boy
Try everything
For more information about KIDZ BOP 33, visit KIDZBOP.