I recently teamed up with rent.com to talk about my favorite locations for family fun in Houston.
Here is a recap of several of my favorite entertainment spots.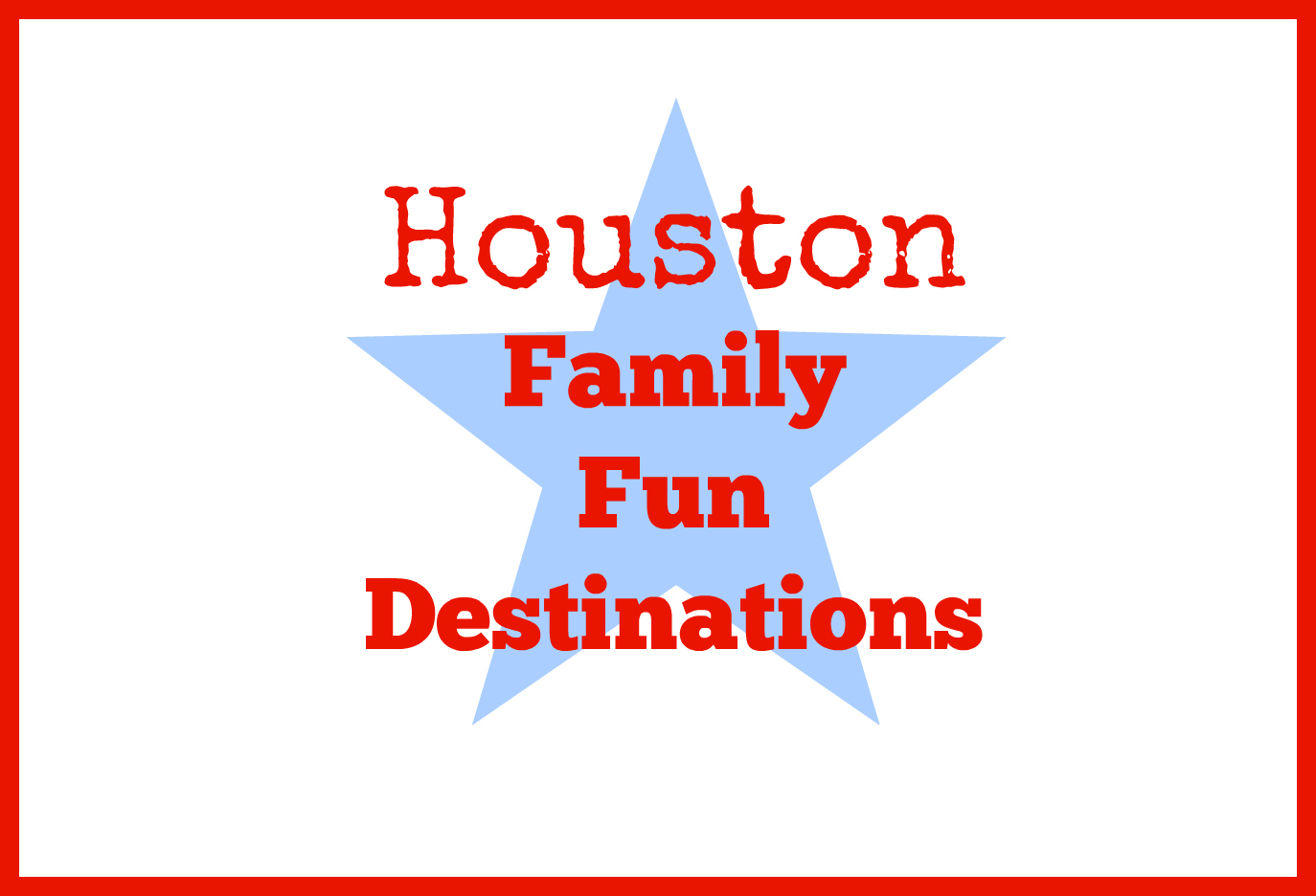 Houston Zoo
The Houston Zoo is beloved by residents and visitors to the city. On any given day, you can enjoy watching an incredible selection of wildlife.
For starters, you really should spend time visiting the Kipp Aquarium. In this one location, you can see more than 200 species and 2,000 fresh and saltwater fish.
If you have young children, plan to spend an hour or two in the John P. McGovern Children's Zoo. In this location, children can explore 40 exhibits and get up close to friendly animals. There is also a great playground area.
Children of all ages will enjoy visiting the Naturally Wild Swap Shop where they can trade things found in nature.
The African Forest is an incredible experience. You begin the adventure by walking through a village trading outpost. Along the way, you can explore huts and a fire pit. Children will love this area.
Between the environment and authentic sound effects, visitors will feel like they've been transported to the African forest.
For a really fun experience, check out the Masai giraffes. You can even sign up to try to feed one.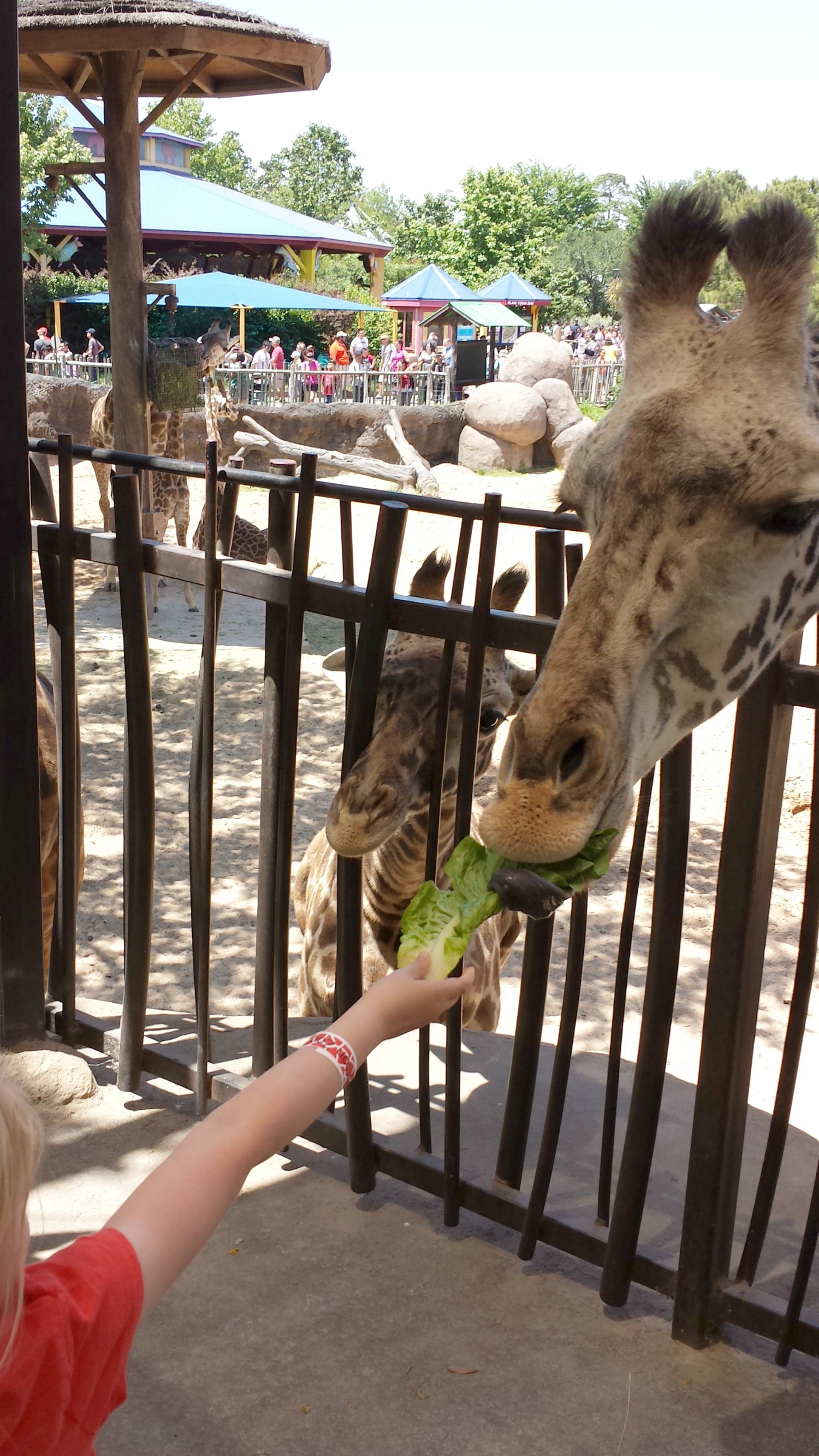 While in the forest, you will want to find the zebras, ostriches and chimpanzees.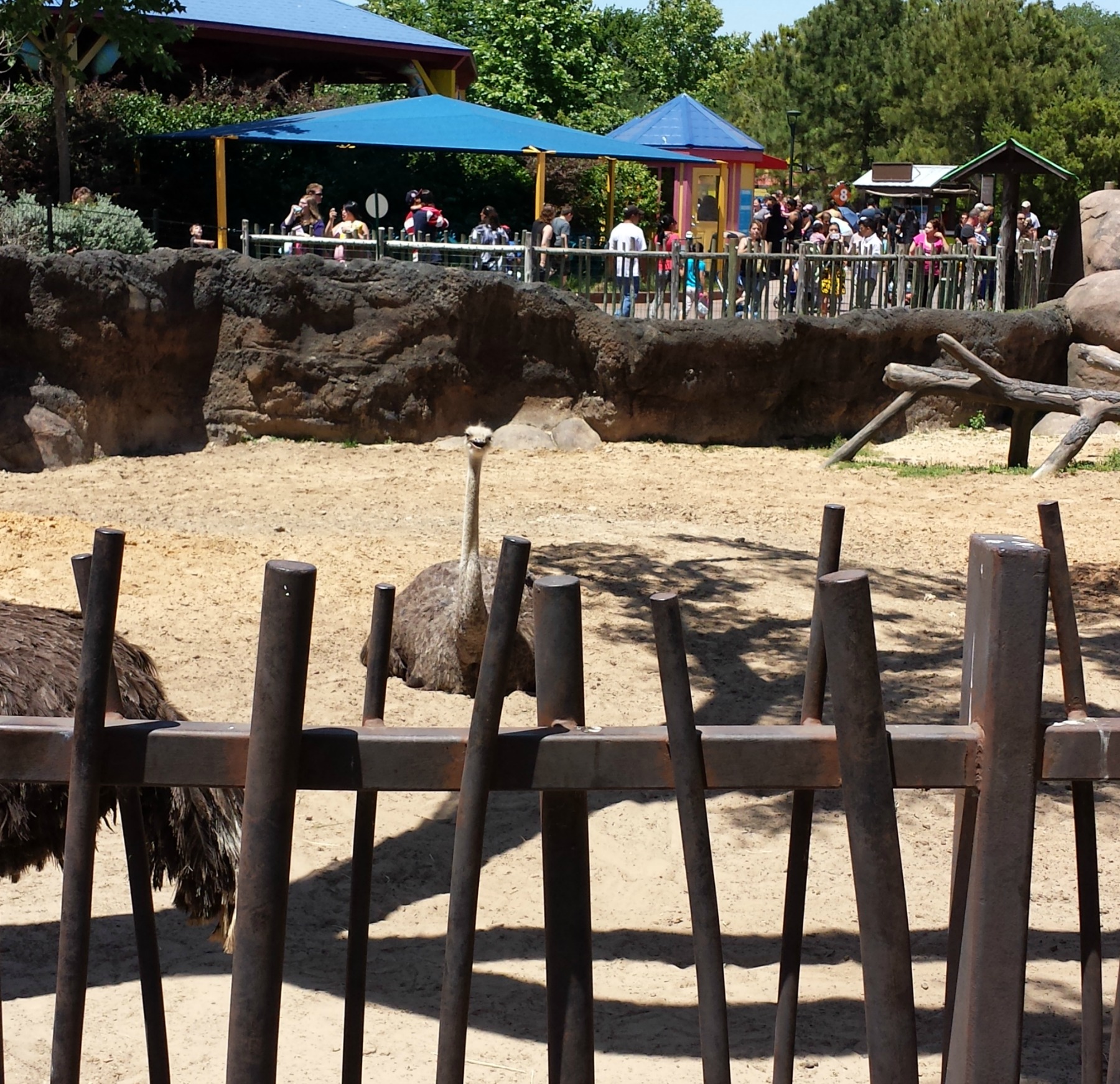 There are so many exhibits at the Houston Zoo. You can check out birds, elephants and so much more. My family loves to watch the sea lions. They are so entertaining. If you are lucky, you can catch a feeding session.
During your visit to the zoo, also try to attend one of the live shows. There are so many throughout the day. To find out about them, simply check the schedule on the day of your arrival.
If you get hungry, there are plenty of food and beverage options throughout the zoo.
The zoo is located at 6200 Hermann Park Drive in Houston. It is open every day from 9 a.m. to 5 p.m.
For more information, visit the Houston Zoo.
Houston Museum of Natural Science
Adults and children will love visiting the Houston Museum of Natural Science. This museum has it all.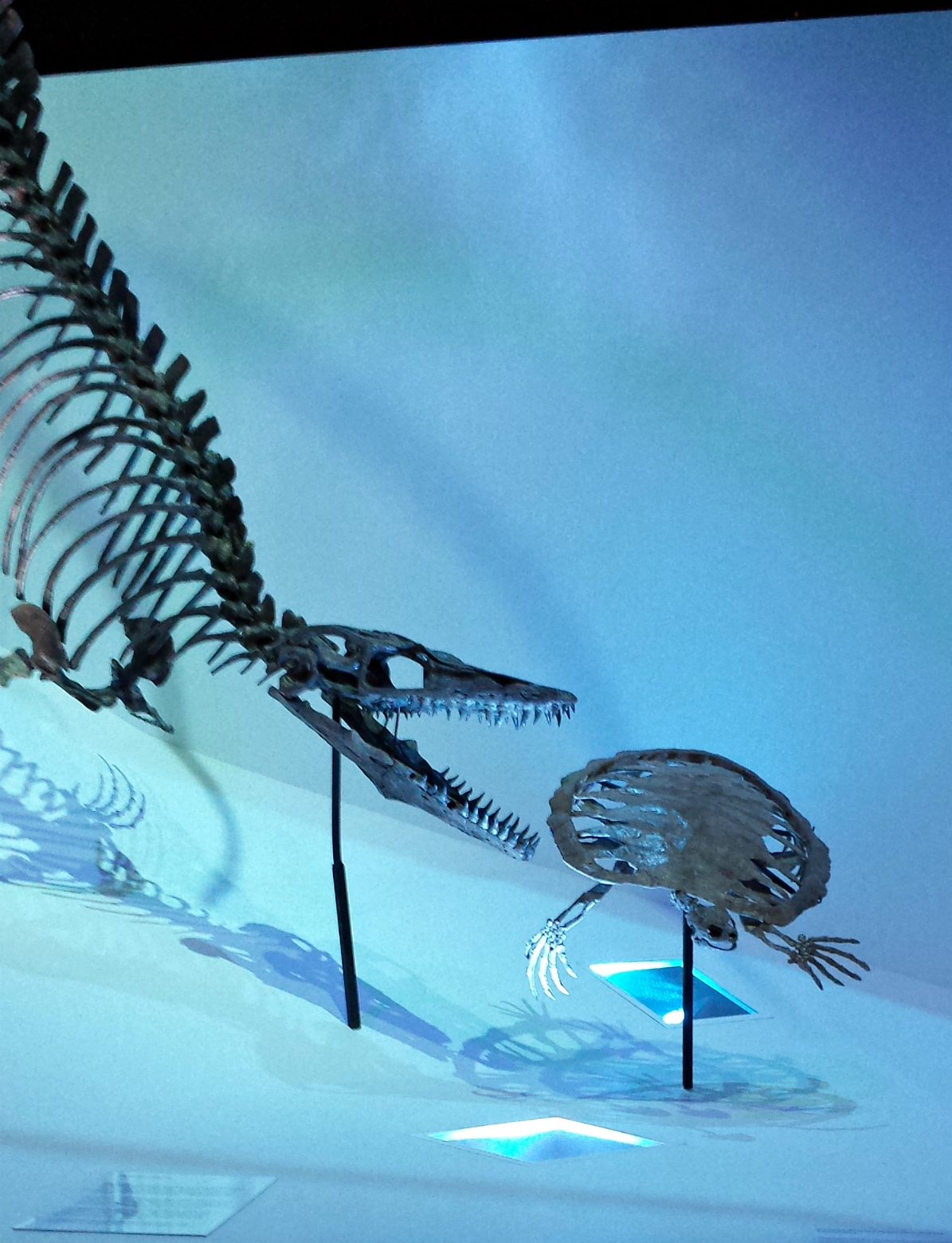 You can catch a show in the planetarium or check out an amazing IMAX film in the Wortham Giant Screen Theatre.
View a wide variety of prehistoric creatures in the incredible Hall of Paleontology.
During your visit, you should take time to check out the amazing Foucault Pendulum, which demonstrates the rotation of the earth. This a fun viewing experience for adults and children.
Visitors can also view mummies and all sorts of interesting artifacts in The Hall of Ancient Egypt. This is one incredible exhibit. I've seen it numerous times and always look forward to seeing it again.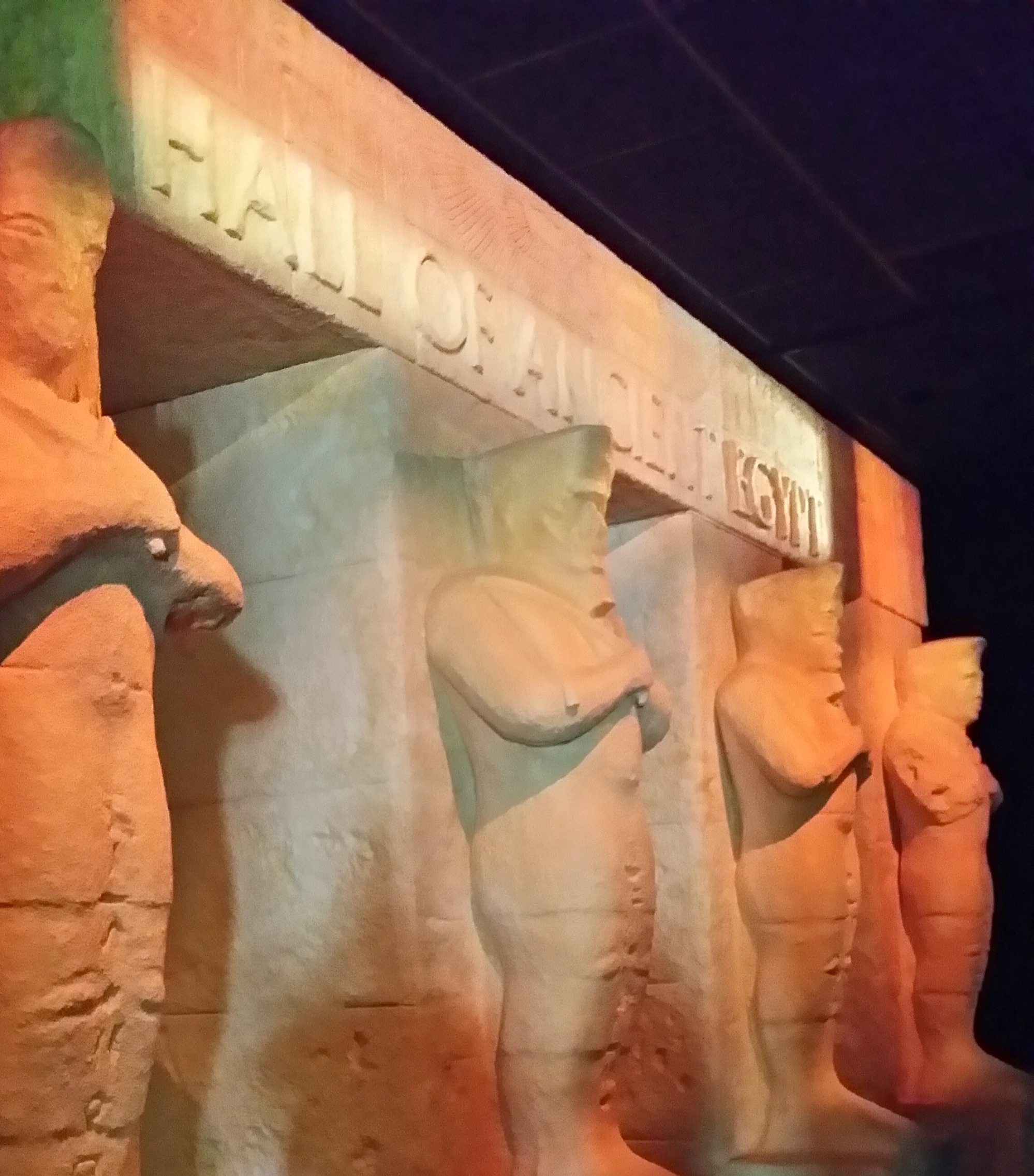 The Cockrell Butterfly Center is one of the most popular attractions at this museum. You can enjoy an actual butterfly habitat. While visiting the butterflies, you can also check out the beautiful Rainforest Conservatory.
The museum also features traveling exhibits. For example, right now, you can step back in time in the exotic, sparkling world of the House of Fabergé. Throughout the exhibit, you can follow the historic path of the amazing jeweled pieces on display.
If you get hungry during your visit, you can stop by the McDonald's located in the lobby area.
You should also check out the gift shops, which feature an amazing selection of souvenirs for adults and children.
The museum is located at 5555 Hermann Park Drive in Houston. It is open Monday-Sunday from 9 a.m. to 5 p.m. Every Thursday, you can visit the permanent exhibits for free from 2 to 5 p.m.
For more information, visit the Houston Museum of Natural Science.
Children's Museum of Houston
The Children's Museum of Houston makes the learning experience interactive and fun.
At this museum, children can experience different cultures. For example, they can explore Yalalag, a replica of a mountain village in Mexico.
In addition, children can interact with the KLUTZ Amazingly Immature exhibit, which allows them to learn about science, engineering, math, and literacy in a unique way.
During your visit, make sure to check out the Chevron Maker Annex. At this location, your children and make all kinds of creations with a lot of different supplies. The staff is very friendly and always available to help with projects.
This museum also offers opportunities to learn about the environment. The EcoStation exhibit allows children to explore environmental issues by visiting different themed areas.
During the summer months, children will love to experience the power of water at FlowWorks.  This is a hands-on exhibit that features all sorts of water activites. You may want to bring a change of clothes, because your child can get wet in this area of the museum.
A popular destination is Kidtropolis, a small city that allows children to participate in career based activities. At this location, children can even shop for their very own groceries. This is my daughter's very favorite attraction in the museum.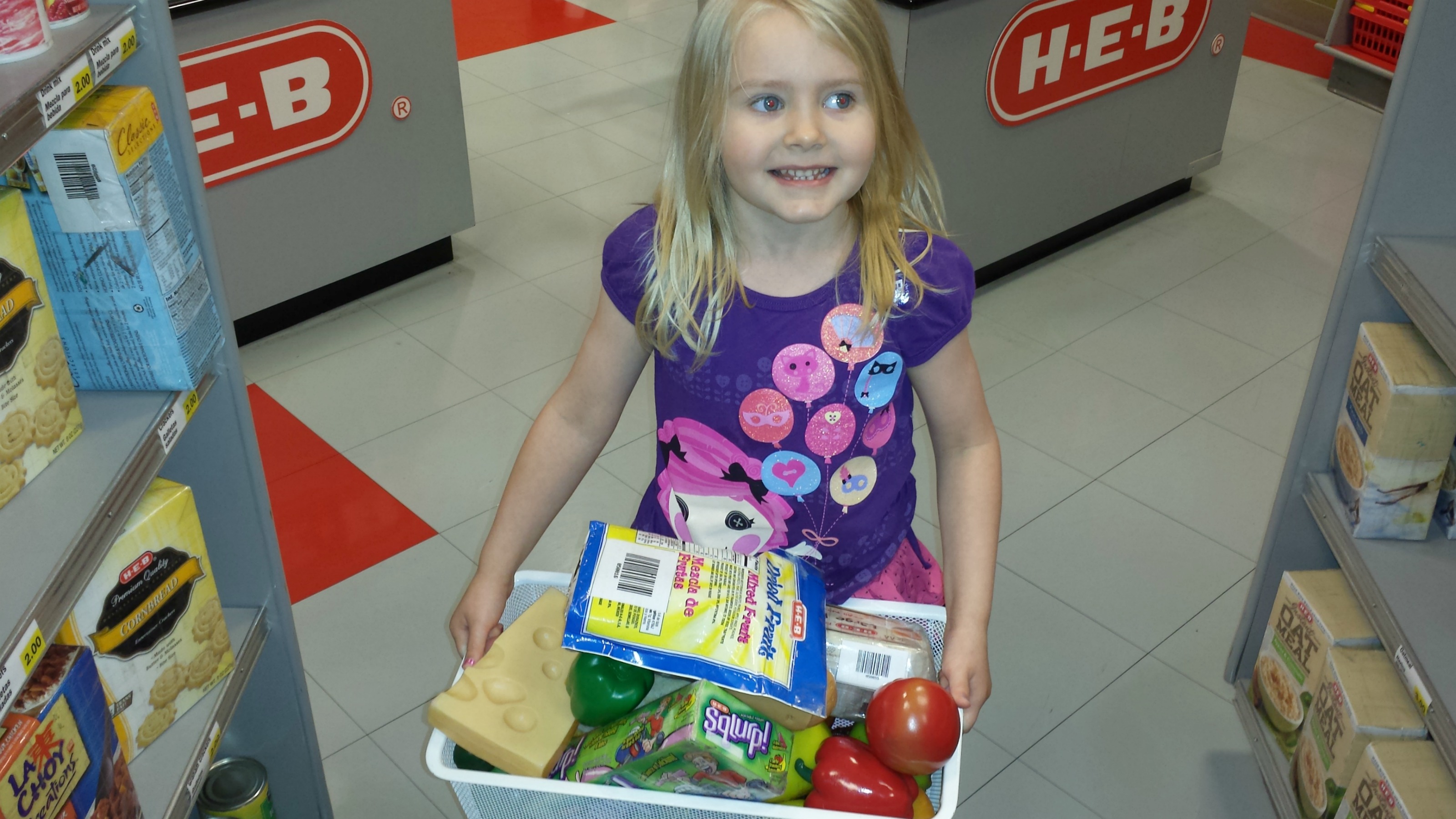 If you have smaller children, birth to 35 months, you will want to check out the Tot*Spot. This area is full of fun activities for younger children. If you choose to visit this attraction, be sure to bring socks. It is also important to note than children older than 35 months are not permitted in this location.
If you want to take a meal break during your visit, check out the Fresh Cafe, which offers a wide variety of food options.
The Children's Museum of Houston is located at 1500 Binz in Houston. It is open Tuesday, Wednesday, Friday and Saturday from 10 a.m. to 6 p.m. On Sundays, you can visit the museum from noon until 6 p.m. On Thursdays, the museum is open from 10 a.m. until 8 p.m., which includes a free family night from 5-8 p.m.
For more information, visit the Children's Museum of Houston.
Downtown Aquarium
The Downtown Aquarium is an incredible family fun location in downtown Houston. It features all kinds of activities like rides, games and amazing aquatic exhibits.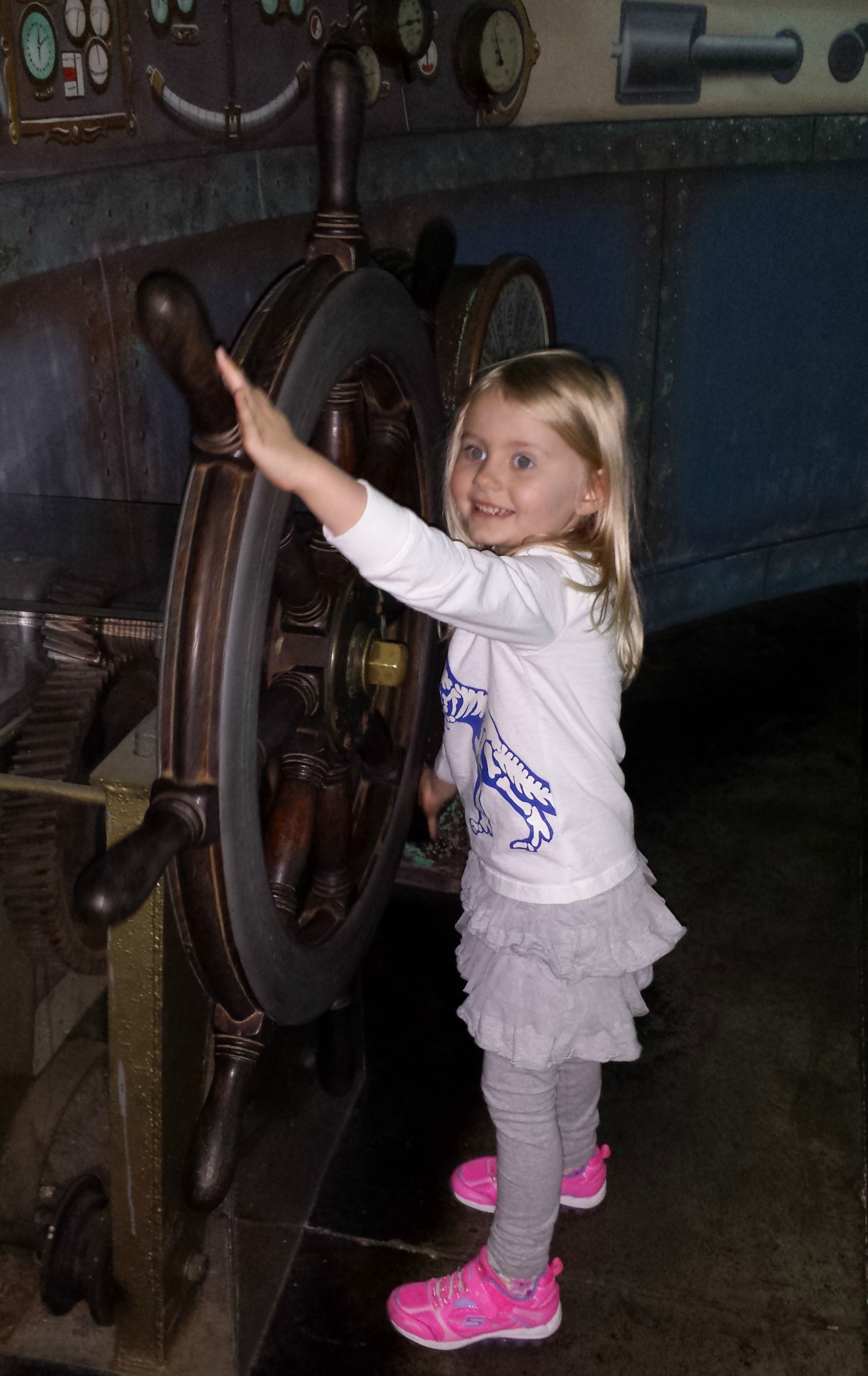 The main attraction is the aquarium, which features more than 200 different species of aquatic life.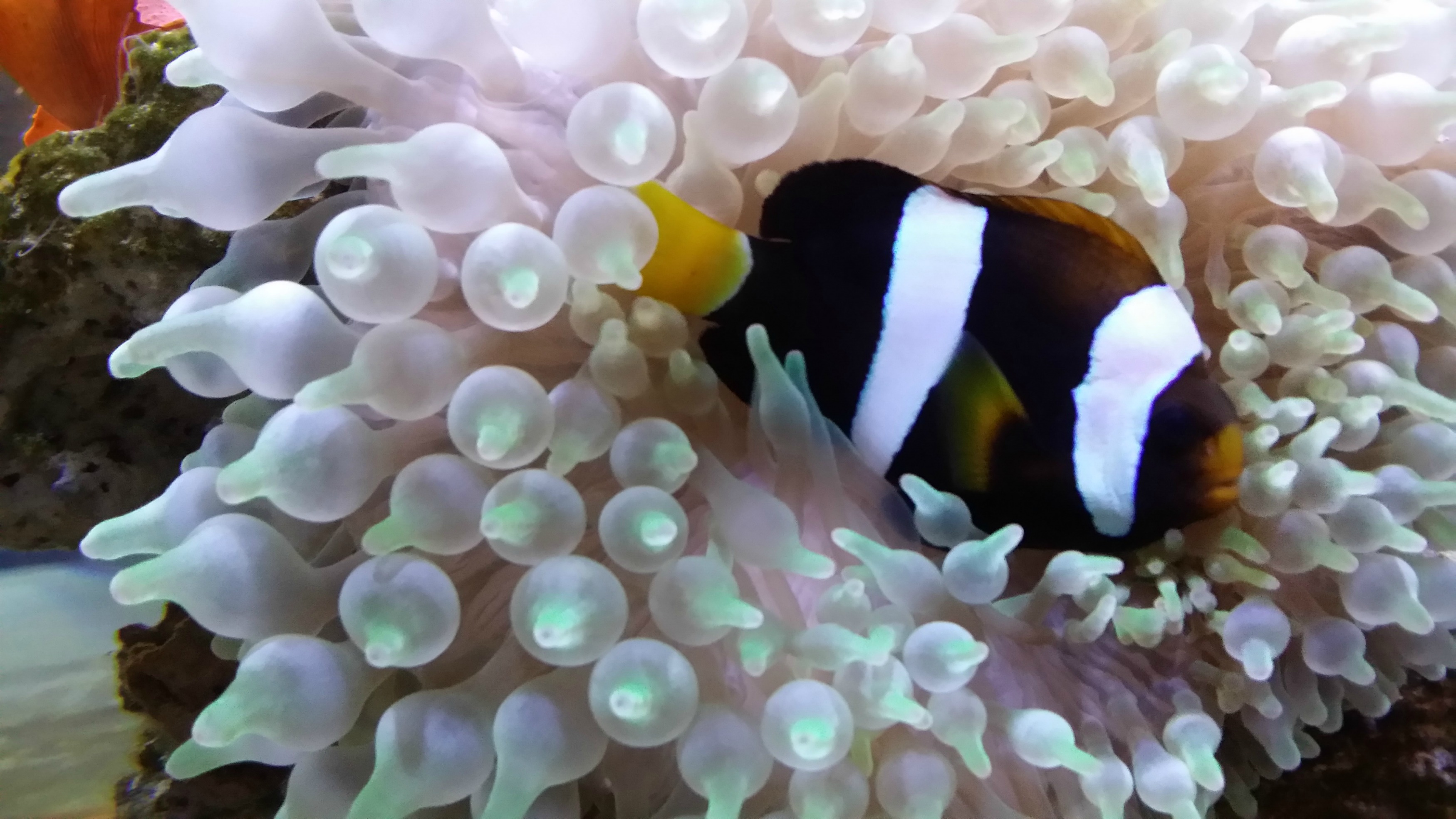 Another interesting exhibit features the white tigers. Not only can you view these majestic creatures, you can learn about conservation efforts.
Stingray Reef is a great way to interact and feed live stingrays. This is a really popular option with children.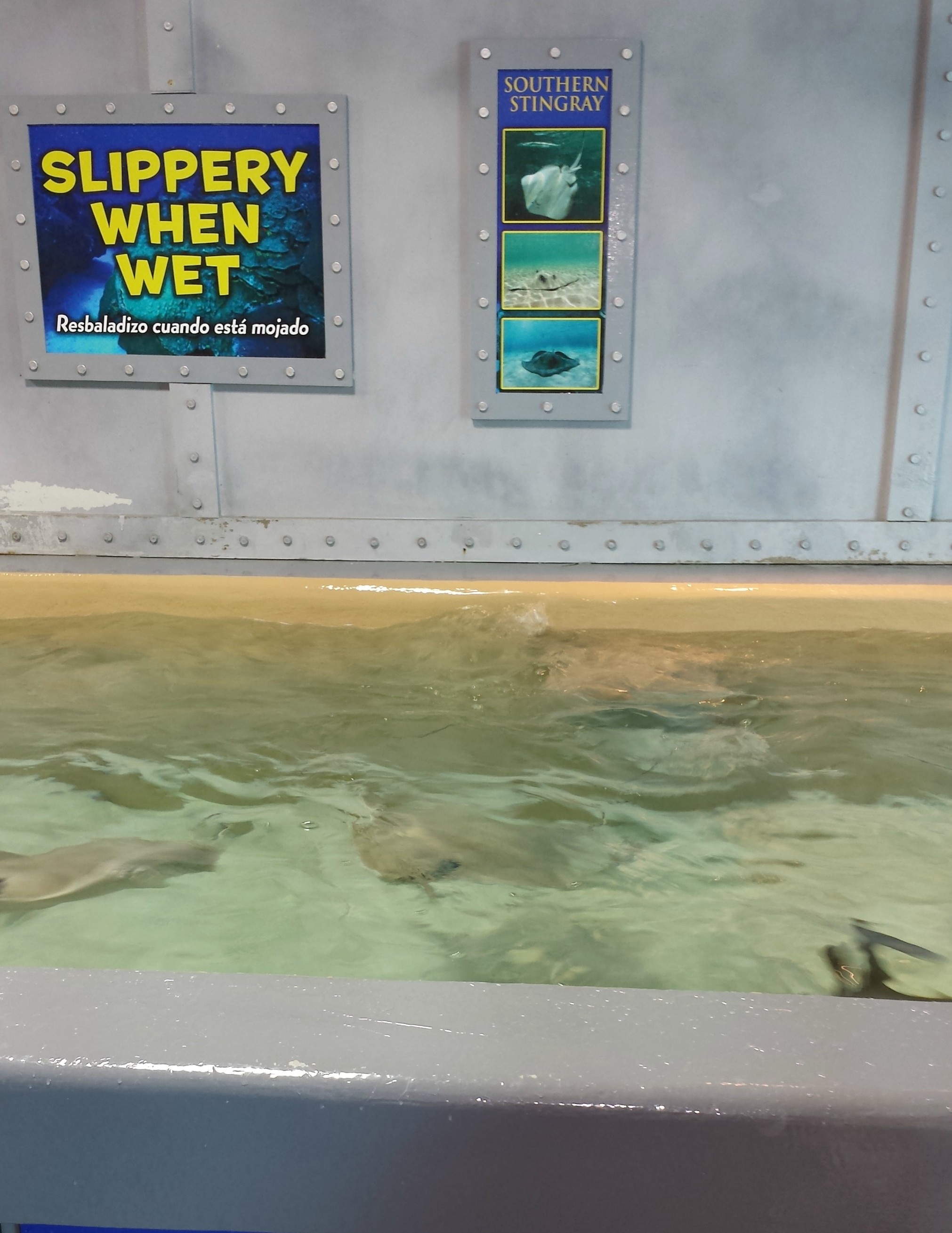 If you want to eat during your visit, you can enjoy a meal in the Downtown Aquarium Restaurant. Not only will you feast on a wide variety of cuisine, you can be entertained by fish. The tables in the restaurant are surrounded by a 150,000 gallon tank.
The Downtown Aquarium is located at 410 Bagby Street in Houston. The exhibits are open Monday, Tuesday, Wednesday, Thursday and Sunday from 10 a.m. to 9 p.m. On Friday and Saturday, you can visit from 10 a.m. until 10:30 p.m.
For more information, visit Downtown Aquarium.
All four of these locations offer hours and hours of entertainment. Whether you make a one time visit or are a repeat guest, you will enjoy these attractions.
Over the years, I've found that it can be advantageous to purchase memberships to the museums. Not only can you get in for free, you are often invited to special member's only events and can receive additional discounts. I have found these memberships very beneficial for my family.
For a comprehensive guide to other Houston hot spots, visit rent.com.