This shop has been compensated by Collective Bias, Inc. and its advertiser. All opinions are mine alone. #ReadySetSnack #CollectiveBias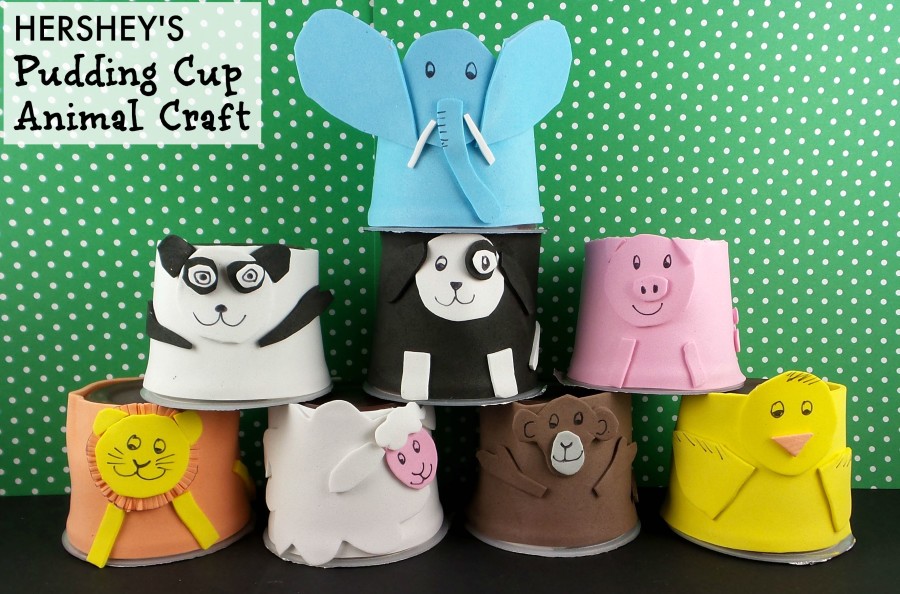 Since the start of this school year, we've been going nonstop. Between work, school, gymnastics and other events, we are one busy family.
Because of our current fast paced life style, I'm all about convenience. When it comes to kid-friendly school lunches and after school snacks, I'm always looking for quality products that taste great.
As soon as I found out about Hershey's Ready To Eat Pudding, I knew it would be something my daughter would enjoy. While she can be a picky eater, she loves chocolate pudding. So, we decided to head to the store and check it out.
We easily located the pudding in the refrigerated dairy section.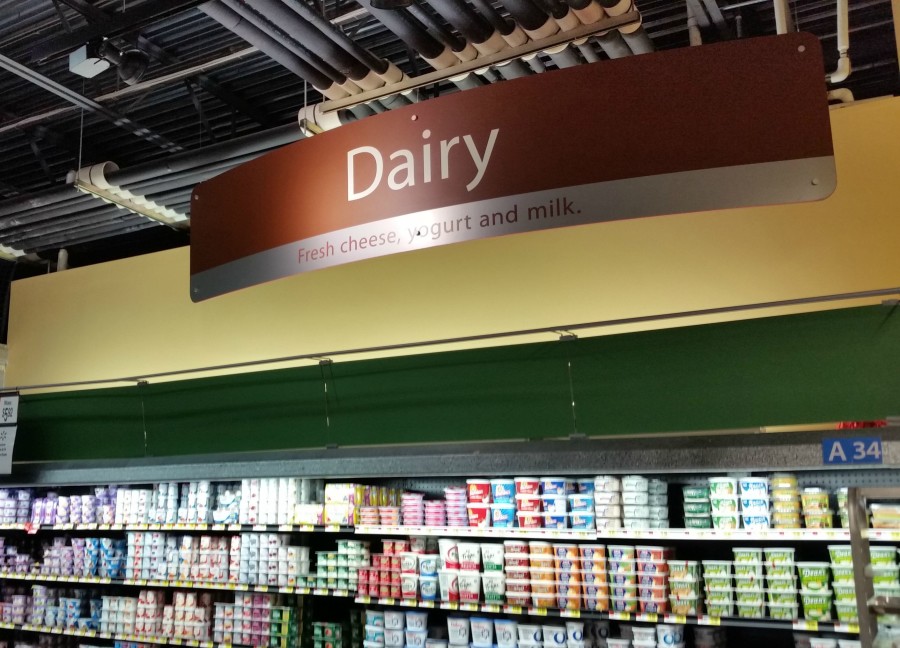 We were excited to see the pudding available in two flavor options.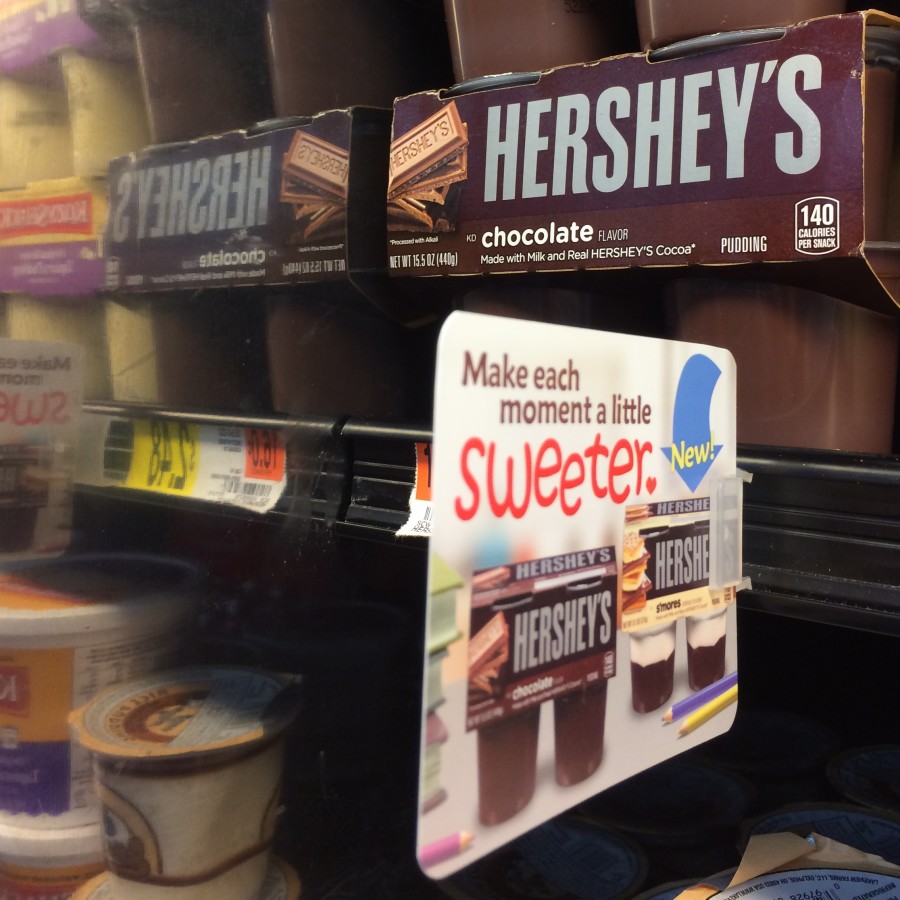 I picked up the Hershey's Ready To Eat Pudding 4 count cups in chocolate and Hershey's Ready To Eat Pudding Pudding 4 count cups in s'mores.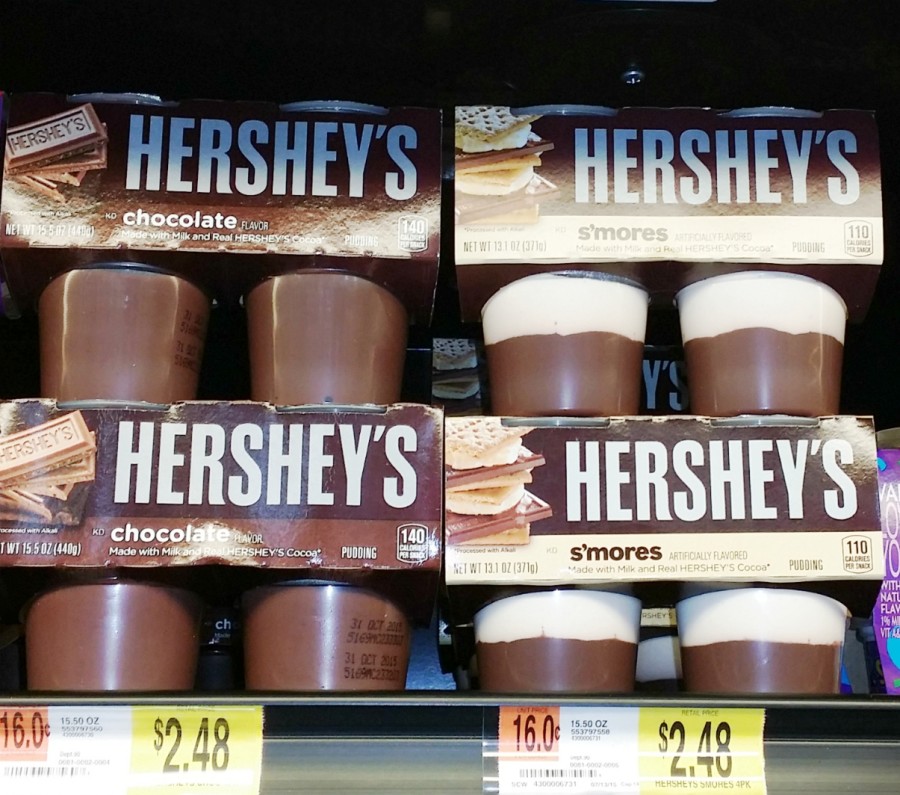 I thought the delicious Hershey's Ready To Eat Pudding would make a perfect addition to my daughter's lunch box. Also, it would make an ideal after school snack. Not only is it super convenient, it tastes incredible, which is a win-win for me!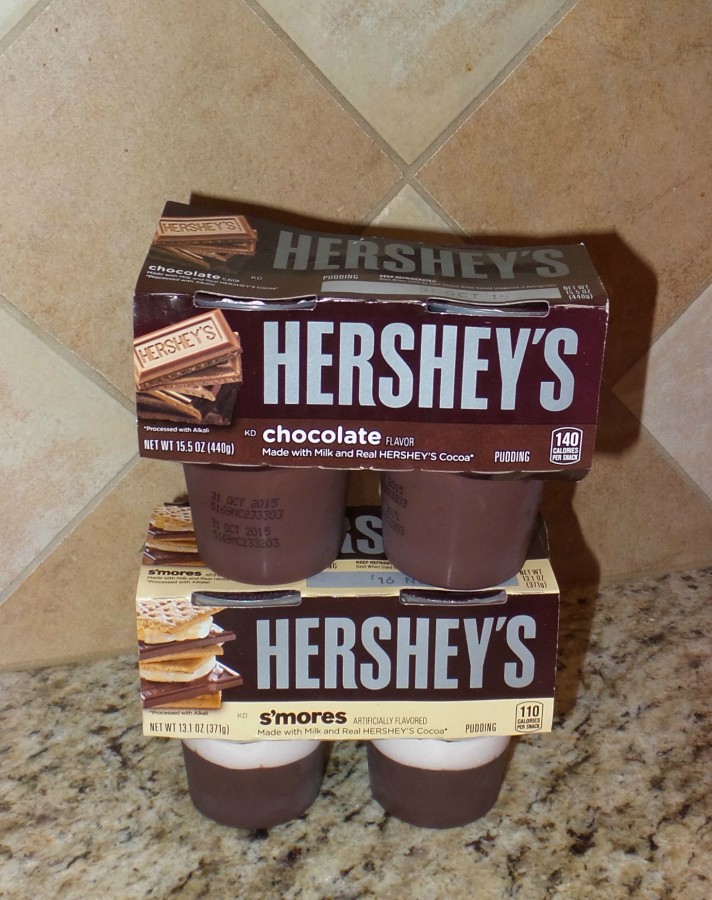 I decided to put together a creative craft project with the Hershey's Ready To Eat Pudding cups. It was really easy to make fun animals!
Hershey's Pudding Cup Foam Animal Tutorial
Supplies: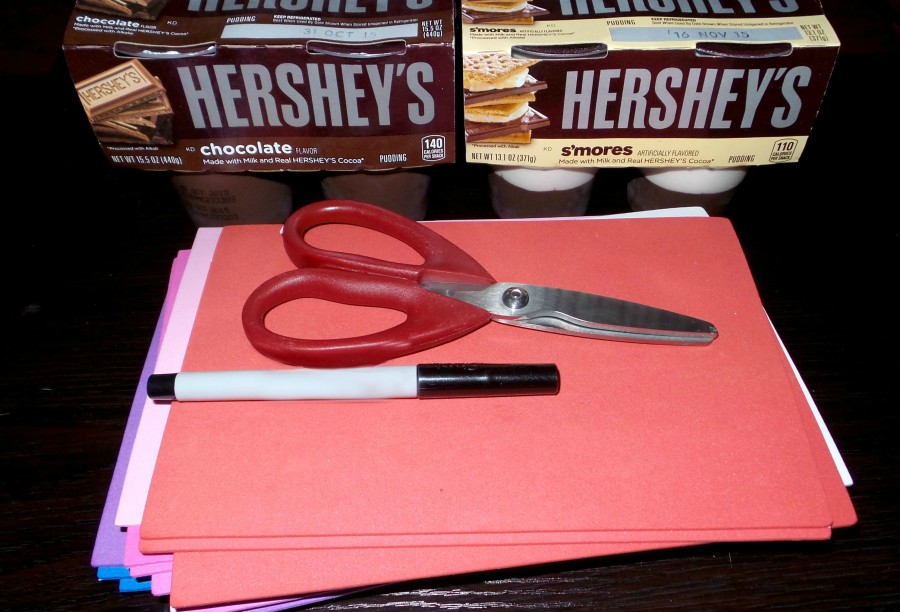 Hershey's Ready To Eat Pudding Cups
Scissors
Marker
Adhesive foam sheets
Instructions:
Using the scissors, cut out a strip of foam to cover each pudding cup.
Next, cut out animal shapes.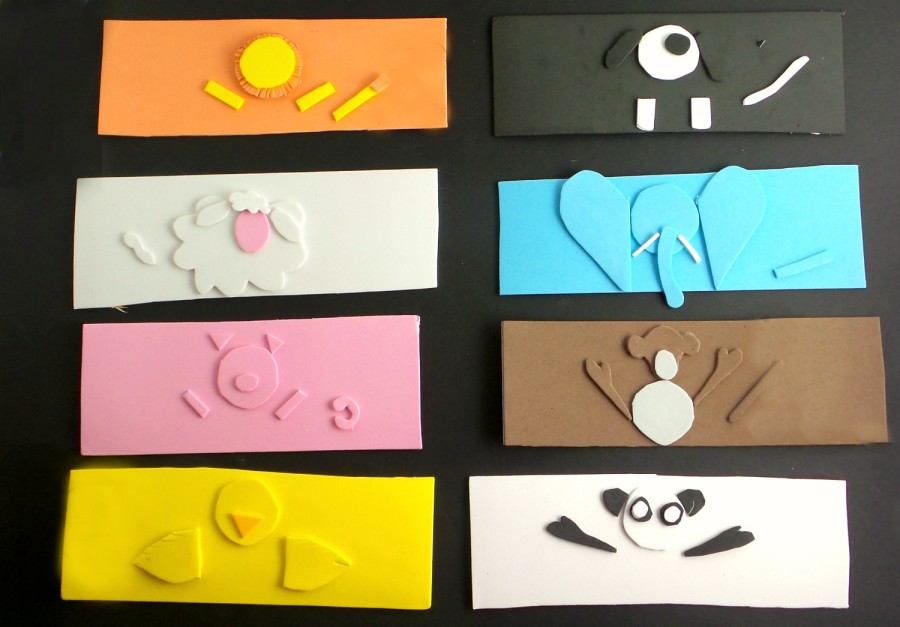 Using the marker, draw in eyes, noses and mouths.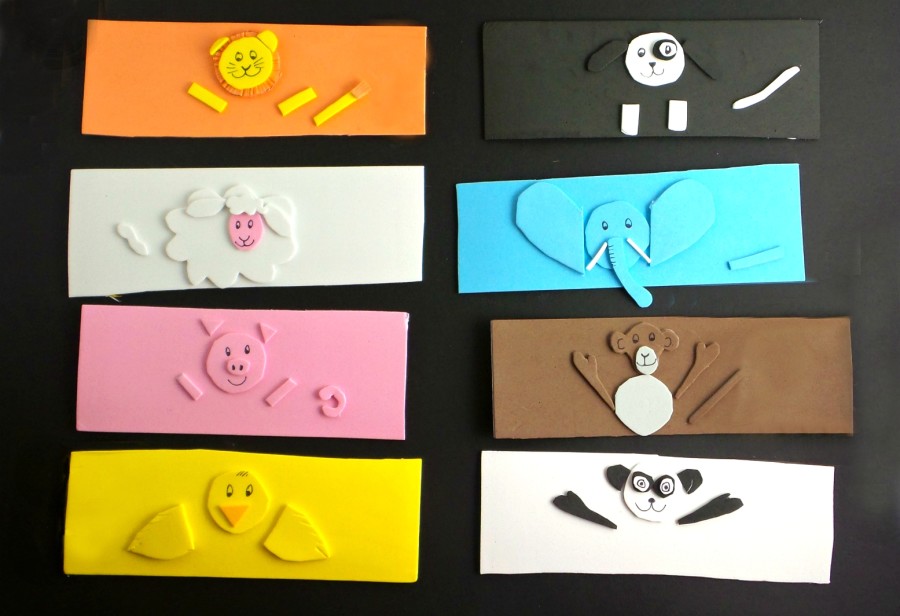 Turn each pudding cup upside down.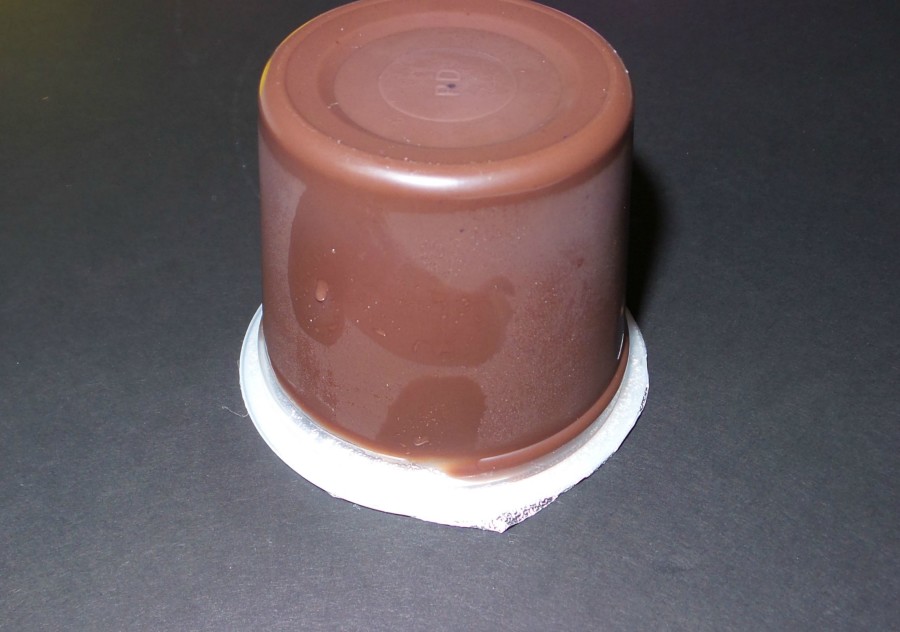 Attach a strip of foam to each pudding cup.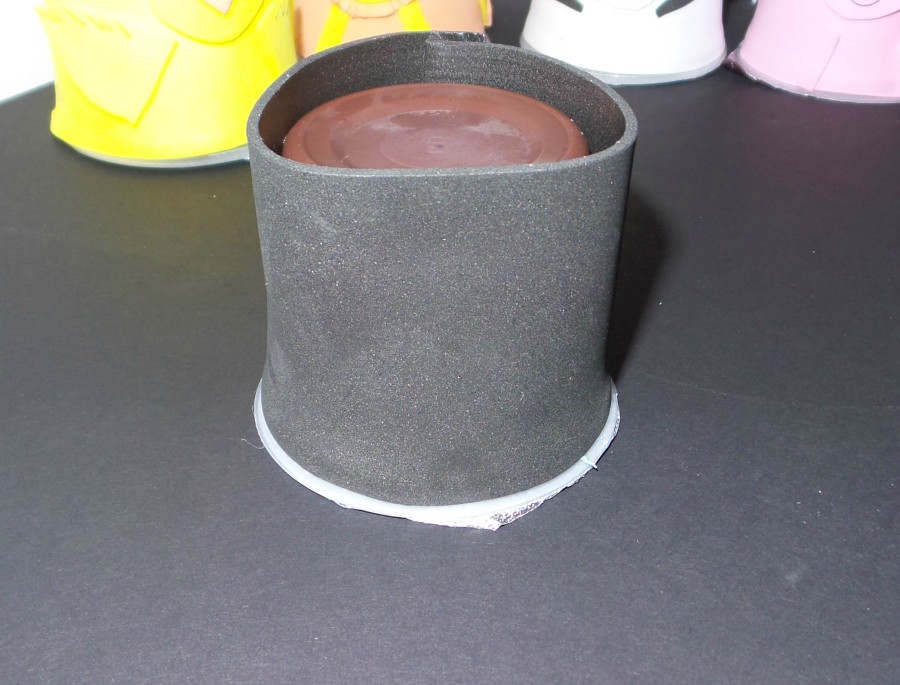 Attach the animal faces, arms, ears and tails to each appropriate strip of foam.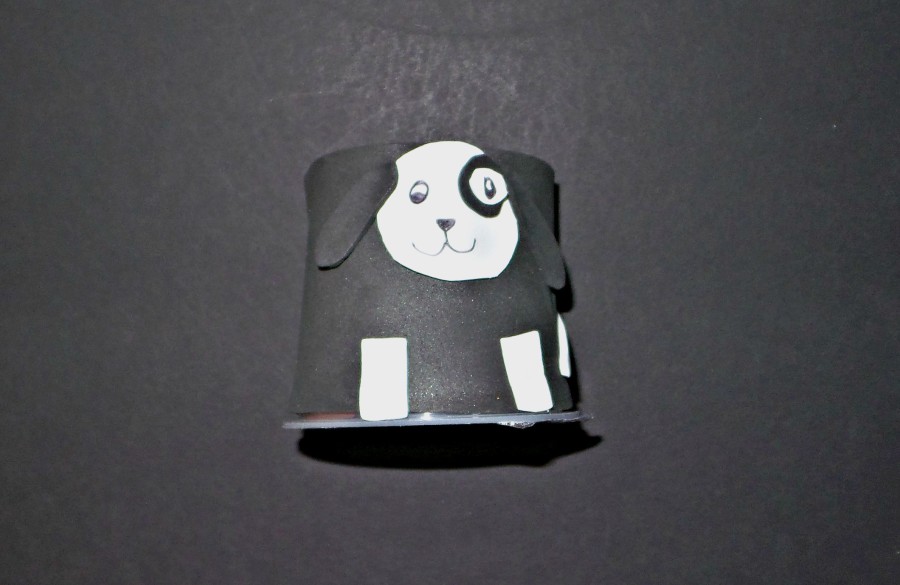 I created a dog, sheep, lion, panda bear, chick, pig, elephant and monkey. You could easily create your child's favorite animals.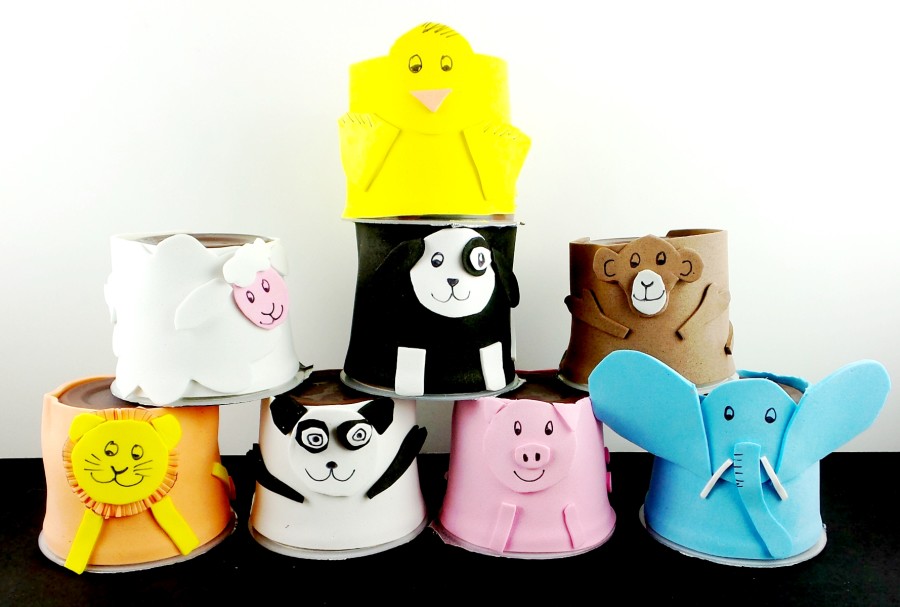 To send a creative animal themed Hershey's pudding cup in your child's lunchbox, you can assemble everything ahead of time.
However, for snack time craft fun, you could give your children all of the animal pieces and let them assemble their own pudding cup creations.
The Hershey's Ready To Eat Pudding has incredible flavor. To help you try it, check out the $0.55 coupon in the September/October issue of ALL YOU Magazine.
I hope you enjoy this fun craft project. For more fun ideas and recipes, visit Kraft.com
Here are a few more kid-friendly fun ideas from Family Fun Journal: