As a LeapFrog Mom Ambassador, I receive products, promotional items and educational material to use and share as I see fit. However, any opinions expressed by me are honest and reflect my actual experience.
With all of the gaming systems available today, it can be hard to choose the right option for your children. While they all offer different features, there is one option that is tailored just for children.
Not only will your kids have a blast playing the LeapTV Educational Gaming System, they will also work on building their skills.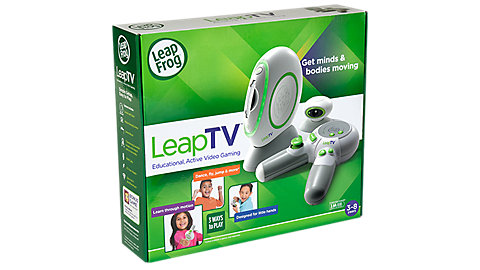 This system includes a console, motion sensing camera and controller. You can expand the player capabilities by purchasing extra controllers.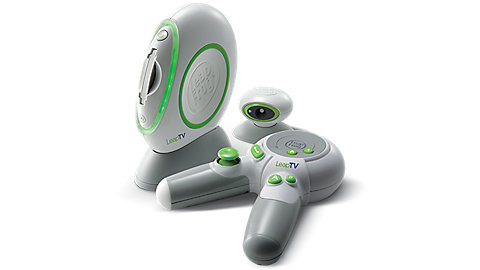 To start using the system, you must set up profiles for each player, including adults.
During each game, your child will receive audio instructions on how to play. My six year old can easily operate this system by herself.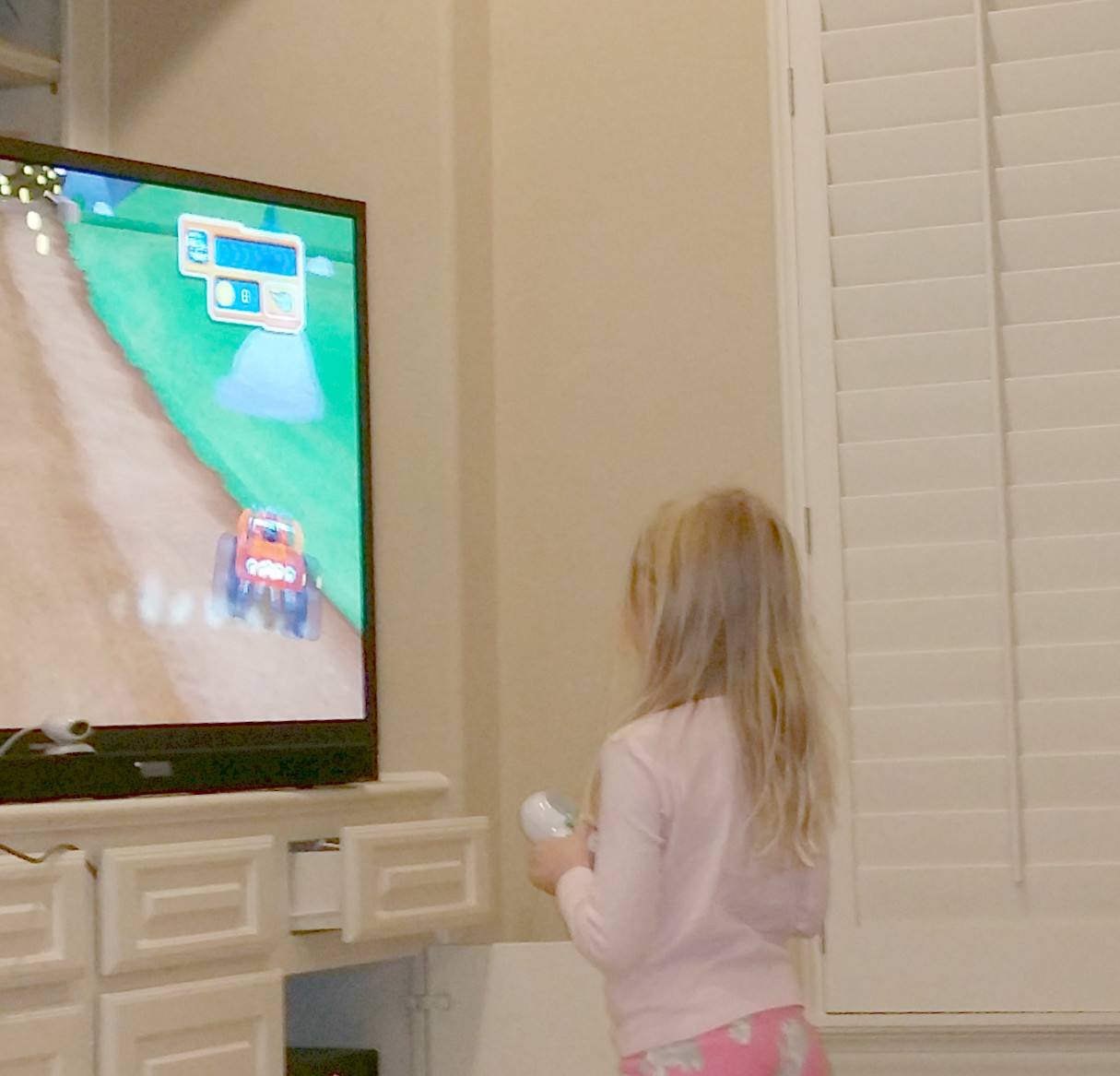 As a parent, I love that it tailors each game to my daughter's abilities and makes things more challenging for me when it is my turn.
We love to play the LeapTV as a family. It is really entertaining. I love that my daughter is learning and having fun at the same time.
This system is chock full of amazing features.
LeapTV Features
The games are age appropriate. Your children will stay engaged while actively learning.
It is provides a unique learning experience. Children are encouraged to learn through  motion. As they oint and jump, they will experience education through movement.
As you would expect from LeapFrog, the games adapt to the learning capabilities of your child. The system will continue to challenge your child as their learning capacity expands.
With more than 100 games and apps, your child will be able to learn along with his/her favorite characters.
LeapTV Games
While there are a ton of options, I'm going to talk about the four games we received as part of this review.
Blaze and the Monster Machines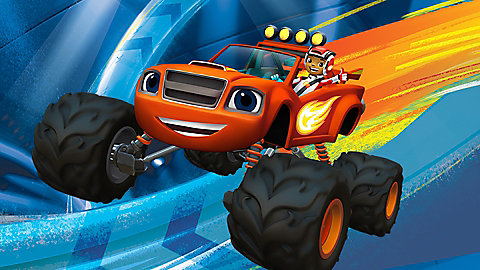 Blaze and The Monster Machines is so much fun. It is our family's favorite. You can build, transform Blaze into a monster machine, jump ramps, clear obstacles, and build an amazing stunt track.
During play, your child will learn about numbers, problem solving deceleration and acceleration.
Your child can play alone or race another player.
LeapTV Mr. Pencil™ Presents DoodleCraft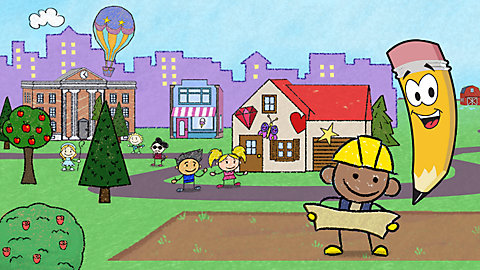 DoodleCraft is a super creative game. Your child can design and build their own communities.
They will enjoy interacting with the characters and solving mysteries and completing challenges.
My daughter loves this game. We have so much fun designing communities together.
Disney Frozen Arendelle's Winter Festival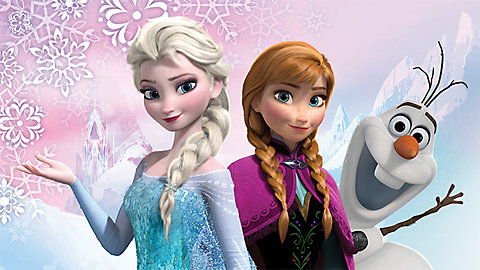 Arendelle's Frozen Festival allows your child to interact with their favorite characters from the film.
Your children can work on their math skills while playing this fun game. They can toss snowballs, make sculptures, collect snowflakes and even trace a path in the ice.
This game can be played in single and multiplayer modes.
Letter Factory Adventures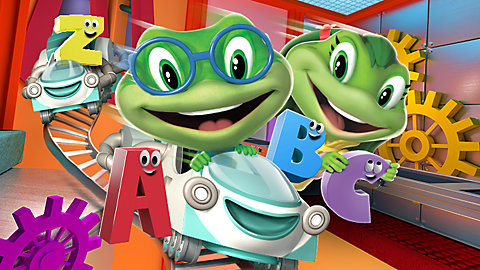 Letter Factory Adventures is an interactive learning experience. Your child can play all kinds of entertaining games that will enhance their letter skills.
This game features a fun train ride that allows you to collect letters along the way. Your child can also pop letter bubbles and practice bending into letter shapes.
This game can be played in one player and multiplayer modes.
So, if you are looking for a gaming system for your young child, consider the LeapTV.