I received the Halloween costumes mentioned in this post to facilitate this review. All thoughts and opinions are my own.
It is officially October, which means you are now hunting for the perfect Halloween costumes for your kids.
Like most parents, I'm always looking for quality costumes that don't cost a fortune. I buy them for two reasons. First, I want my daughter to have a great Halloween costume. Second, I like to buy costumes for my daughter to use for playtime dress up.
This year, my daughter requested a very specific costume. She wants to dress up as a Ghostbuster. While this is a great costume idea, it can be tough to find one in a child's size. So, I was thrilled to learn that Oriental Trading offers a great variety of costume options for adults and kids.
Thanks to Oriental Trading, I was able to obtain her requested costume and two other really fun options.
First, the Ghostbusters girls costume is great. It comes with a dress, hat, boot covers and a blowup gear pack. My daughter is so thrilled with it!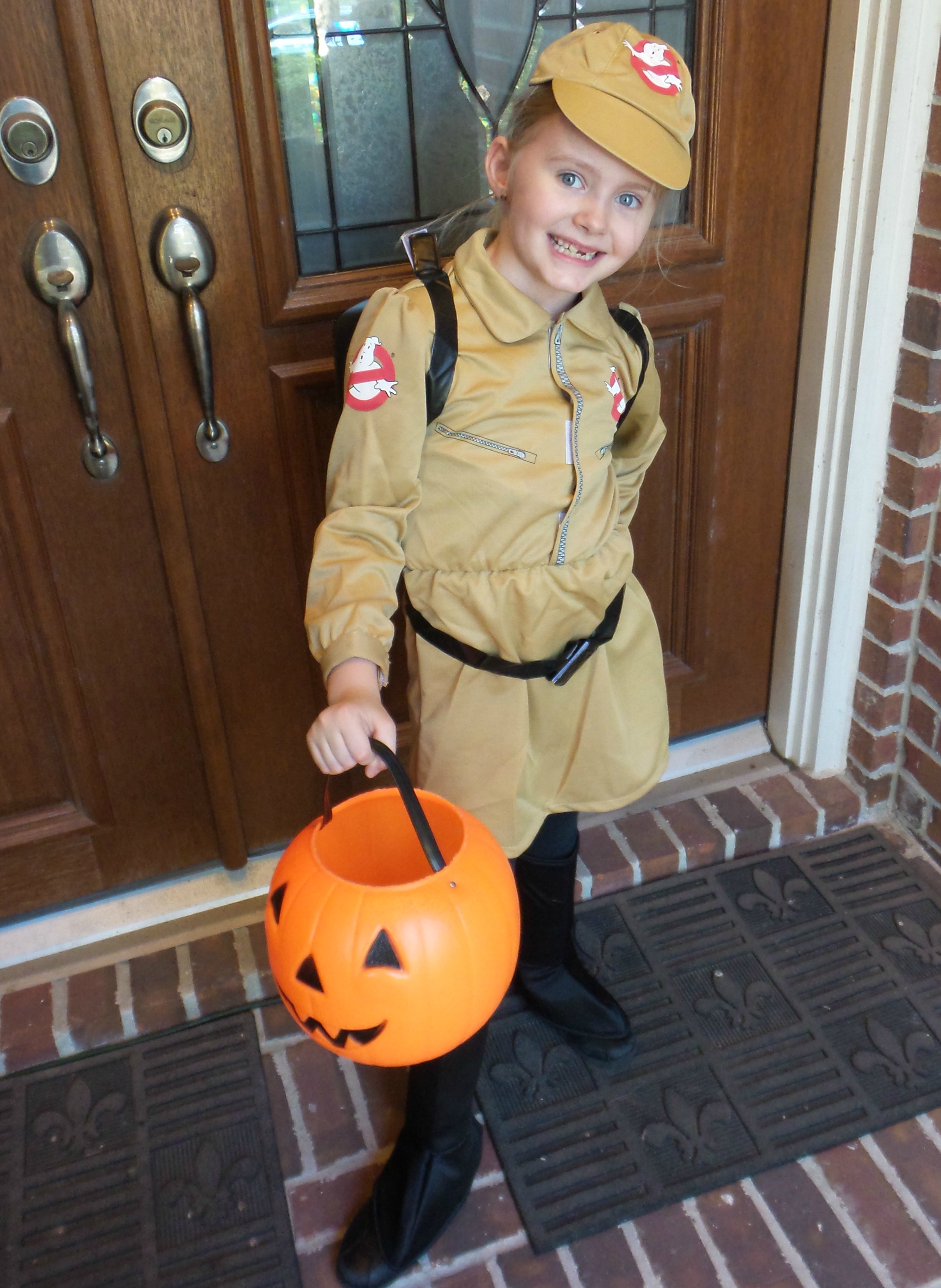 Second, I received the Pink Ranger Dino girls costume. This costume is really authentic. It includes a jumpsuit, belt, detachable buckle, shoulder piece and a Pink Ranger mask. My daughter has worn this costume several times. She loves to play in it.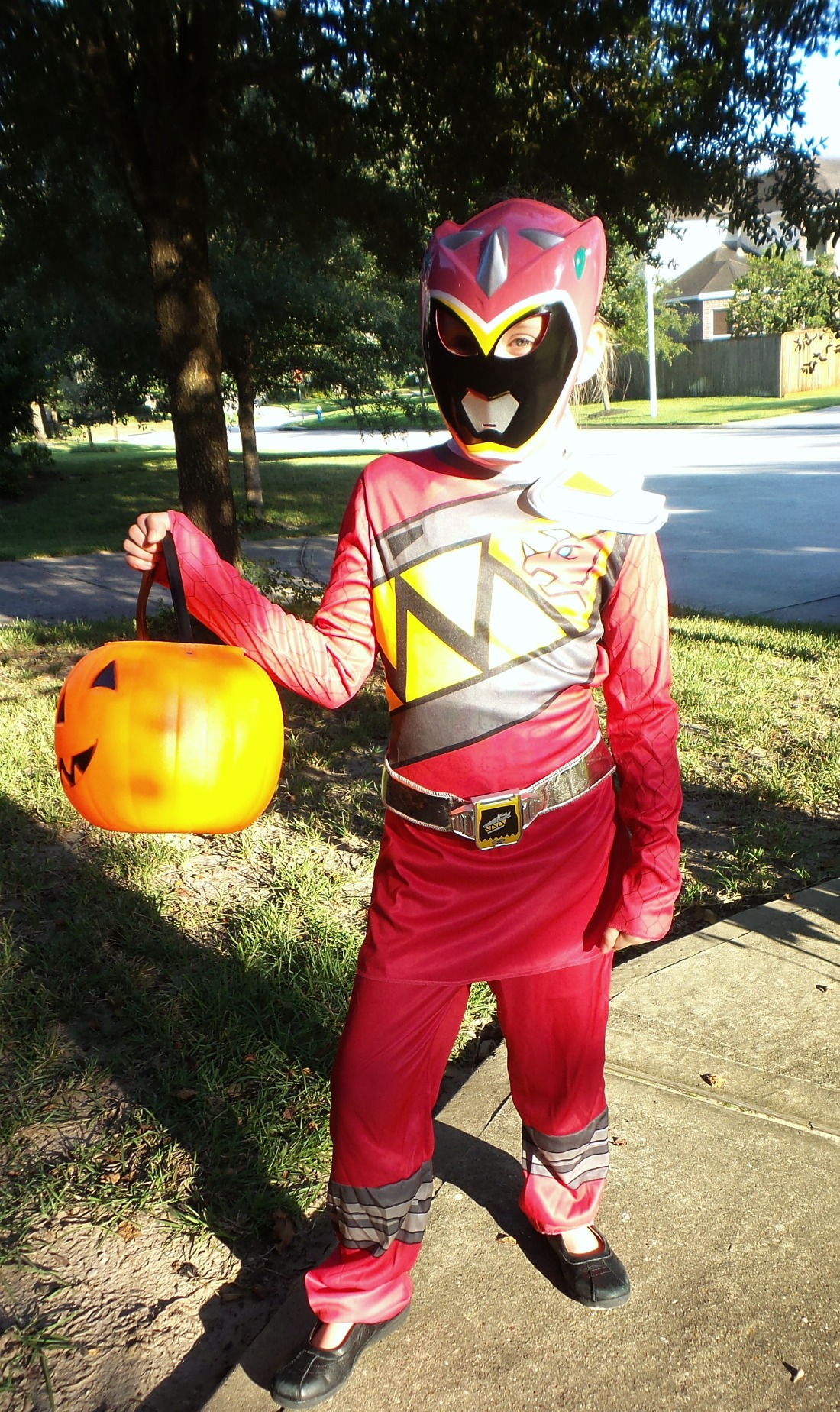 Finally, the angel tutu and halo is a really veratile costume. It comes with a shimmery tutu and pretty tinfoil halo that is attached to a clear headband. Not only can my daughter dress up in this sparkly costume, she also plans to wear it at Christmas time. Honestly, the tutu is so pretty, she could wear it to any special event.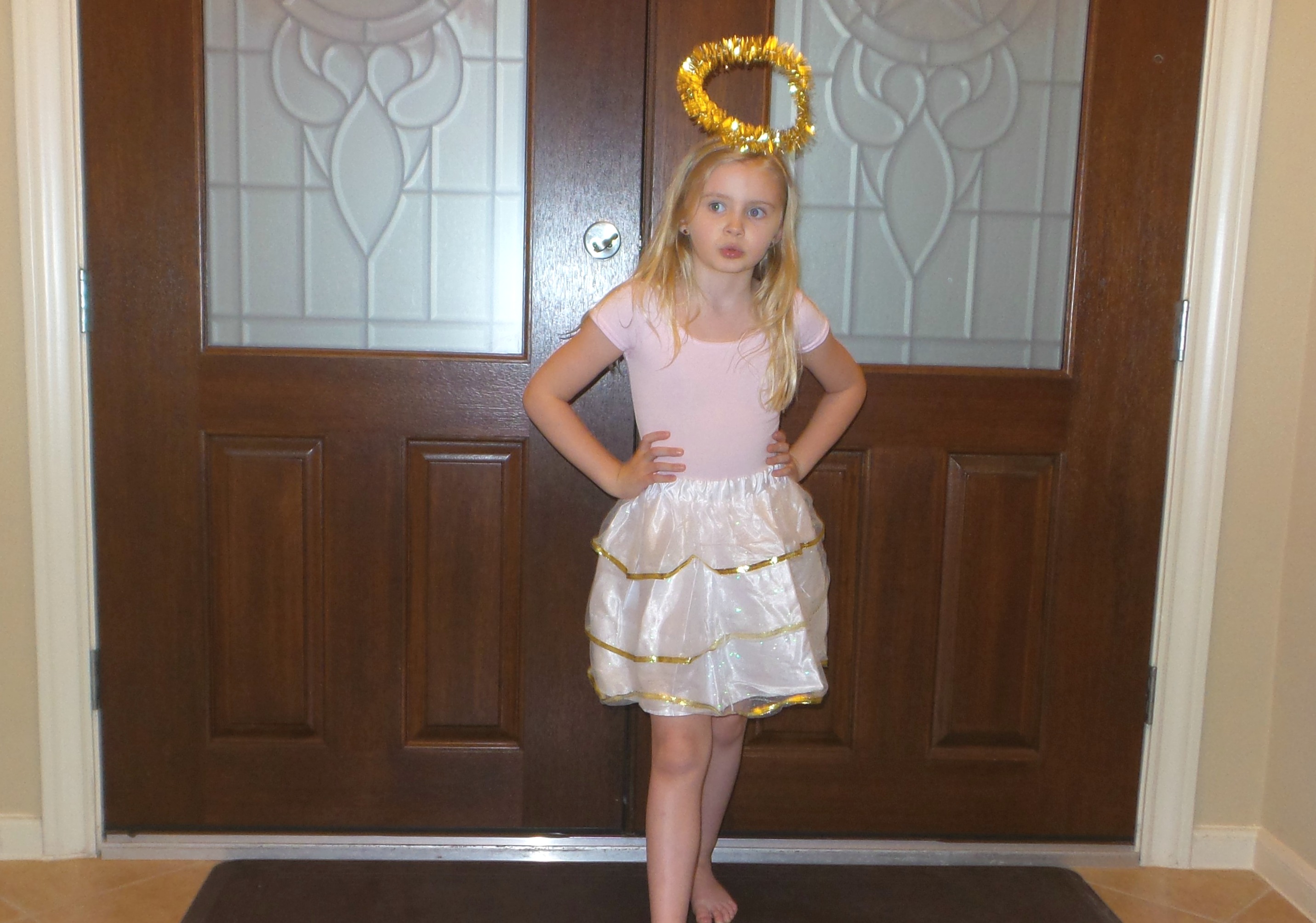 This Halloween, consider visiting Oriental Trading for great Halloween costumes and supplies.