This shop has been compensated by Collective Bias, Inc. and its advertiser. All opinions are mine alone. #PowerTheirPlay #CollectiveBias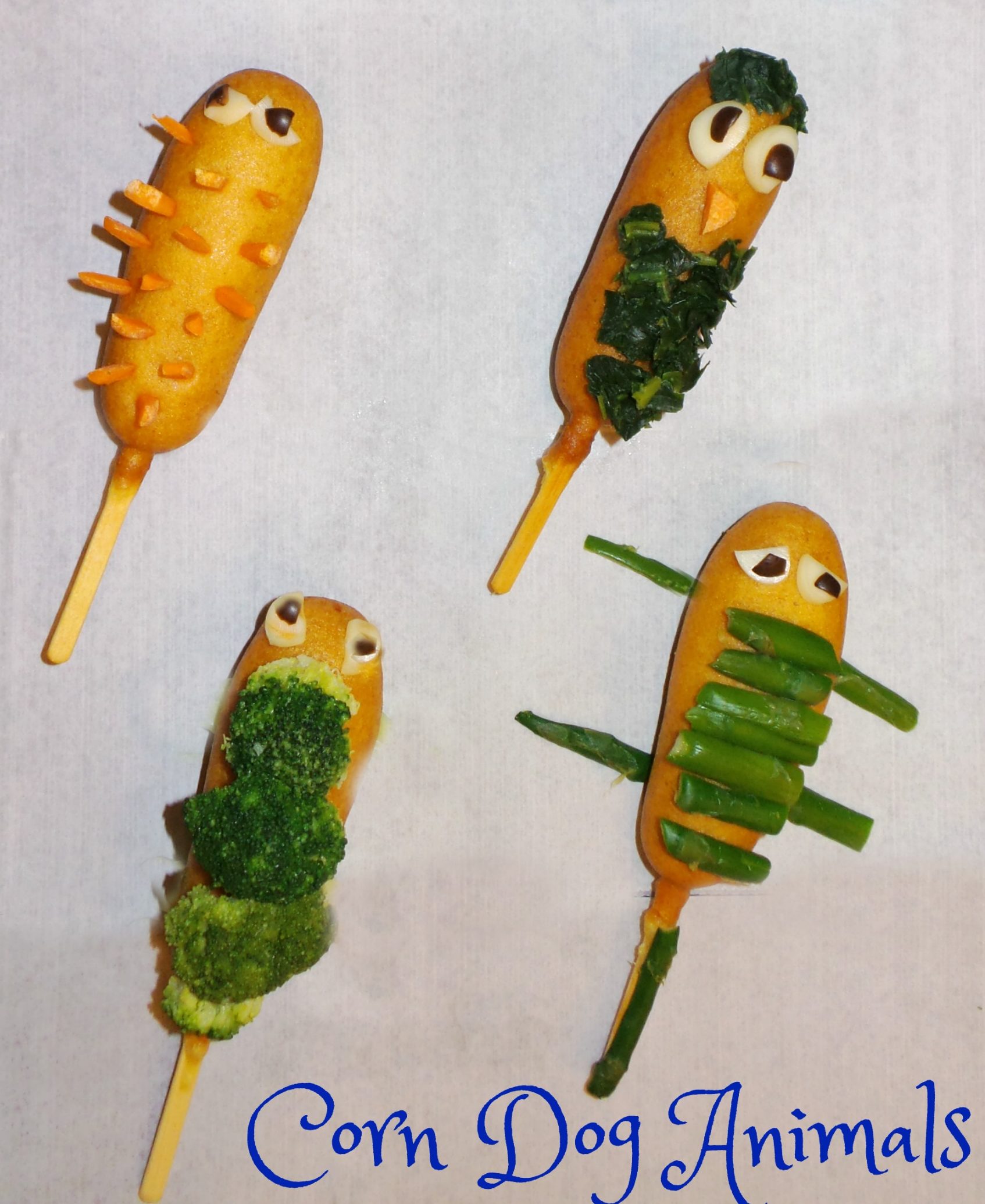 Since we are in the middle of summer, I'm always looking for fun and easy ways to entertain my daughter.
My daughter loves to get creative in the kitchen. So, I decided to put together a fun lunch playtime featuring her favorite foods.
During my last trip to HEB, I picked up a box of State Fair® Corn Dogs, which I easily located in the quick meals freezer aisle.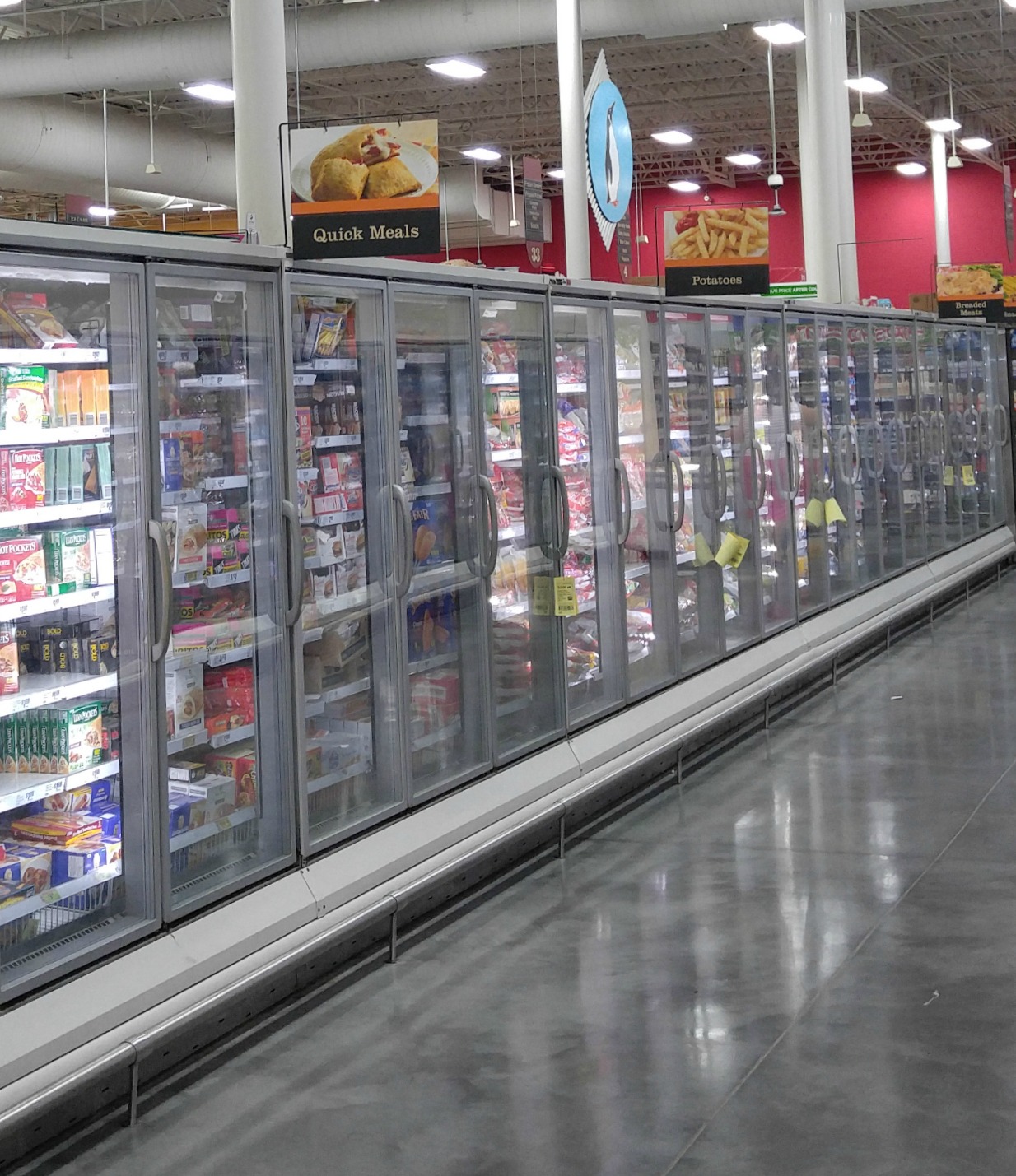 There were several different options. However, I chose the classic version.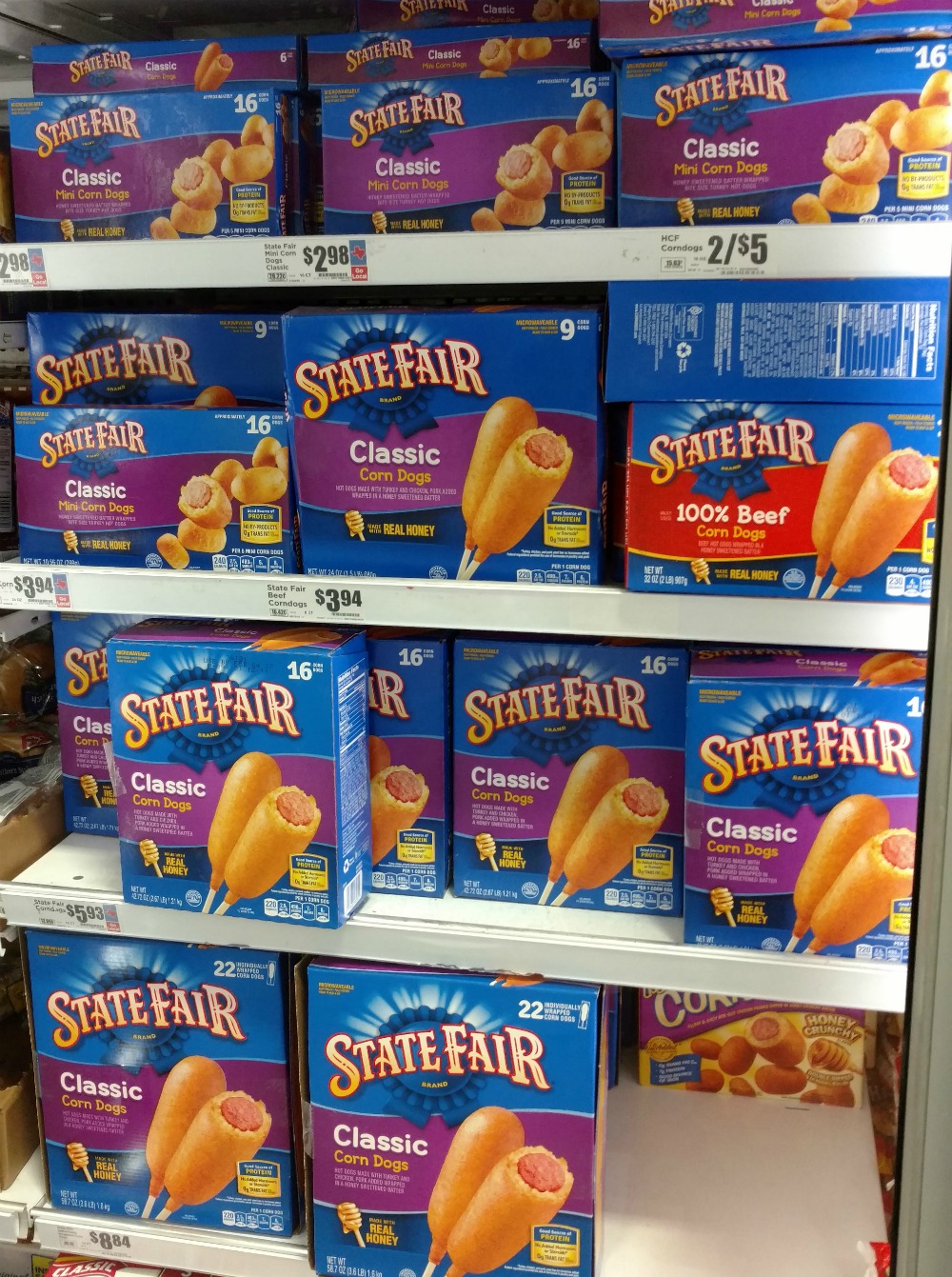 I also picked up a bag of Tyson® Chicken Nuggets, which are made with no added steroids or homes, string cheese and a few bags of frozen vegetables.
I was happy to see that the State Fair® Corn Dogs are made with 100% all natural ingredients. I love that these delicious corn dogs are a quality product with a great sweet and savory flavor. Plus, they are a great source of protein and are portable.
I was surprised by all of the great options in the frozen food aisle. There were yummy kid-friendly snacks that would definitely add a fun element to any summer day.
Once we returned home, I began assembling all of our food play items. I decided to use the ingredients to let her make corn dog animals.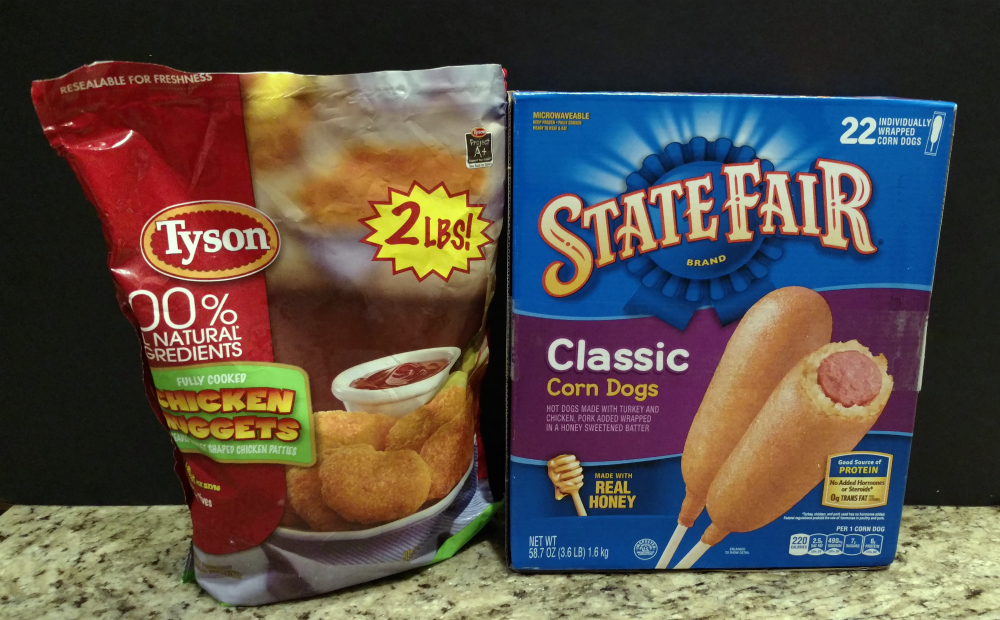 I put all of the ingredients into small dishes. I then put the cooked corn dogs on a cutting board and surrounded it with the vegetables. I couldn't wait to see what kinds of animals she could put together.
Corn Dog Animals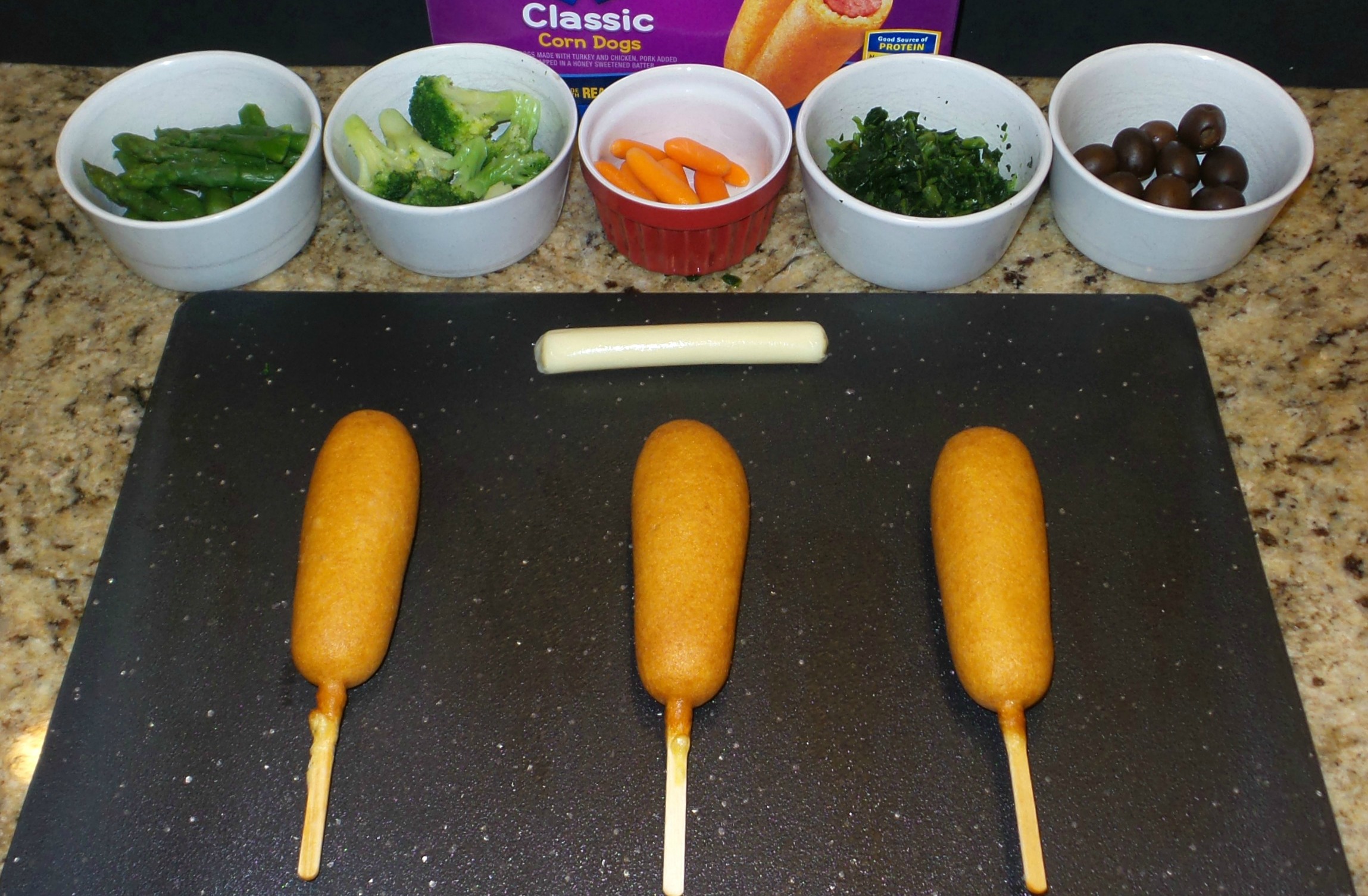 Ingredients:
State Fair® Corn Dogs
Chopped asparagus
Chopped spinach
Carrots
Black olives
Broccoli
String cheese
Instructions:
Cook the corn dogs according to the package instructions.
To make the parrot, cut two circles out of string cheese for the eyes.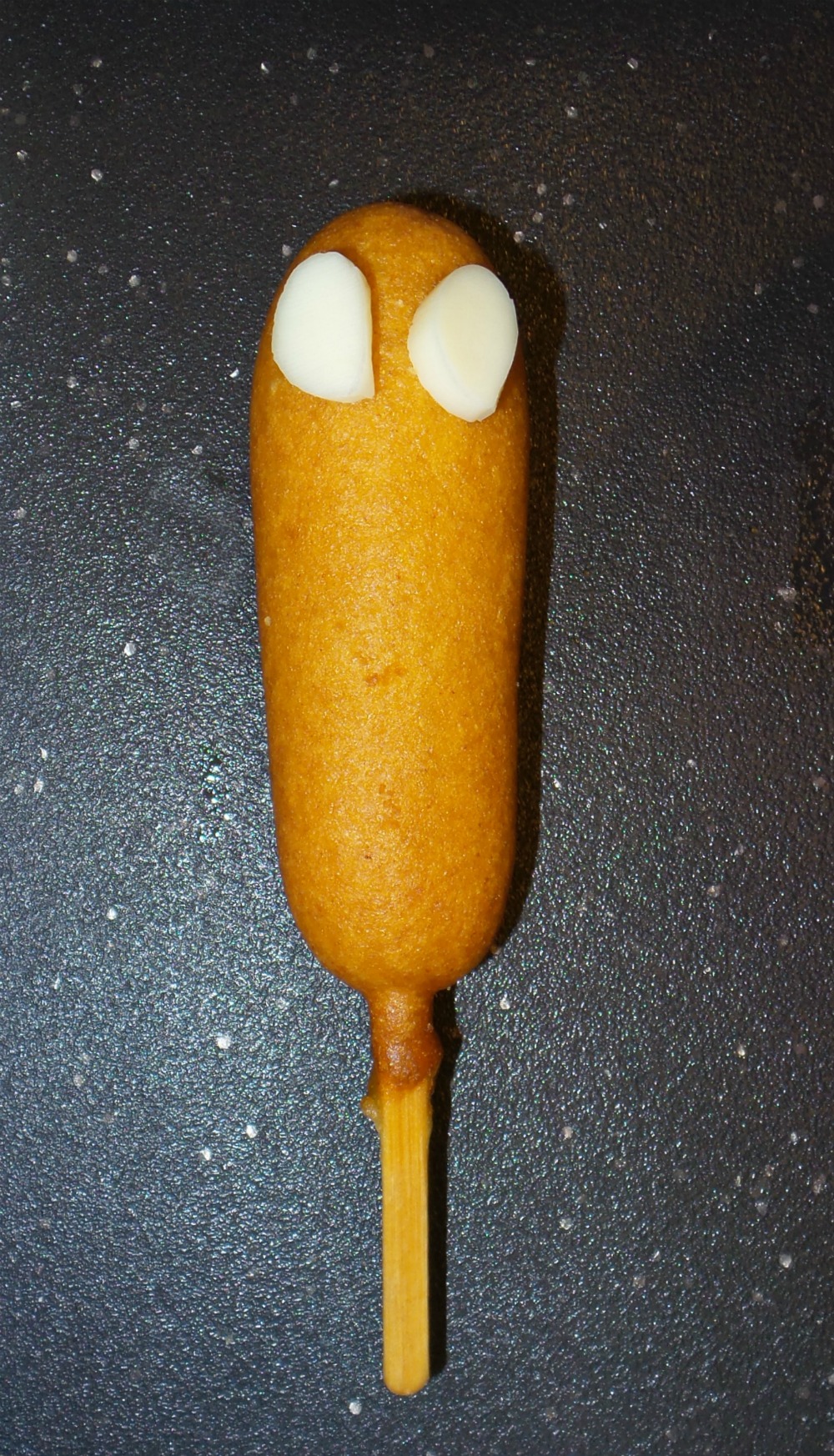 Place a sliver of black olive into the center of each one.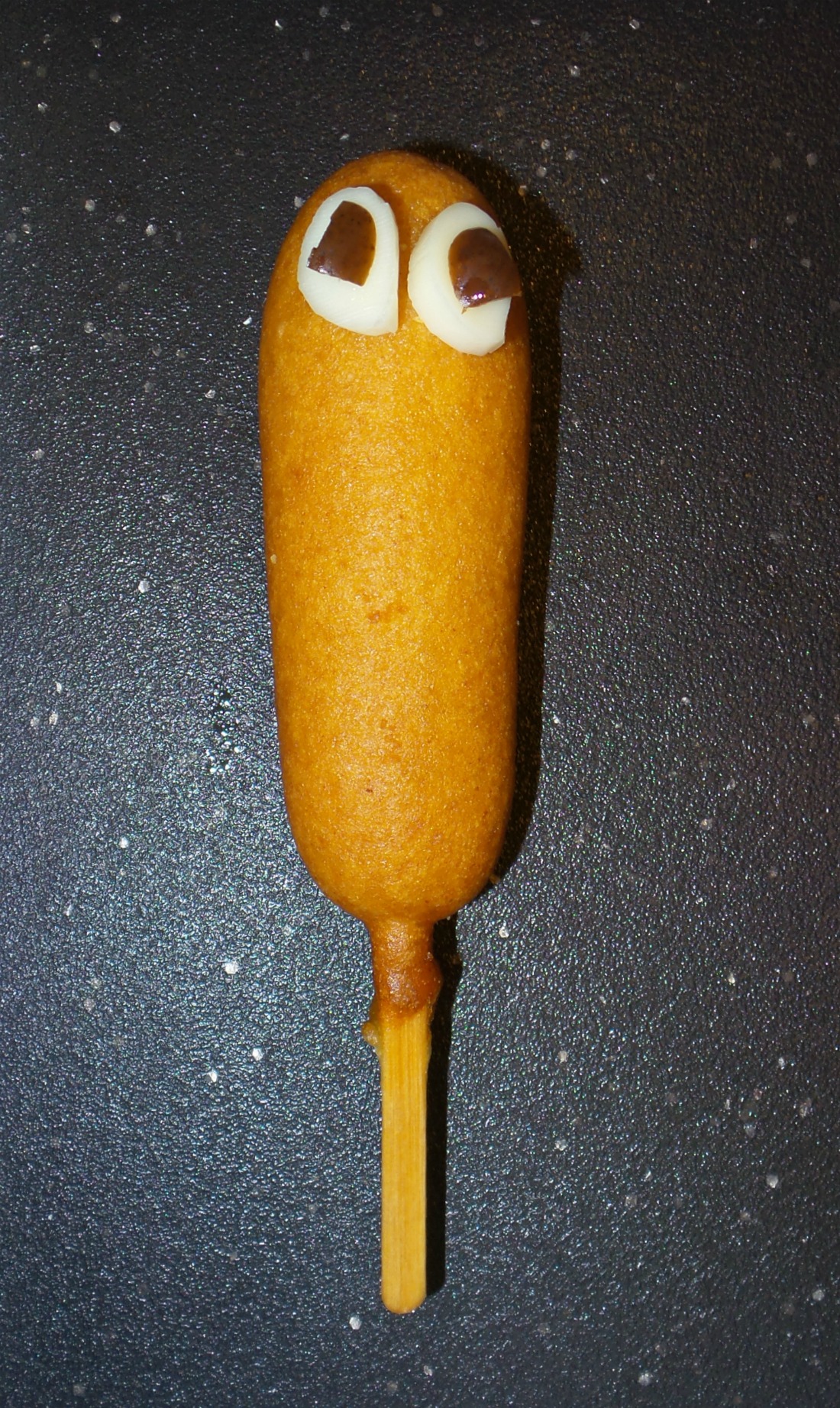 Cut a beak shaped piece out of a carrot and place under the eyes.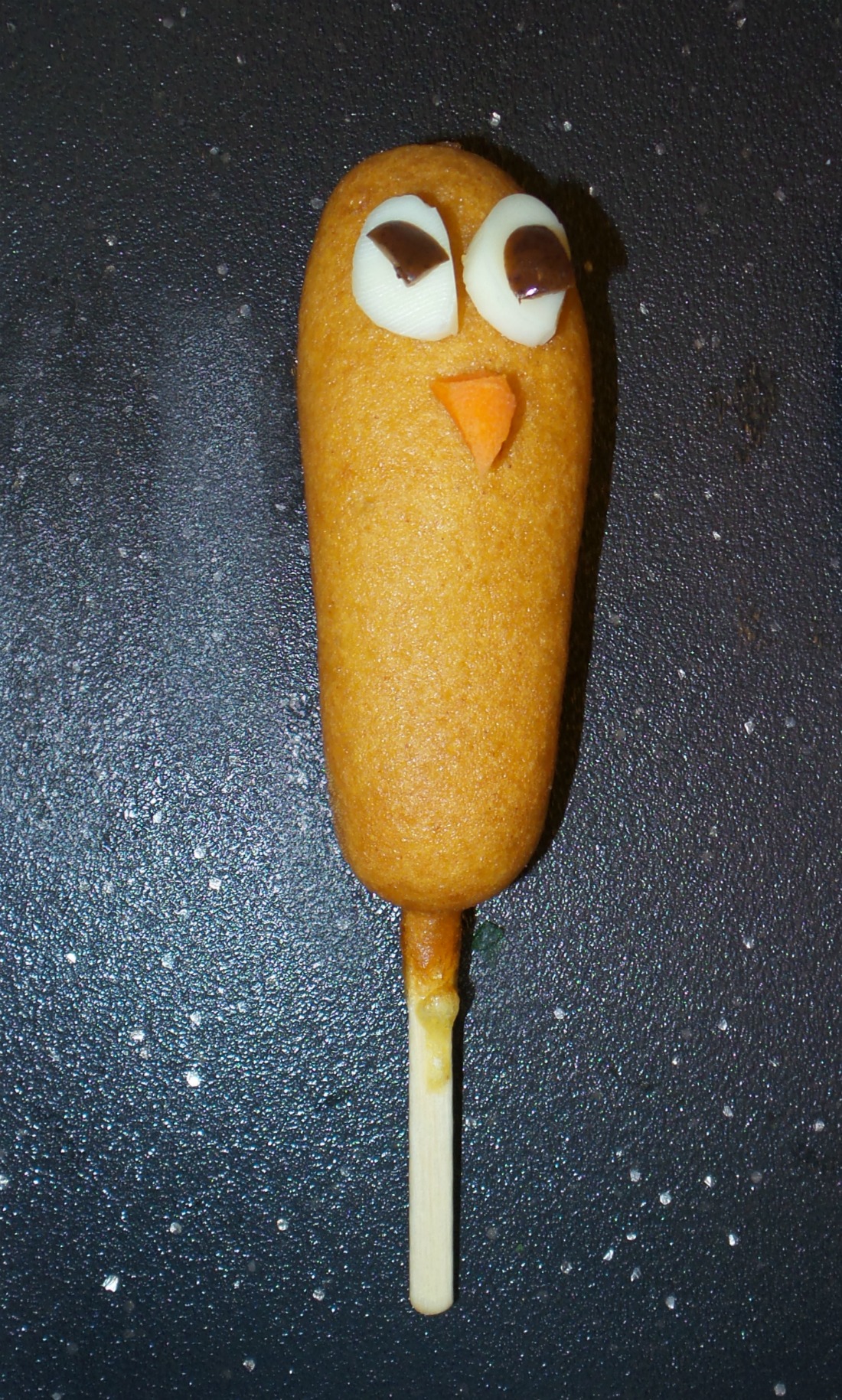 Take the chopped spinach and use it to cover the corn dog body of the parrot.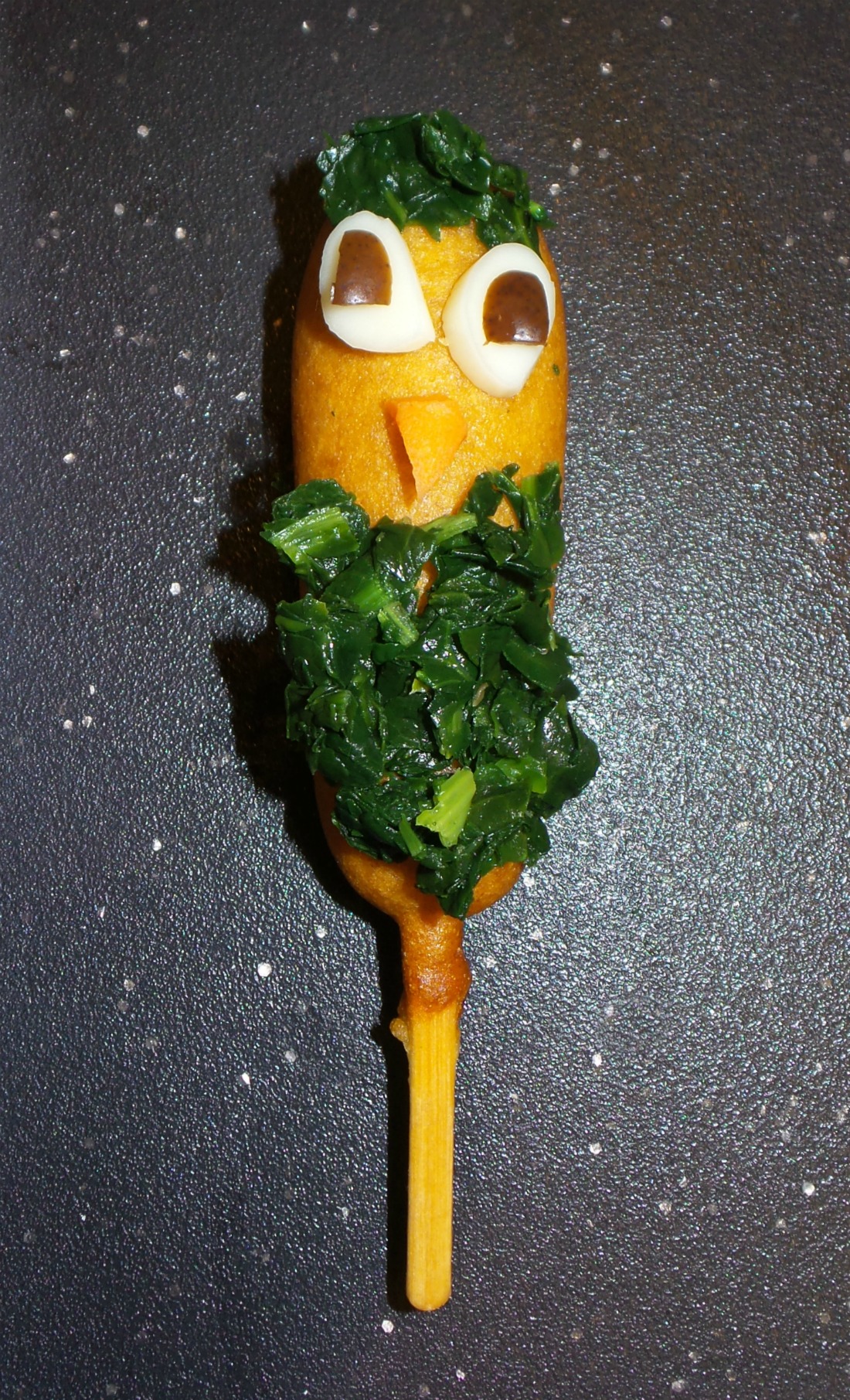 Use the rest of the leftover vegetables and cheese to make several different types of animals. I also created a lizard, turtle and porcupine.
Not only did my daughter have a blast creating these characters, she enjoyed eating corn dogs with several different types of vegetables.
For another quick meal, we paired Tyson® Chicken Nuggets with a jar of spaghetti sauce. Instead of using ketchup, the spaghetti sauce is a delicious dipping option.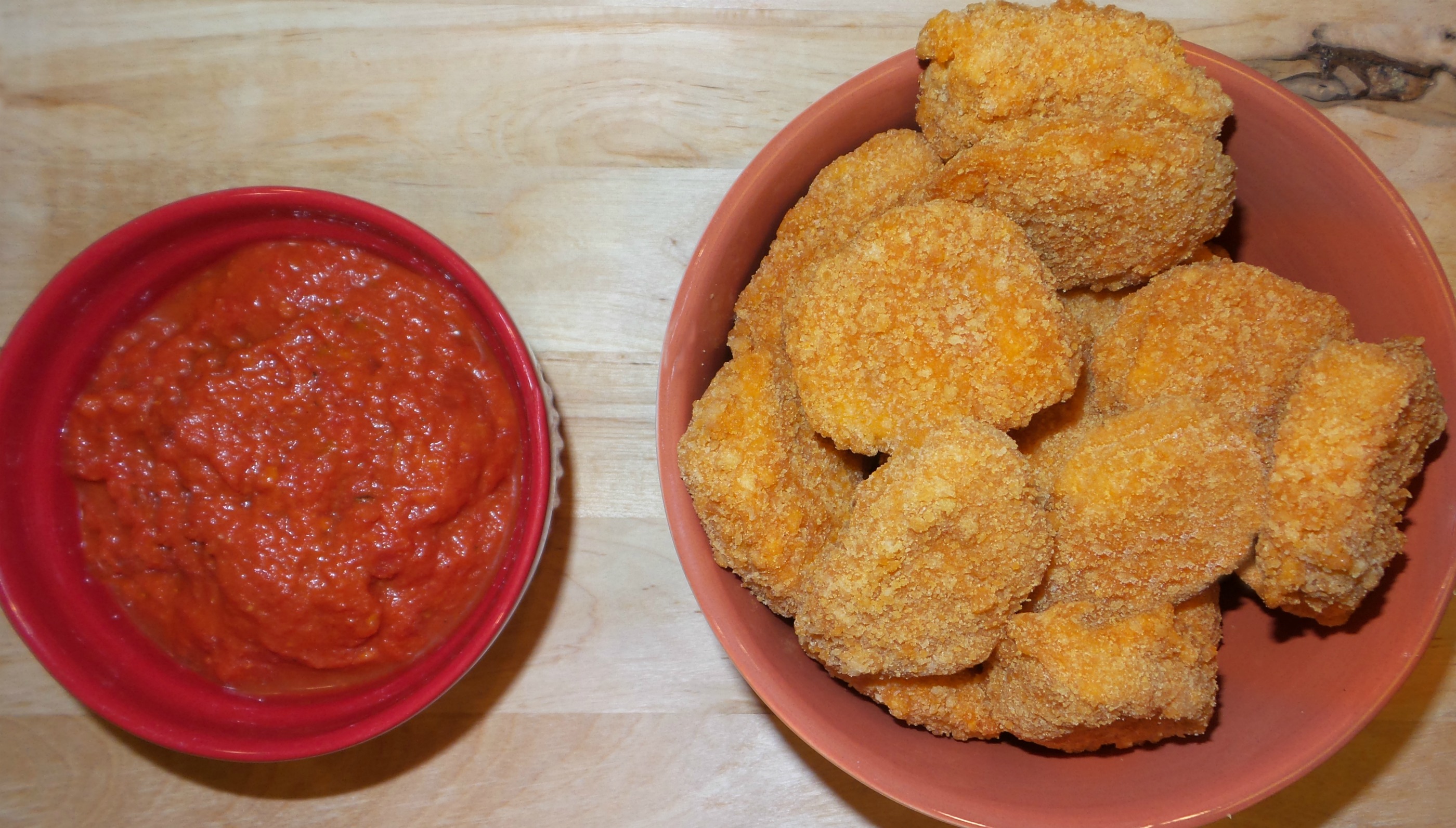 For even more fun ideas, check out these State Fair® Corn Dog recipes and Tyson® Chicken Nugget ideas.
To help fuel your fun food play, HEB is offering a yellow in-store coupon for $2 off of any box of State Fair® Corn Dogs. You can also visit the HEB Web site to search for a coupon for Tyson® Chicken Nuggets.
What creative and kid-friendly idea do you have for State Fair® Corn Dogs?