#ad This #DropShopandOil shop has been compensated by #CollectiveBias Inc. and its advertiser. All opinions are mine alone.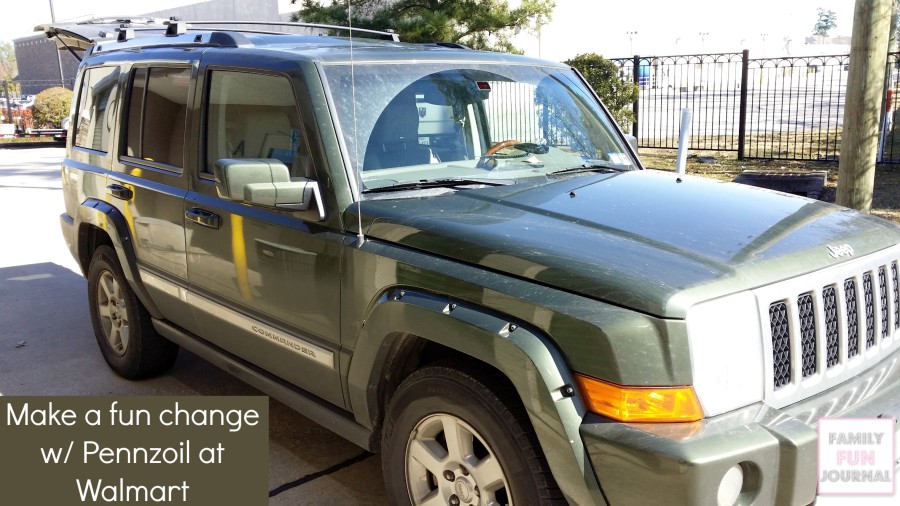 Let's be honest, waiting for your car to get an oil change isn't the most exciting task. However, when you get an oil change at Walmart, you can SHOP while you wait for you car!
This changes everything. Imagine doing all of your shopping, while your car is being serviced.
As a busy mom, I love the convenience of this option. I also love that my young daughter and I can stay busy while my car is getting an oil change.
Let's talk about oil. So, I've got a car that I absolutely love. Ive always been a fan of Jeep Wagoneers. For as long as I can remember, I've wanted one. I really don't know why, I've just always liked them. So, when the closest vehicle to a Wagoneer, the Jeep Commander, hit the market, I just had to have one.
Since they no longer manufacture this vehicle, I need to keep mine in tip top shape. So, I headed to my local Walmart to find out about getting an oil change.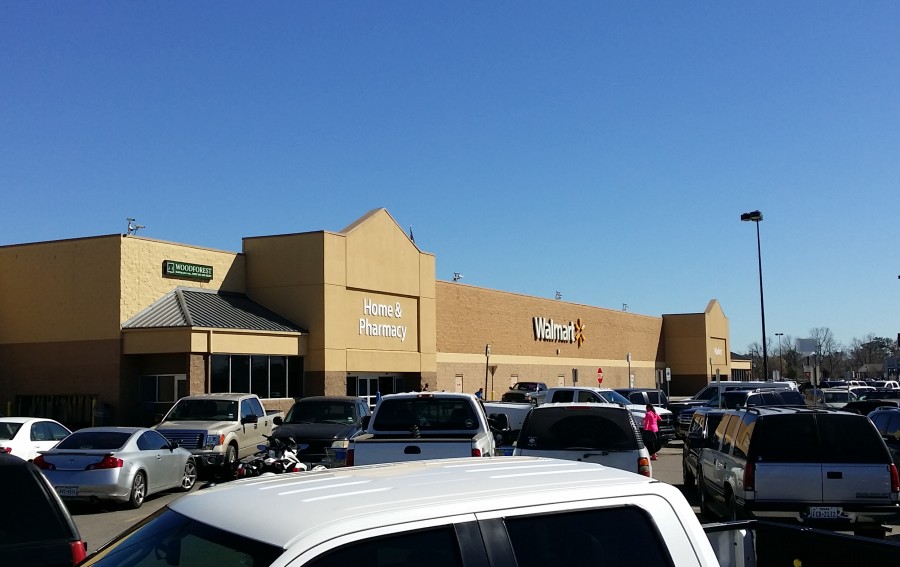 It was really easy to locate the Walmart Automotive Car Center.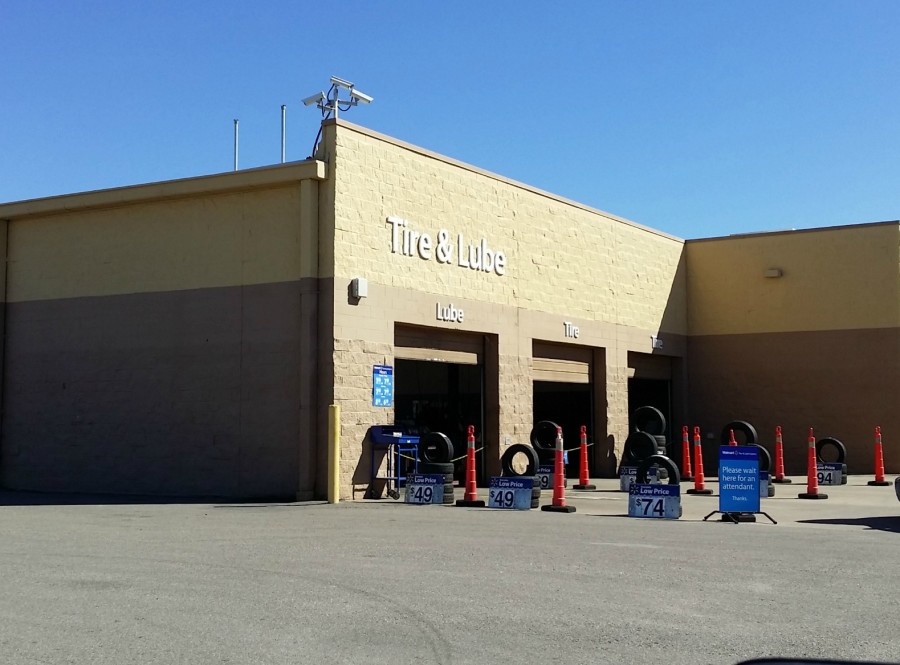 We decided to use the Pennzoil High Mileage Vehicle oil for my trusty Jeep. This oil is specifically designed for vehicles that have a lot of mileage.
I love that this oil helps to reduce leaks and oil consumption. It is designed to keep engines running clean and going strong for a long time.
Not only will this oil keep my car in great shape, it comes with an added bonus.
It has an amazing Pennzoil warranty. This covers 15 engine parts that may fail due to engine wear or which experience abnormal wear due to friction.
Pennzoil Oil Types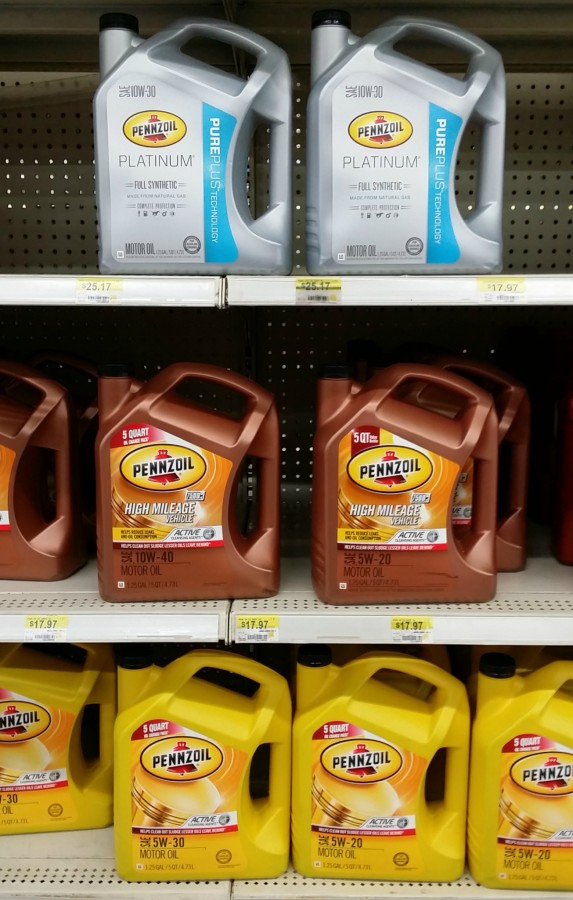 All Pennzoil motor oil helps clean out sludge lesser oils leave behind. It is designed for complete protection. You can drive an extra 550 miles per year versus a dirty engine.
There are three Pennzoil motor oil options:
Conventional Motor Oil – This option has a traditional oil base, fortified with Active Cleaning Agents™. It continuously prevents dirt and contaminants from creating performance-robbing deposits.
High Mileage Vehicle – This option is for worn or high mileage engines. It helps to reduce leaks and oil consumption. It helps to keep the engines running clean and going strong.
Platinum (synthetic motor oil) – This has the best cleanliness and protection in the Pennzoil line-up. With PurePlus™ Technology, the Platinum® motor oil is proven to keep pistons up to 40% cleaner than the toughest industry standard.
It is so easy to leave your vehicle and go shopping. I had so much fun spending time walking up and down the aisles.
First, I checked out the outdoor living section. I loved seeing all of the beautiful flowers.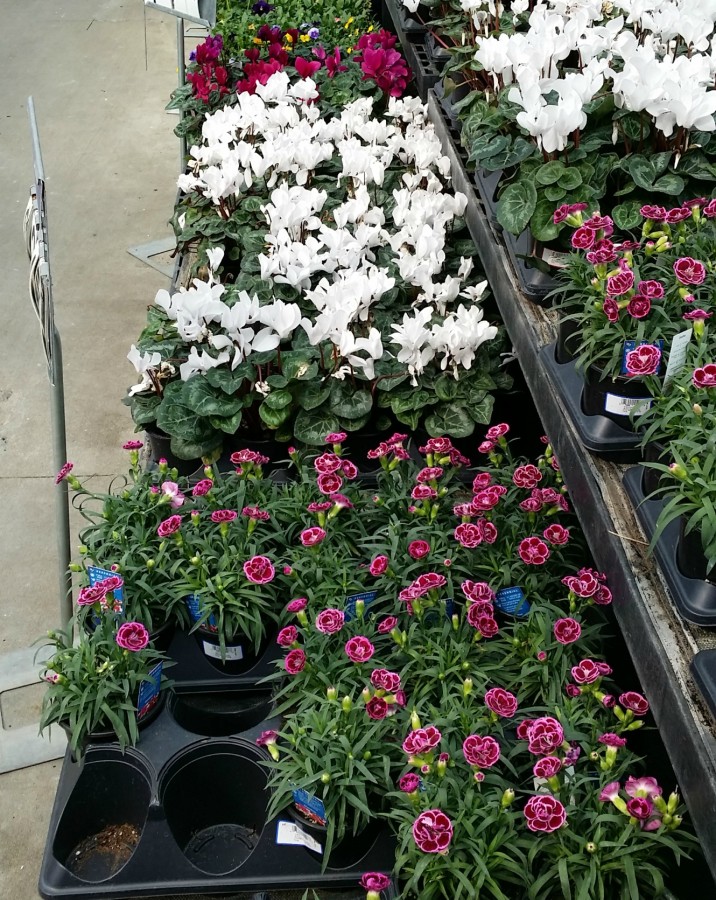 Next, I headed to the Valentine's Day section. I had to stock up on items for my daughter's classmates. I had so much fun checking out all of the decorations and gift items at Walmart. I stocked up on everything I needed for my daughter's classmates.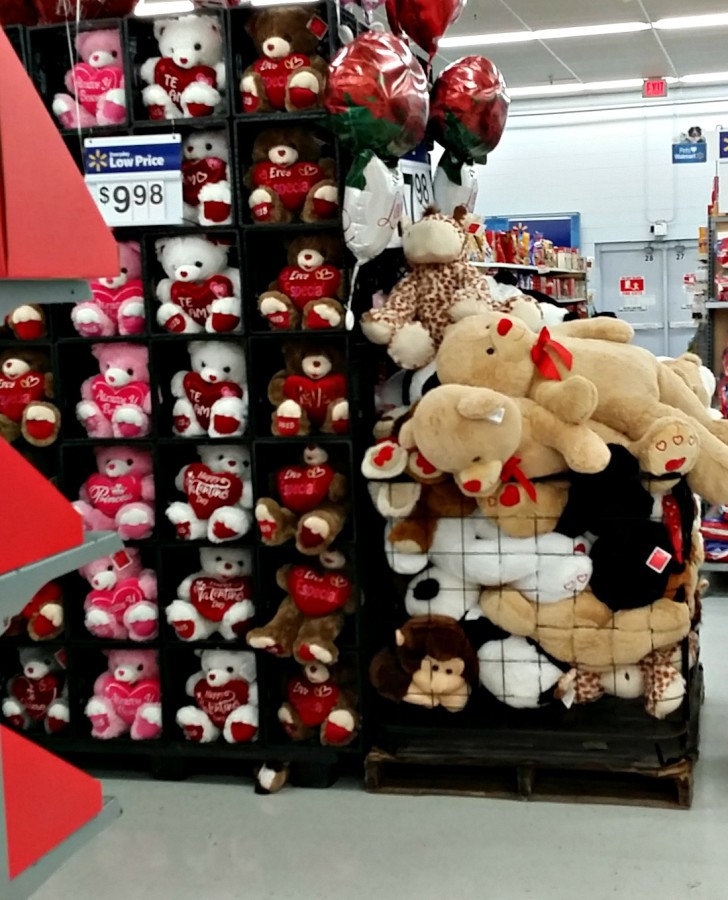 When your vehicle is ready, you checkout and leave. It couldn't be easier.
With Walmart, I love that I don't have to sit in a waiting room until my car is ready. Instead, I'm able to complete my shopping and spend time looking through the aisles. What a fun way to get an oil change!
I've shared my shopping experience…How do you fill the time during your oil change?
Amazing Pennzoil Giveaway
Pennzoil Richard Petty Driving School "Experience of a Lifetime" Giveaway

If you want to change your own oil, there is a current promotion on Ibotta for $5 off of one 5-quart bottle of Pennzoil Platinum with PurePlus Technology.