Frozen Song "Let it Go" in 25 Languages
The film Frozen is still playing in theaters. You can now hear one of the film's amazing songs "Let It Go" in 25 different languages. Isn't that awesome?
This video is so great! You can actually hear all 25 languages during this one song. During the video, on screen text will notify you when the language changes. Your kids will really love this version of the song.
Here is the new multi-language sequence. Click on the below video to check it out.
Sing Along To Frozen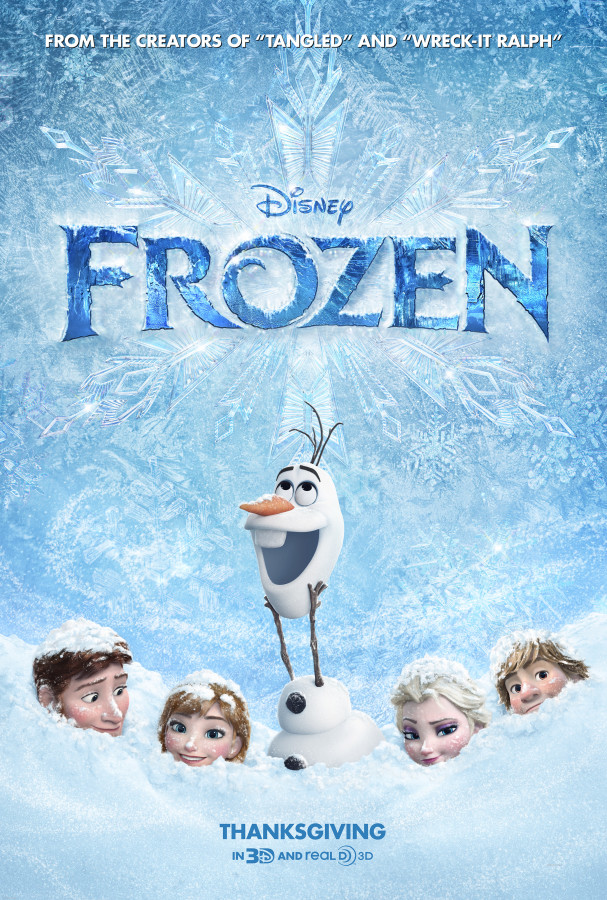 It is so fun to sing along with movies. My daughter loves to sing along with Disney films. Wouldn't it be fun to join other moviegoers and sing along to all of the amazing songs in the film Frozen?
Disney is debuting an all new version of the Oscar nominated, Golden Globe winning adventure. Starting Jan. 31, 2014, more than 1,000 theaters nationwide will introduce a sing-along version of the film. Since the music in this film is so popular, I can imagine moviegoers everywhere will be thrilled with this opportunity.
Even if you don't know the words to all of the songs, you can still participate in this fun experience. On-screen lyrics and a magical bouncing snowflake will accompany select showings of the film, according to Dave Hollis, executive vice president, theatrical distribution, The Walt Disney Studios.
Check your local listings for theaters and showtimes. The duration of the sing-along version will vary by theater.
I know my daughter is going to absolutely love this experience! I cannot wait to take her to the sing-along version of the film. It will be a great opportunity for family fun!
On Feb. 25, the film will be available on Digital HD. On March 18, it will be available in Blu-ray Combo Pack, DVD and On-Demand. The in-home version of Frozen will provide several hours of family fun. It will include never-before-seen bonus extras to complement the film's amazing animation, memorable characters and unforgettable music.