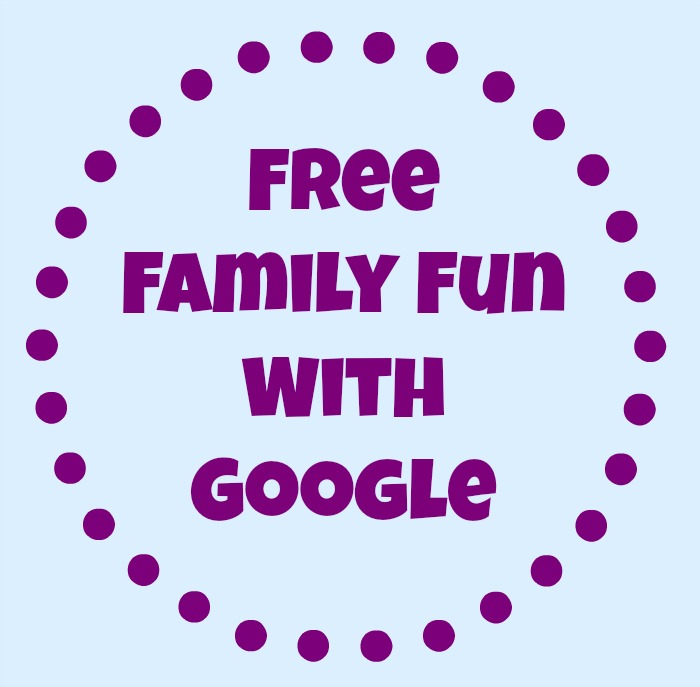 Did you know you can use Google to take virtual trips? I decided to use Google as a way to show my daughter some of our family history and a few other fun destinations….
When my daughter told me she wanted to see where I grew up, I tried to figure out how to show her my old houses.
Since I didn't grow up around here, it is a little difficult to get in the car and drive to my old homes.
I immediately thought of Google, as a way to take a virtual trip down memory lane.
Use Google Maps To Take A Virtual Trip
My daughter and I sat at the computer and went to Google Maps. I began to enter my old addresses one by one. We had a lot of fun checking out the street view of my old houses.
Since a street view exists for most locations, you can easily find and view your old homes. It is so much fun to see how places have changed over the years.
All you have to do is go to Google Maps, enter your address and go to street view. You can easily check out your old neighborhood.
It was really neat that I was able to show her where my parents grew up. I love that I can access street views all over the U.S. by simply entering an address into the search box.
While you are searching, don't forget to check out your current home. I don't know if you've ever spotted the Google car, but chances are, it has already been by your house.
When I realized I could show my daughter any location in the world, I decided to take a few more virtual trips.
Use Google Earth To Tour Popular Sites
You can also use Google Earth to view tours of popular locations. For example, you can use Google Earth to tour the White House, Grand Canyon, Eiffel Tower and tons of other locations.
You could easily use this feature for school projects or just for fun. How amazing is it to have the ability to tour iconic locations without leaving your own home?
It is so easy to use Google to take virtual trips with your family. In our digital age, this is a new kind of family fun. Plus, it is free!