#FamilyTravelTips The reviewer has been compensated in the form of a Best Buy Gift Card and/or received the product/service at a reduced price or for free. This post contains affiliate links.
My family takes a lot of trips. Since I have a six-year-old daughter, I know how important it is to keep her entertained during our travels.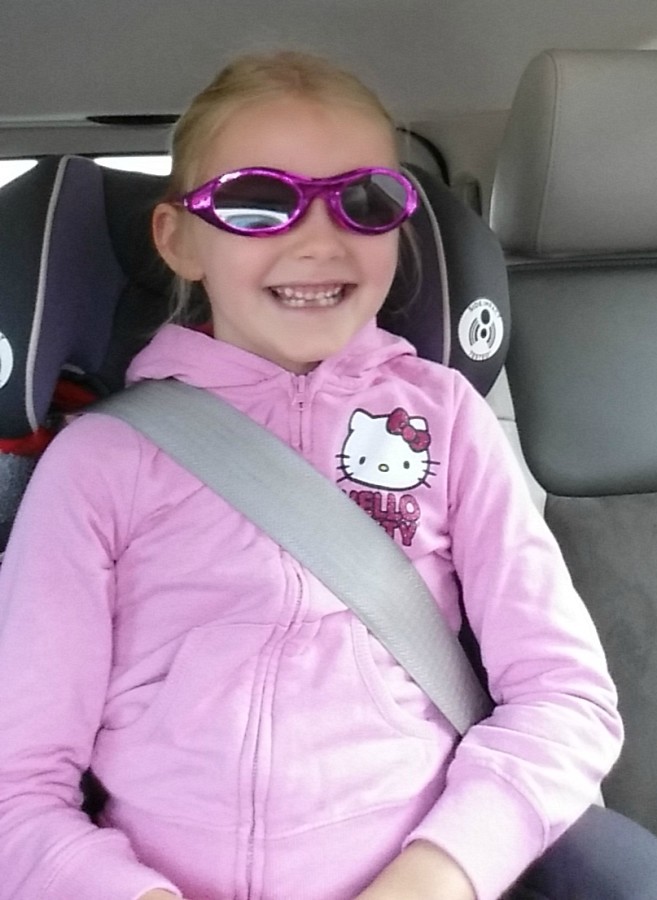 A ride in the car, a trip on the plane and a stay in a hotel room can be pretty boring for kids. As a parent, I like to find ways to make traveling enjoyable for my daughter.
We've come a long way from playing games like "I Spy" in the car. Now, thanks to technology, we have all kinds of amazing resources at our fingertips.
When it comes to family entertainment, a tech device can be an amazing resource. On long trips, I like to offer a wide variety of activities for my daughter. By doing this, I can keep her occupied throughout our journey.
During our last trip to visit family out of state, my daughter was not looking forward to the long car ride. However, I loaded her iPad with new episodes of her favorite shows. She was thrilled to find them on her device.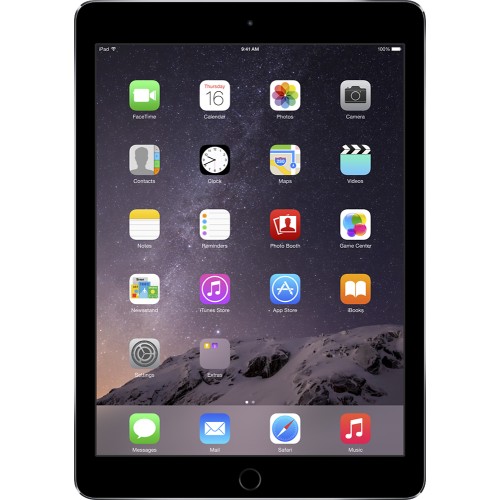 In addition to the new shows, she loves to watch her favorite videos on demand. Her tablet allows her to watch our video library on the road.
Like the family in the image below, I like to provide my daughter with their opportunity to watch her favorite videos in our hotel room. It can create a sense of home in an otherwise unfamiliar environment.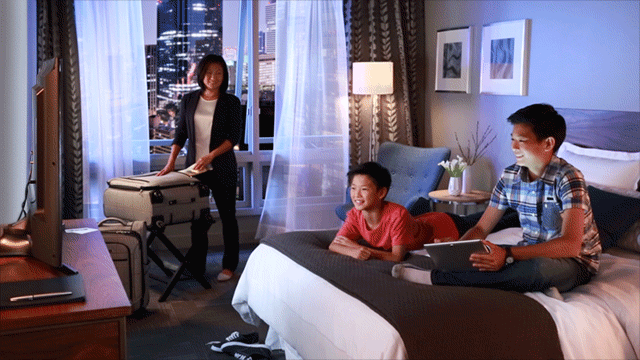 To watch our videos on demand, we always set up our Apple TV. This allows us to have immediate access to our favorite shows and movies. I love that it comes with a remote control. It makes the viewing experience so much more enjoyable.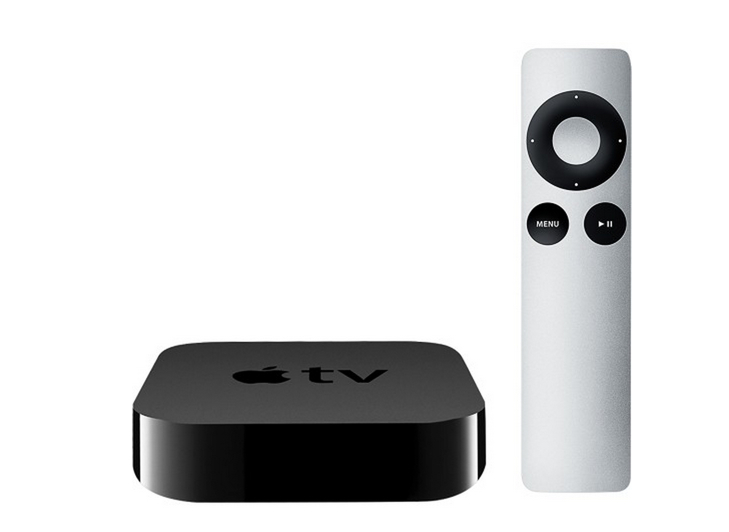 I've put together five tech related family travel tips for your next trip.
Family Travel Tips
Load an mp3 player with an audiobook for the car ride.
Have a tablet and/or iPad loaded with games.
Load a tablet and/or iPad with new movies and shows for your children.
Use an Apple TV, Roku or Chromecast to stream movies and shows to the television in your hotel room.
Make sure all of your devices are fully charged before leaving for your trip and pack the chargers.
With just a little bit of prep work, you can make the trip to your destination a fun experience for your children.
Did you know that Best Buy also offers great travel tips? You can check them out at Best Buy's family travel tips page.