This #EggoWaffleBar has been compensated by #CollectiveBias Inc. and its advertiser. All opinions are mine alone.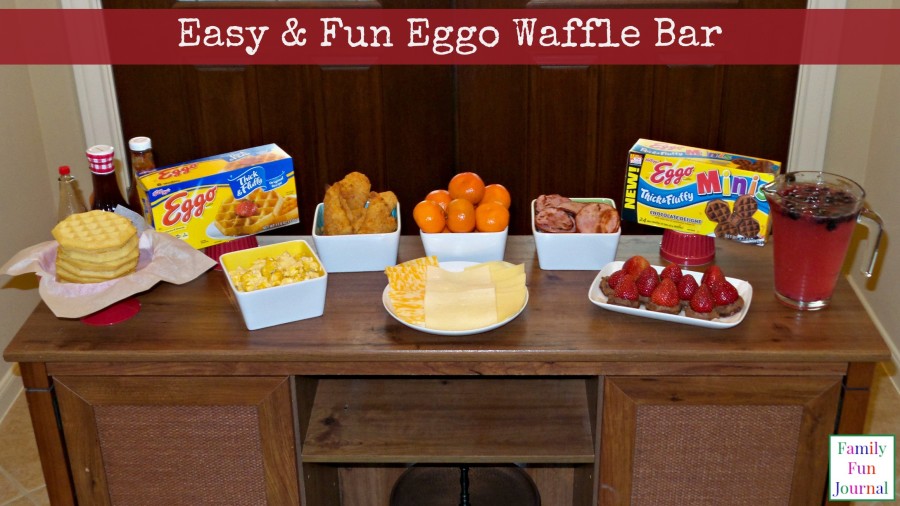 My family loves Eggo Waffles. We always have them in our freezer. During our last trip to Walmart, we decided to stock up on a few boxes.
It is always so easy to find the Eggo Waffles in the store. They are located in the frozen breakfast aisle.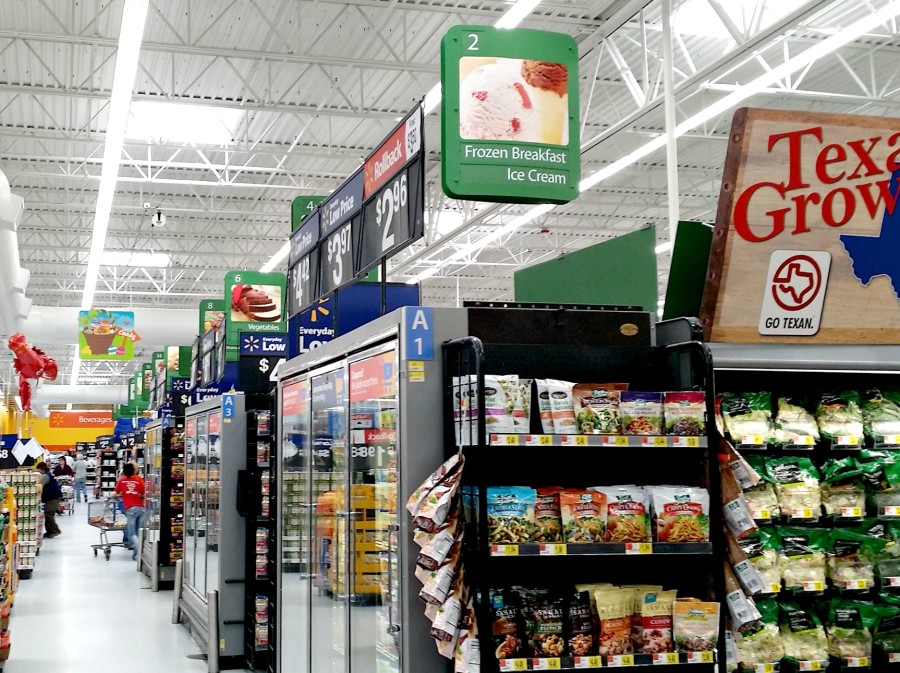 We decided to purchase the Eggo Thick & Fluffy Waffles.
We also picked up a box of Eggo Waffles Thick & Fluffy Minis Chocolate Delight.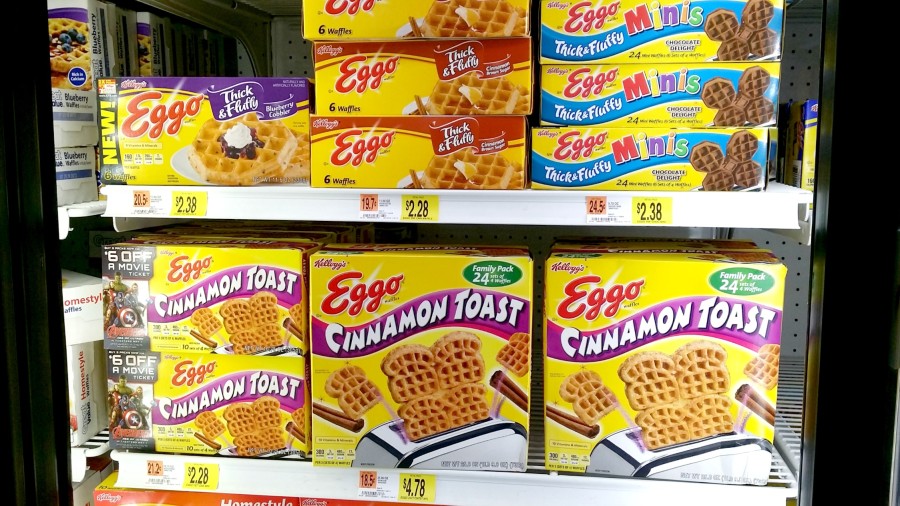 While going up and down the aisles, we talked about creating a special family meal with our Eggo Waffles. We decided to create a fun brunch buffet featuring an Eggo Waffle bar.
During our Walmart shopping trip, we also picked up a bag of frozen berries. We decided to make a delicious frozen berry lemonade to go along with our meal.
You don't need a special occasion to do something completely exciting with your family. We had our brunch on a school morning in the middle of the week.
My daughter was so excited about the brunch. It gave her something to look forward to during the week. She actually jumped out of bed to eat our special brunch featuring an Eggo Waffle bar!
If you think creating a brunch involves a lot of work, let me reassure you. With Eggo Waffles, it couldnt be easier.
Eggo Waffle Bar Brunch Menu
Main Course
Build your own sandwich:
Scrambled eggs
Canadian bacon
Variety of cheeses
Baked chicken strips
Beverage
Dessert
Chocolate Delight Eggo Waffle Strawberry Bites
Easy Brunch Preparation Tips
To save time, I prepared a few items the night before. I baked the chicken strips, arranged the cheese plate and cleaned the strawberries.
The next morning, I baked the waffles all at once in the oven according to package instructions. I also baked the Canadian bacon.
I made the pink lemonade and added the frozen berries I purchased at Walmart. I reheated the chicken strips.
After everything was prepared, I set it all out on our buffet table.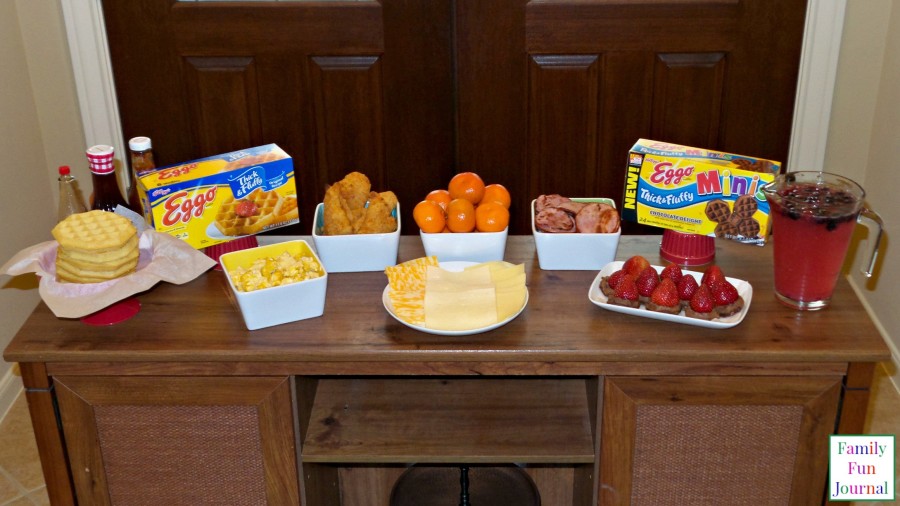 The berry lemonade was so delicious! Adding frozen berries to store bought lemonade created such an amazing combination of flavors. My daughter loved it!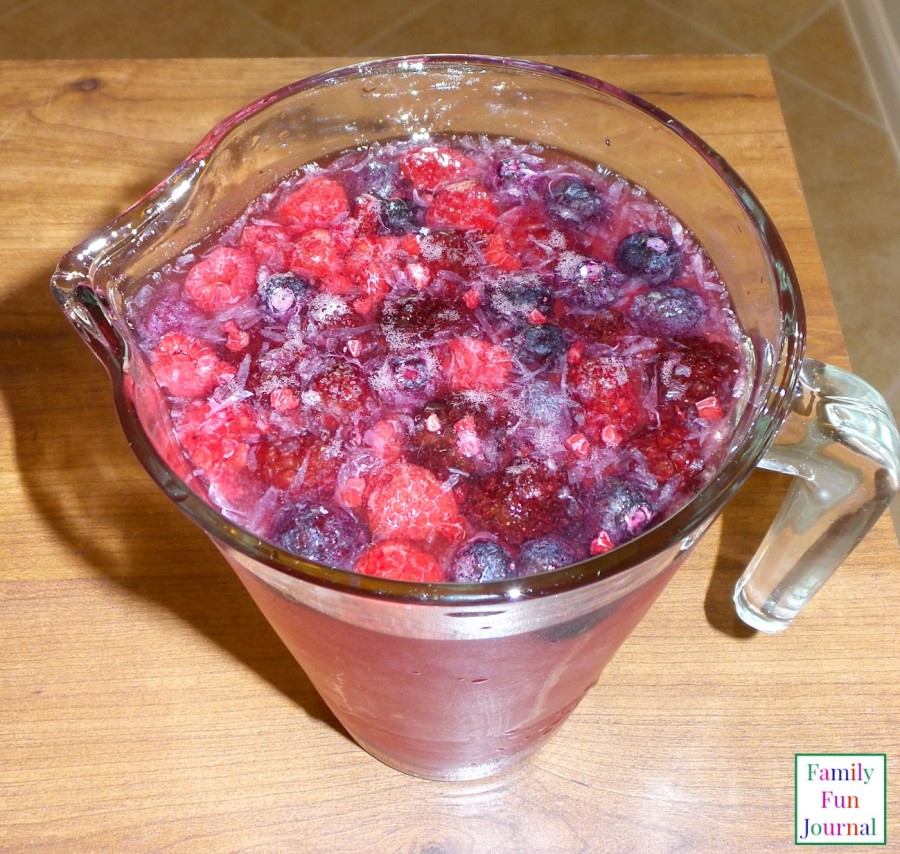 Our favorite part of the Eggo Waffle bar was the Chocolate Delight Eggo Waffle Strawberry Bites. Seriously, the chocolate waffles taste great without any toppings. The fresh strawberry addition further elevated the flavor. This was one amazing dessert!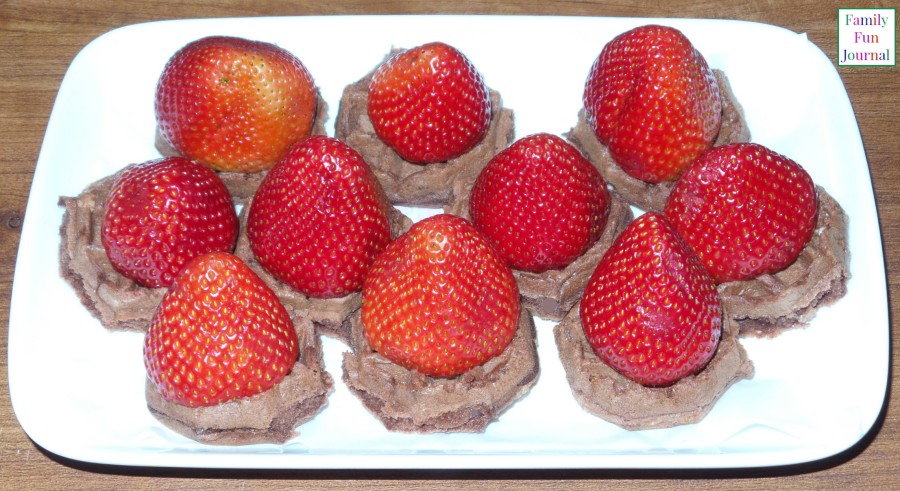 My daughter loved filling her plate at our waffle bar. She enjoys going to brunches and was thrilled we had one in our very own house. Of course, she went for dessert first.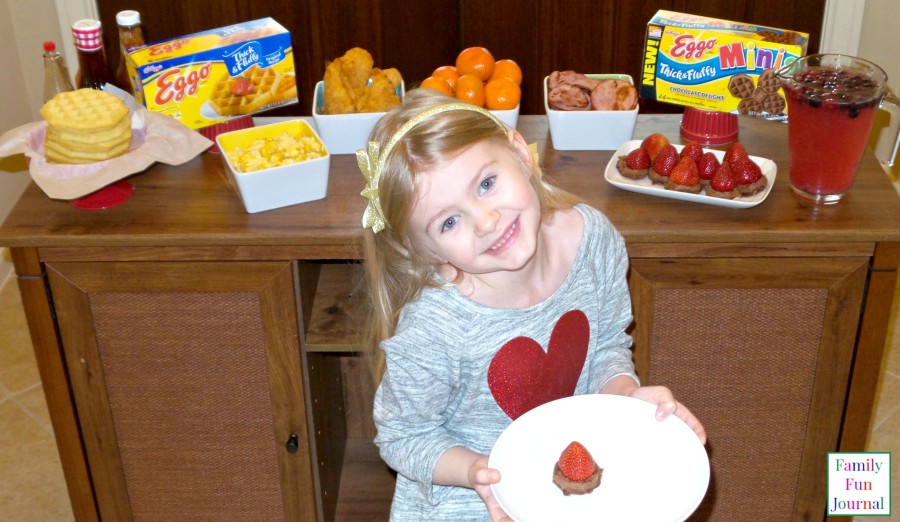 She then decided to build a waffle sandwich with a baked chicken strip and a slice of Gouda cheese. She thought it was really cool to make a sandwich with waffles.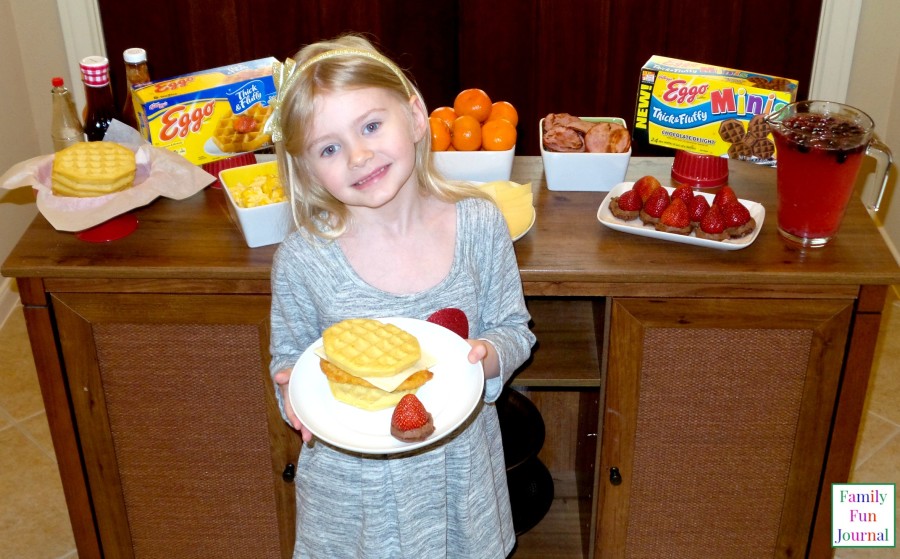 We had a blast. It is hard to believe a family brunch on a Wednesday morning would be such a fun occasion! My daughter couldnt wait to get to school to tell all of her friends about it.
I hope Ive inspired you to create a fun brunch with Eggo Waffles for your family! For more fun waffle ideas, visit Leggo My Eggo or connect with them on Facebook or Tumblr.
Have you ever had a waffle sandwich? If so, I'd love to hear about it.