I participated in a campaign with the South West International Boat Show through New Creative Media. All writings and opinions are my own.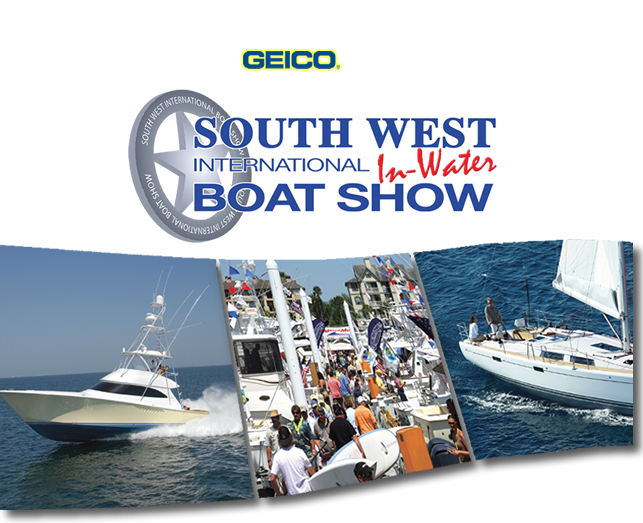 Have you ever considered going to a boat show for fun? The South West International Boat Show is a one stop destination full of family fun opportunities.
My family loves to hang out near the water. I cant imagine anything more enjoyable than spending a day or two at the water surrounded by fun activities and entertainment.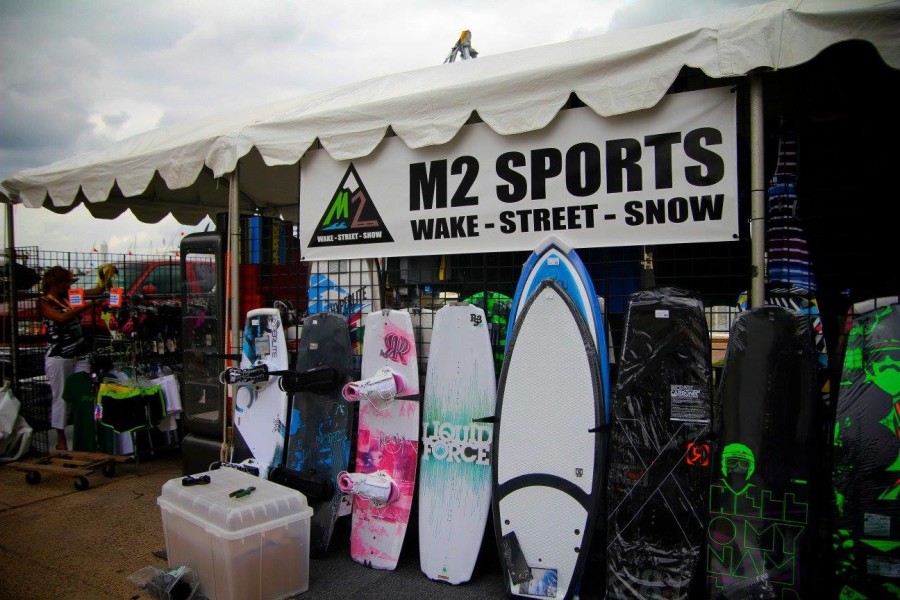 Houston's only in water boat show will feature more than 200 vendors and display every type of saltwater and freshwater vessel.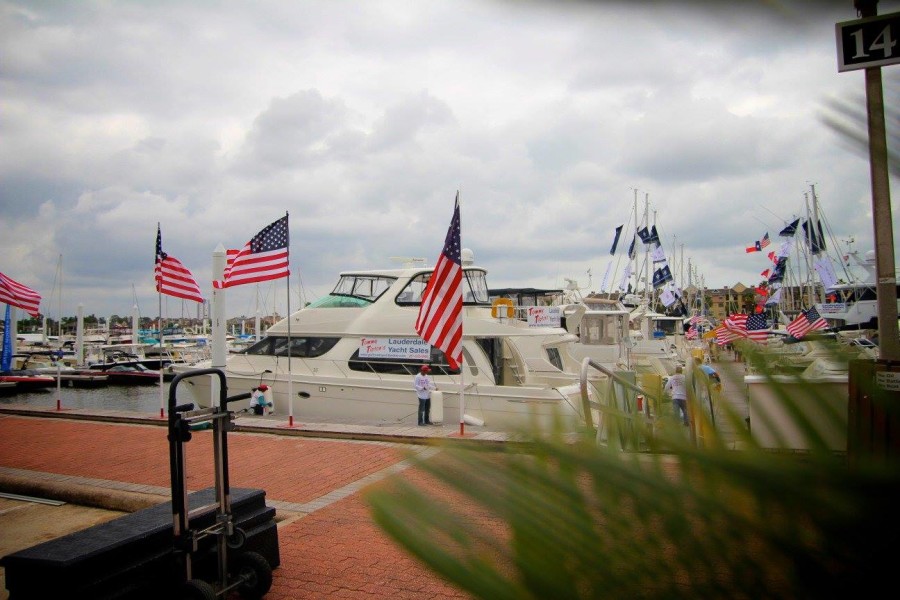 There will be plenty of free parking, entertainment and shopping.
Participants will have access to free hourly seminars. There will also be an opportunity to sign up for Discover Boating, training programs for both power and sail.
Some exciting events at the show include:
Free Scuba Lesson
Free Boat Ride
Miss Geico Racing
Live Bands
Haii Inc. Live Shark Experience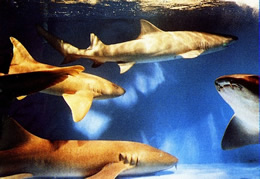 I think the Haii Inc. Live Shark Experience will be so exciting. The event starts with JAWs music and involves a 5,000 gallon aquarium. The sharks swim within the tank and a diver enters the same area! After the show, audience members can get a close up view of the sharks and ask questions. I know my daughter would LOVE to see this show.
South West International Boat Show Information
When: March 27-30
Where: South Shore Harbour Marina, League City, Bay Area Houston, Texas
For more information about tickets and to get a $2 off admission at the gate, visit, ticket information.
If you are traveling from out of town, you can stay at the official boat show hotel, South Shore Harbour Resort and Conference Center. Enter the group code SWBOATPKG to receive a double room, breakfast in the restaurant and two tickets to the boat show for $135 a night. To make reservations by phone, call 281-334-1000.
If you live in Houston, you could easily use this as a local destination for family adventure. Why not take advantage of a fun opportunity in our own area? You could stay at the hotel or make a day trip to the boat show.