As a National Geographic Kids Insider, I received these books to facilitate this review. All thoughts and opinions are my own. (This post contains affiliate links.)
Now that school is in session, it may be challenging to get your kids interested in reading outside of the classroom. However, National Geographic Kids publishes fun, entertaining books that your kids will look forward to reading again and again. Plus, as a parent, you will enjoy reading them too!
While these books cover different topics, they all have on thing in common: they make learning extremely fun!
I'm so excited to tell you about these innovative books. Not only have we had a blast reading them as a family, we've learned a lot of new and interesting things.
100 Things To Make You Happy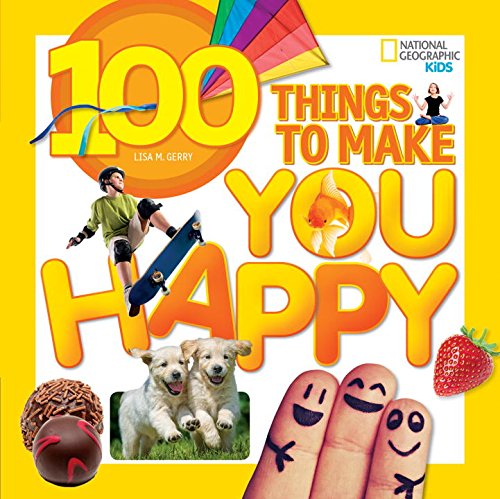 I LOVE, LOVE, LOVE this book. I don't think you have to be a kid to enjoy the ideas featured on the pages of this entertaining book.
This book so uplifting. Reading this book is like experiencing your best day combined with watching adorable videos of puppies playing online. It is phenomenal!
You can't help but get into a good mood when reading this book. It features great advice, encouragement and boredom busting ideas. It would make a great stocking stuffer.
To find out more about this inspiring book, visit 100 Things To Make You Happy.
Guide To Photography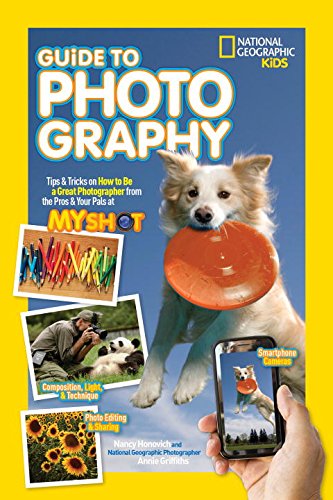 If you have an aspiring photographer in your family, you have to check out this next book. This book is written specifically for children and is a wealth of information.
The authors are Nancy Honovich and National Geographic photographer Annie Griffiths, who has a very impressive background.
This book explains photography in a way that is relatable to kids. There are even assignments to ensure your kids are grasping the concepts featured inside this book.
To find out more about this book, visit Guide To Photography.
Welcome to Mars: Making A Home On The Red Planet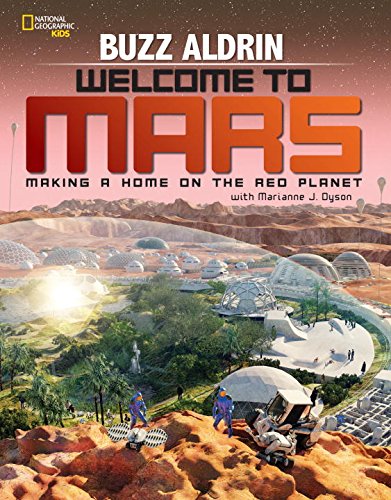 This book is so incredible. The authors are uniquely equipped to write authoritatively about Mars. Written by astronaut and rocket scientist Buzz Aldrin and award-winning author and former NASA flight controller Marianne J. Dyson, this book will get your child interested in space.
It is full of amazing photographs, graphics and charts. Not only does this book contain facts and figures about Mars, it asks your child to think about traveling to the red planet on a pretend journey.
It is really fun. My daughter loves reading this book with us. Even as adults, we find it extremely entertaining and informative.
To find out more about this fun take on Mars, visit Welcome To Mars.
National Geographic Reader: Pope Francis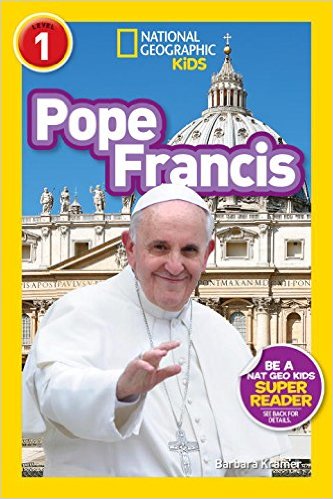 Last month, Pope Francis received a lot of media coverage. With his recent visit to the U.S., this book is a timely way to learn more about the Pontiff.
In this easy-to-read book, you can find out about Pope Francis' role at the Vatican and his personal background.
This book is very understandable for kids. It takes difficult terms and explains them in understandable ways.
For more information about this informative book, visit National Geographic Reader: Pope Francis.