As a LeapFrog Mom Ambassador, I receive products, promotional items and educational material to use and share as I see fit. However, any opinions expressed by me are honest and reflect my actual experience.
Leave it to LeapFrog to provide amazing educational toys. Not only can kids learn along with LeapFrog, they can have fun at the same time.
The LeapStart encompasses all-in-one interactive early learning systems that are appropriate for children in preschool through first grade.
Based on the age of your children, there are two options.
First, the Leapstart Sr. is geared toward older children in ages kindergarten through first grade.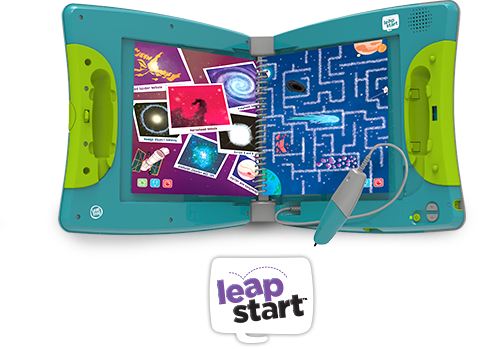 Second, the LeapStart Jr. is designed for preschool and prekindergarten aged children.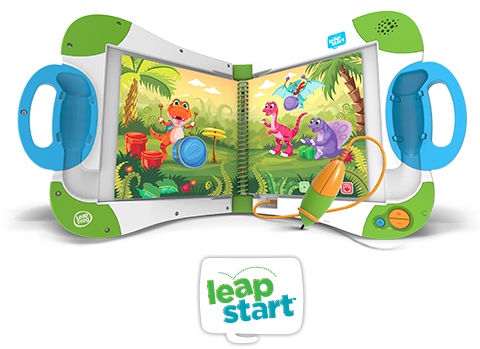 Each Leapstart unit is a rugged, kid-tough device. It features an easy grip stylus and a downloadable guide about getting kids ready for school.
To use this learning tool, you have to pair it with books. Each unit comes with a sampler book. However, you can purchase additional replayable activity books.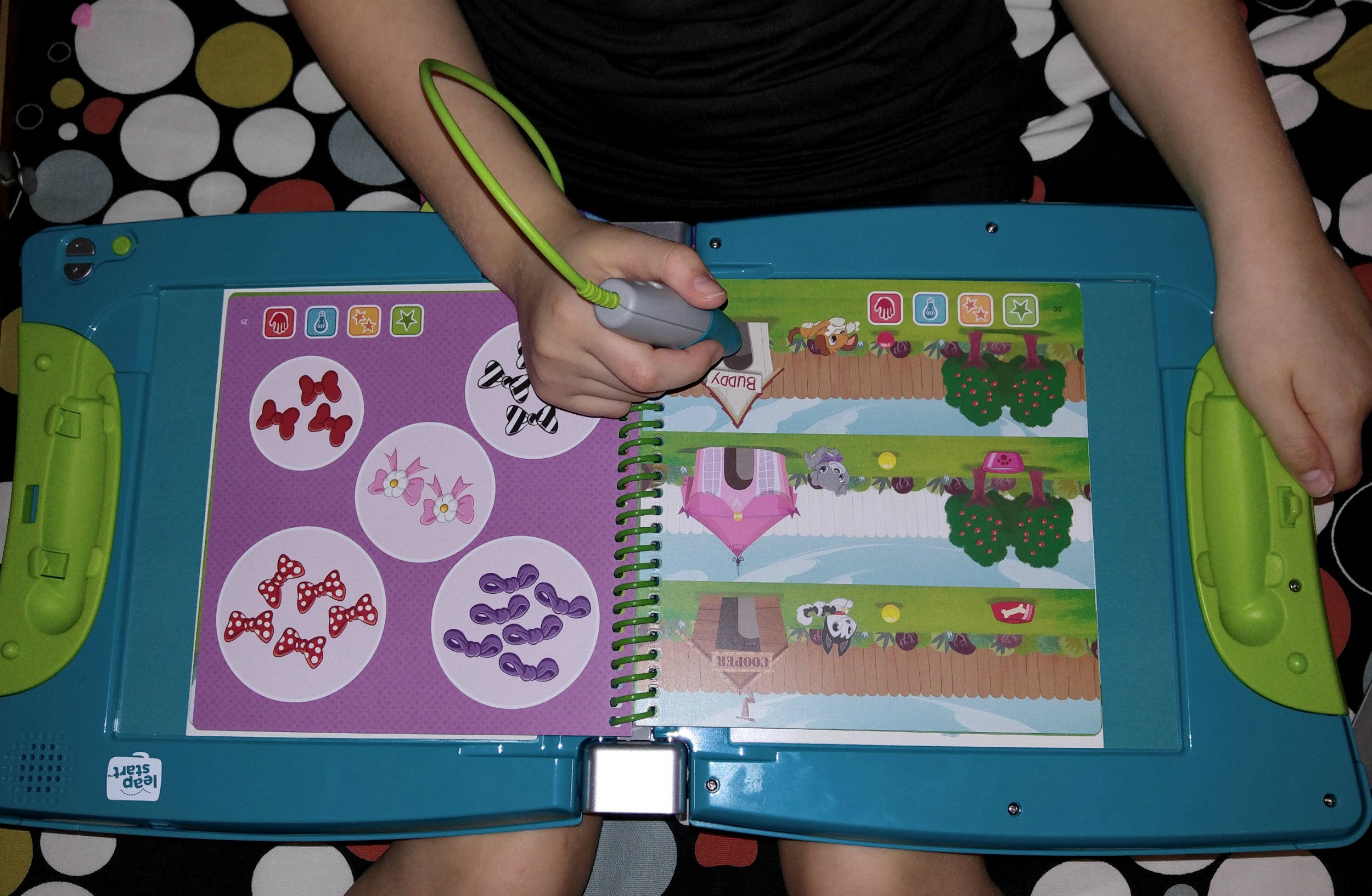 LeapStart is an amazing resource. Instead of focusing on just one basic skill, your child can learn:
STEM
Social skills
Read comprehension
Communication
Phonics
Problem solving
Shapes
Since each system features a stylus, it allows kids to tap any page to activate special audio responses and play activities.
Every single book is packed with more than 30 activities. Your children can enjoy interactive experiences like playing games and composing music.
Both LeapStart units work with a complete library of 16 books. The content spans four learning levels. Each learning level teaches more than 50 key skills.
We are very impressed with the LeapStart Sr. system. It is one of our favorite LeapFrog products. My daughter spent the last several weeks using the LeapStart Sr. and really enjoyed it.
Since it is summer, it has been a great way to keep her engaged in learning activities. However, once school starts, I can easily see it complementing her coursework.
I love that there are so many different activities that focus on a lot of important skills. My daughter hasn't gotten bored with the LeapStart Sr. The unit is very portable. She can easily carry it whenever we go out.
This is an overall great learning tool. As an added bonus, it is a lot of fun for kids! For more information, visit LeapFrog.