It is that time of year again. Can you believe the school year is almost over? I cant believe how quickly time flies.
As the school year draws to a close, a lot of parents, like me, are thinking about buying or creating a teacher gift.
There are so many possibilities. From cards to gifts, there are a lot of ways to show your child's teacher your appreciation for a great school year.
Here is a very simple, inexpensive teacher gift idea. I used Mentos candy in this gift. I also made a fun play on words printable to go along with the gift.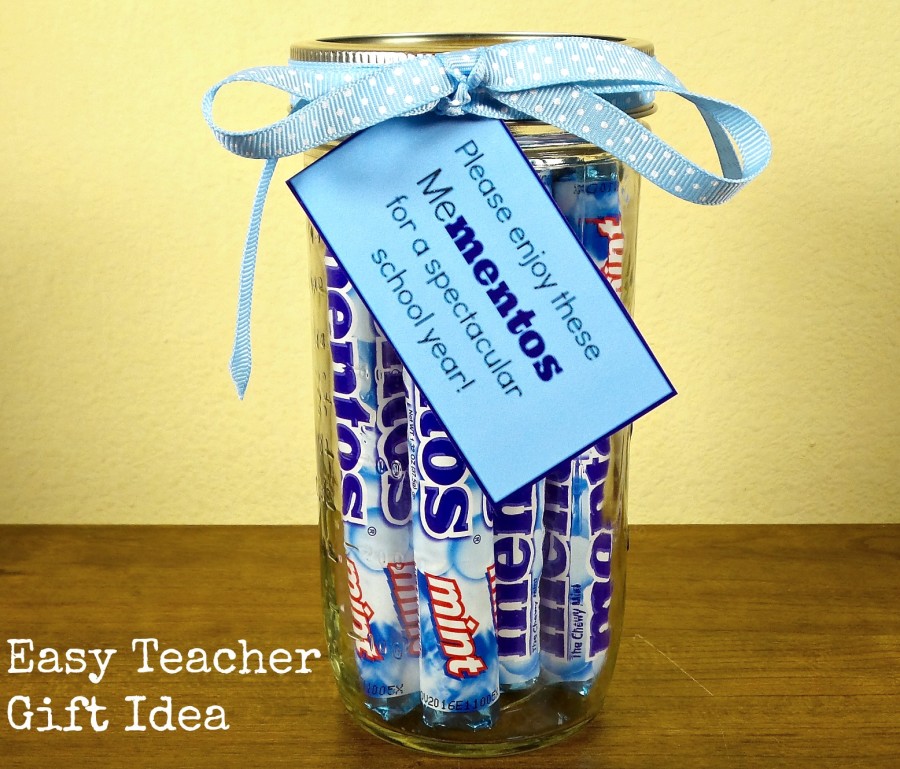 You don't have to use mint Mentos. There are a wide range of flavors from fruit to cinnamon. You can use whatever flavor you think your child's teacher would prefer.
If you choose a different flavor, you could also match the ribbon to the colors featured in the Mentos packaging.
Easy Mentos Teacher Gift Idea:
Supplies:
Multi-pack of Mentos
Ribbon
Mason jar
Printable-Click on the image below and print it out.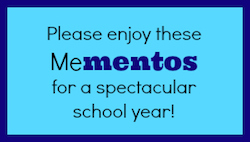 Instructions:
Place the Mentos inside the mason jar.
Print and cut out the label.
Put the lid on the mason jar.
Wrap the ribbon around the jar lid.
Cut a hole in the label and attach it to the ribbon.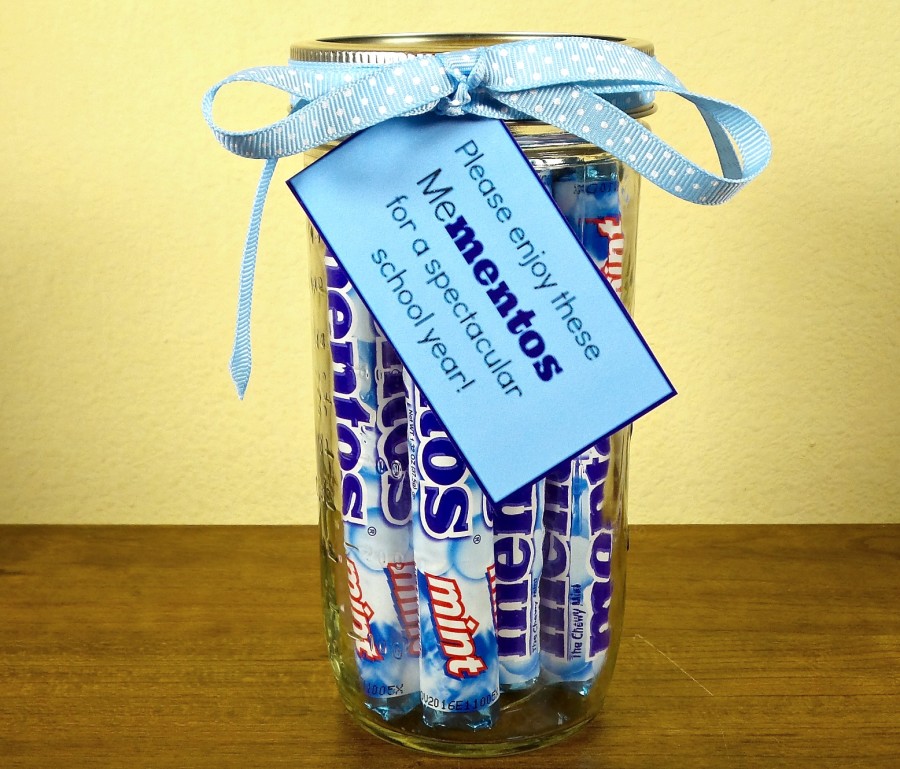 This incredibly easy teacher gift is inexpensive and simple to put together. You could also add a gift card to the mason jar. Just stick it in the middle of the Mentos packs.
My daughter loves to give her teachers gifts. I love the way she gets excited about showing her teachers her appreciation.
I hope you and your kids enjoy this easy DIY teacher gift.
If you like this teacher gift idea, here is another fun option. This candle teacher gift is also very easy to put together.