This is a sponsored post on behalf of Costco and Acorn Influence. All thoughts and opinions are my own.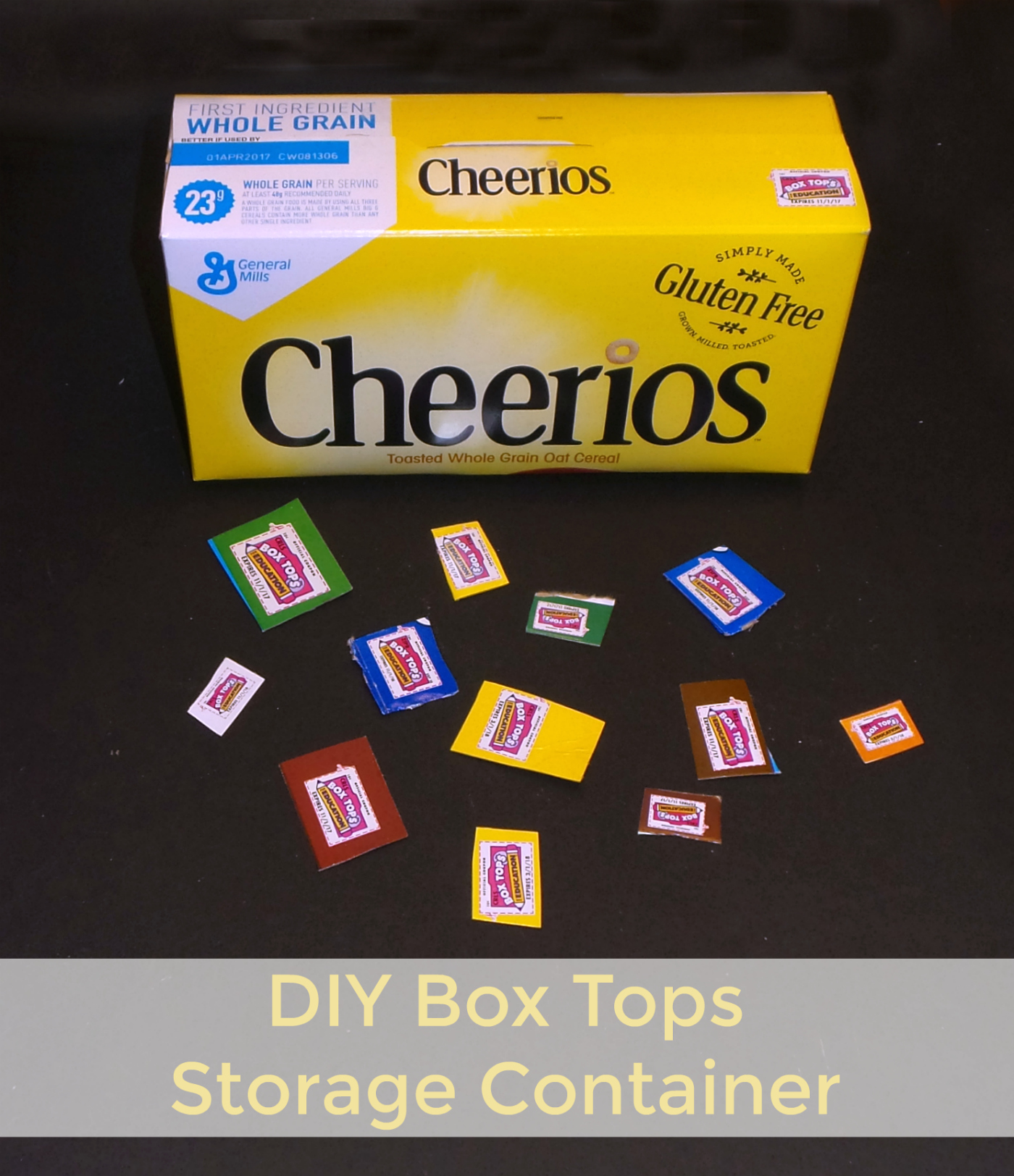 Recently, my daughter started school. I can't believe summer is already over! While we had a ton of fun during the summer months, she is so excited to start first grade.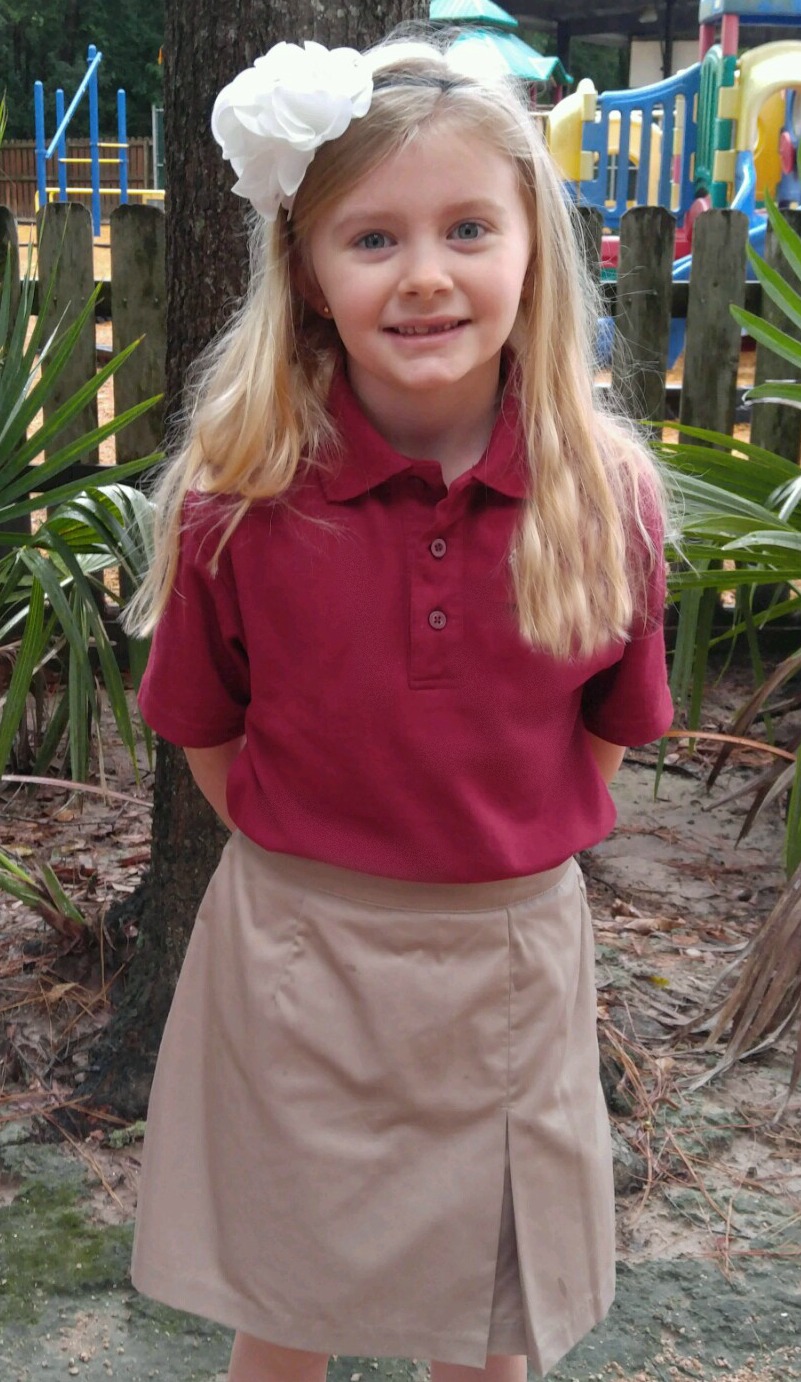 In order to get ready for the upcoming school year, I stocked up on my family's favorite products at our beloved Costco. Seriously, we love Costco. We go there as a family and have even shopped there on date nights….
For breakfast, I picked up a package of Cheerios. My daughter loves Cheerios. For a quick breakfast, you can easily toss Cheerios into a Ziploc bag and serve with a travel cup of milk. This can easily be eaten in the car. So, I also purchased a variety pack of Ziploc bags.
I was happy to learn that both of these packages contain Box Tops For Education.
Do you collect Box Tops? They are an easy way to bring in extra funds for your child's school. Each Box Top represents 10 cents. At my daughter's school, they have Box Top collection dates and everyone turns them in.
During the year, all of the kids really get into gathering Box Tops. It is an easy way for them to support their school.
Since my daughter is really into collecting Box Tops, we need a convenient place to store them. So, we decided to turn her favorite cereal box into a storage container.
We love our storage container! It still looks like our favorite cereal box! My daughter loves that the box opens like a box of cereal. It is a great way to store my family's Box Tops during the school year. She can't wait to show her teacher.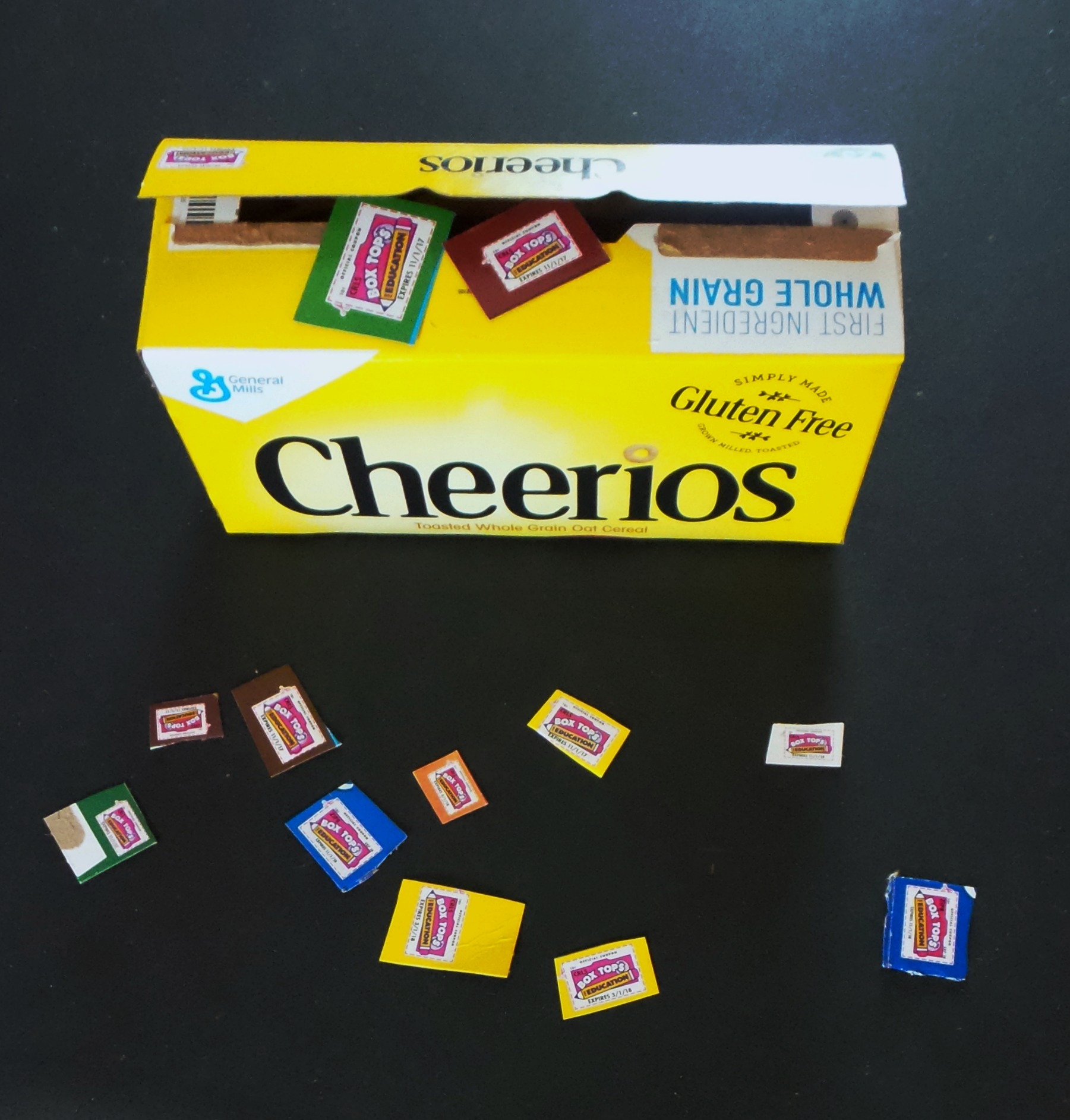 Box Top Storage Container Tutorial
Supplies:
Cheerios box
Scissors
Tape
Ruler
Instructions:
Remove three inches off of the bottom of the box.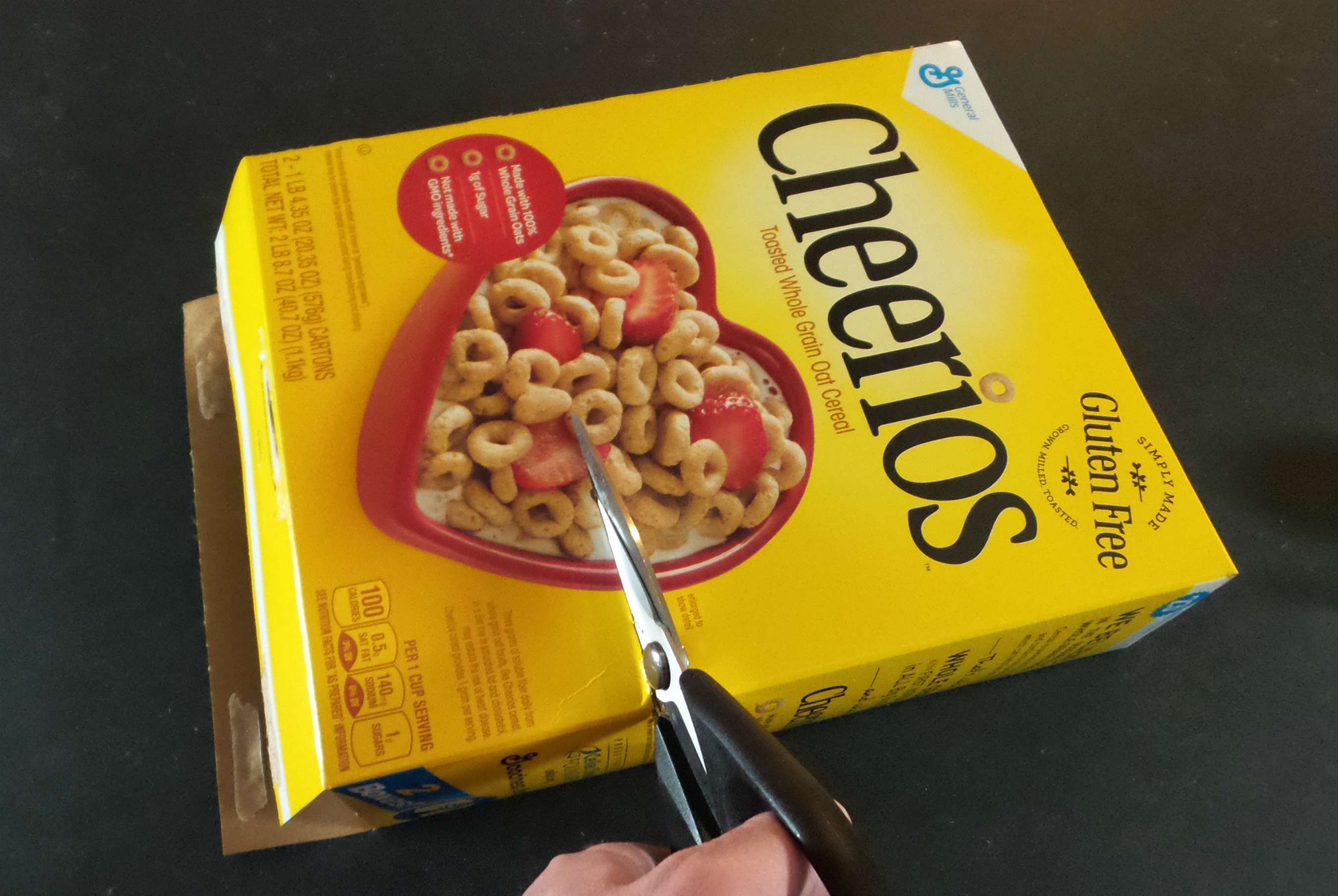 Make a four inch cut on each side of the box.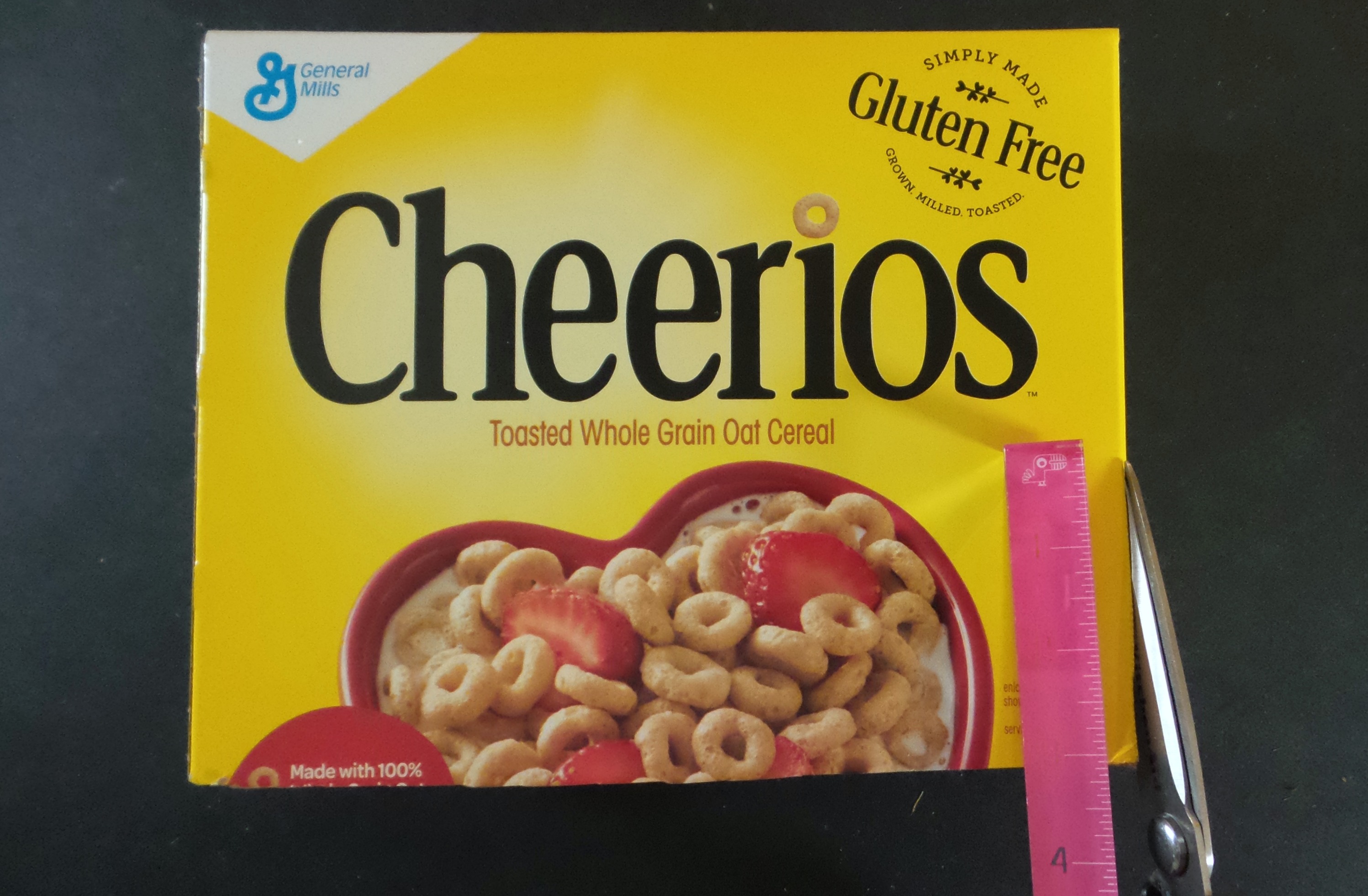 Fold the inside flaps in toward the center of the box.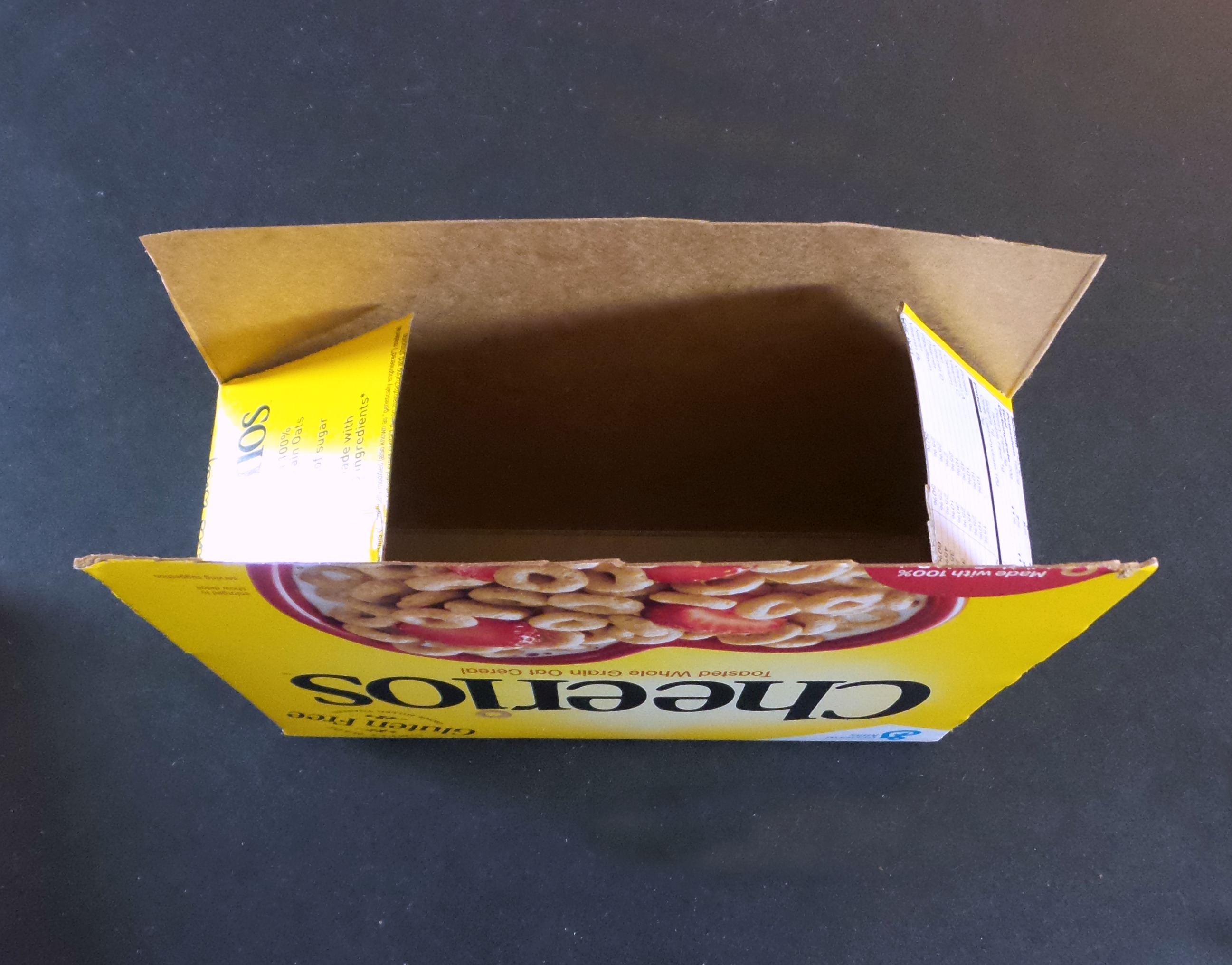 Fold the remaining flaps on top.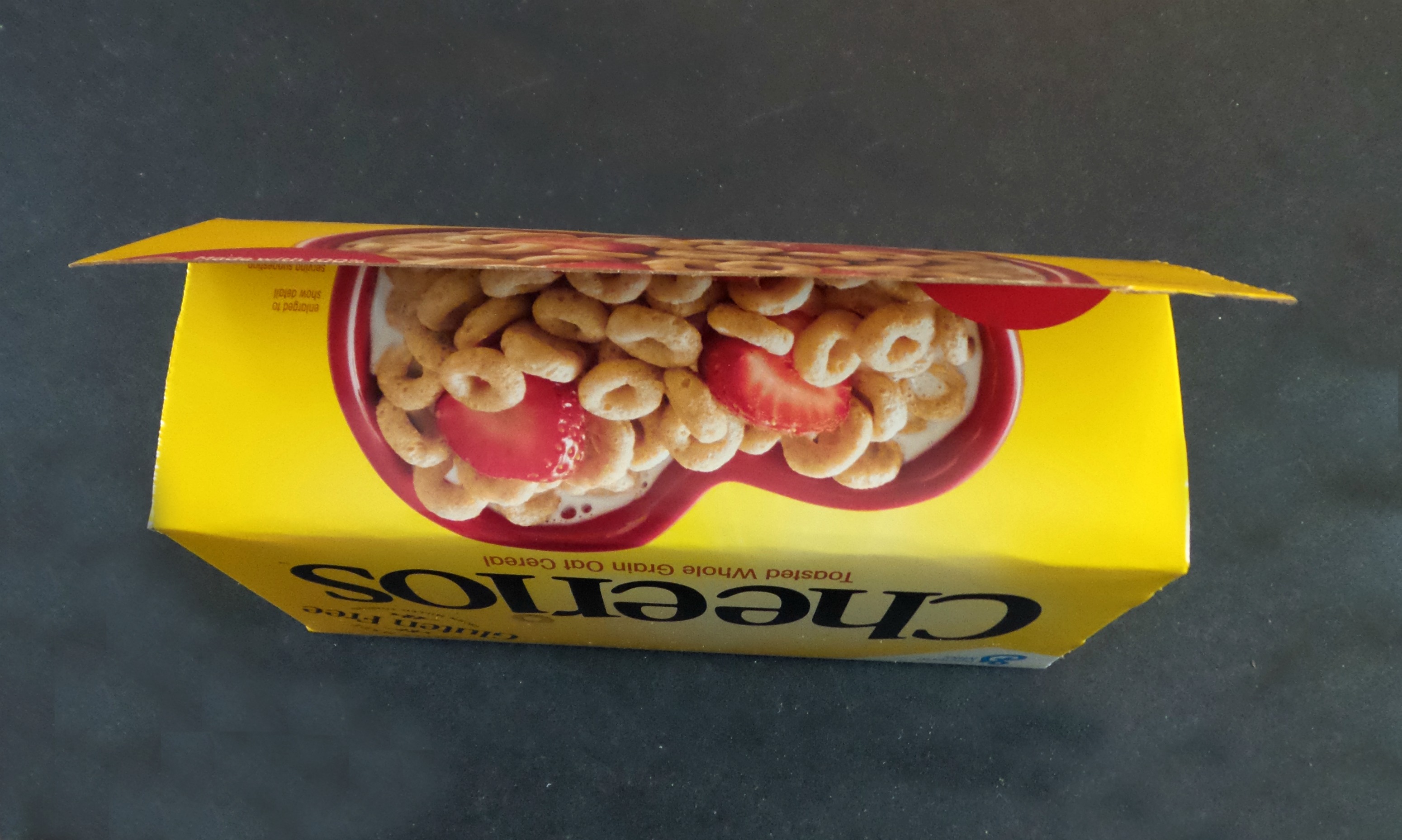 Secure with a piece of tape.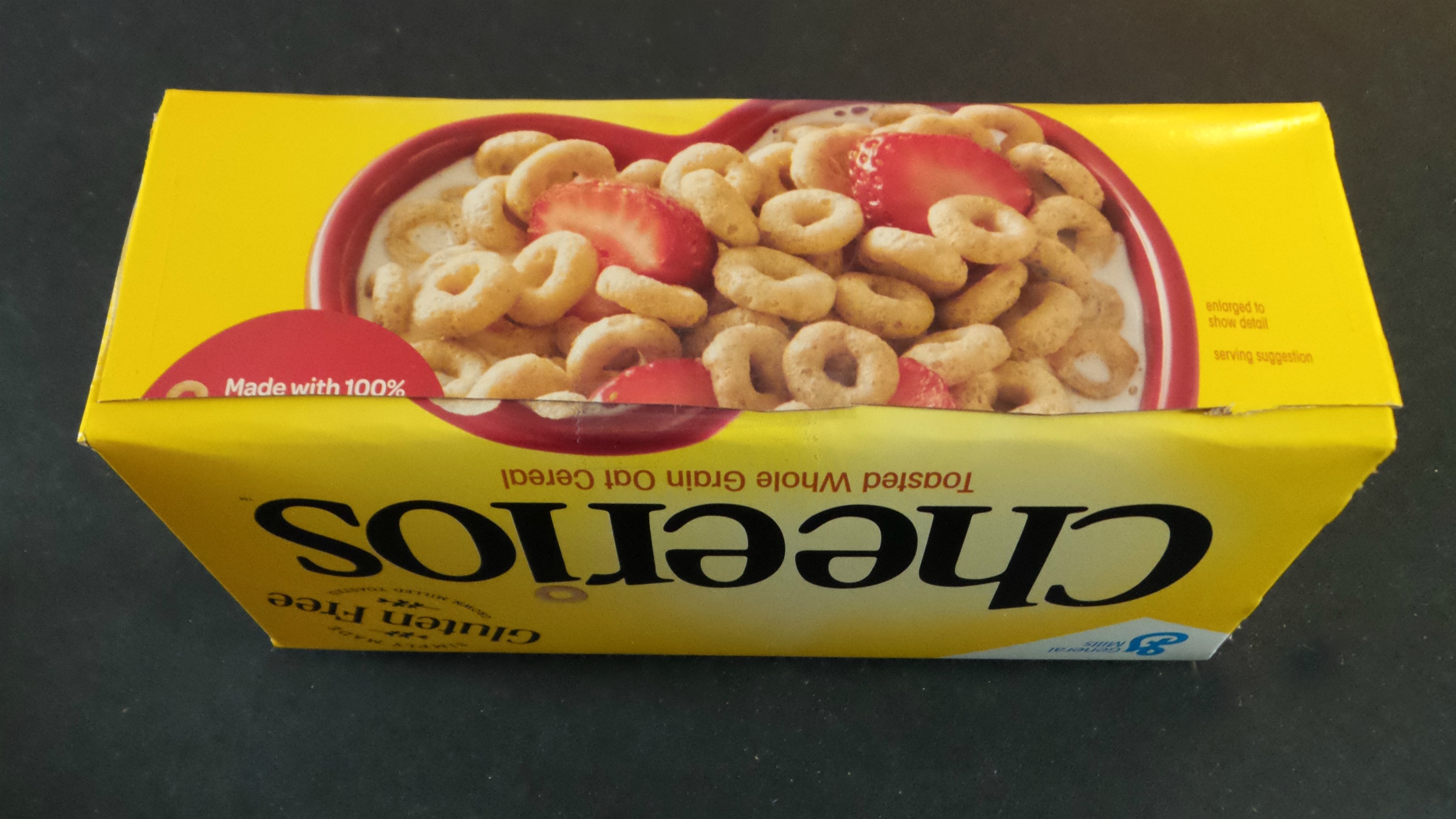 Turn the box over. To use the box, simply open the flaps.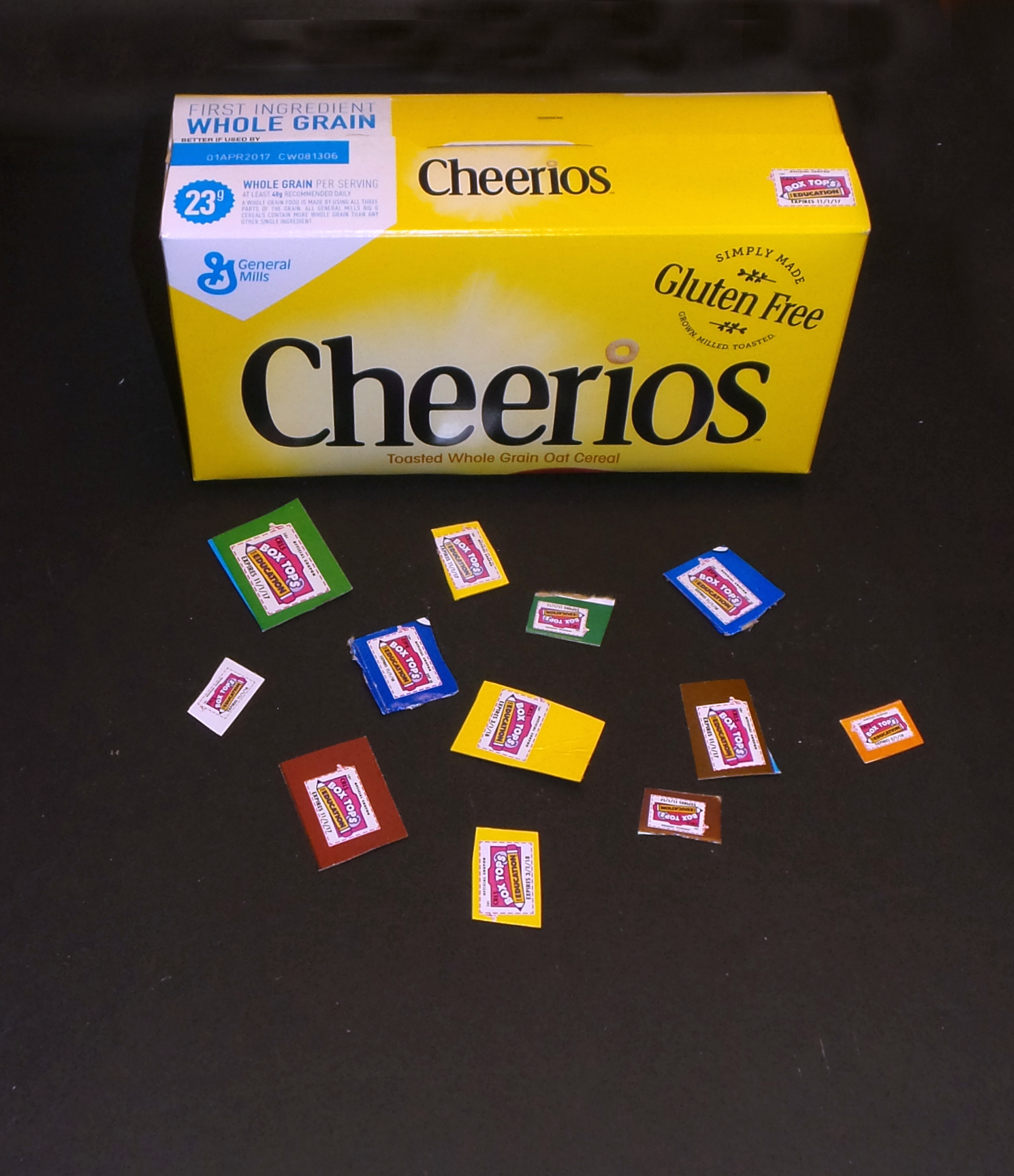 Golden Box Tops
Right now, by purchasing select products at Costco, you can earn an additional eight Box Tops. There is even a chance to win Golden Box Tops!
If a product features Box Tops, use the free included code to enter online. You can play up to two times a day at Costco.com. If you win, an instant message will appear.
In this challenge, there are 3,000 Box Tops up for grabs! Good luck!