These #Easter coloring pages are so much fun. They are the perfect way to start gearing up for one of our favorite holidays.
We really love Easter. Since it is right around the corner, we have been doing all sorts of Easter activities.
Like most kids, my daughter loves to color. She loves to use coloring books, paper and even cardboard.
Since I love to make printables, I created this collection of Easter coloring pages. Each page features an Easter egg in a different design.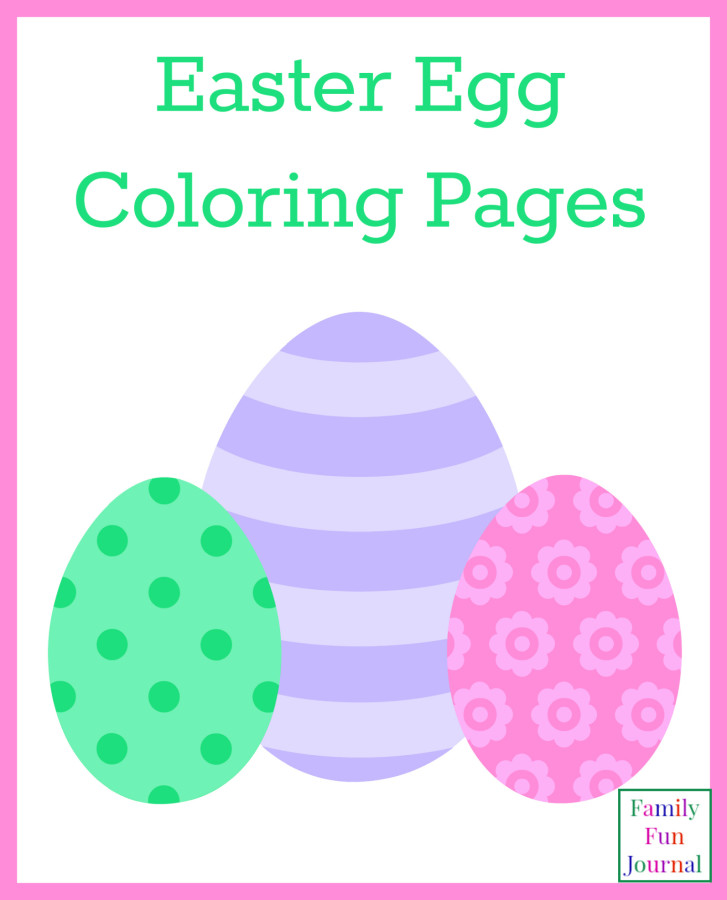 To access the printable Easter coloring pages, click on the image above. You will be taken to a PDF file that includes all of the coloring pages. Just save the pages and print them out.
Your kids will have so much fun coloring these pages. I hope you enjoy them!