This #JuniorCelebrates #shop has been compensated by #CollectiveBias , Inc. and its advertiser. All opinions are mine alone.
See how we came up with these fun Doc McStuffins birthday party ideas during a trip to Walmart.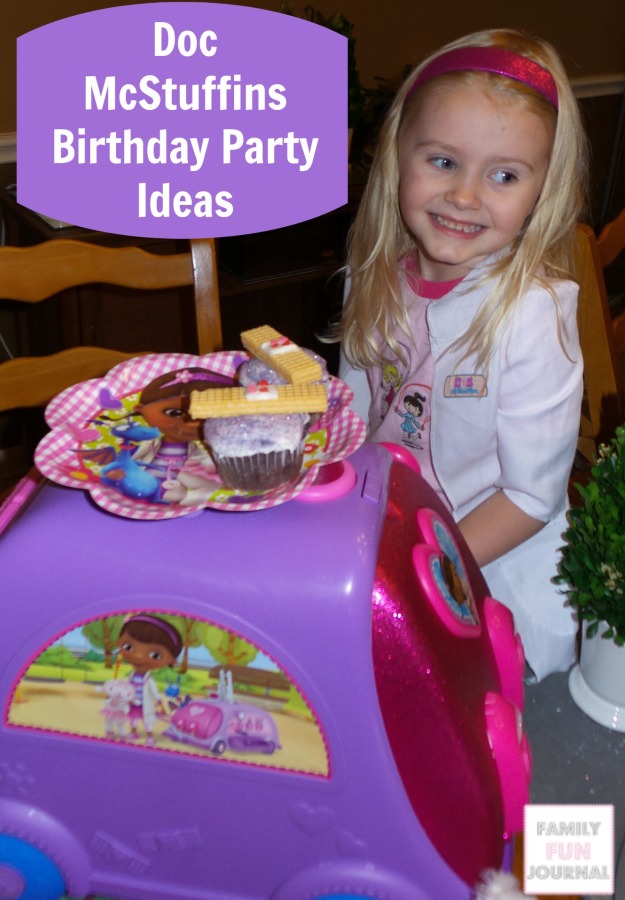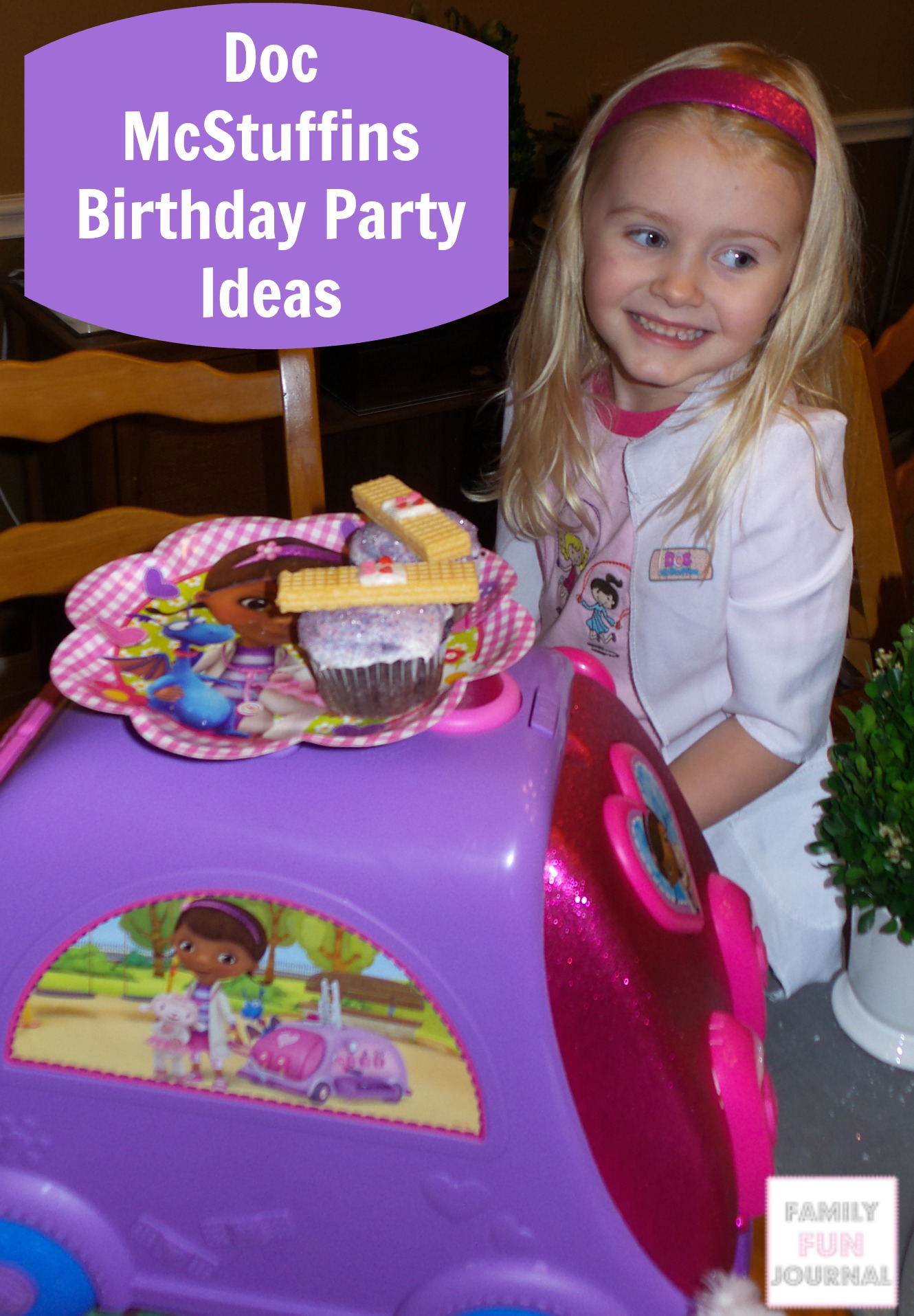 My daughter and I love coming up with fun birthday party ideas. For her September birthday, we decided to have a themed party featuring one of our favorite Disney Junior characters, Doc McStuffins.
We both love Doc McStuffins. It is such an adorable show filled with all kinds of lessons and educational information. I really love that the show makes going to the doctor seem less scary to kids.
We headed to our local Walmart to find everything on our party list. I went to Walmart because I love that I can buy toys, groceries and party supplies in one location.
During our trip, we walked to the celebration center to find our party supplies.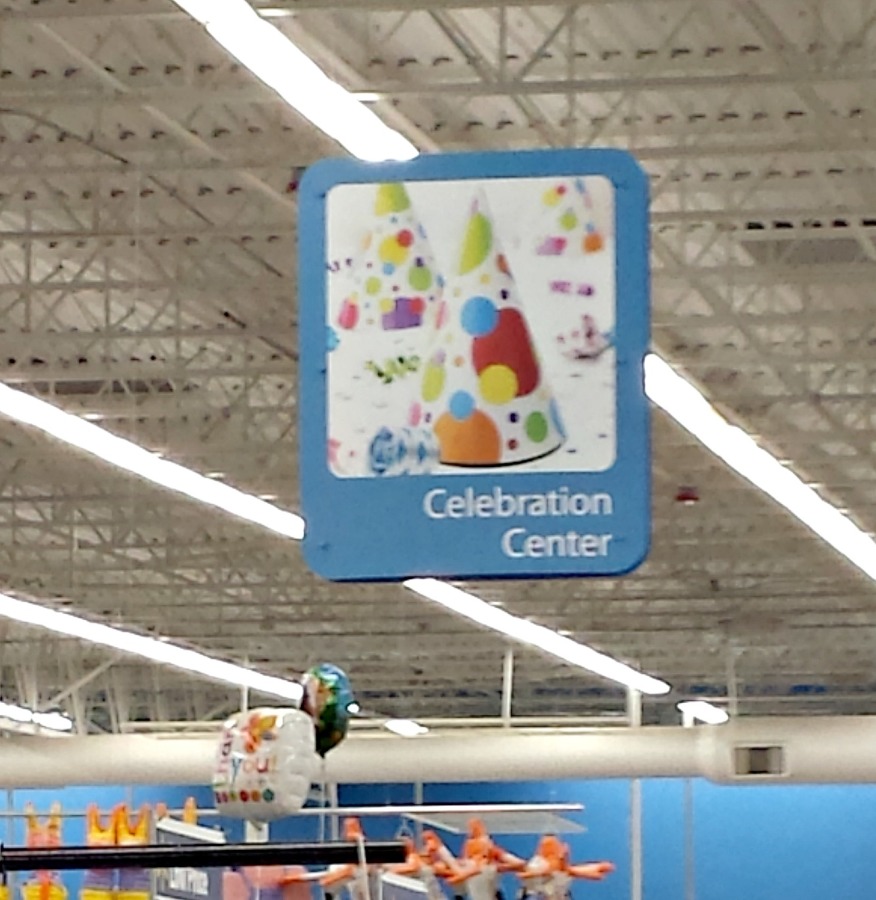 There were so many different options featuring Doc McStuffins. We decided to buy the Doc McStuffins party plates. I think the plates are really cute.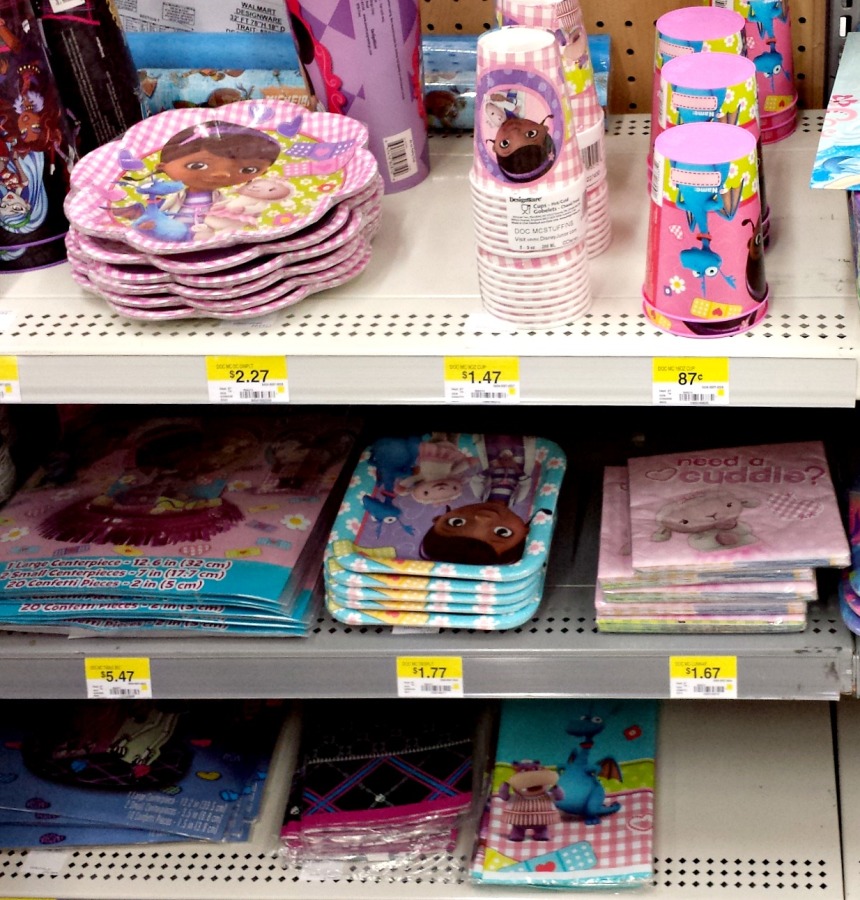 In addition, we decided to buy a large toy to have an extra fun feature at our little party. We knew we wanted a Doc McStuffins toy and decided to check out the options.
We headed to the toy section, which was really easy to find inside the store.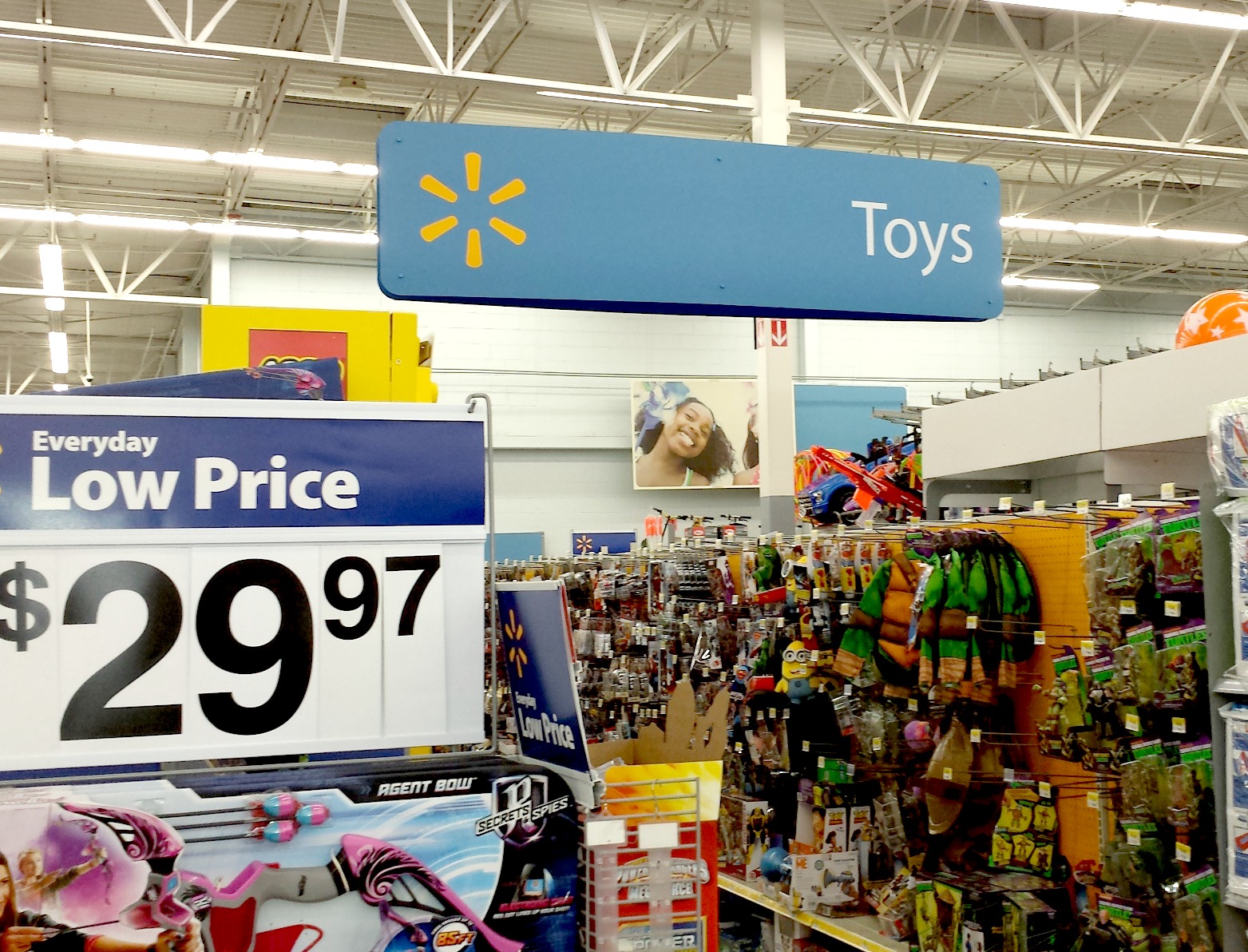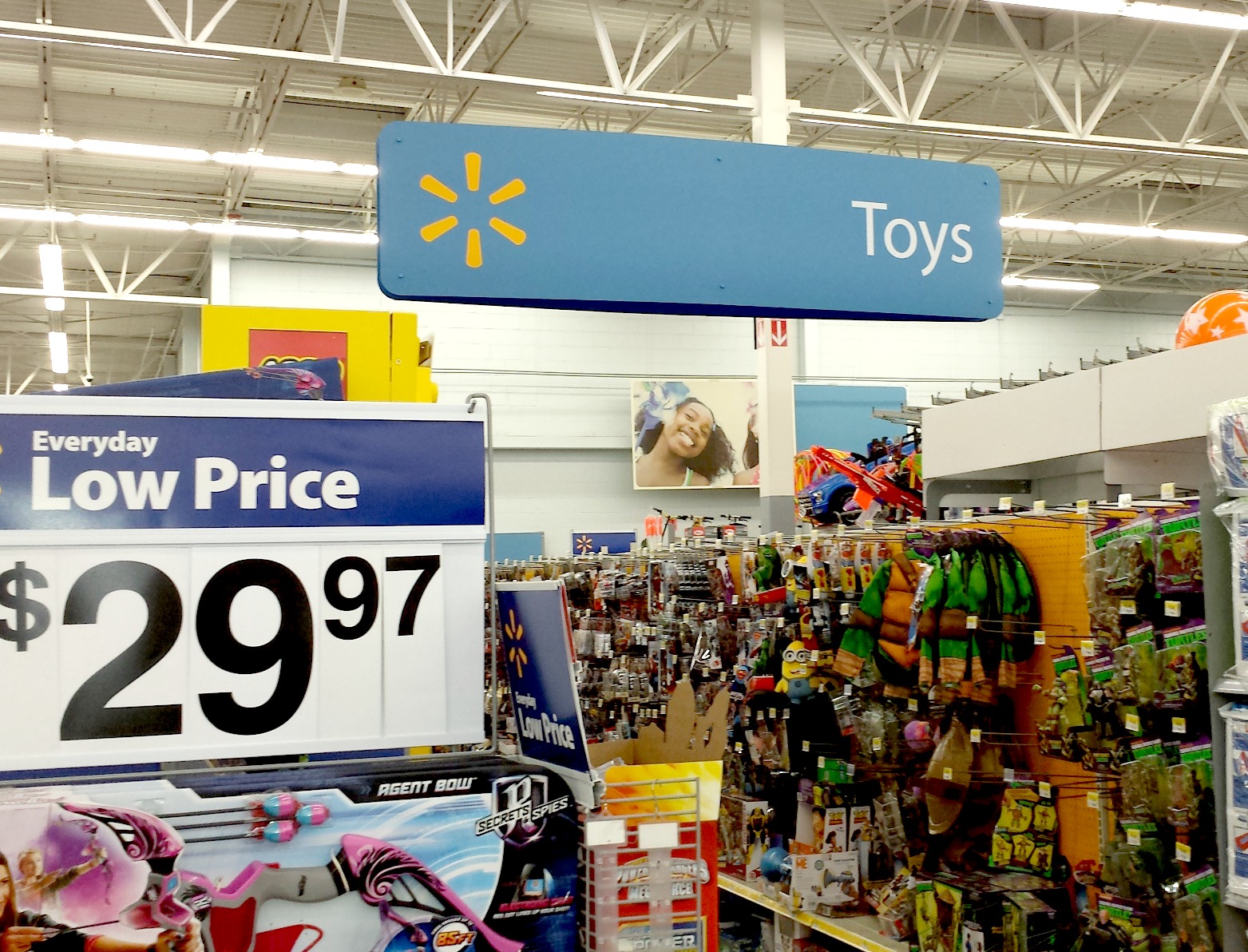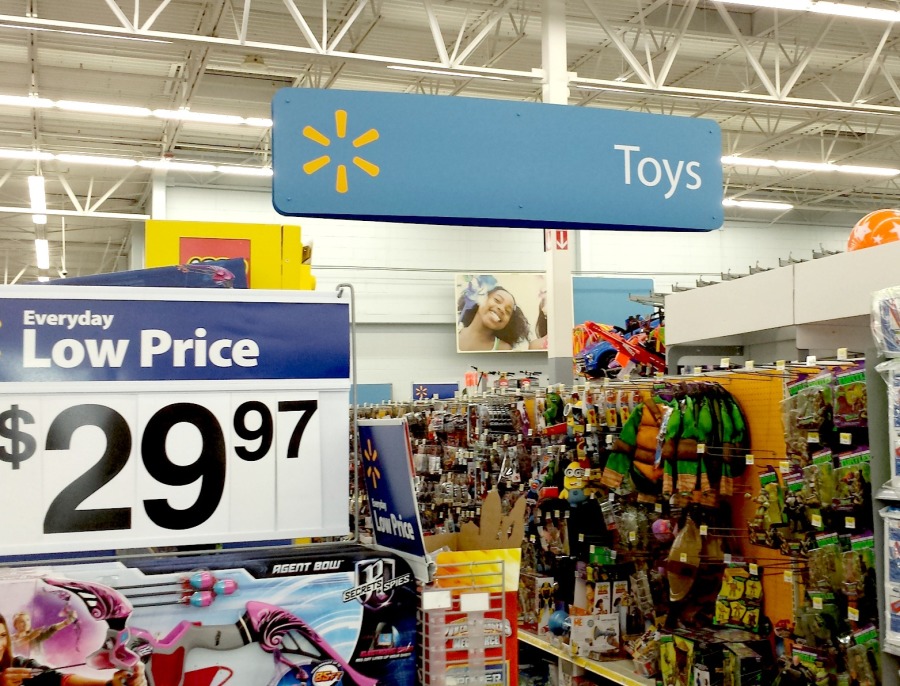 Once there, my daughter couldn't wait to look at all of the Doc McStuffins toys. We were surprised by the variety of reasonably priced options.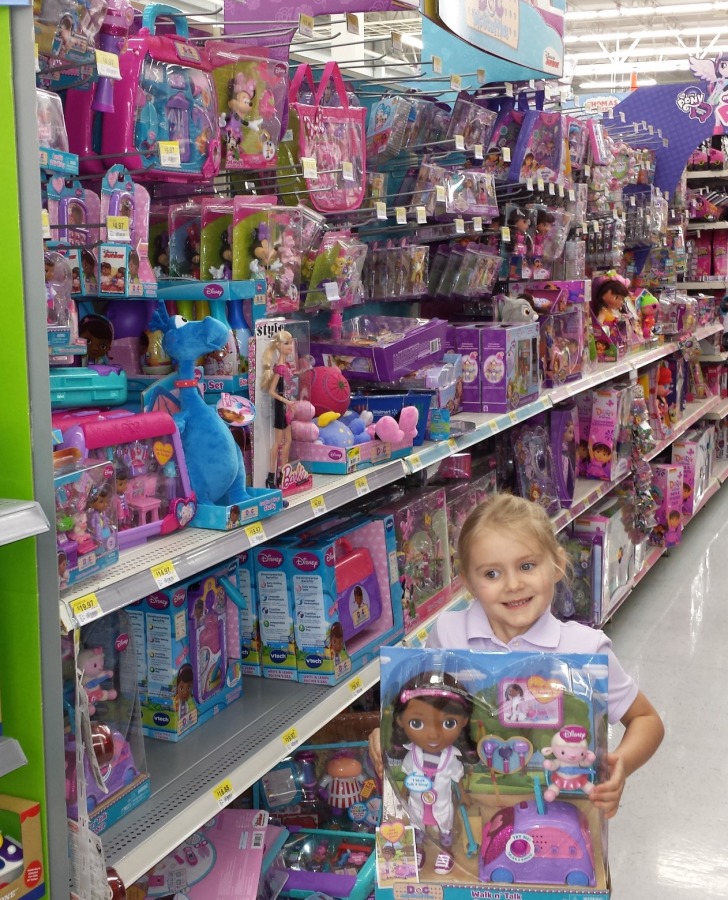 After much deliberation, we decided on the Doc McStuffins Get Better Talking Mobile Clinic. My daughter loves it because it is just like the one Doc uses in the show.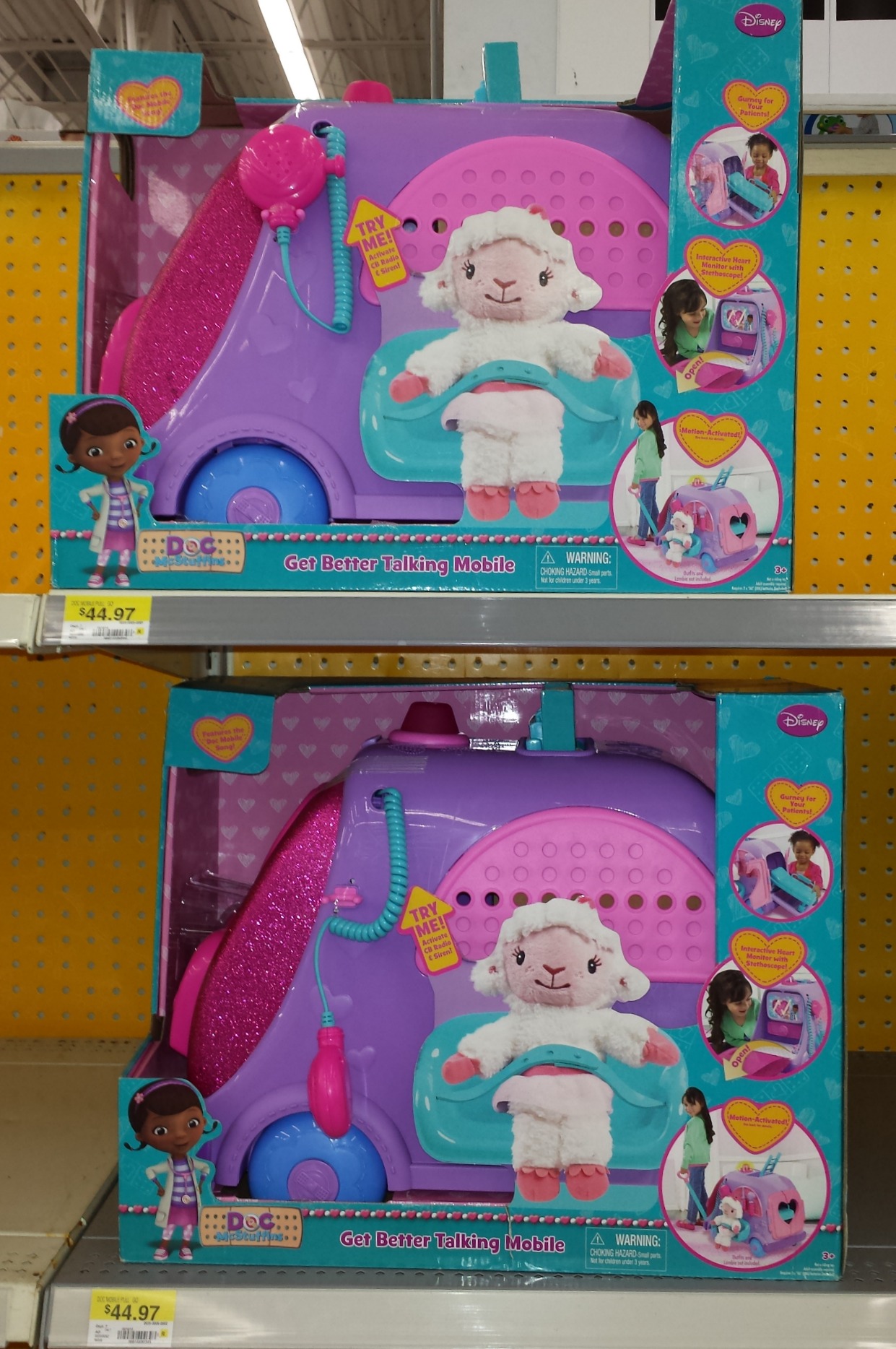 Doc McStuffins Birthday Party Ideas
Once we got back home, we decided to make a special Doc McStuffins themed birthday treat! We are so excited about our Doc McStuffins cupcakes. They were so easy to prepare in our kitchen.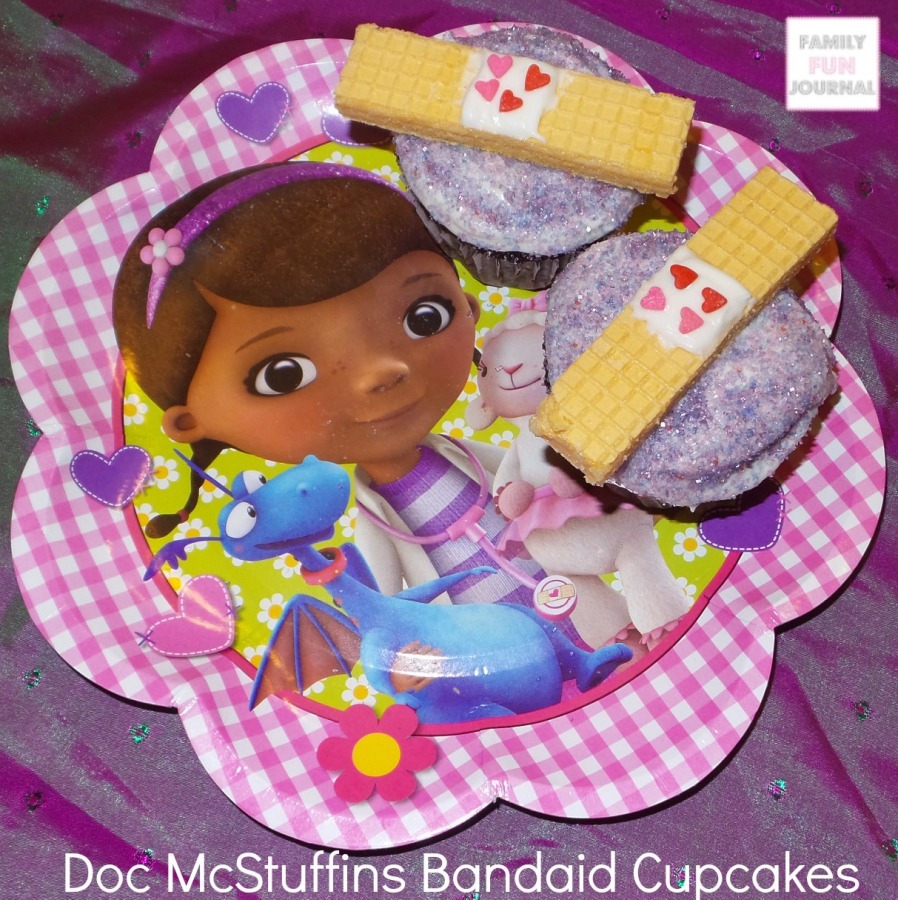 Doc McStuffins Band-Aid Cupcakes
Ingredients:
Box of cake mix
Cupcake liners
White frosting
Purple sprinkles
Wafer cookies
Heart sprinkles
Instructions:
Frost the cupcakes with the white icing.
Top with purple sprinkles.
Create a square of icing on the top of  each wafter cookie.
Top the icing square with heart sprinkles.
Place each cookie on top of each iced cupcake.
We served the cupcakes on top of our adorable Doc McStuffins party plates. My daughter loved them!
We had a great time and the Doc McStuffins Talking Mobile Clinic was the star of the show.
I hope you are inspired by our Doc McStuffins birthday party ideas!
Visit Pinterest for even more Disney Junior birthday party ideas. You can also visit Walmart's birthday party ideas page.