This shop has been compensated by Collective Bias, Inc. and its advertiser Honeywell. All opinions are mine alone. #ConnectYourHome #CollectiveBias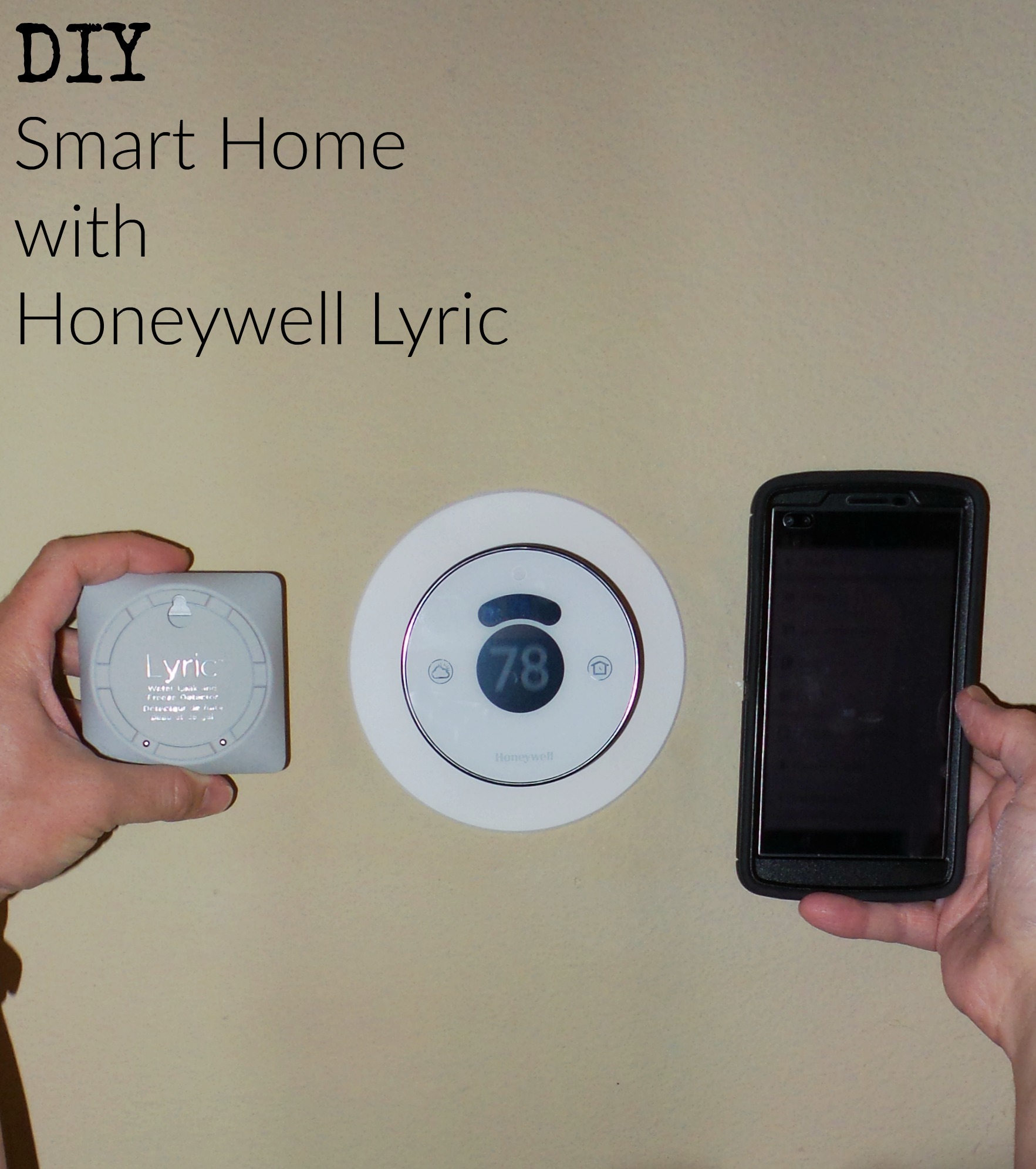 I enjoy using electronics that make life more convenient. So, I was thrilled to check out the latest in the Honeywell connected home devices. These include the new Lyric™ Wi-Fi Water Leak and Freeze Detector and Lyric™ Round Wi-Fi Thermostat.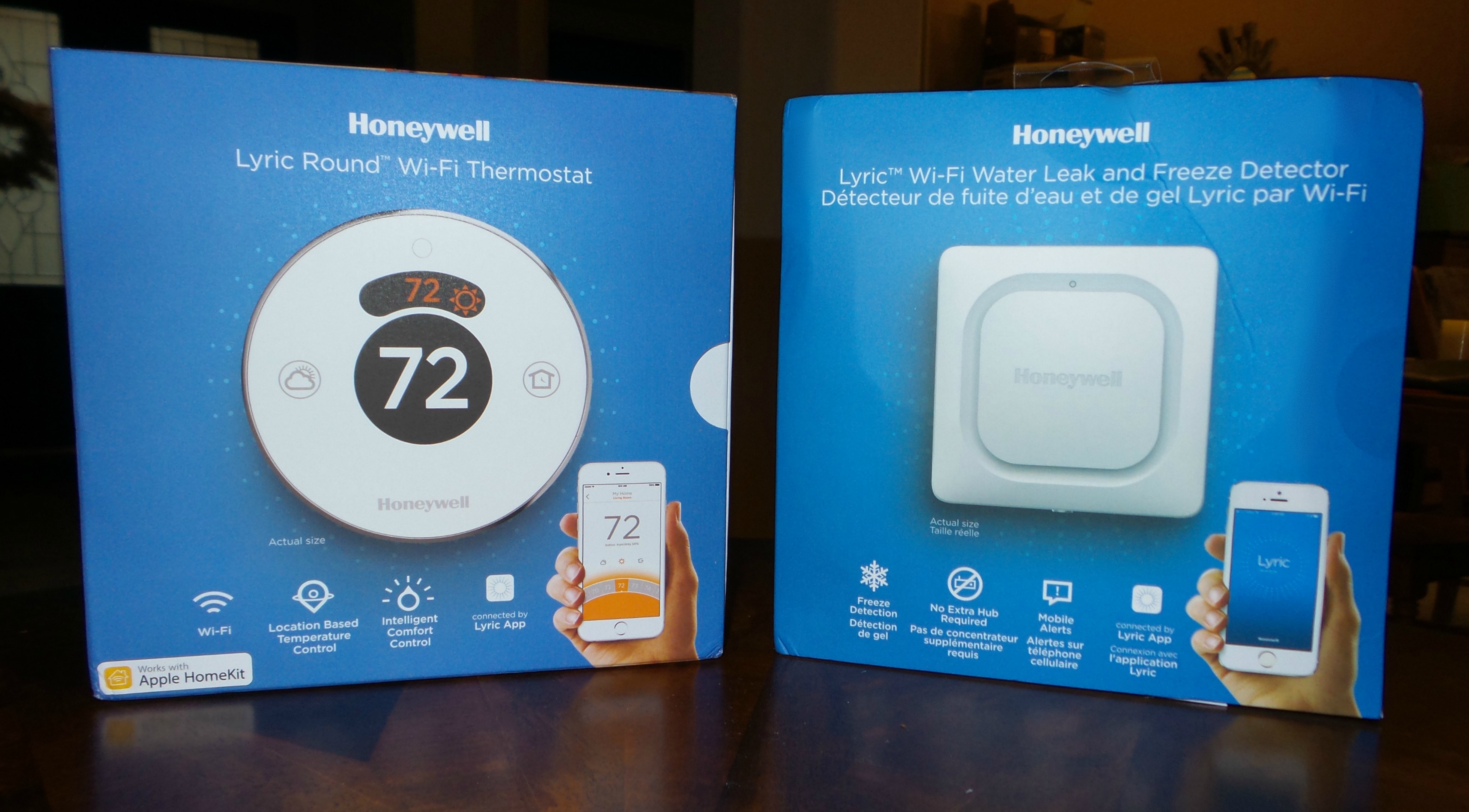 Many years ago, I experienced a leak caused by a dishwasher. As I was about to run an errand, I turned on the dishwasher. When I returned home, I found water all over the kitchen floor. Since the water was on the floor for a couple of hours, it had even saturated the bottom of the kitchen cabinets and baseboards. It was a mess.
Back then, had I been using the Lyric™ Wi-Fi Water Leak and Freeze Detector, I would have received an alert about the water leak on my smartphone.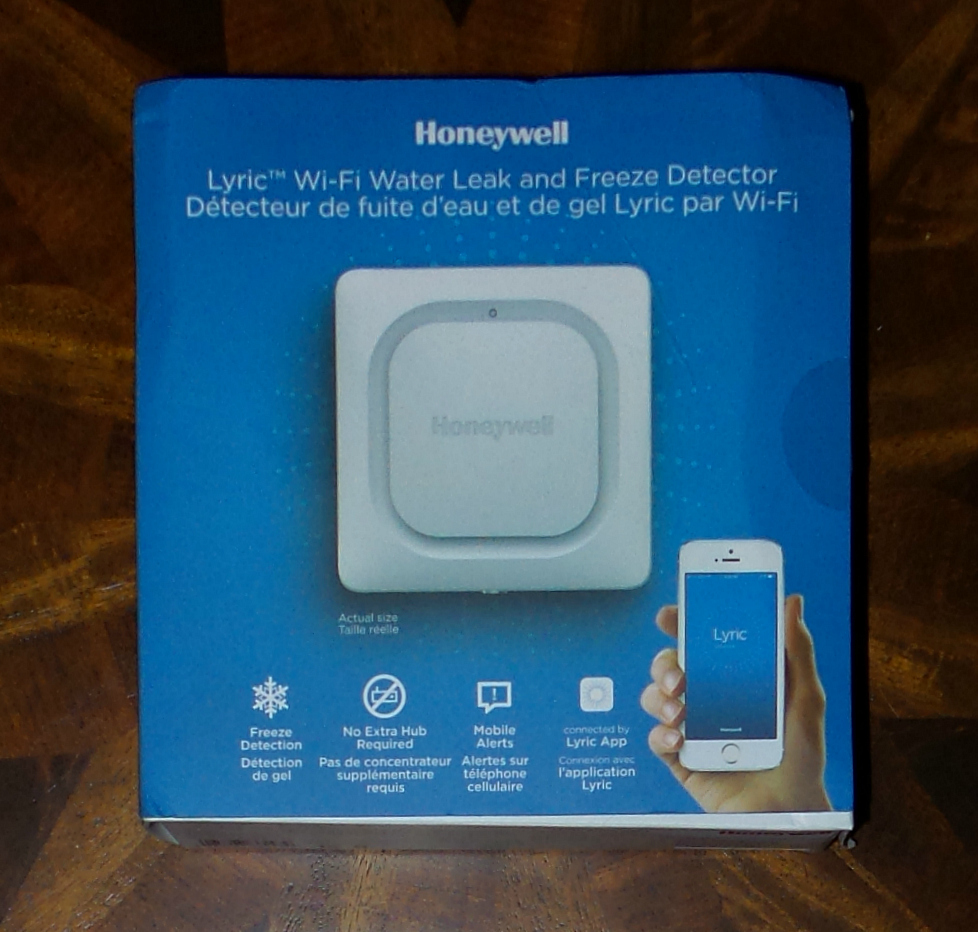 The Lyric™ Wi-Fi Water Leak and Freeze Detector is a device that allows you to monitor leaks and frozen pipes. It uses a wireless and Bluetooth connection to communicate with the Lyric™ App.
My favorite Lyric™ Wi-Fi Water Leak and Freeze Detector features:
Monitor for leaks in a 500 ft. area (with the purchase of additional/optional sensor cables).
Contains a built-in temperature and humidity sensor.
The Lyric™ App provides easy installation instructions. It also allows you to form a circle with friends and family to monitor water-related issues while you are away from home. They can get notifications through the App or by email.
The device is reusable. After it detects a leak, you can dry it off and replace the batteries.
It features a loud 100db siren and mobile alerts.
The device has up to three years of battery life.
I love that you don't have to be extremely tech-savvy to install or use the Lyric™. You can think of it as a smart home product for beginners. This one device allows you to monitor the status of your home from an App. I think that functionality is so incredible.
I put my Lyric™ Wi-Fi Water Leak and Freeze Detector next to my dishwasher. I'm thrilled that I can go out without having to worry about my dishwasher leaking. In the event a leak does happen, I have peace of mind knowing the App will send me an alert.
The Lyric™ Wi-Fi Water Leak and Freeze Detector isn't the only connected home device from Honeywell that will help you turn your house into a smart home. I want to draw your attention to the amazing Lyric™ Thermostat. This advanced thermostat will change the way you think about controlling the temperature in your home.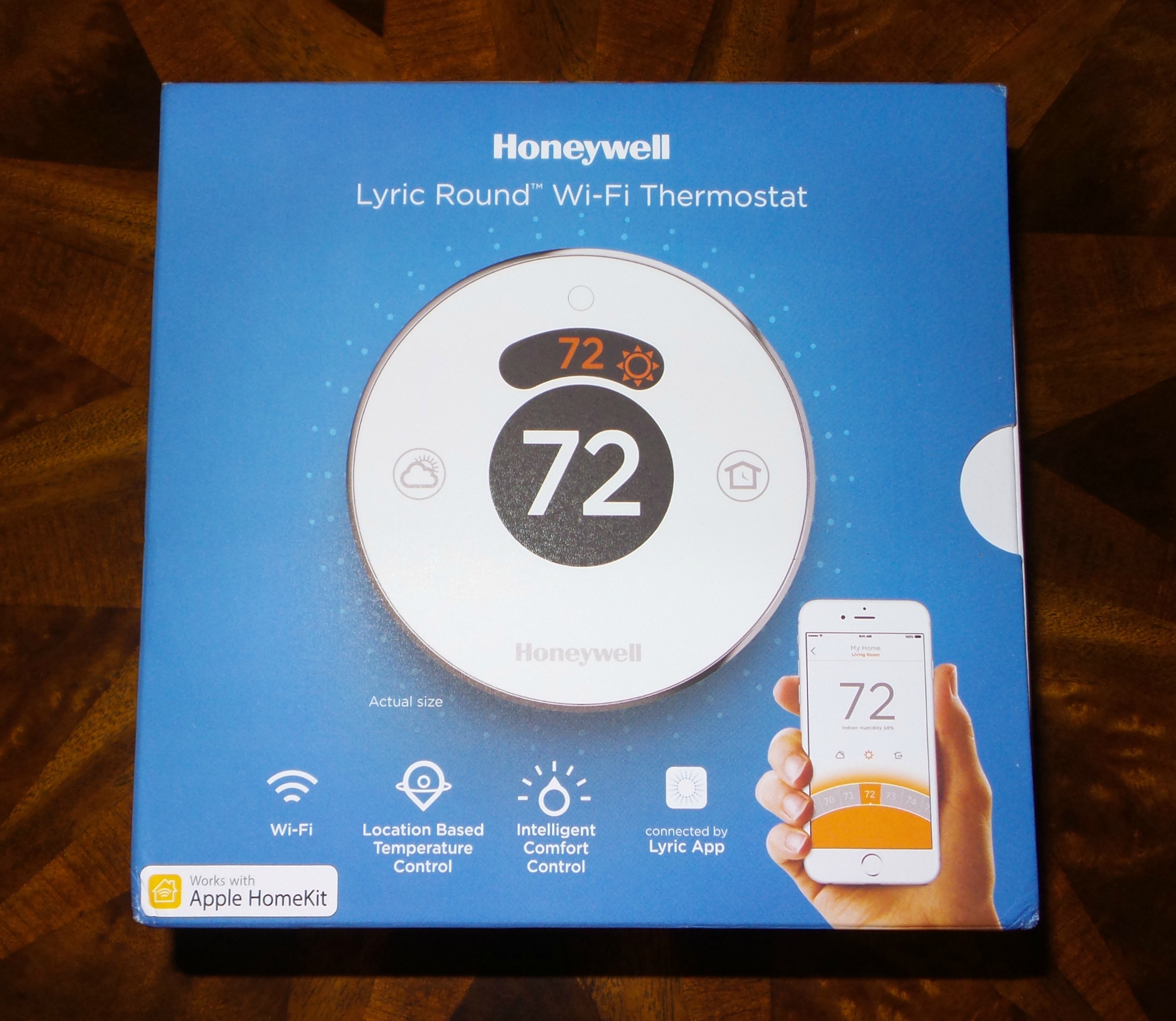 The Lyric™ Thermostat is really an innovative device. Rather than operating on a specific schedule, it uses the location of your smartphone to regulate the temperature.
This thermostat is so visually appealing. It has a streamlined design that blends seamlessly with any type of décor. It also comes with an optional plate if you need it to cover a larger area. We used the plate in our installation.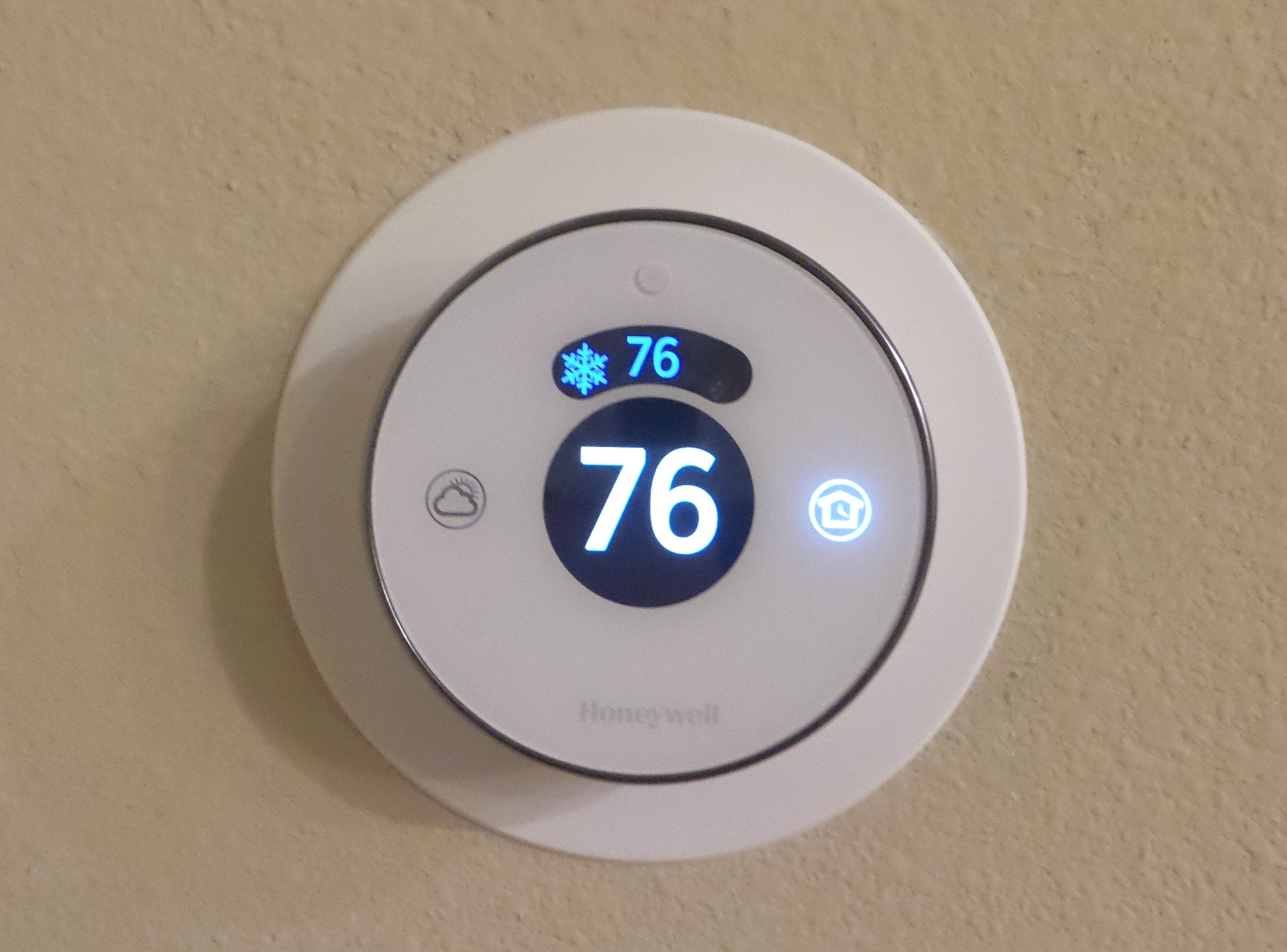 I think it is amazing that I can control my thermostat with my phone. At night, I no longer have to get out of bed to adjust the temperature. I can easily turn on the App and adjust it from the comfort of my bed.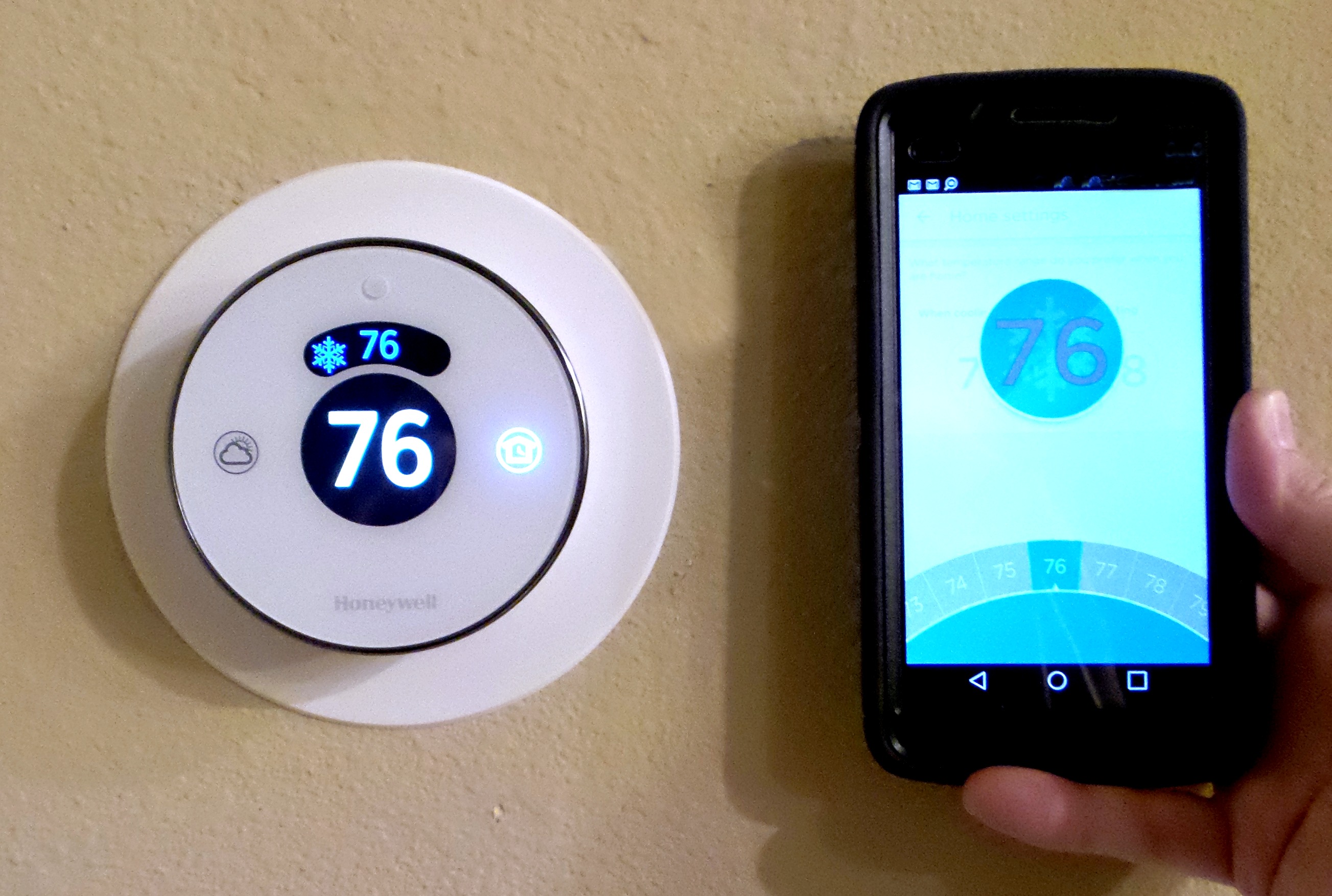 Since I'm in Texas, where it is always humid, I love The Fine Tune™ feature. It takes temperature and humidity into consideration to ensure your house always feels like your desired environment.
For extra convenience, Smart Cues™ allows you to receive alerts about changing filters and notifications about extreme temperatures.
With the Lyric™ Thermostat App interface, you can quickly change settings with one touch. It is compatible with Apple® HomeKit™ and Samsung® SmartThings™.
I'm so impressed with the Lyric™ products from Honeywell. I feel like I'm taking the right steps to turn my house into a smart home.
You can pick up both of these products at Honeywell or Home Depot. Which Honeywell Lyric™ product do you want to try in your home?