This shop has been compensated by Collective Bias, Inc. and its advertiser. All opinions are mine alone. #BeHealthyForEveryPartofLife #CollectiveBias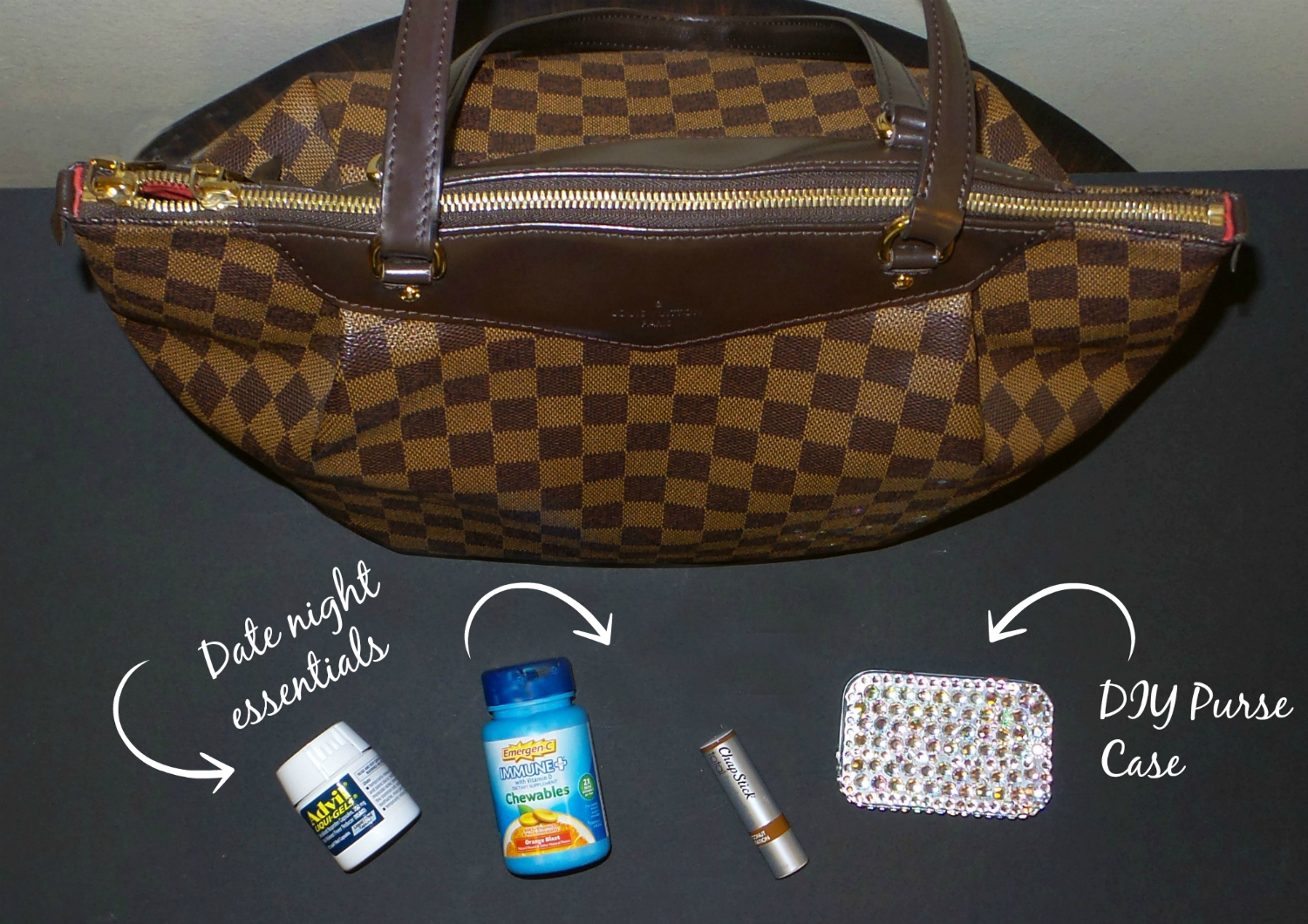 We are busy parents, so it can be really difficult to find time to go out on a date. Between my daughter's activity schedule and our jobs, fit can seem impossible to find time for a date.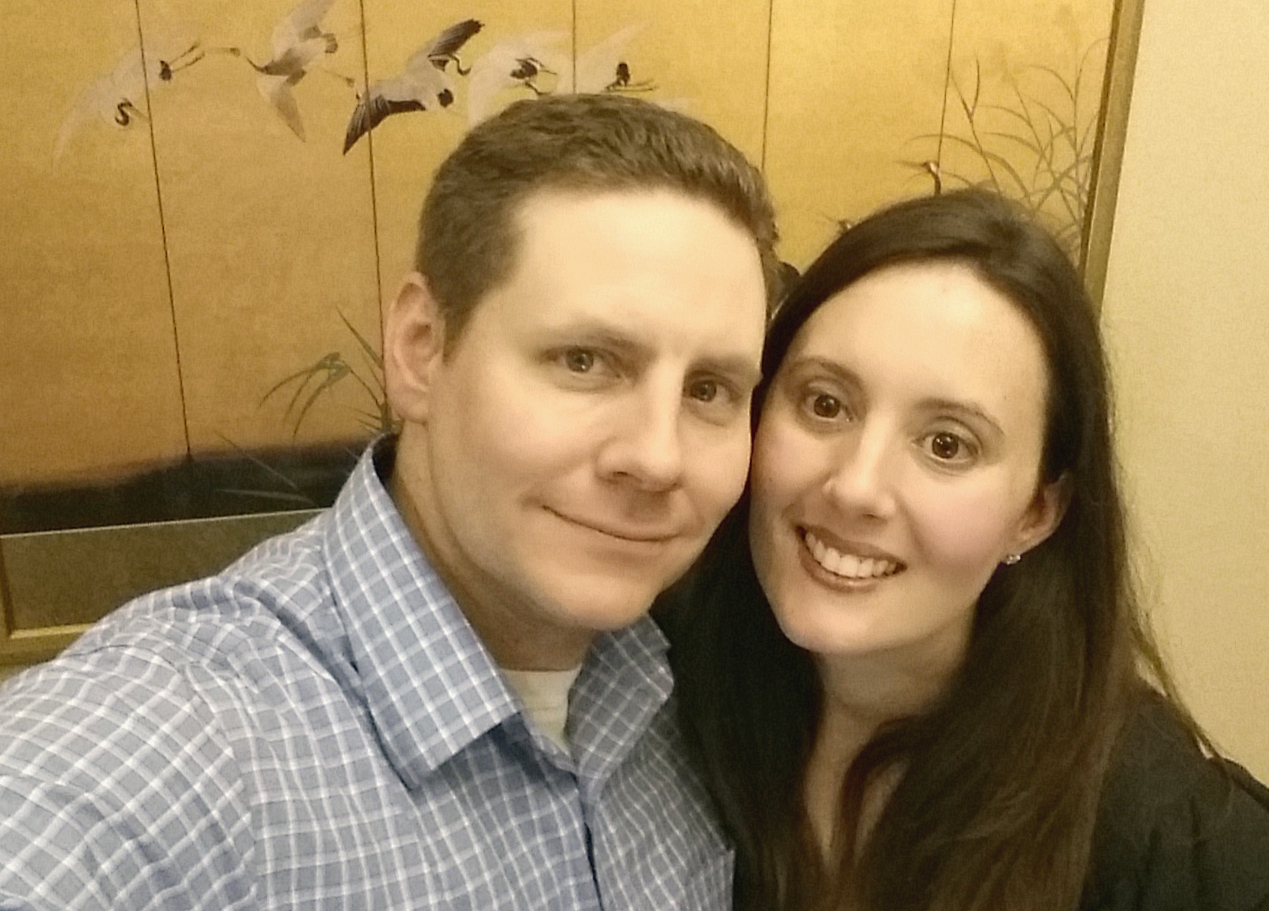 However, we always try to find time to do something together. To have a date, you don't have to have a lot of free time. In my opinion, you just need to be a little creative. Here are a few unique date ideas:
Date Planning Tips
Have a date night at home and watch a movie.
Meet for lunch during the week.
Plan an outing during school hours.
Go for a quick coffee together.
Take turns baby sitting kids with a friend. By doing so, both couples can enjoy date night.
Whenever I do go on a date, I like to keep my purse stocked with the necessities.
During my last trip to Walmart, I stocked up on a few date time essentials. I picked up Advil Liqui-Gels, Chapstick Total Hydration and Emergen-C Immune + with Vitamin D. I easily found everything in the Health & Beauty section.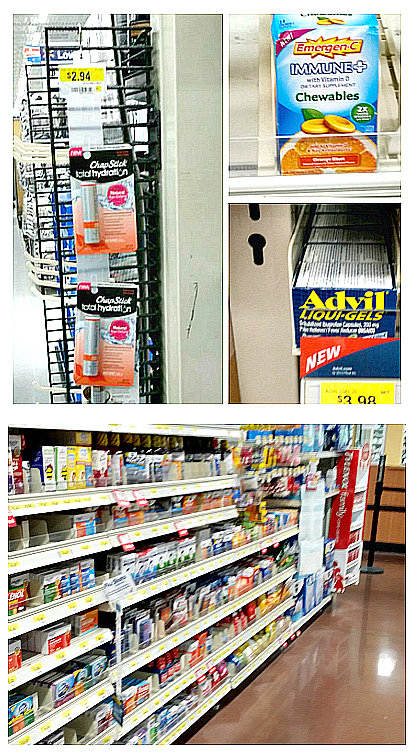 Instead of throwing these items into my purse, where they can get completely lost, I decided to make a DIY case out of a mint tin. While at Walmart, I picked up all of my project supplies.
DIY Purse Case Tutorial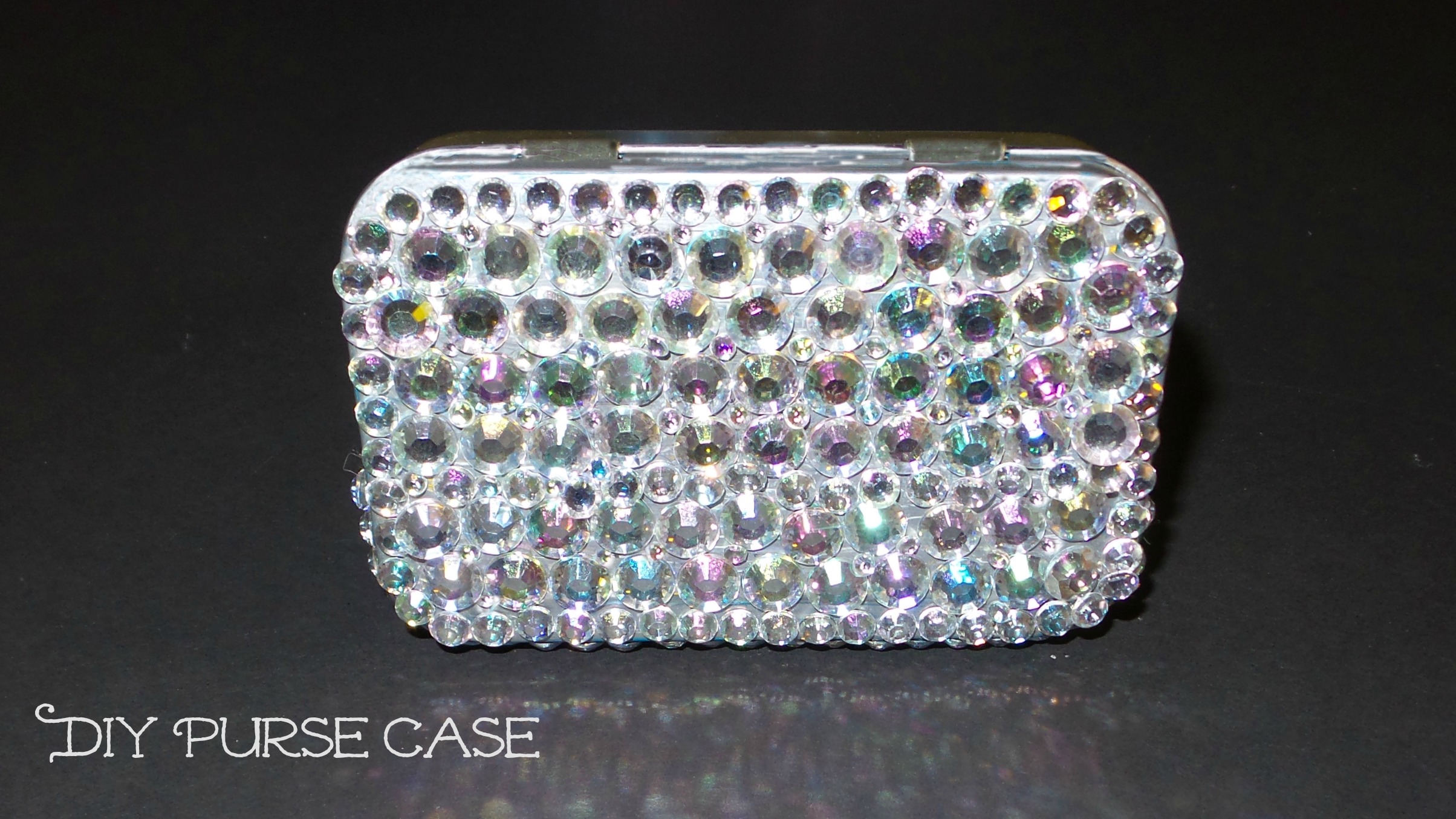 Supplies: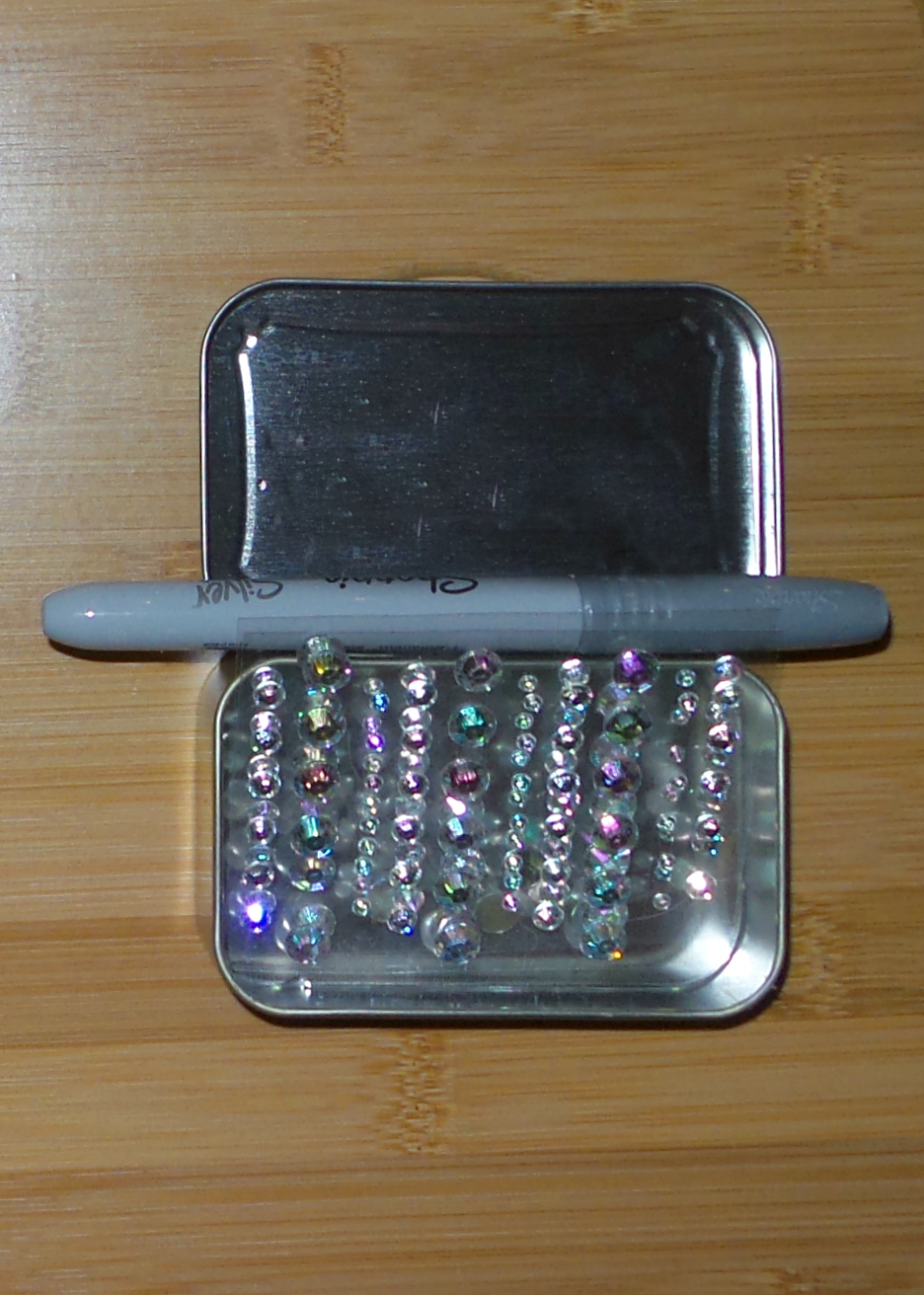 Silver permanent marker
Four packages of adhesive gemstones
Mint tin
Instructions:
Step 1-Use the marker to color the top of the tin.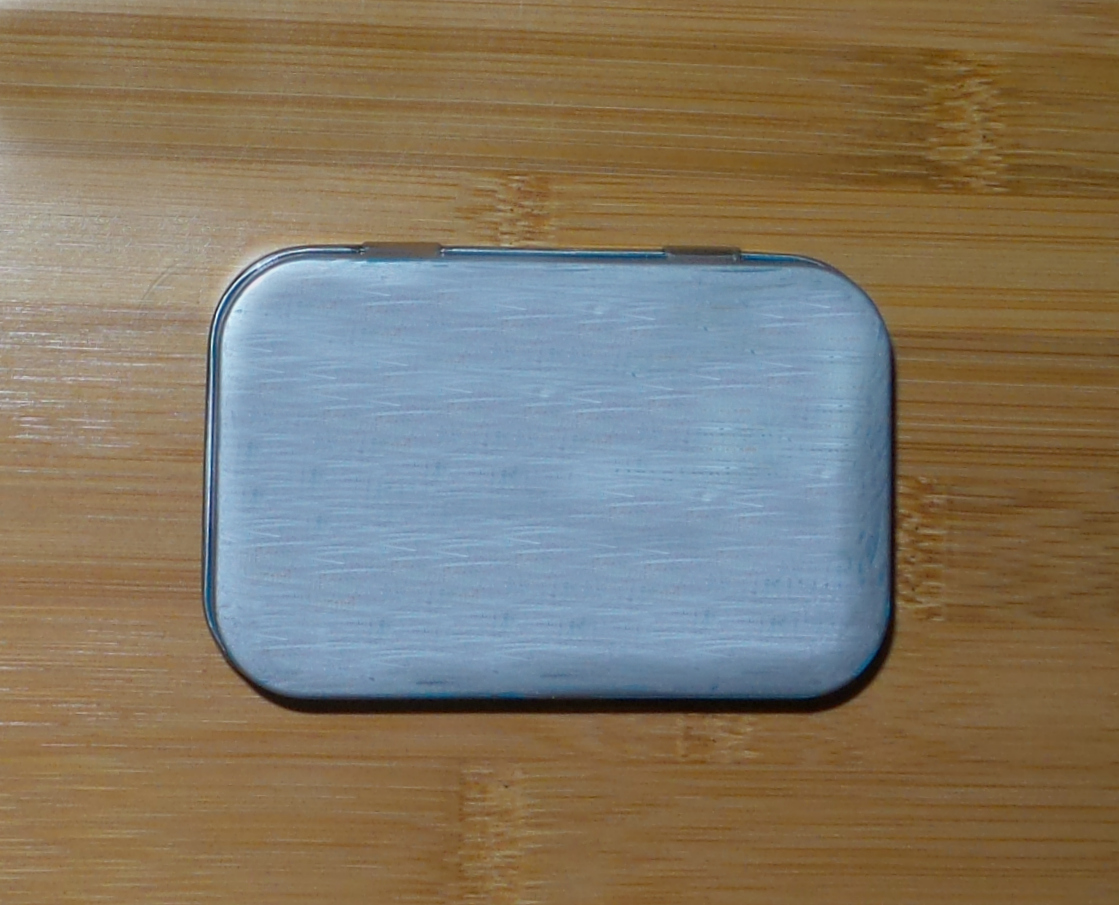 Step 2- Using the medium gemstones, outline the top of the tin.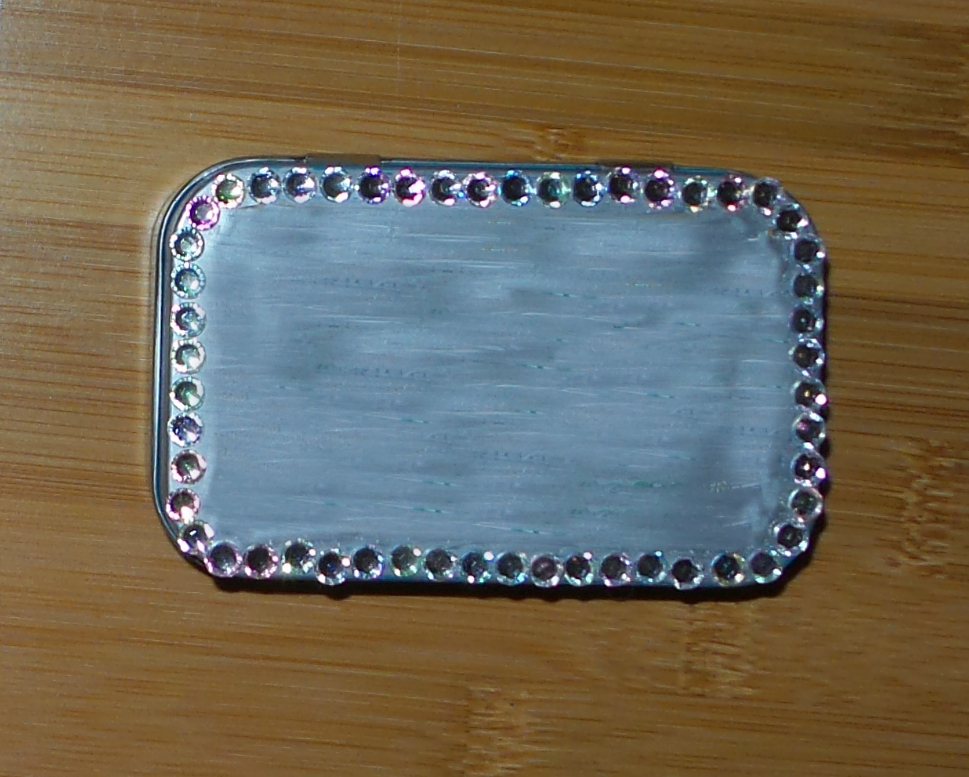 Step 3-Using the large gemstones, make another rectangle inside of the first one.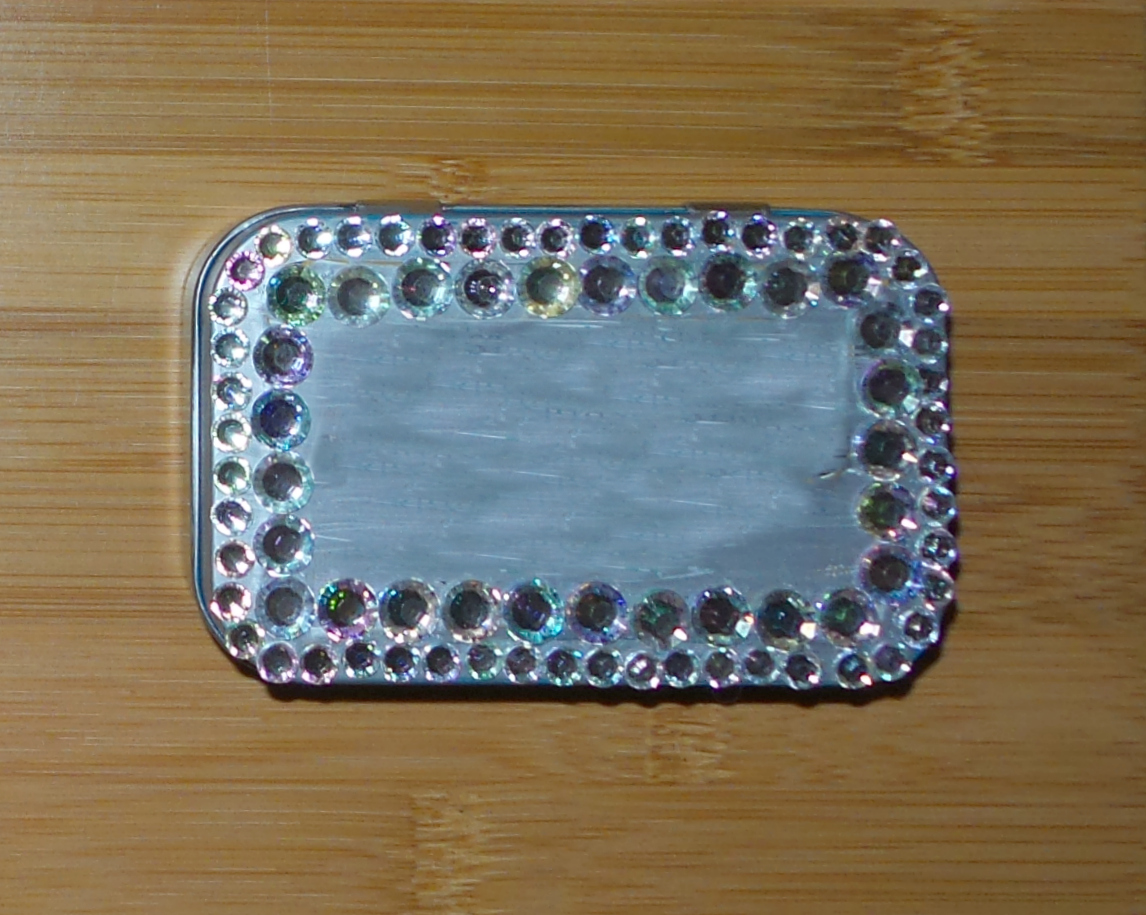 Step 4-Continue filling in the top of the case with large gemstones. If you have any blank spots on the top of the case, you can use the smallest gemstones to fill them.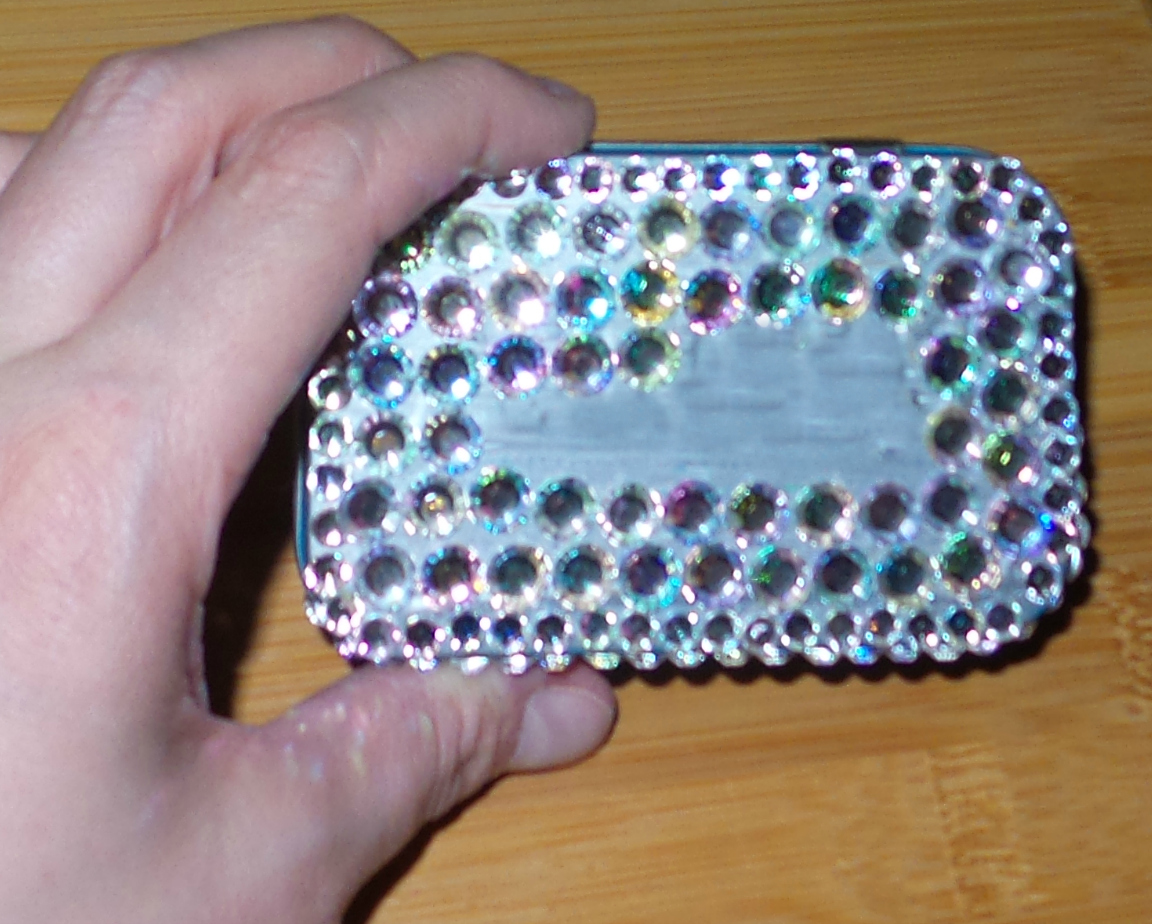 Step 5-Use the medium gemstones to create a border around the lower lip of the tin.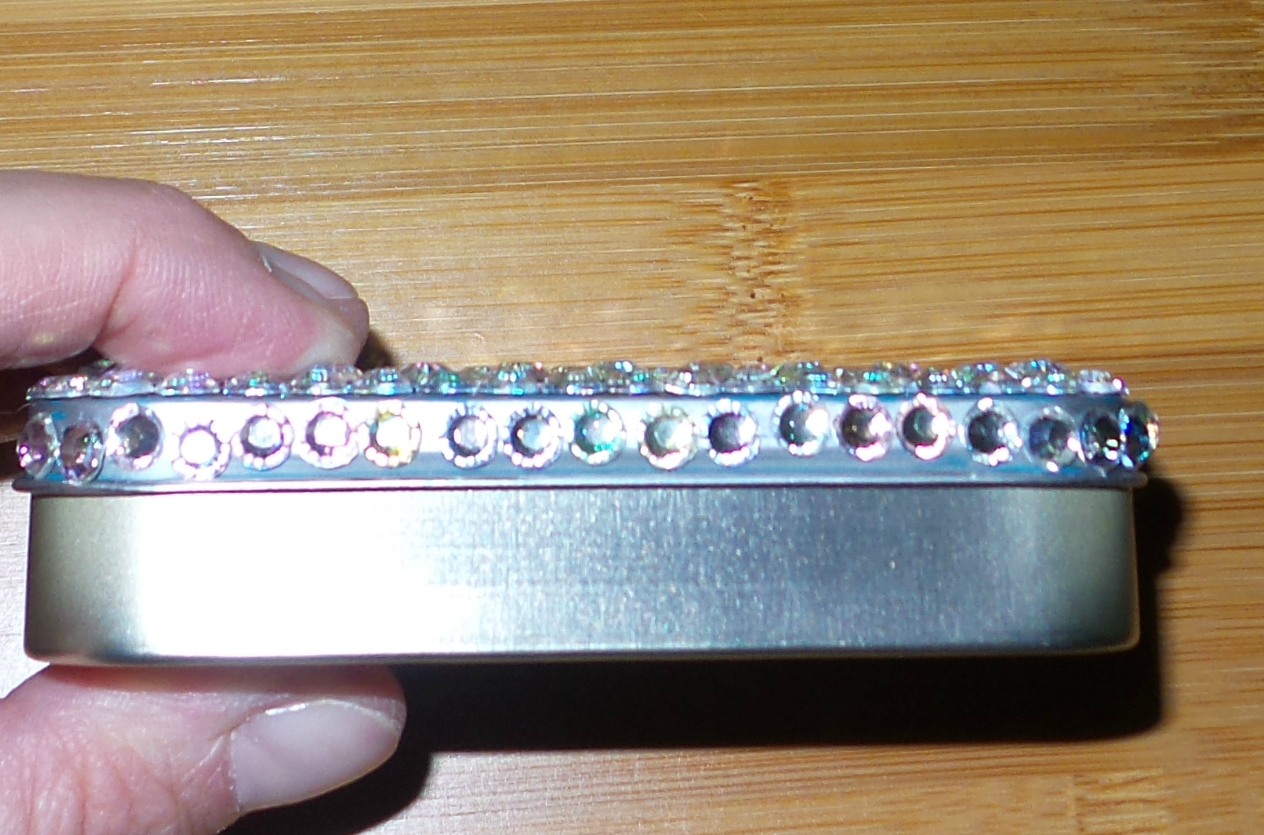 Im so excited about my DIY purse case. It keeps everything organized. I love that I can easily locate all of my date essentials.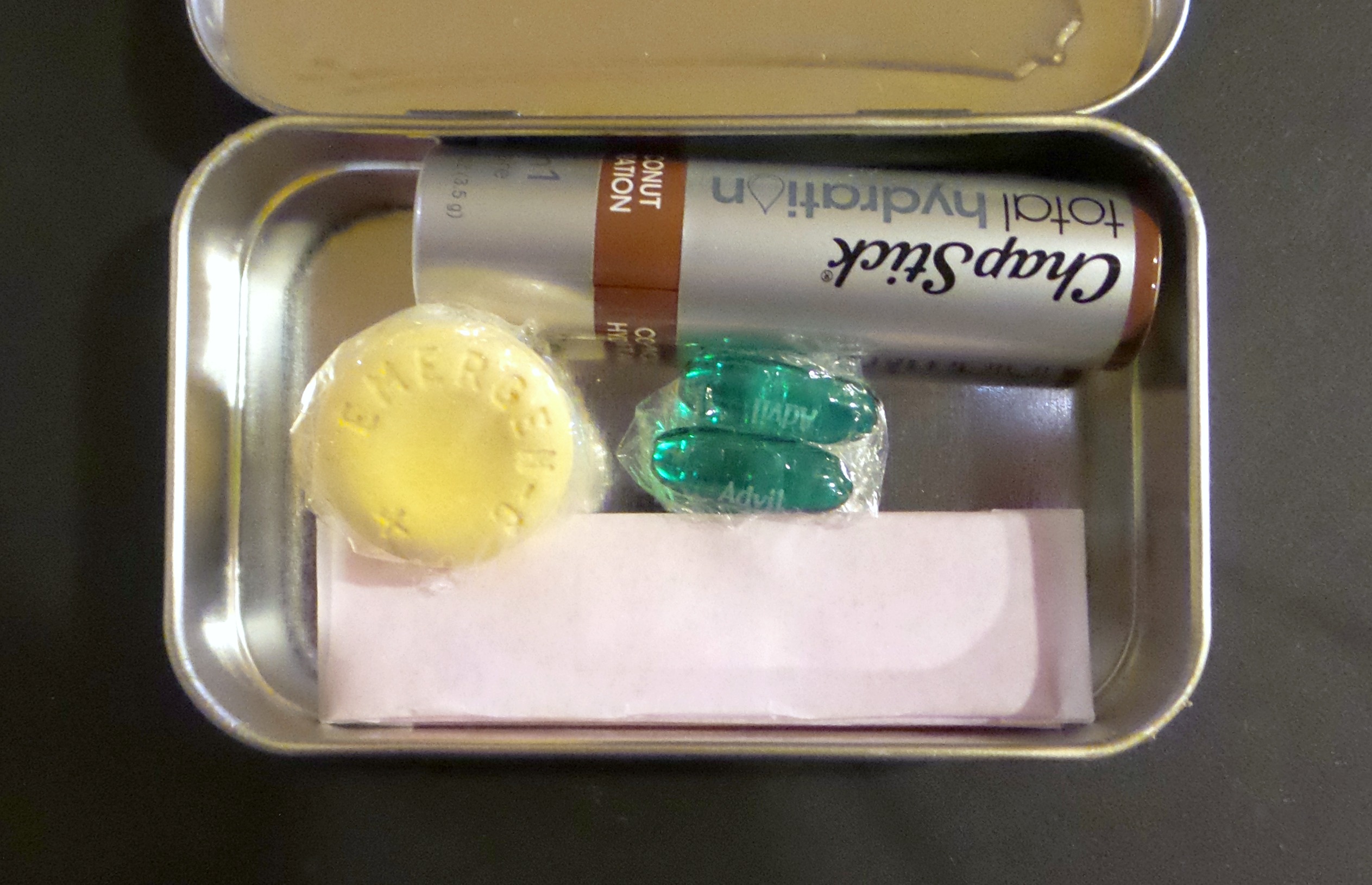 Here is what is inside:
Advil Liqui-Gels – When I'm going on a date, I don't want a headache to ruin my time. Advil Liqui-Gels are great because nothing's faster on tough pain (among OTC pain relievers). I can use these liqui-gels whenever a headache hits, even on the go.
Piece of gum
Chapstick Total Hydration – I don't like chapped lips and always want to look my best. I love that this chapstick is 100 percent natural and age defying. It instantly smoothes and moisturizes.
Emergen-C Immune + with Vitamin D – This convenient immune boosting chewable allows for more healthy days, more healthy nights. I love that it is a chewable.
Now that I've showed how I organize my date time essentials, I'd love to hear from you. What are your essentials?