This shop has been compensated by Collective Bias, Inc. and its advertiser. All opinions are mine alone. #OREOThinsAreIn #CollectiveBias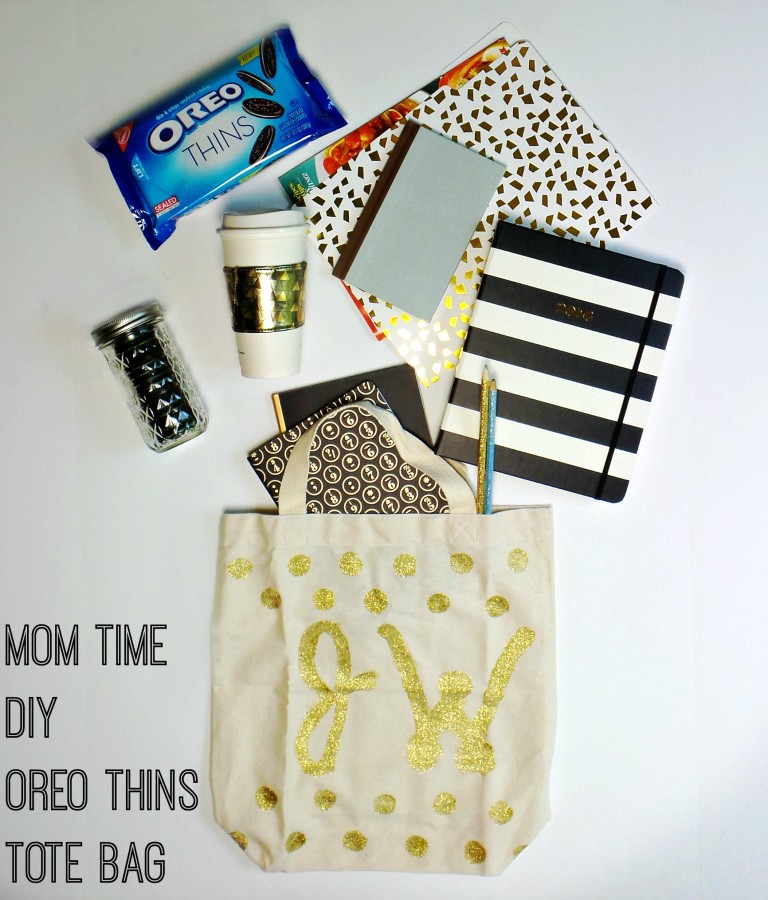 I'm a busy mom. Between my daughter's school schedule, my work deadlines and extracurricular activities, I have to be creative to find time for myself.
I grab a time out whenever I get the chance. It is easy to find small amounts of time while I'm waiting for my daughter to get out of school, at her gymnastics practice, waiting for an appointment and during the other activities of my day.
To make the most of my alone time, I like to keep a tote bag full of my favorite things with me whenever I leave the house.
My tote bag wouldn't be complete without an amazing snack. Since I'm a huge OREO fan, I like to include some of my favorite cookies.
When I heard about the new OREO Thins, I rushed to my local CVS to buy them.
I easily located them in the groceries section with the cookies and crackers.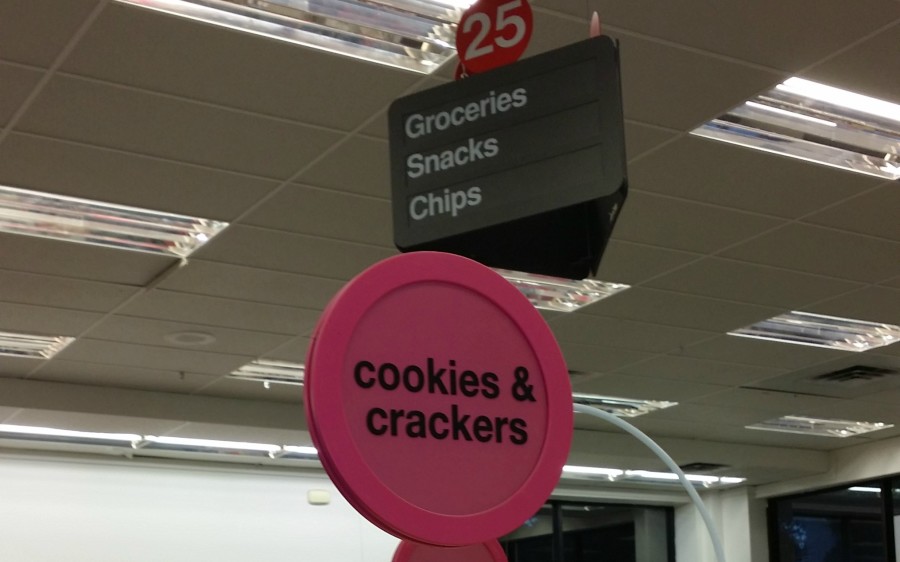 I was really excited to spot the new thin variety. The new OREO Thins are available in original, mint and golden flavors.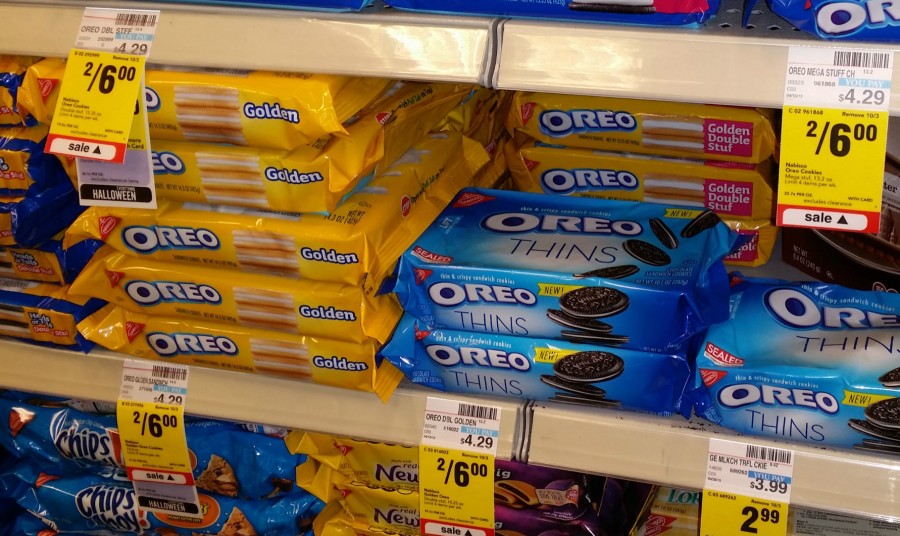 The OREO Thins are a fun variation on a much loved classic. These new cookies have the classic OREO flavor with a thinner, crispy texture.
I decided to pick up a package of the original and mint flavors.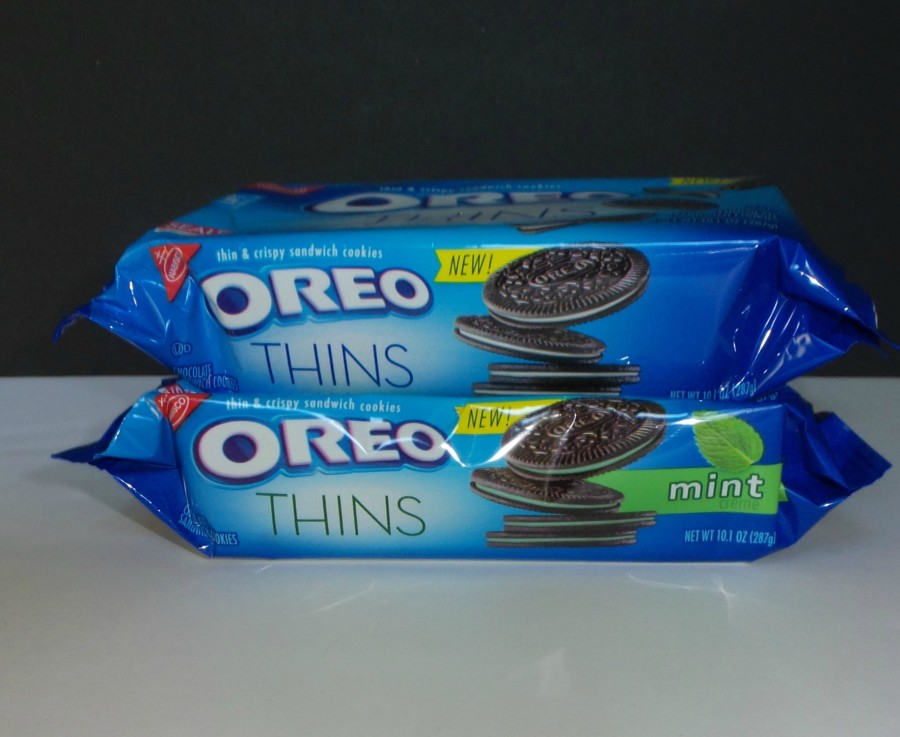 They are the perfect addition to my bag. Speaking of bag, it is so easy to create a custom initial tote.
With a few simple supplies, you can make a fun bag to store your favorite things.
DIY Initial Tote Bag Tutorial
Supplies: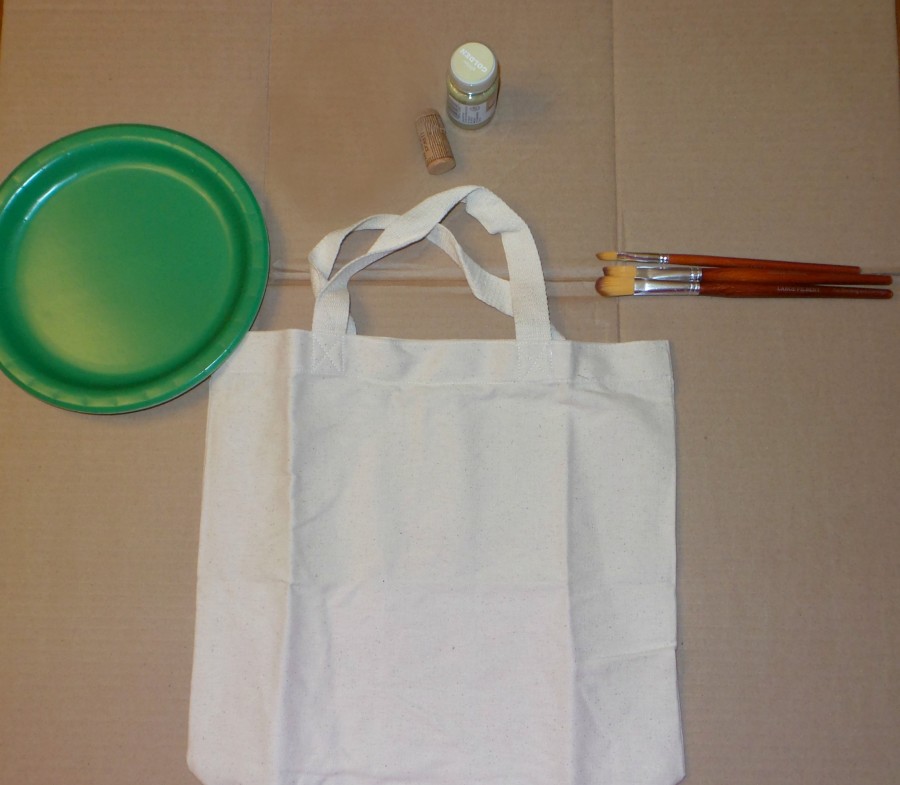 Tote bag
Gold fabric paint
Paint brush
Cork
Instructions:
Dip the cork into the gold paint.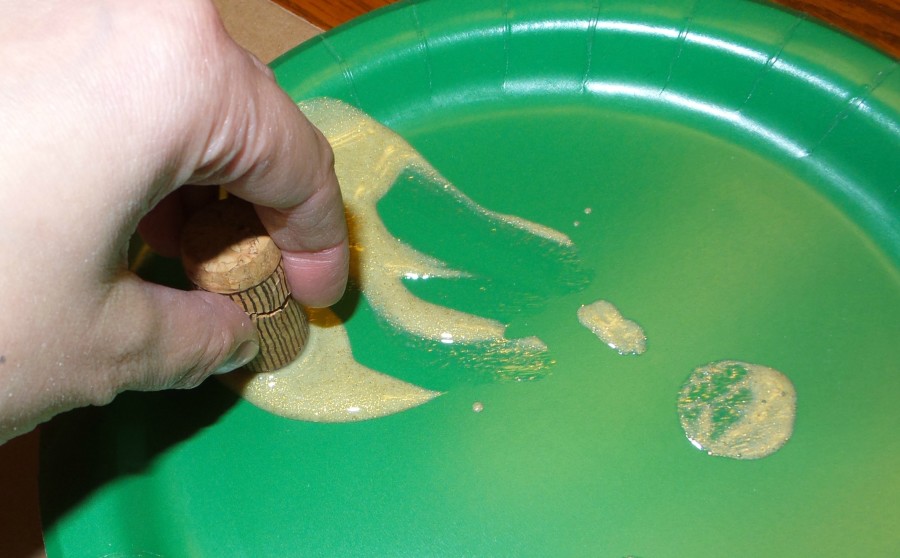 Transfer the paint to the tote bag.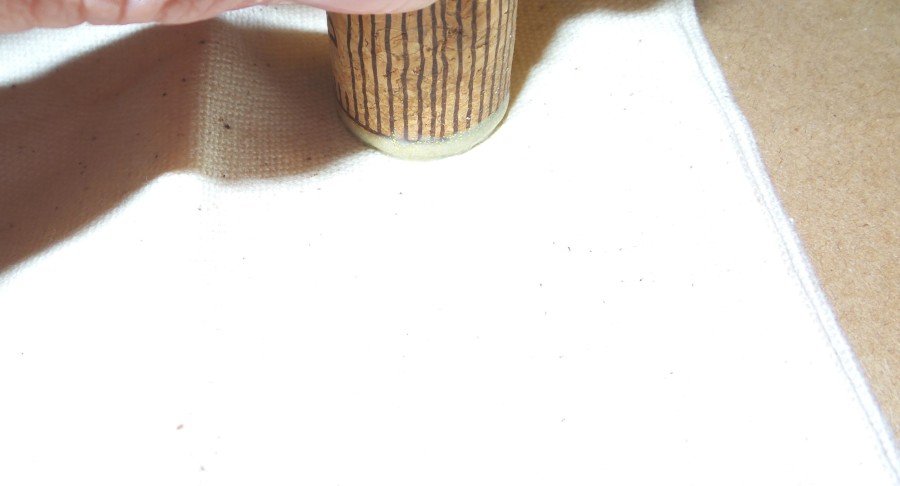 Continue for two rows.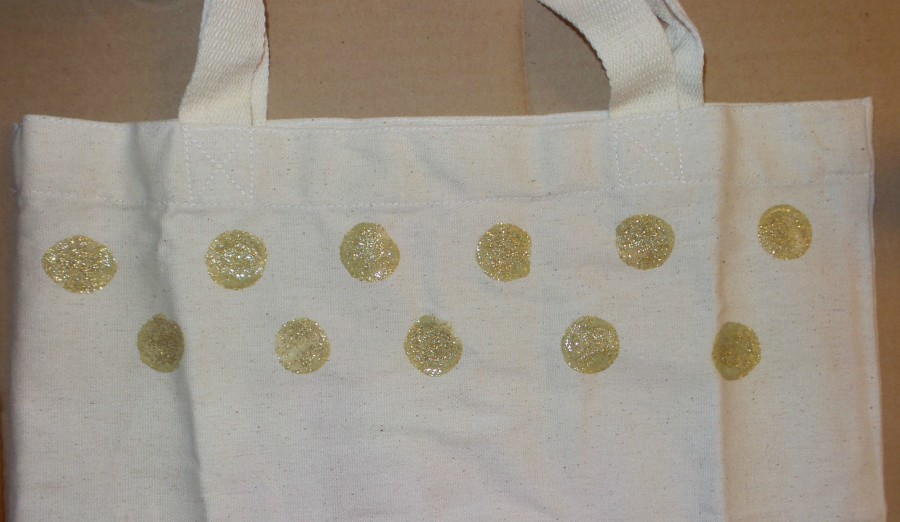 Using the paint brush, draw your initials.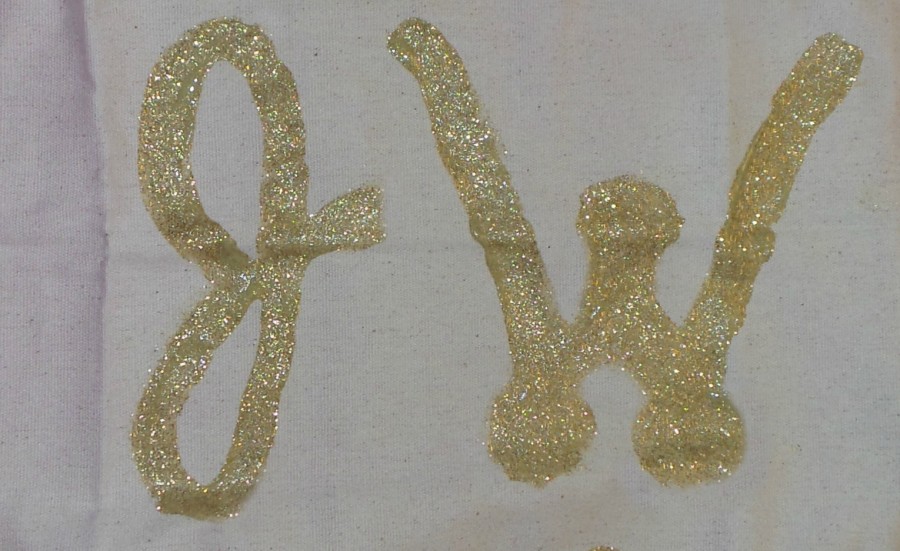 Under the initials, continue with two rows of polka dots.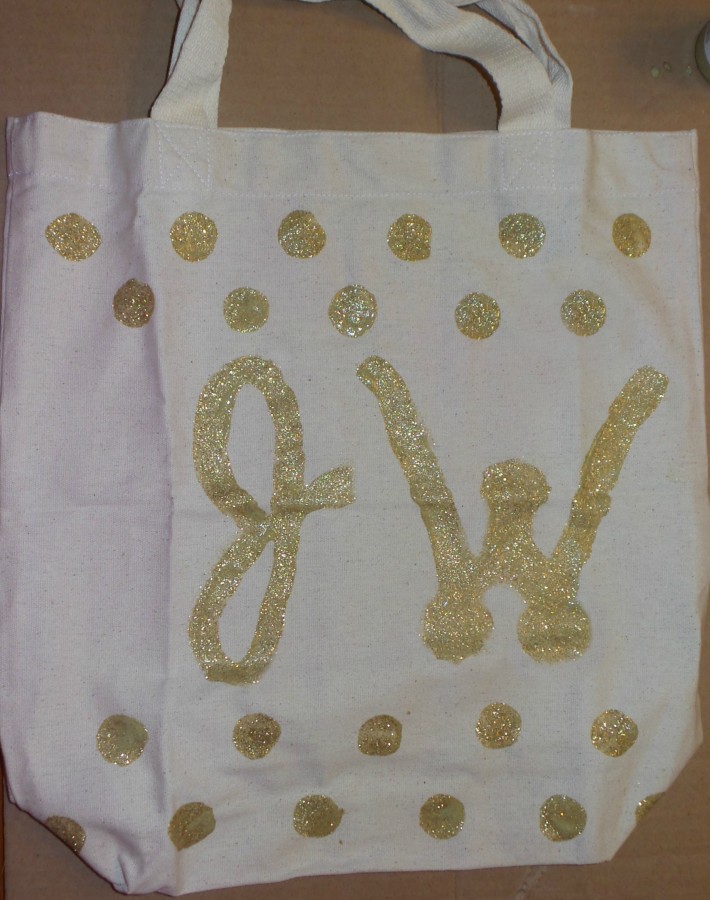 Allow to dry.
When your'e done, you will have a custom, sparkly tote bag with your initials.
Time Out Tote Bag Contents
Here is how I fill my bag with items that allow me to enjoy a time out.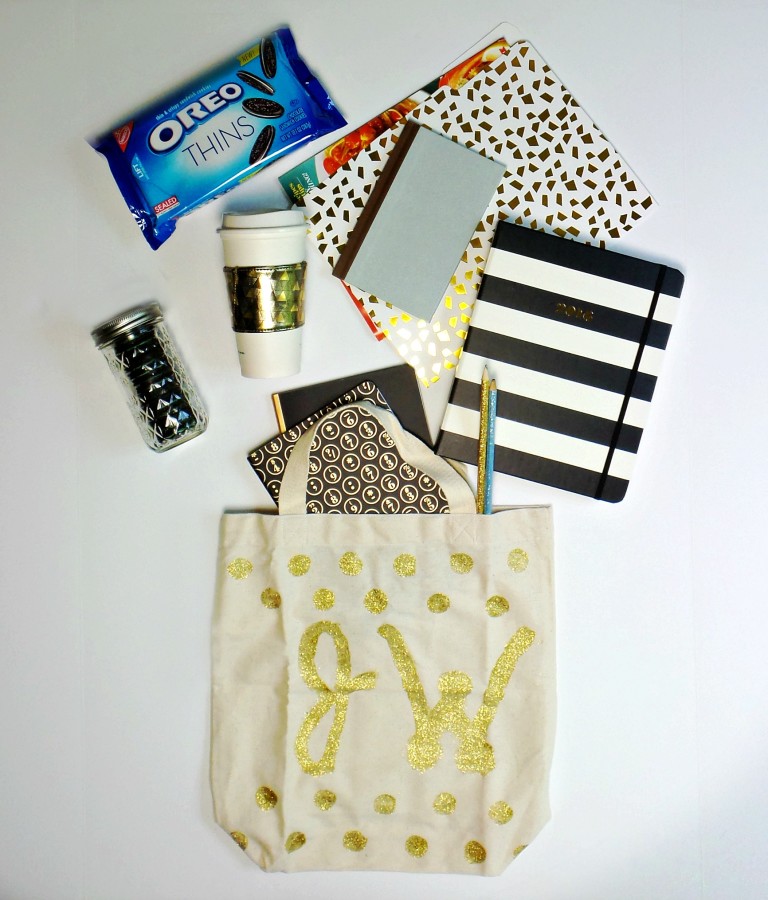 Tote Bag Contents: 
Oreo Thins in a mason jar
A good book
A coffee cup with my favorite insulated sleeve
The latest edition of a great magazine
A journal
My planner
A photo album
Pencils
I love my bag. Whenever I'm on the go, it is so easy to take it with me.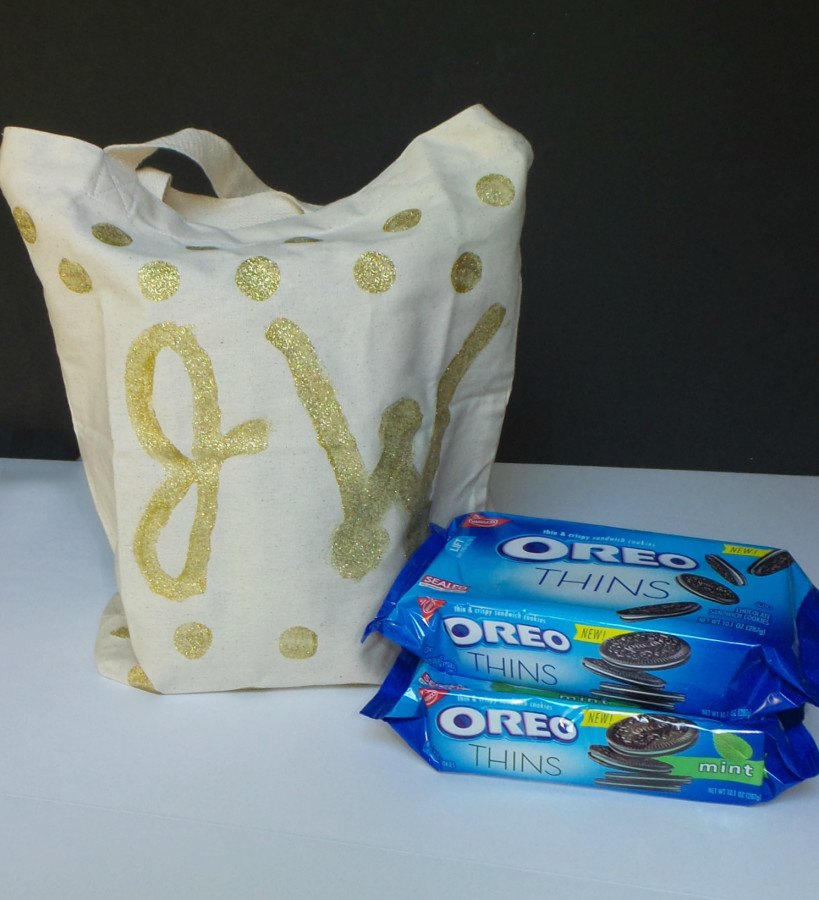 Giveaway
Enter to win one of two $500 CVS gift cards. See below for more information.
Now that I've shared my favorite way to eat OREO Thins from CVS, I'd like to hear from you. Which flavor would you enjoy during a time out for yourself?