If you like discovering fun projects, connect with us on Pinterest.
This shop has been compensated by Collective Bias, Inc. and The Coca-Cola Company. All opinions are mine alone. #SongsToShare #CollectiveBias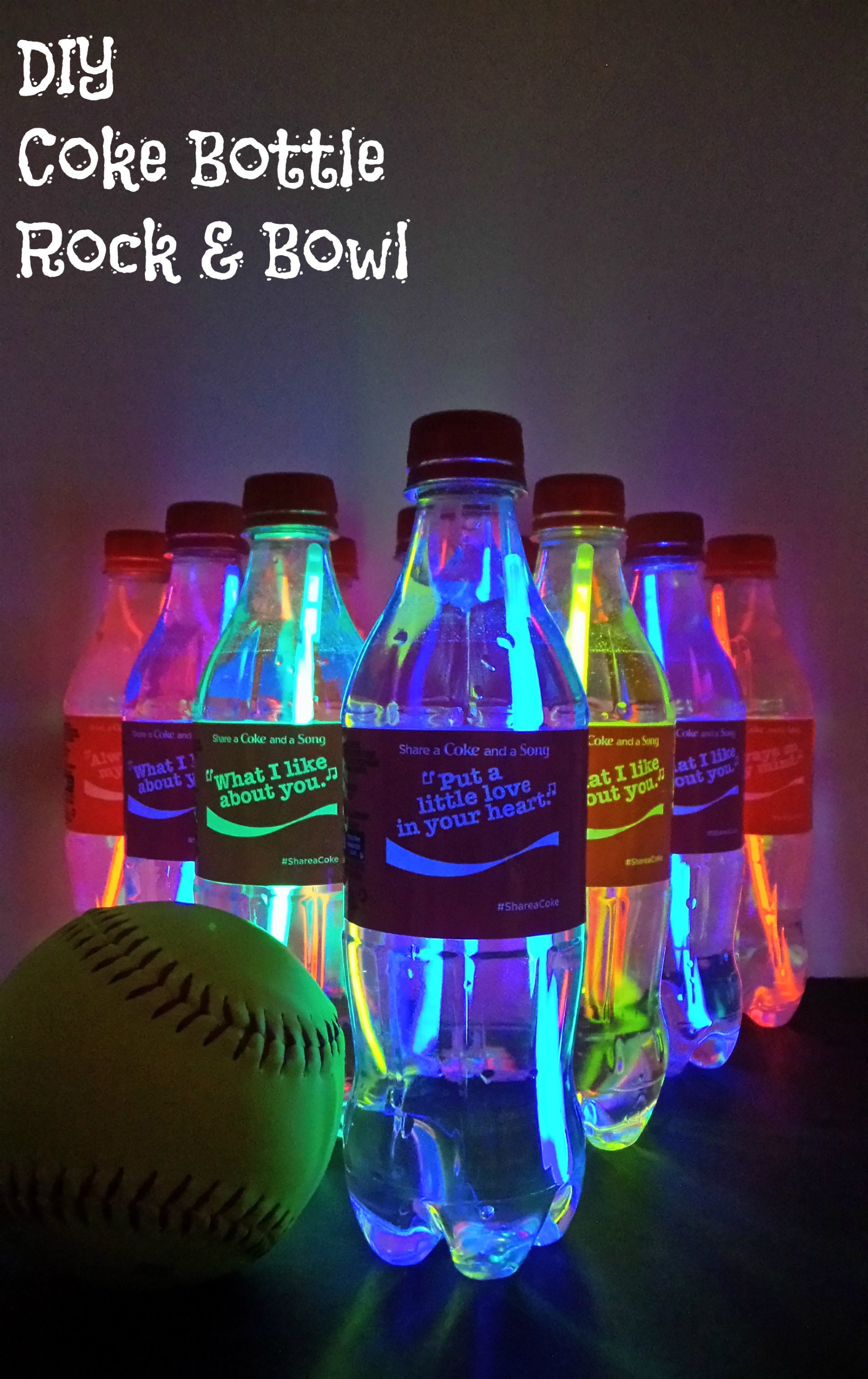 Since the weather is getting nicer, my family has been spending a lot of time in our backyard grilling and enjoying other fun activities.
During my last trip Brookshire's, when I was stocking up on barbecue supplies, I decided to buy a couple packs of Coca-Cola™.
Not only does my family enjoy drinking this soda, I love to do fun things with the bottles. So, I headed to the soft drinks aisle to check out my options.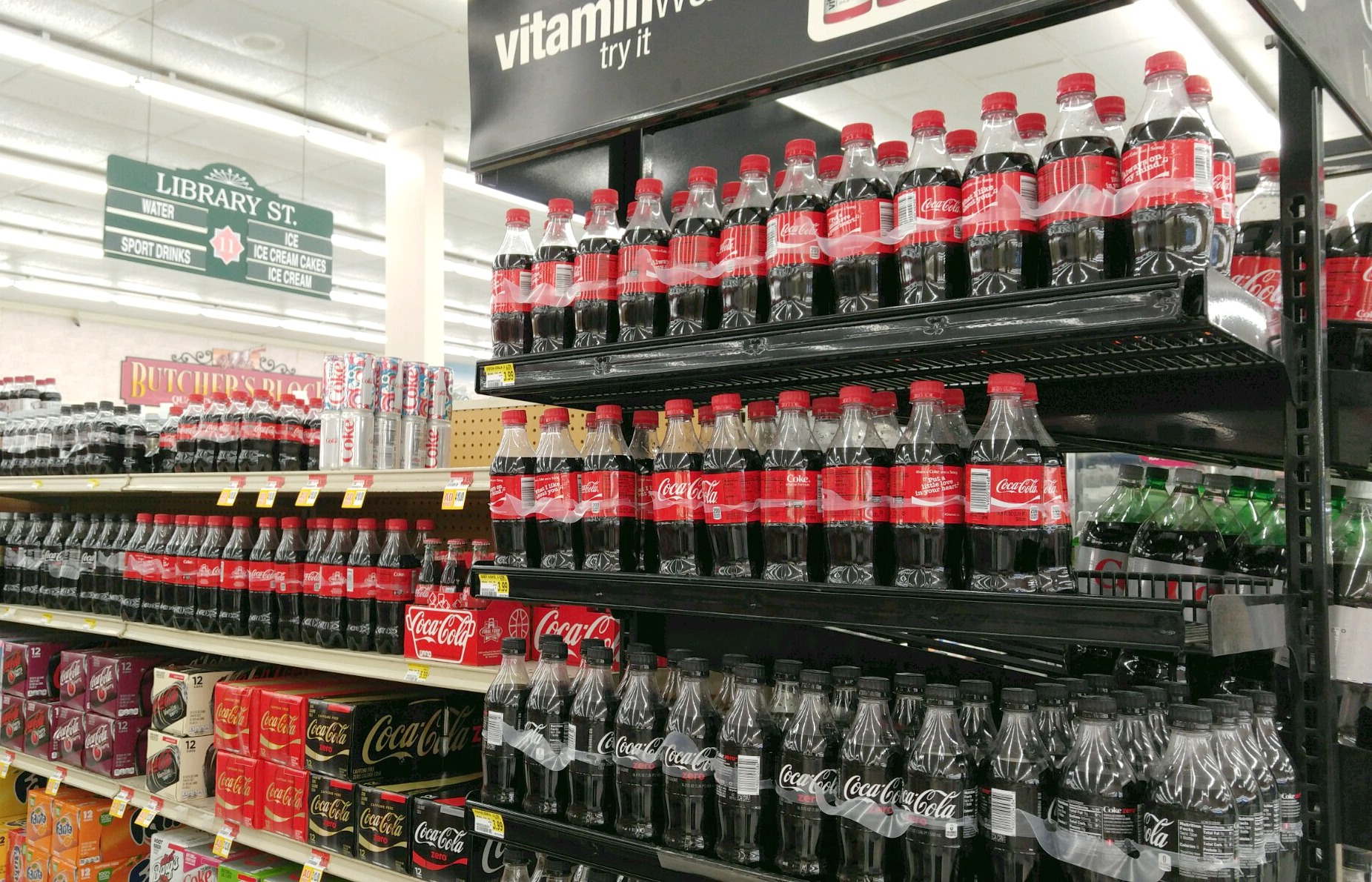 I was excited to notice the Share a Coke and a Song bottles on the shelf. Each bottle features popular song lyrics.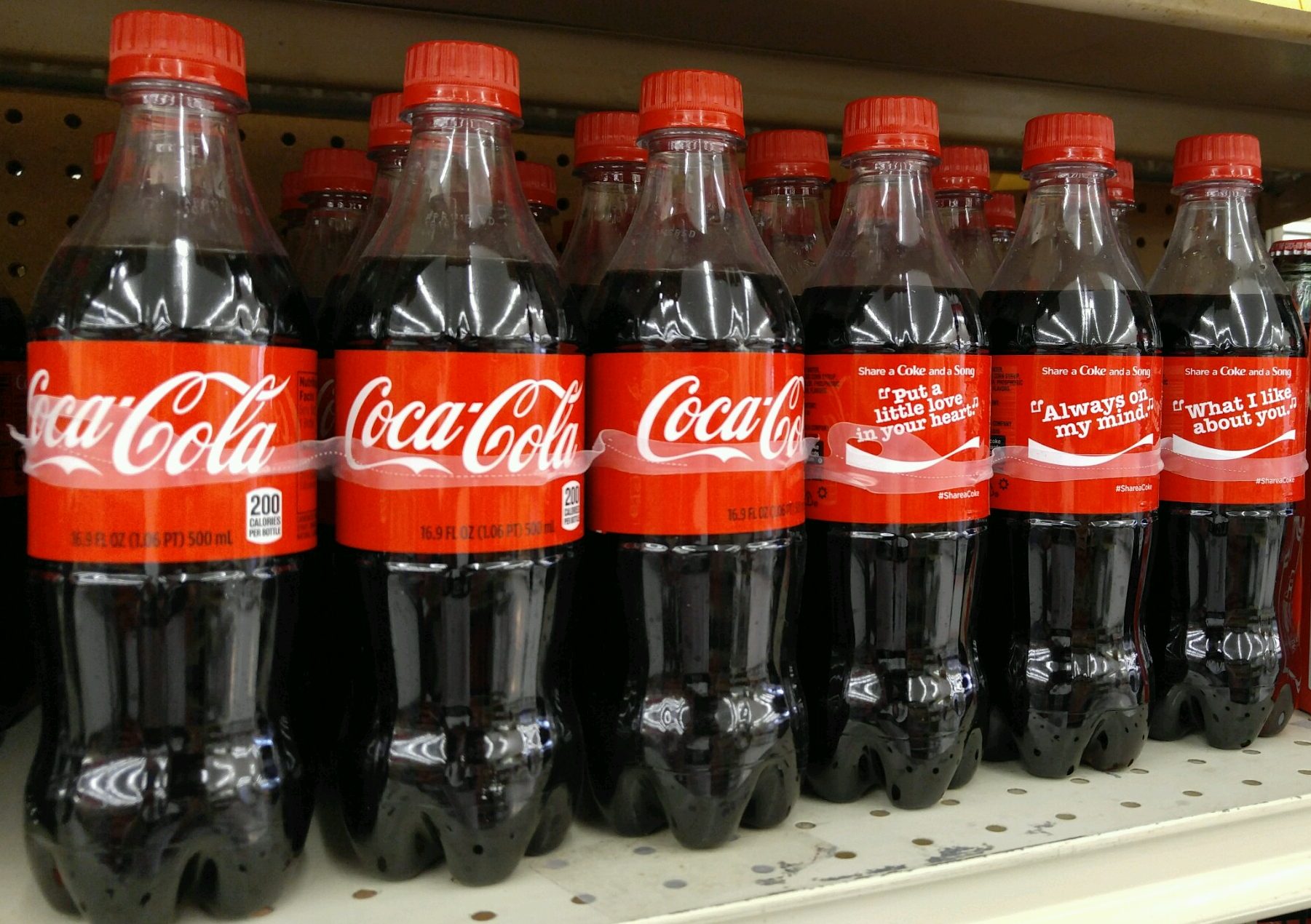 These bottles are great! They remind me of fun childhood summer memories. I couldn't wait to show the bottles to my family.
I was inspired by the songs listed on the Coca-Cola bottles. They reminded me of rock and bowl.
When I was younger, I used to love going to the bowling alley for rock and bowl. It was so exciting when they turned on the black lights and played upbeat music.
Instead of going to the bowling alley with my family, I decided to make my own version of rock and bowl.
With just a few supplies, I created our very own rock and bowl game.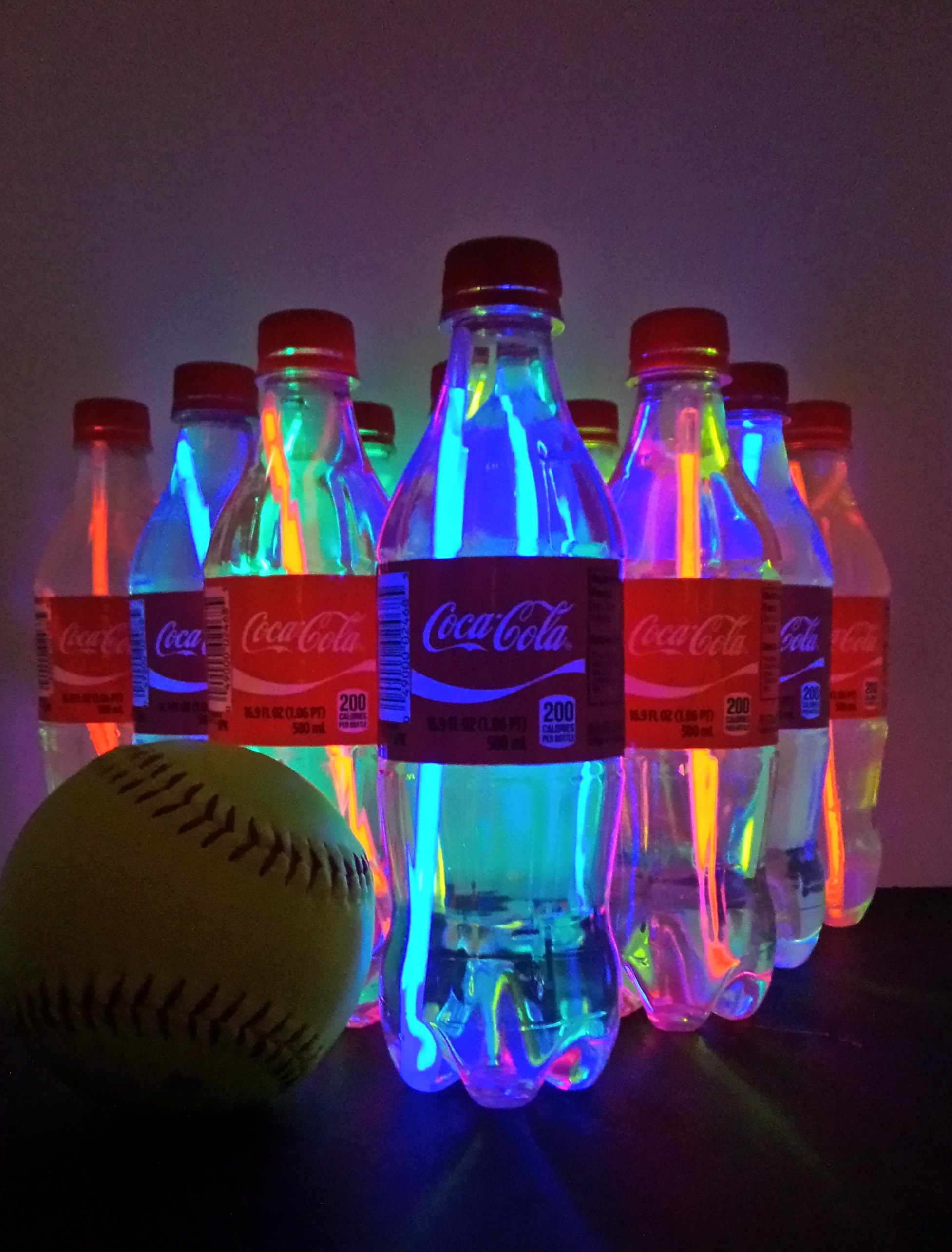 DIY Coca-Cola Bottle Rock & Bowl Tutorial
Supplies:
10 empty Share a Coke and a Song plastic bottles
Water
Glow sticks
Softball
Instructions:
Once you've consumed the Coca-Cola, rinse out each bottle.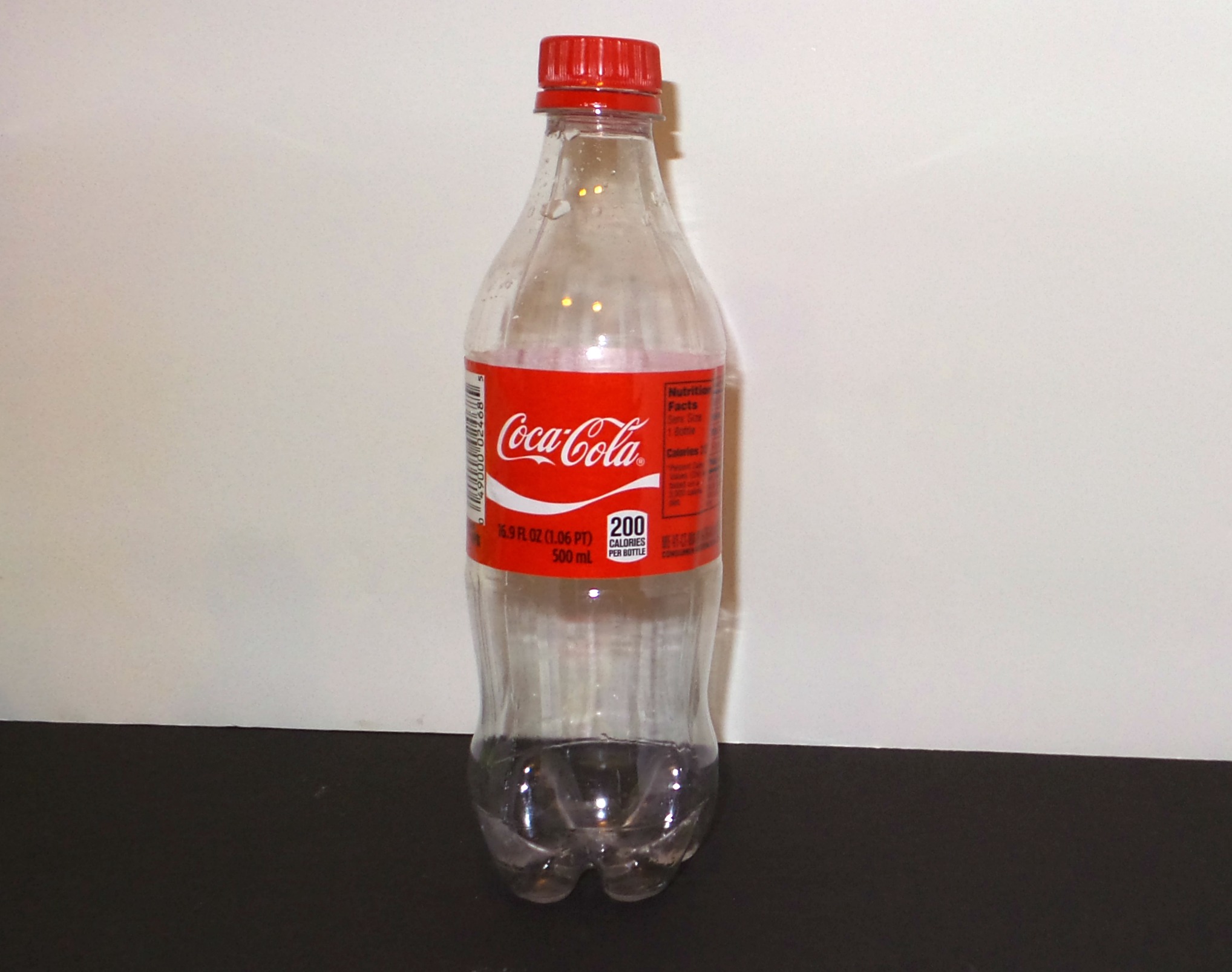 Add water to every bottle.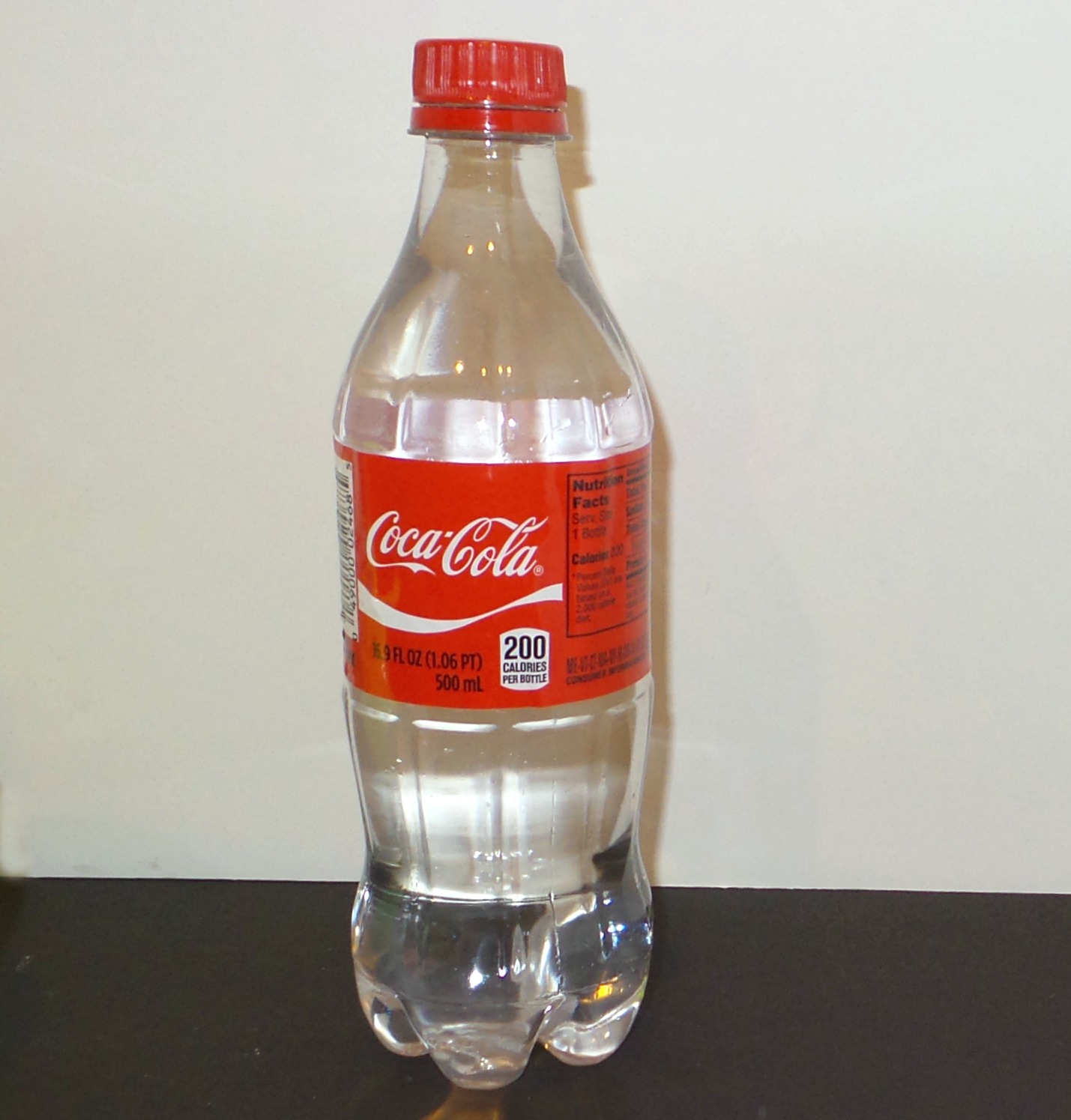 Insert an activated glow stick into each one. Top the bottle with its cap.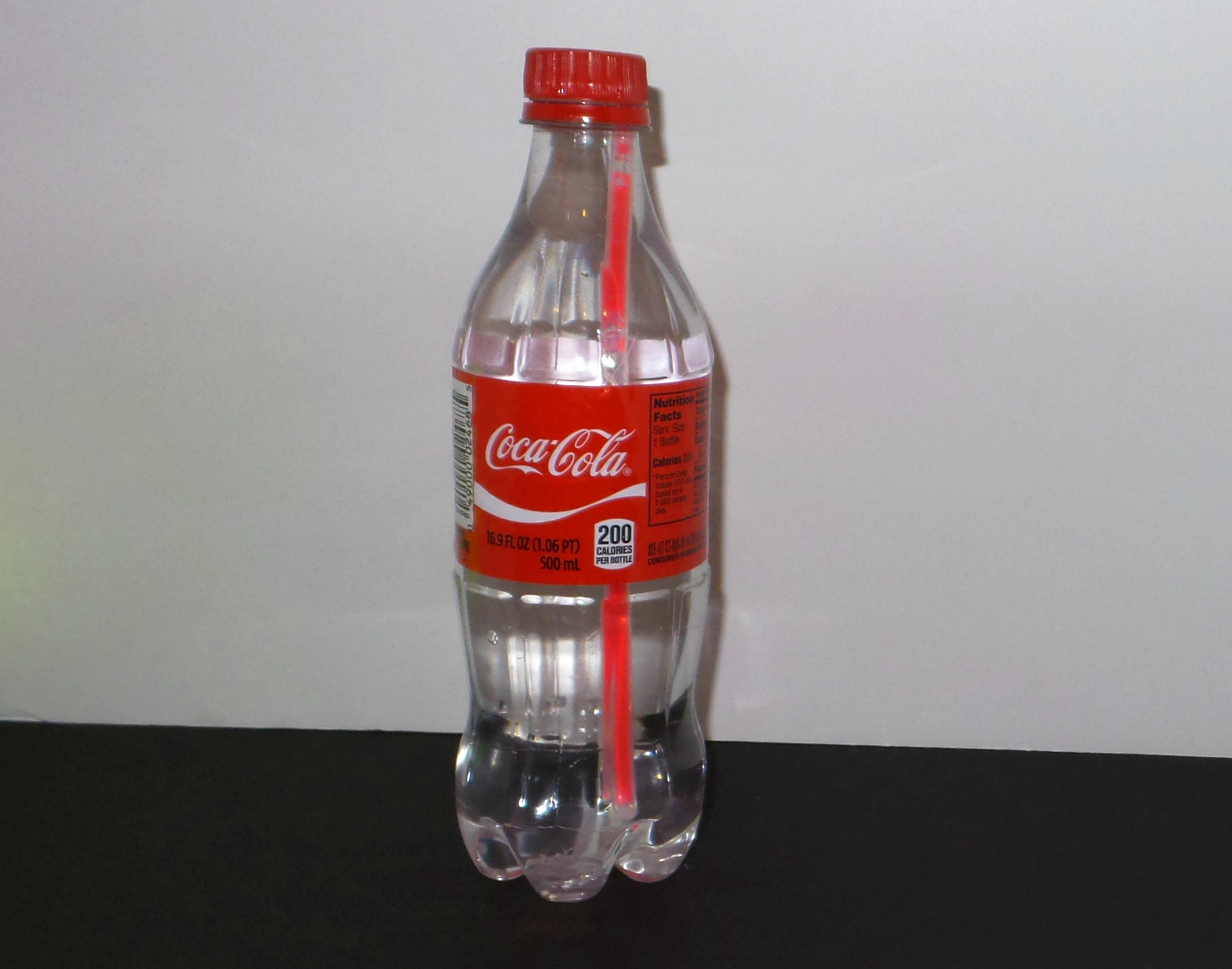 Arrange the bottles in a bowling pin formation.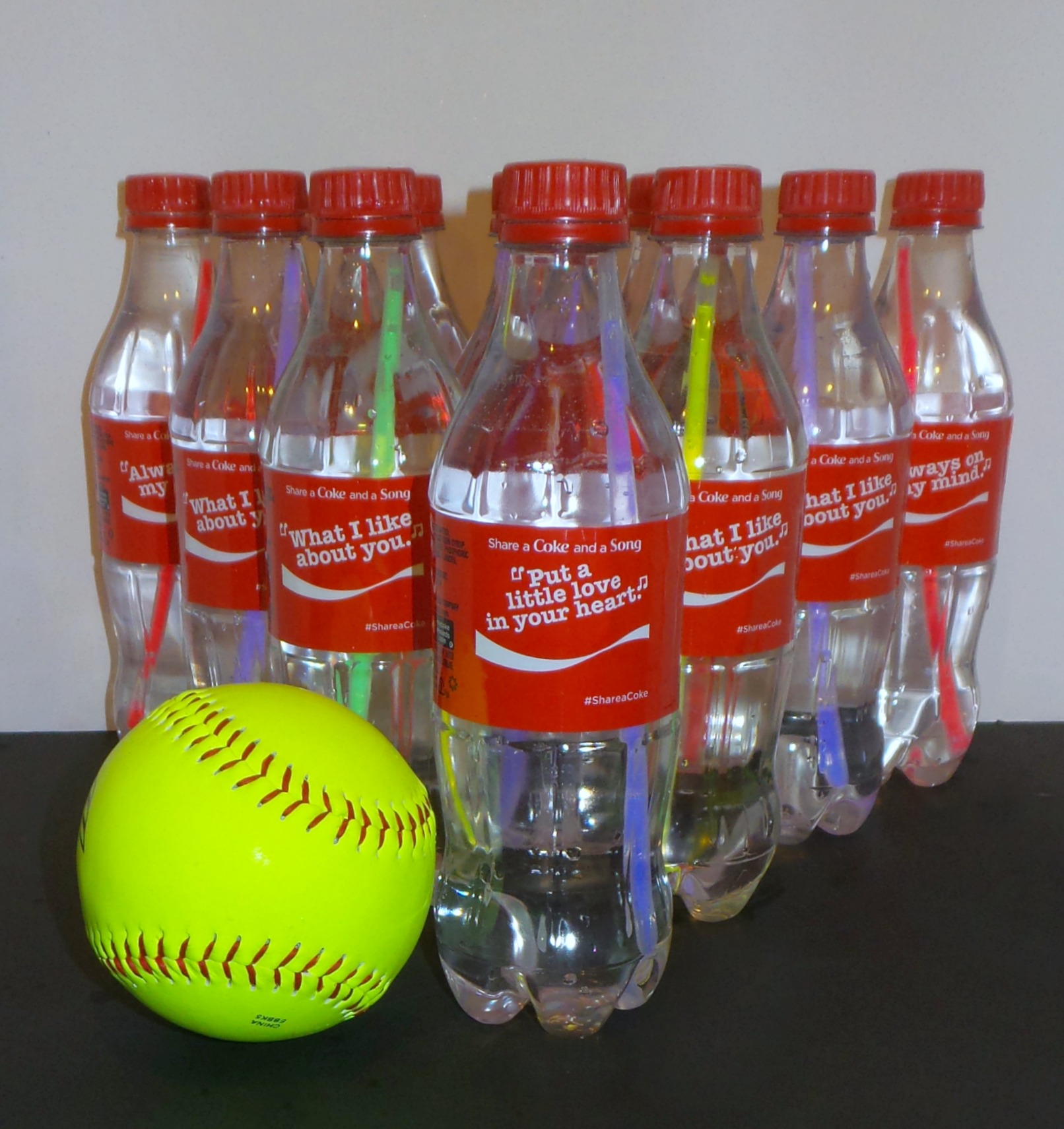 Use a softball as your bowling ball. You can easily roll it just like a bowling ball.
This super simple project will yield hours of outdoor entertainment. You can play this game during the day or at night.
We think it is so much more fun at night when the bottles really glow. For a full rock and bowl experience, don't forget to play your favorite music in the background!
To get your Coca-Cola Share a Song, you can download the Shazam App (available on iPhone, iPod Touch, iPad, Android and other mobile devices).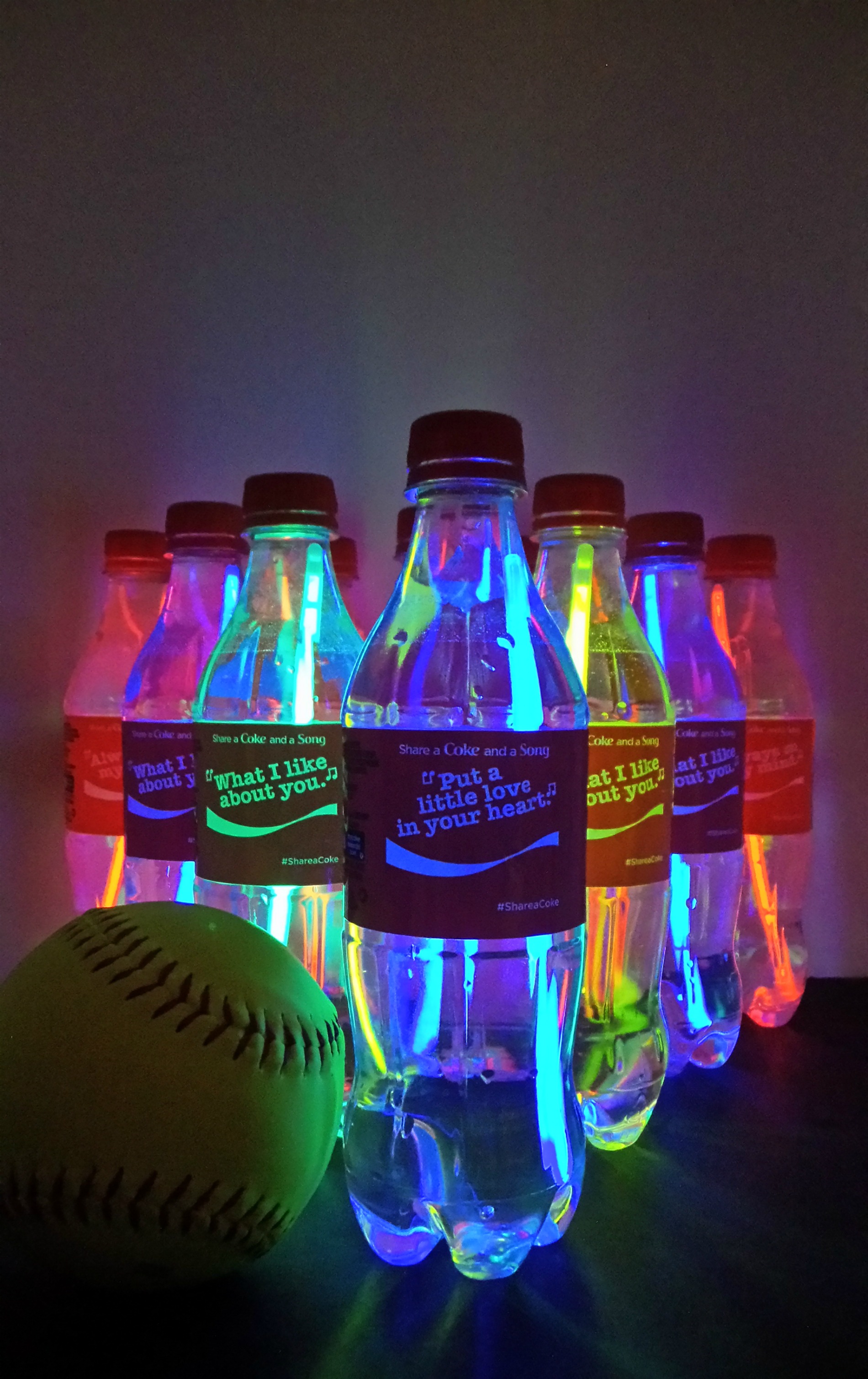 In addition to a great selection of groceries, Brookshire's also offers a YourPoints rewards program. With a registered Thank You card, you can earn one point per dollar you spend in the store. For every 100 points, you can save 10¢ per gallon on fuel. To save 5 percent on groceries, you need 500 points.
I hope you like this easy DIY Coca-Cola rock and bowl project. What fun idea do you have for the Share a Coke and a Song bottles at Brookshire's?
If you like this post, check out this fun DIY project!