I received media passes to attend this event. All thoughts and opinions are my own.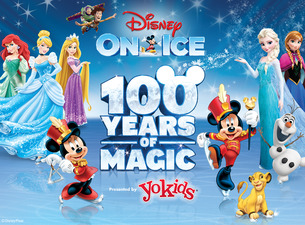 My family loves Walt Disney World. Since we live in Houston, it isn't always easy to make a trip to Florida.
So, we were thrilled to find out that we could experience the magic of Disney in our very own city! We couldn't wait to attend Disney on Ice and see our favorite characters.
Disney on Ice is extremely kid-friendly. You don't have to worry about staying quiet during the show. In true Disney fashion, everyone is encouraged to cheer and sing along with the performers. My daughter loved that she felt like part of the experience.
From the colorful sets, amazing special effects and beautiful costumes, we were enthralled from the beginning to the end of the show.
Each aspect of the show told a story…a very popular Disney tale. All of the actors gave amazing performances. Their ice skating skills were nothing short of incredible. We were awe-struck as they performed gravity defying feats to more than 30 of our favorite Disney songs.
The show was filled with more than 50 Disney characters. Disney on Ice 100 Years of Magic features classic and recent characters. I loved seeing Pinocchio perform on the ice. My daughter was thrilled to see Elsa and Anna. Their costumes were so pretty and appeared to light up on stage.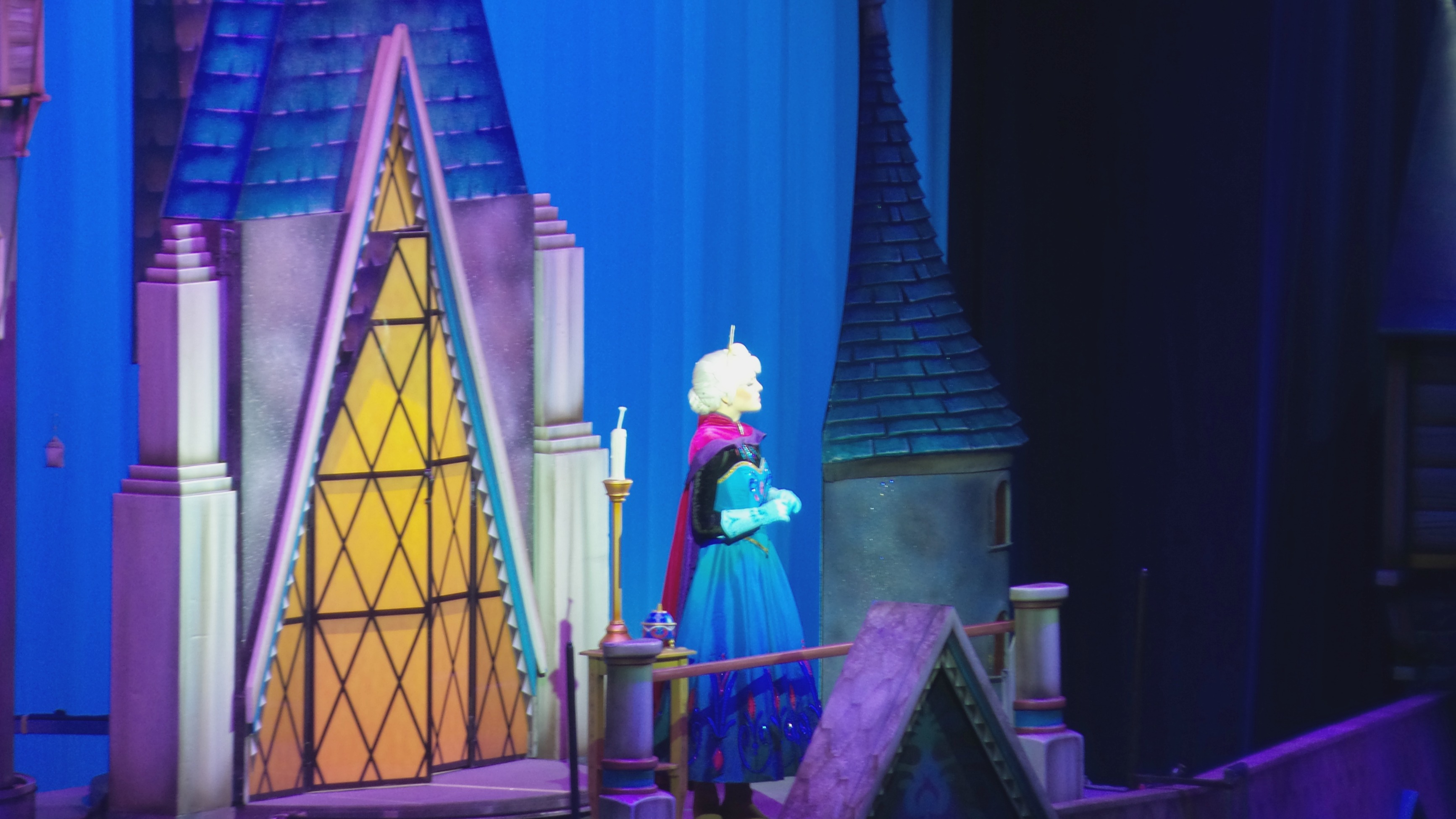 Disney on Ice 100 Years of Magic even features the Disney princesses telling snippets of their own stories. My daughter loved watching Beauty and the Beast. We even got to watch the beast magically transform into a prince.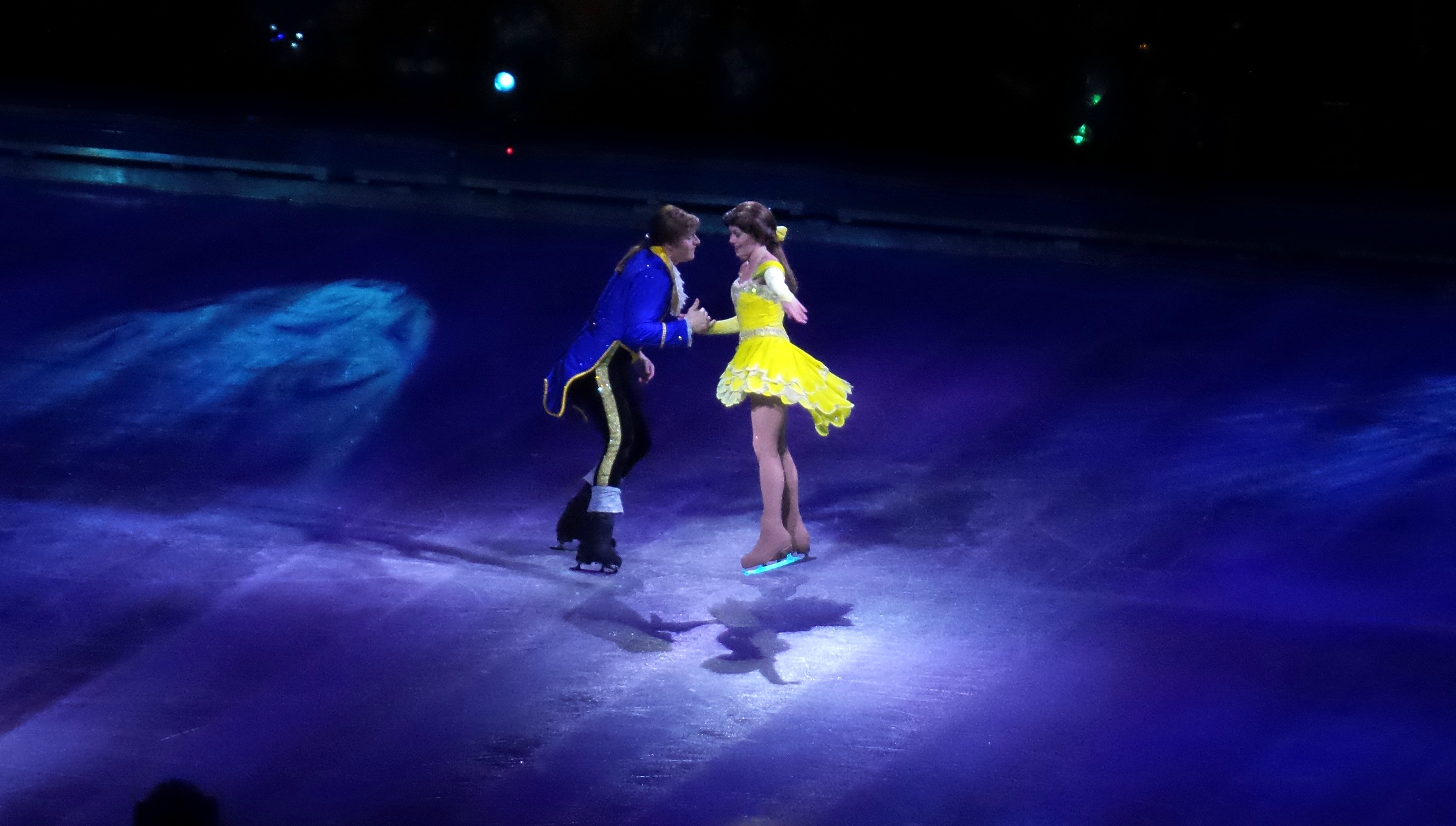 It was so exciting to watch each royal couple perform on the ice. It was so thrilling to watch all of the Disney princesses on stage at the same time.
Disney on Ice was a memorable event. Here are a few tips to help you enjoy your Disney on Ice experience.
For more fun, dress your kids in a Disney costume or clothing. My daughter wore her favorite Minnie Mouse outfit.
Get to the show early. Make sure you have plenty of time to park and find your seat. Plus, there is a preshow warm up that you will want to experience before the main performance.
Consider buying a souvenir. There are plenty to choose from in the concessions area in a wide range of prices. We purchased a crown for my daughter and she wore it the entire time. I think it added to the experience.
Get a photo taken with the characters. Before the show begins, there is a photo opp in the lobby area.
For more information and to find a show near you, visit Disney on Ice.