As a LeapFrog Mom Ambassador, I receive products, promotional items and educational material to use and share as I see fit. However, any opinions expressed by me are honest and reflect my actual experience.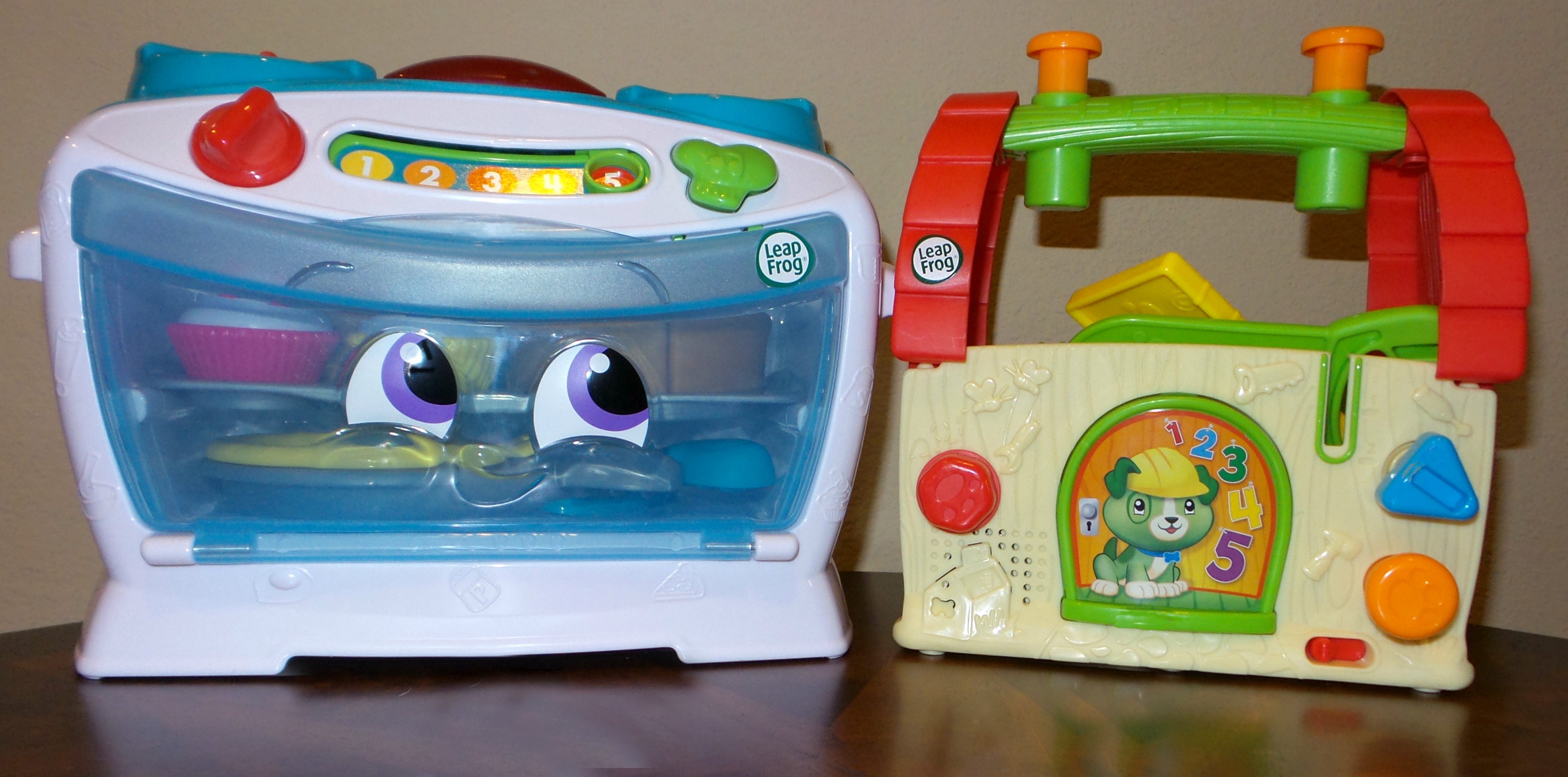 I'm really excited to share information with you about two innovative new toys from LeapFrog.
Number Lovin Oven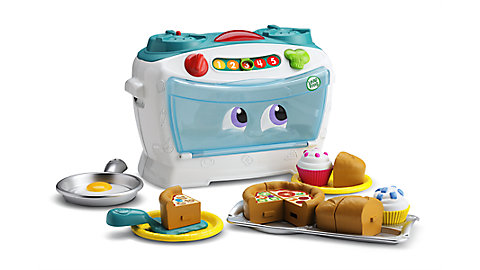 The Number Lovin Oven is a fun, musical learning toy geared toward ages 2-5.
This toy is so entertaining and educational. Your child can play and work on counting, sharing and vocabulary skills.
The oven comes with 16 food items that take interactive play to the next level. Your child can actually use the pieces with the oven to pretend cook and serve the food.
While the food is fun, it is also educational. You can separate the pizza into four pieces and put it back together again. You can also portion out the loaf of bread.
I love that it features more than 30 educational phrases and songs.
My daughter loves the Number Lovin Oven. Since she is a huge fan of cooking, she enjoys preparing pretend meals with this oven.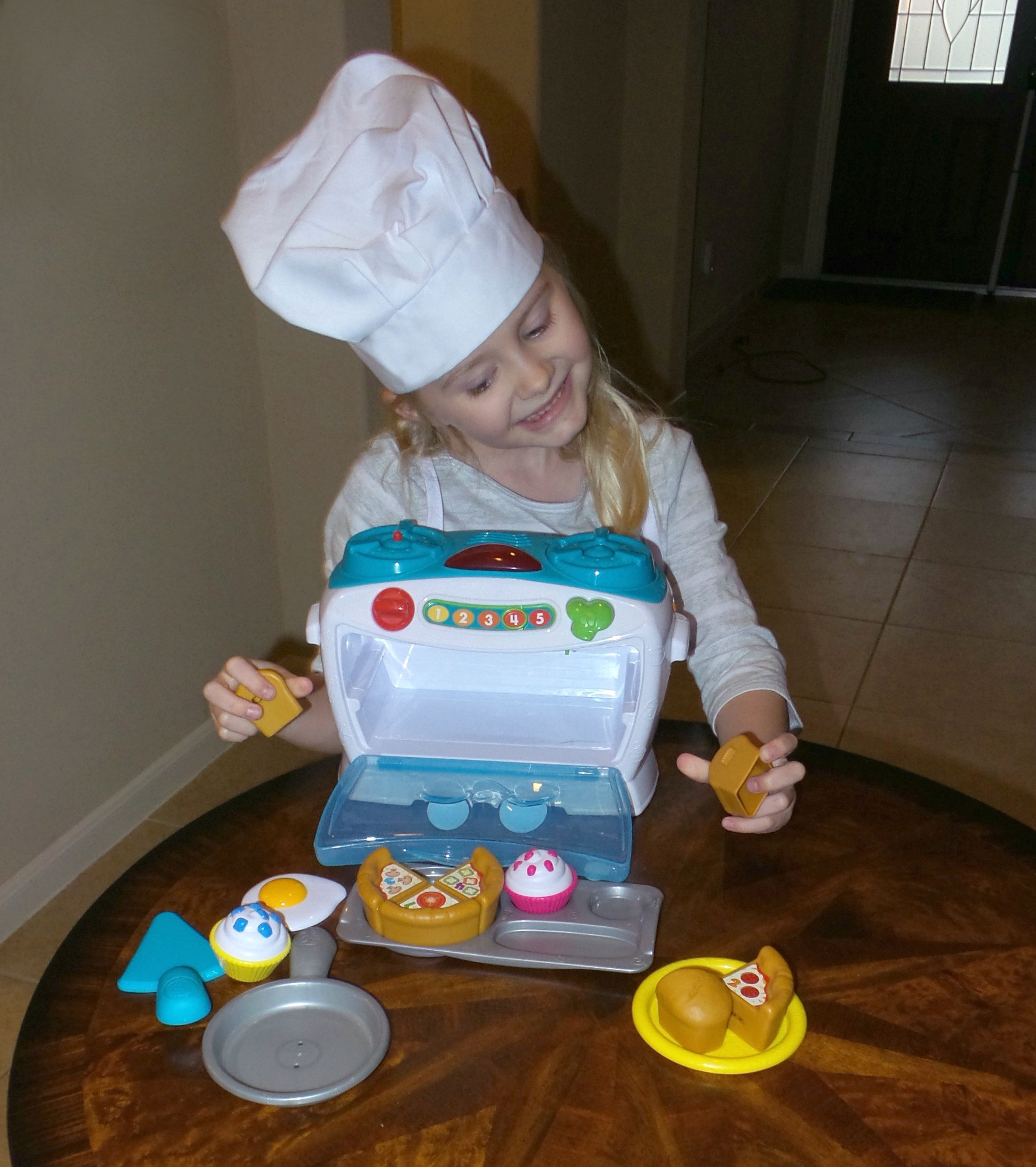 Her favorite feature is the sizzling stovetop. Whenever she uses the frying pan on the stovetop, it sounds like she is actually sizzling an egg on the burner.
In closed oven mode, your child can work on numbers and counting. When it is open, your child can learn about counting and sharing.
Here is a video of Courtney talking about the Number Lovin Oven:
While the Number Lovin Oven focuses on cooking, this next toy is all about building.
Scout's Build & Discover Tool Set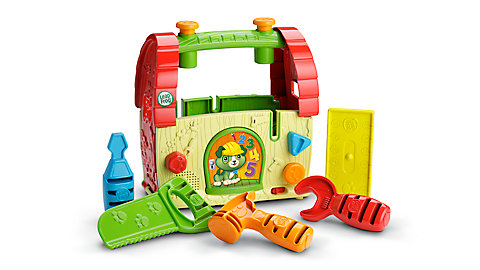 Scout's Build & Discover Tool Set is a fun way for your child to get hands on with education. This tool set includes a hammer, ruler, saw, screwdriver and wrench.
Children will enjoy building Scout a dog house with this brightly colored tool set.
Your children can work on skills like measuring, tightening and hammering.
In addition, they can work on practicing their numbers by counting, singing songs and listening to Scout.
I love that the tools are color coded to the appropriate job. For example, the blue screwdriver matches the blue screw.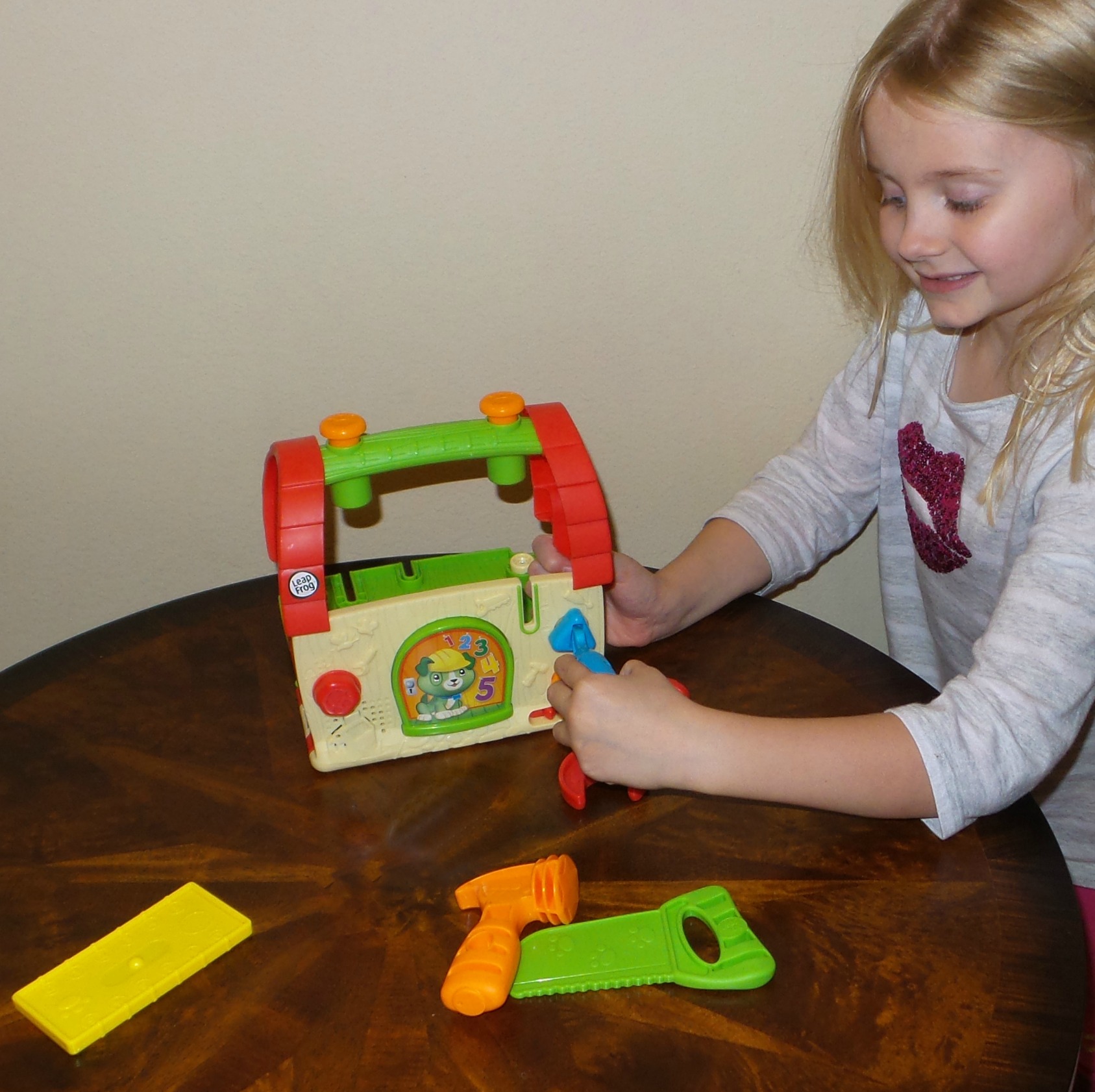 This toy is so much fun. My daughter loves that the tool box also doubles as Scout's dog house.
It is super portable and light. Whenever her Dad gets out his tools, she always loves to join along with her version.
For more information about these toys and other innovations, visit LeapFrog.com