This #SNACKATION post is sponsored by The J.M. Smucker Company. All thoughts and opinions are my own.
We've been doing a lot of travelling. During our last road trip to Dallas, we had a blast.
I know most people dread car rides. However, my family thinks they are a ton of fun.
By packing the right snacks, you can turn any car ride into the ultimate road trip SNACKATION.
First things first, let's talk about the snacks. To really enjoy a road trip, you must have an easily accessible, well-stocked snack bag. We visited Walmart to stock up on our favorites. Our snack bag included Jif To Go Dippers and Smucker's Fruit Fulls.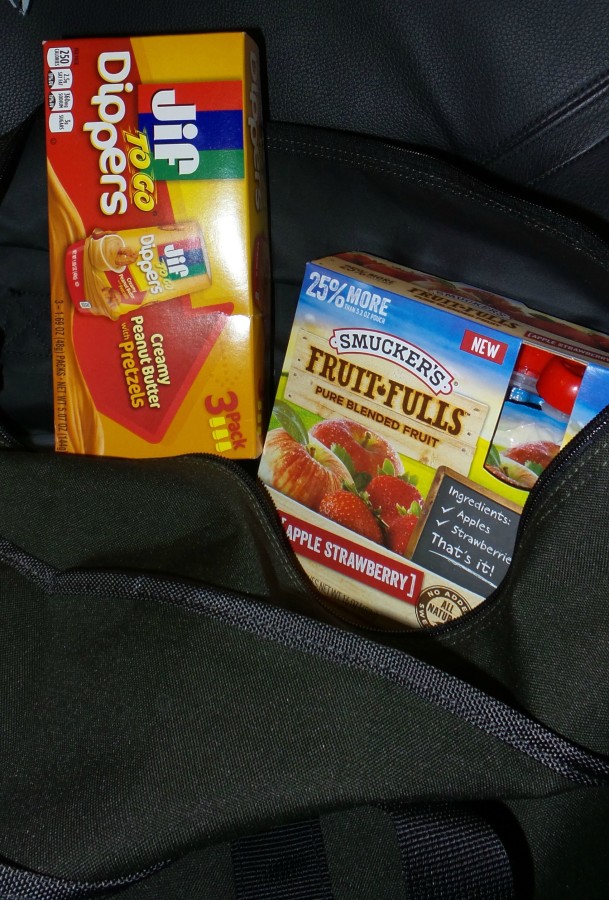 I also packed a cooler with drinks and Uncrustables. Since my daughter thinks Uncrustables are the most amazing food creation ever invented, we don't dare leave home without them.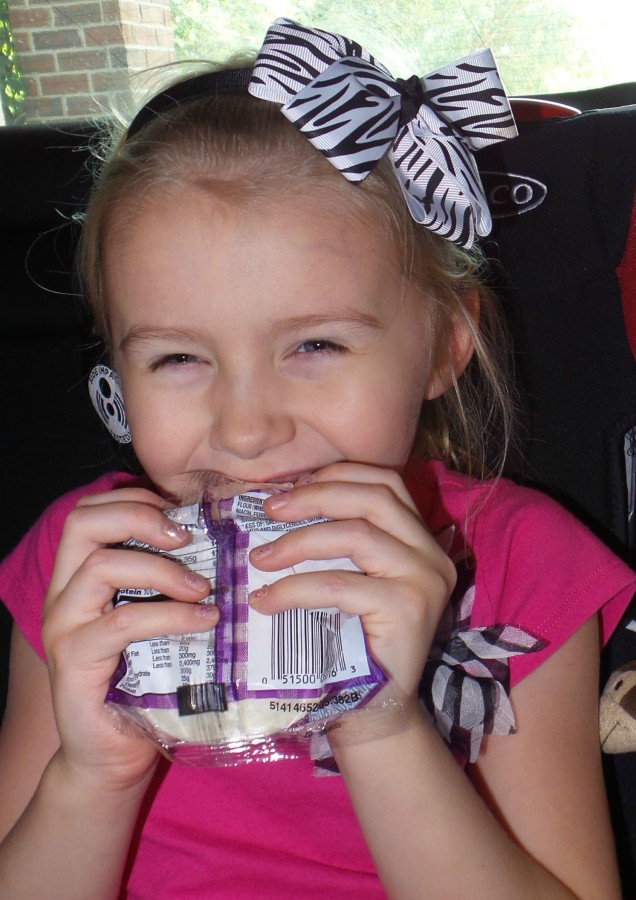 In addition to a cooler and a snack bag, I packed an insulated lunch box for my daughter. She loves to have access to her own snacks. In her cooler, I put two types of Uncrustables and two Smuckers Fruit Fulls.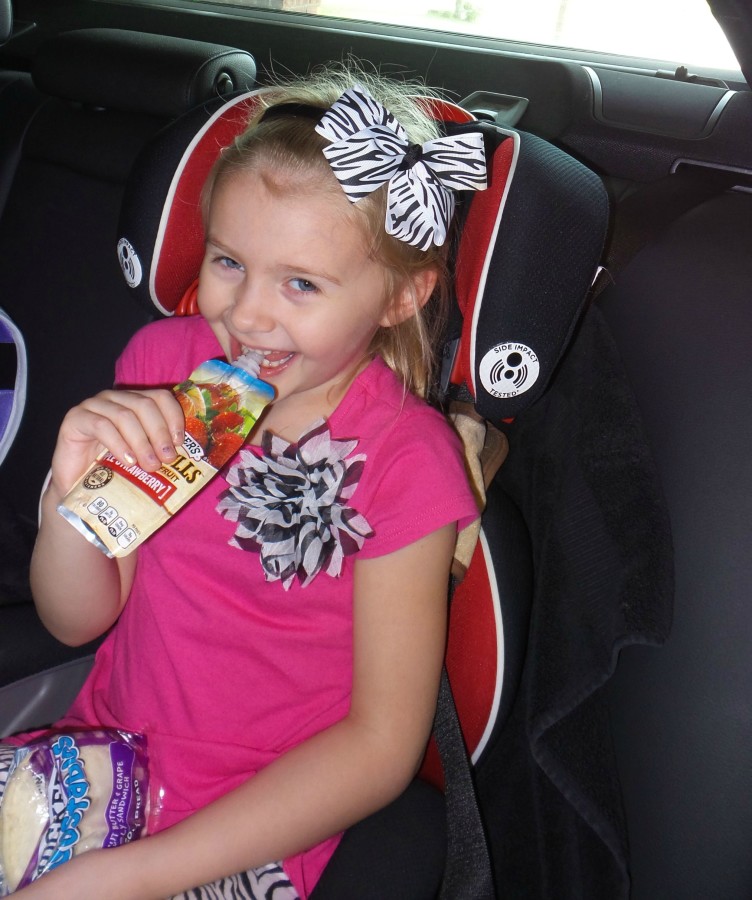 While snacks are a big part of an enjoyable family car trip, there is another component: activities. It's amazing how even the simplest activity can yield hours of entertainment.
Ten Family Fun Road Trip Activities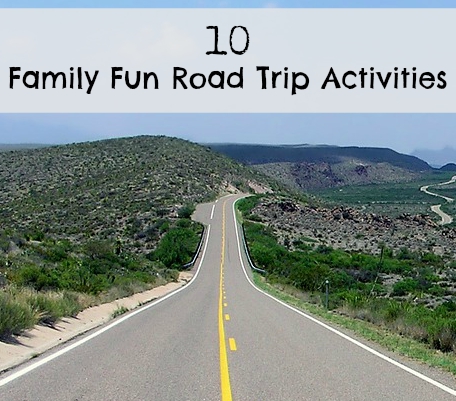 Make a playlist with everyone's favorite songs.
Listen to books on tape.
Complete fill in the blank activity books.
Play trivia games.
Plan fun stops along the way.
Pack small toys and surprise your child during the trip.
Pack a coloring book and crayons.
Stock a tablet with new movies and/or shows.
Play I spy.
Call out a license plate state. First one to spot it wins.
With the right snacks and fun activities, you can turn your next car ride into the ultimate road trip.
For more fun snack ideas, visit My Snackation.