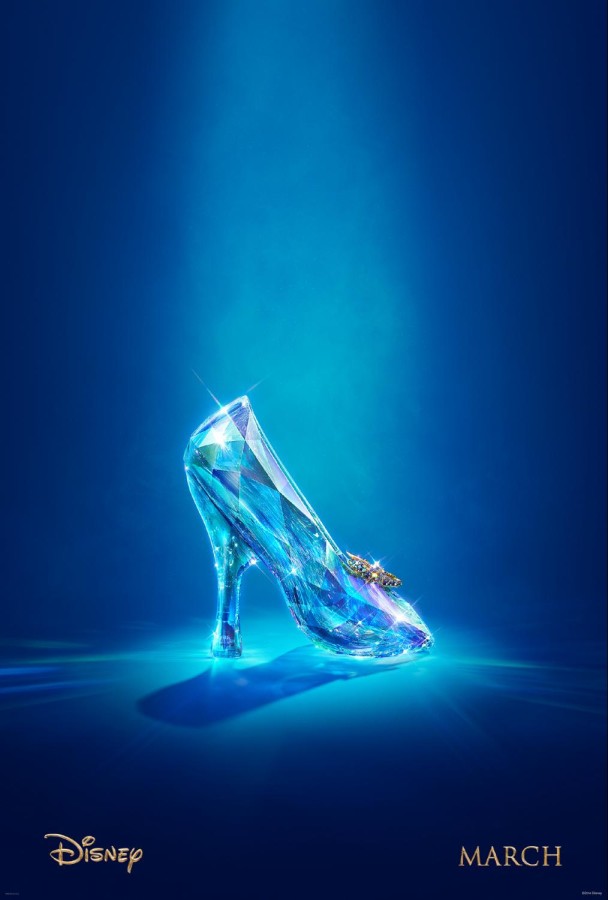 We just watched the new Disney Cinderella film. It was amazing. I was surprised by how this movie captured our attention.
I am very familiar with the animated Disney film. It is one of my daughter's favorite movies. I can't count how many times I've viewed this film. Not only does my daughter love the animated film, but Cinderella is her favorite Disney princess.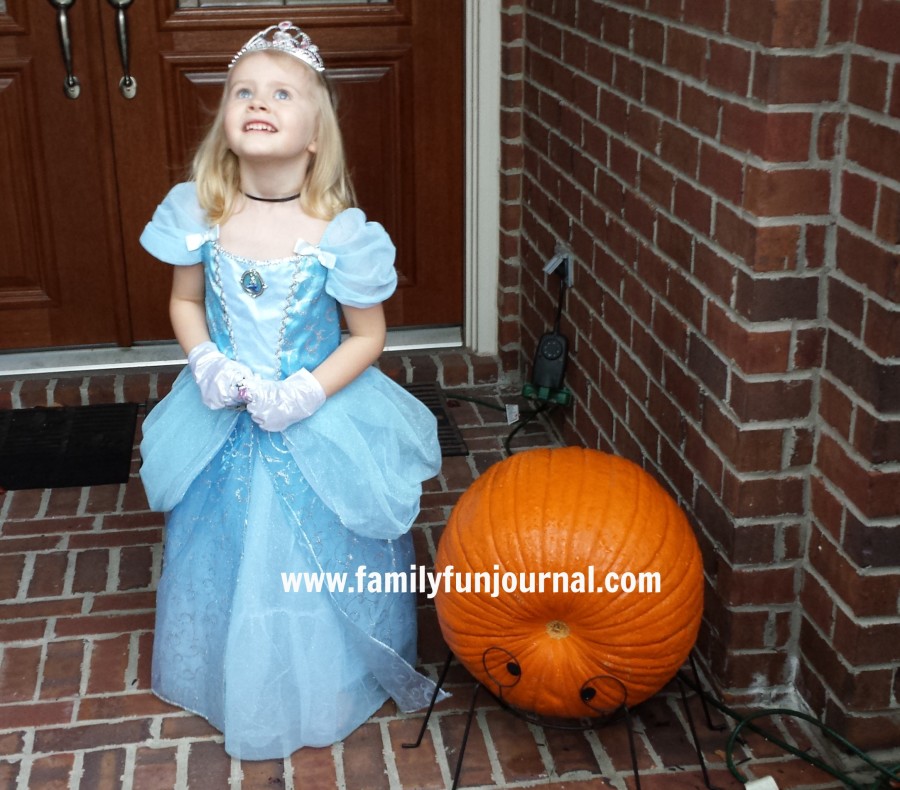 If you are like me, you may be wondering if the film can be entertaining when you already know the ending. Let me tell you, it was a great movie. Yes, I know the Cinderella story, but the people at Disney did such an amazing job making this classic tale seem so much more exciting.
Disney did a great job bringing this very well known story to life. The film is the classic Cinderella story, but produced in such a way that it seems newer, more relevant to today's audience.
I loved how Disney made Cinderella seem like a heroine. In this version, she is courageous, brave and always makes the best out of every situation. I appreciated that Cinderella was always able to find the kindness in every single person.
The film is so magical. It is everything you would expect from Disney and so much more.
I think the true star of this movie is Cinderella's outfit for the ball. We loved that the fairy godmother turned Cinderella's Mom's dress into a beautiful sparkly gown. The shoes are also amazing.
Before we viewed the film, I wondered whether my 5-year-old daughter would be able to sit through a full length movie that didn't feature animation.
She really loved the movie and thoroughly enjoyed it. Her favorite part of the film featured the fairy godmother.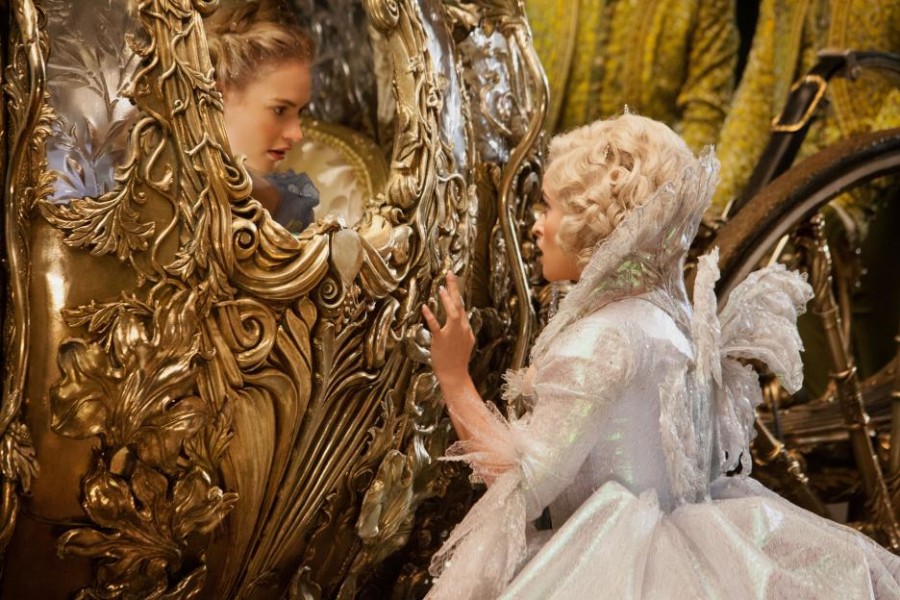 This film has something for everyone. Your entire family will enjoy watching this movie.
Here is a clip from the film:
Cinderella Printables
To access each printable, click on the corresponding image below. You will be taken to a PDF file of the activity. Just download each file and print it out. To print the memory cards, be sure to print on both sides of the paper.