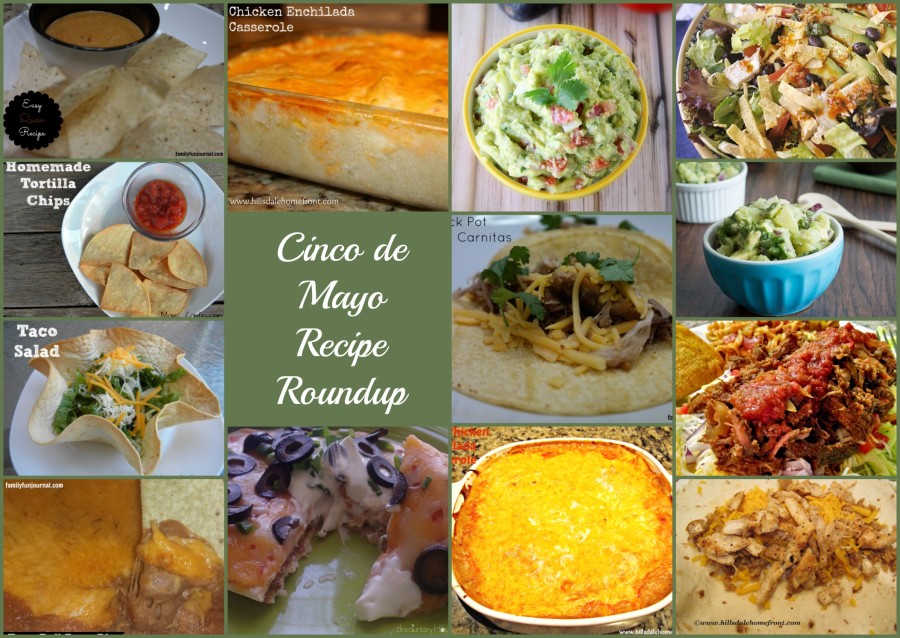 Cinco de Mayo is almost here. I usually spend it at my local Pappasito's restaurant. However, many of you don't live near my favorite restaurant. So, here is a round up of amazing recipes for Cinco de Mayo.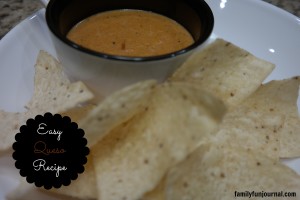 This queso recipe is so easy to make in your kitchen. It is a little unique, because it doesn't use Velveeta. It is an amazing appetizer.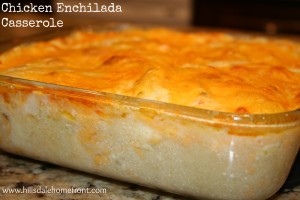 The green chicken enchilada casserole is so amazingly delicious. Your family will eat this and demand more. It is one one of my family's favorite meals.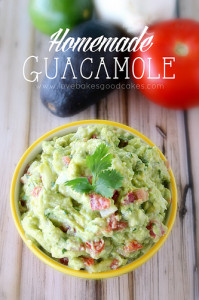 A great Cinco de Mayo meal wouldn't be complete without guacamole. The homemade guacamole from Love Bakes Good Cakes looks so fresh and delicious. I could probably eat it with a spoon.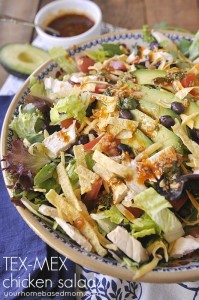 The Tex-Mex chicken salad from Your Home Based Mom looks like something from a restaurant. I LOVE salads just like this one. This has all of my favorite ingredients including tortilla strips and avocado.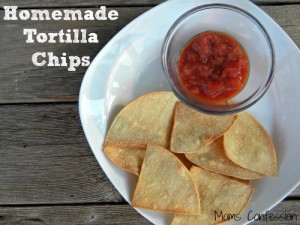 The homemade tortilla chips from Moms Confession look so crunchy and great! I love that these chips are baked and not fried.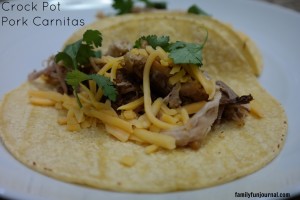 If you don't want to spend a ton of time in the kitchen, check out these amazing crock pot pork carnitas. This meal is so delicious, your family wont mind eating the leftovers.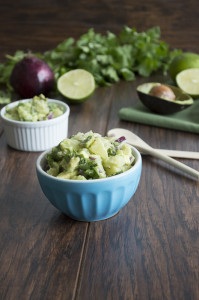 If you want to try a fruity salsa, check out the dip from The First Year Blog. The pineapple avocado fruit salsa looks so refreshing. If you've never tried a fruit salsa, I encourage you to do so.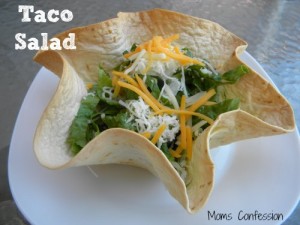 The mini taco salads from Moms Confession are too cute. I know my daughter would love to eat this cute little salad. Plus, it is a great way to get your kids to eat vegetables.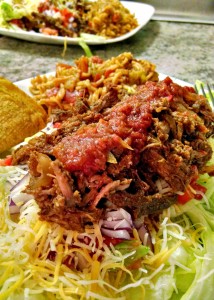 The salsa beef taco salad from Mom's Test Kitchen is a great meal option. You'll be amazed at how she used an inexpensive cut of meat to create this delicious meal.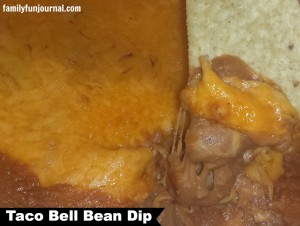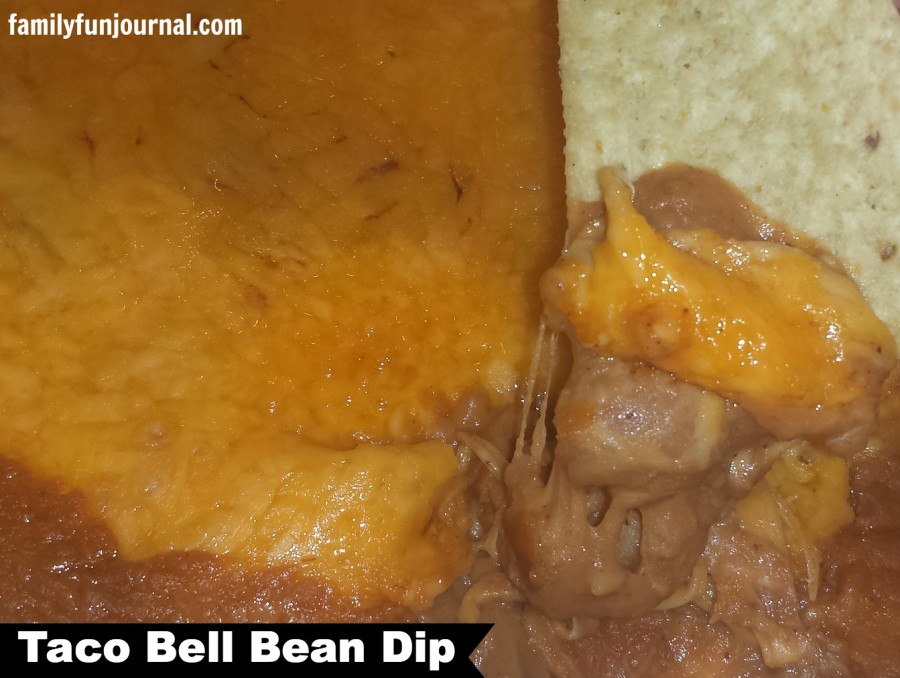 The Taco Bell bean dip is a definite favorite in my house. It is extremely easy to prepare. It is also extremely delicious.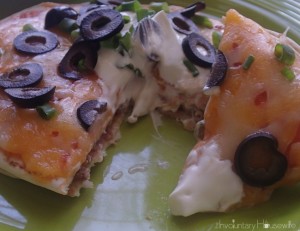 The Mexican pizza from The Involuntary Housewife looks so delicious. I'm actually going to make this for dinner tonight. Seriously. I just called my husband and told him to pick up ground beef. Talk about meal time inspiration!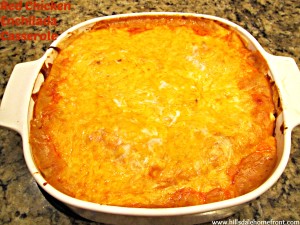 Red chicken enchilada casserole is another favorite in my house. It is somewhat spicy and very cheesy. It is the perfect family meal.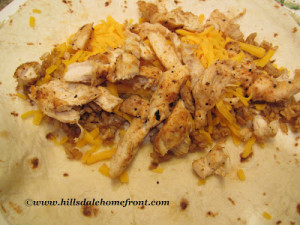 The chicken fiesta wraps are a personal favorite of mine. I'm really into wraps lately. This one combines meat and rice in a flour tortilla. Kind of like your very own Chipotle wrap from the convenience of your own kitchen.
I hope you enjoy this Cinco de Mayo recipe roundup!