I received the DVDs mentioned in this post to facilitate this review. All thoughts and opinions are my own.
If you are looking for unique gift ideas for the people on your Christmas list, consider a DVD.
I'm going to talk about three DVDs that are perfect for kids and adults who grew up in the 1980s and 1990s.
Each of these DVDs is packed with entertainment the entire family can enjoy watching together.
DVD Christmas Gift Ideas
Hey Dude The Complete Series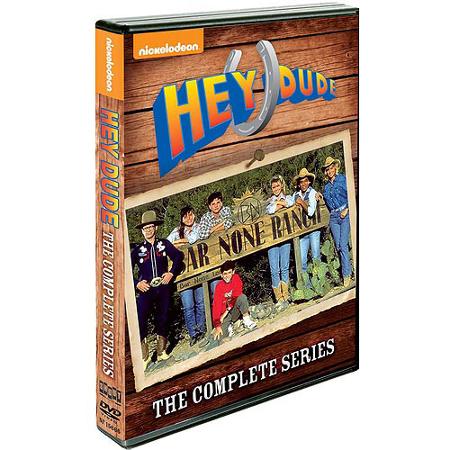 Hey Dude was one of my very favorite shows. This Walmart exclusive set is a great gift idea for kids and adults who grew up in the 1980s and 1990s.
Hey Dude is set on the Bar None Ranch in Arizona. It follows the lives of the owner, Mr. Ernst, his son and a group of teenage staff members.
Mr. Ernst left city life to take ownership of the ranch. He has a lot of mishaps along the way.
The teenagers, who work on the ranch during the summer, often find themselves in all kinds of trouble. As you watch the series, you will also see that they love to play pranks on each other.
This special box set also includes a bonus interview with Christine Taylor.
You can find out more about this series at Walmart.
Pee-wee's Playhouse Christmas Special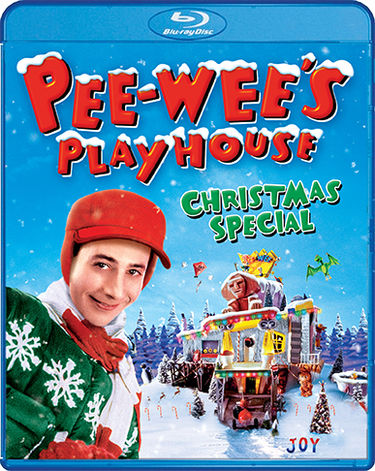 In the 1980s and 1990s, my sisters and I used to love watching Pee-wee's Playhouse. If you haven't seen it, it is a whacky, Emmy nominated show for kids.
Set in Pee-wee's Playhouse, a zany space filled with all kinds of gadgets and surprises, this show is full of Christmas fun.
Thanks to Shout! Factory Kids, this Christmas DVD has been restored and remastered. It is now available in High Definition.
This Christmas special is hilarious. It is jam packed with music, dancing and tons of unexpected excitement.
You might see a familiar face or two during this show. There are more than 12 famous guest stars who make surprise appearances.
Aside from the zaniness, this DVD is full of educational lessons.
For more information about this Christmas DVD, visit Shout! Factory.
JEM and The Holograms: The Truly Outrageous Complete Series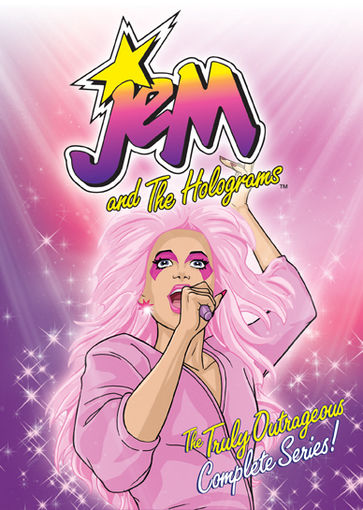 With the recent release of the new JEM film, this much loved character made a comeback.
However, JEM was a big part of my childhood. This animated series was a mainstay in the cartoon lineup back in the 1980s.
JEM is a trendsetter. With her pink hair and cutting edge fashion sense, she is a pop icon in her own right.
This series follows Jerrica Benton who discovers Synergy, a powerful computer, that allows her to transform into rock star Jem.
Jem, her sister and best friends come together to form The Holograms.
The Holograms perform 2-3 songs per episode. They also battle Eric Raym0nd and his music group, The Misfits.
This popular series was a joint collaboration of Hasbro Inc., Marvel Productions and Sunbow Productions.
You can find out more about JEM and The Holograms: The Truly Outrageous Complete Series at Shout! Factory.