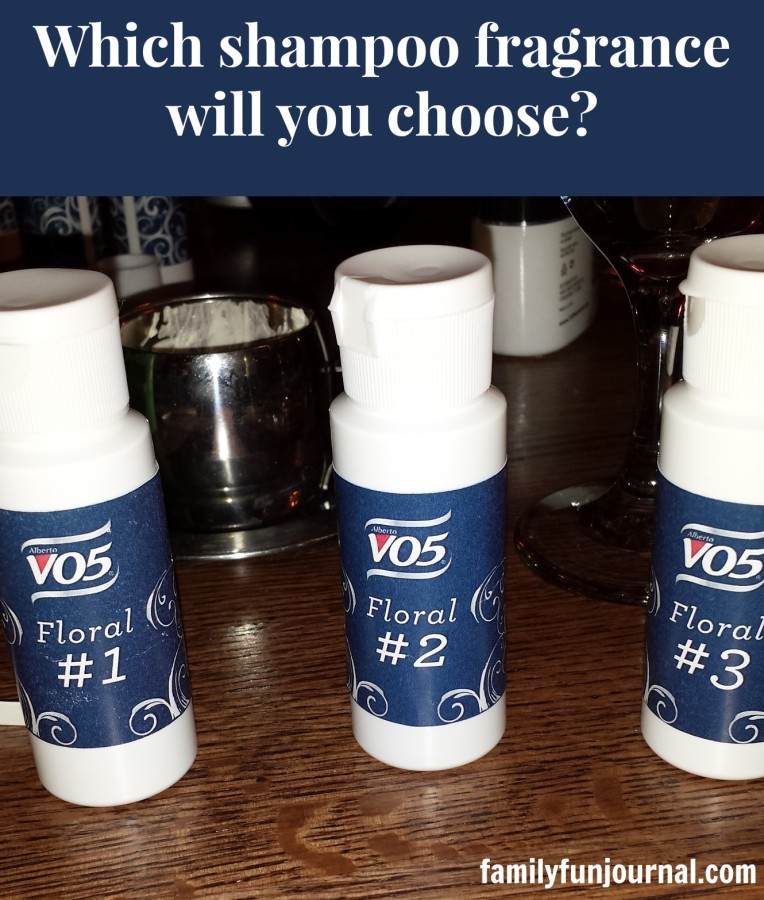 It is always nice when companies want input from us, the consumers. Alberto V05, known for affordable hair care products, wants to know what you think about an upcoming shampoo fragrance. To help narrow down the choices, they want to hear your thoughts about three possible options.
Several cities are included in this campaign. Each city was presented with fragrances in different categories. In Houston, we got to check out the floral fragrances, and they exceeded our expectations.
I attended a luncheon with several Houston area bloggers to learn about the Alberto V05 new fragrance campaign called "A Scent Is Born." During the event, we heard from a Firmenich fragrance expert. In case you didn't know, Firmenich is a global company that produces some of the world' s leading fragrances and flavors. She explained everything involved in the fragrance creation process. It was really interesting!
We also heard from Nina Riley, VP of Marketing, from High Ridge Brands (the company that owns Alberto V05). She is really excited about this campaign and cannot wait to get your feedback.
I'm sharing three fragrance options with you to get your input. To vote for your favorite, please leave a comment below.
Since you can't smell through your computer, I'm posting images with descriptions to give you an idea of the scent of each fragrance. I'll also provide my input.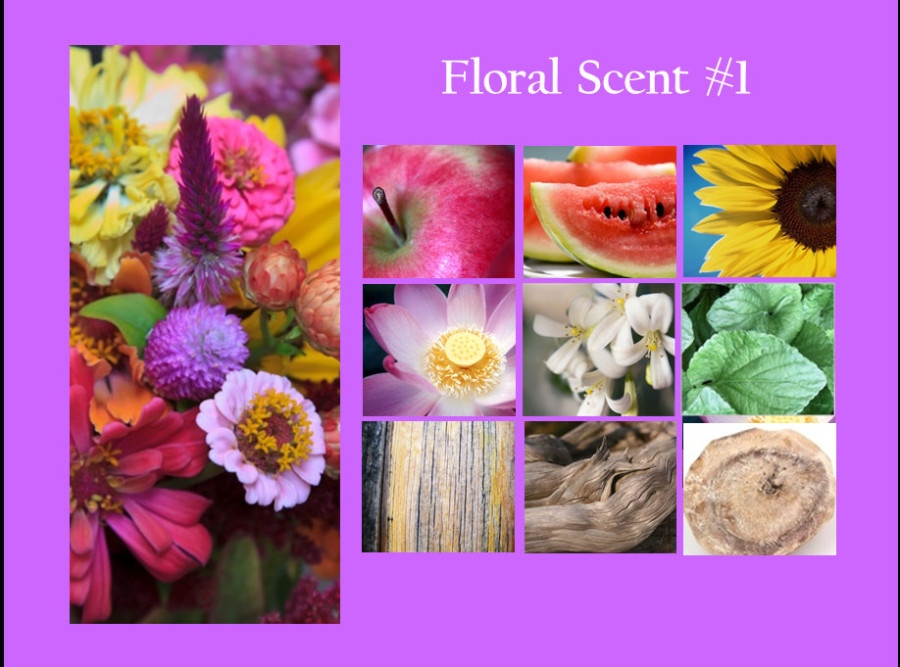 Fragrance #1 was my favorite. My husband also liked it the best. I could immediately smell the watermelon and apples. It was a very clean, fresh scent. I could totally see myself buying and using a shampoo with this fragrance.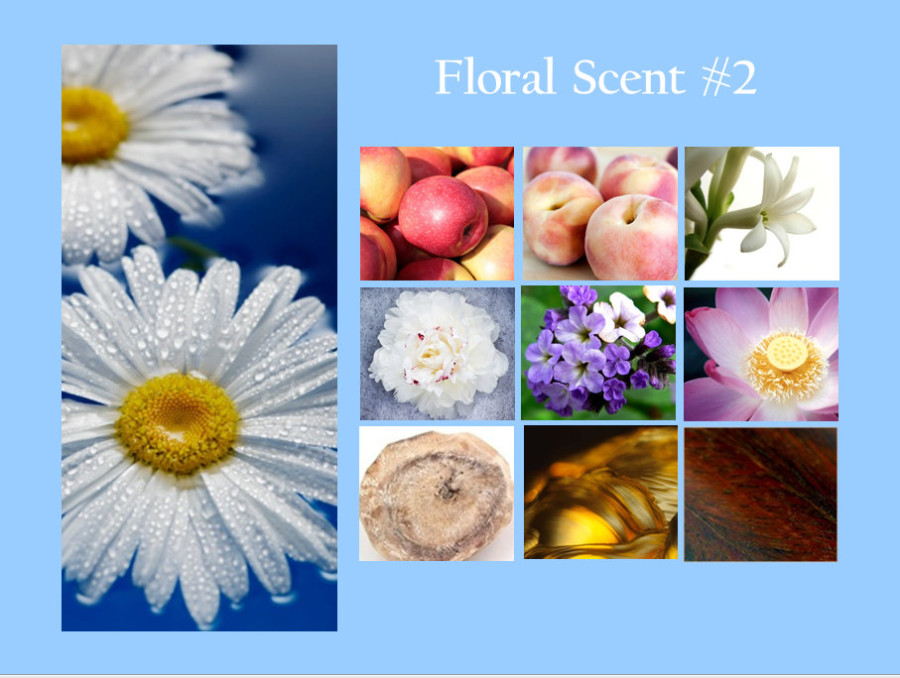 Fragrance #2 was my second favorite. The peaches were the most prevalent scent, followed by floral.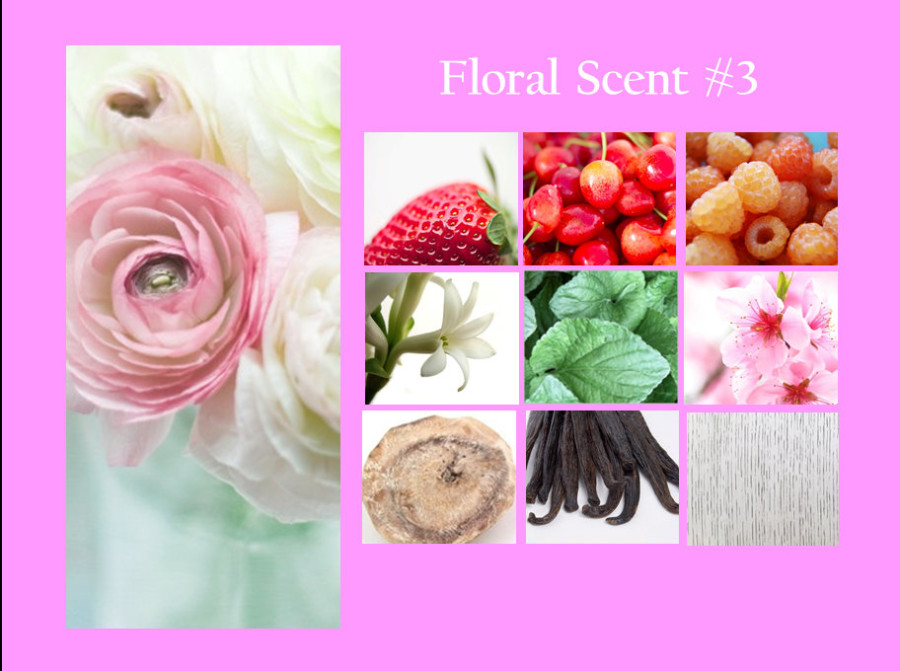 Fragrance #3 was my third favorite. I liked the fragrance, but not as much as the other two options. The most prevalent scent was cherry. My four-year-old daughter, however, loved this option and said it smelled delicious.
What's Next?
After all of the category votes are tallied,  a massive Facebook vote will take place and a new fragrance will be chosen. Wouldn't it be awesome if your favorite fragrance won? I would love to go to the store and buy Fragrance #1 shampoo, knowing I played a direct role in it reaching store shelves.
I had a blast learning all about Alberto V05. The company is super excited to hear from you. So, pick your option, and leave a comment. Also, if you have suggestions for a name, to go along with your favorite choice, add it in the comments. I cant wait to see the results!